Handy Laptops For Travel And Work
Laptop computers have been the choice of many, especially for the completion of work.
Business travel has shown an increase over the years, with a 6% growth just between the years 2018 and 2019. As most businesses require some form of travel – whether it is for everyday commute or long business trips, it is then essential that our work laptops are designed to cope with the challenges of our travels.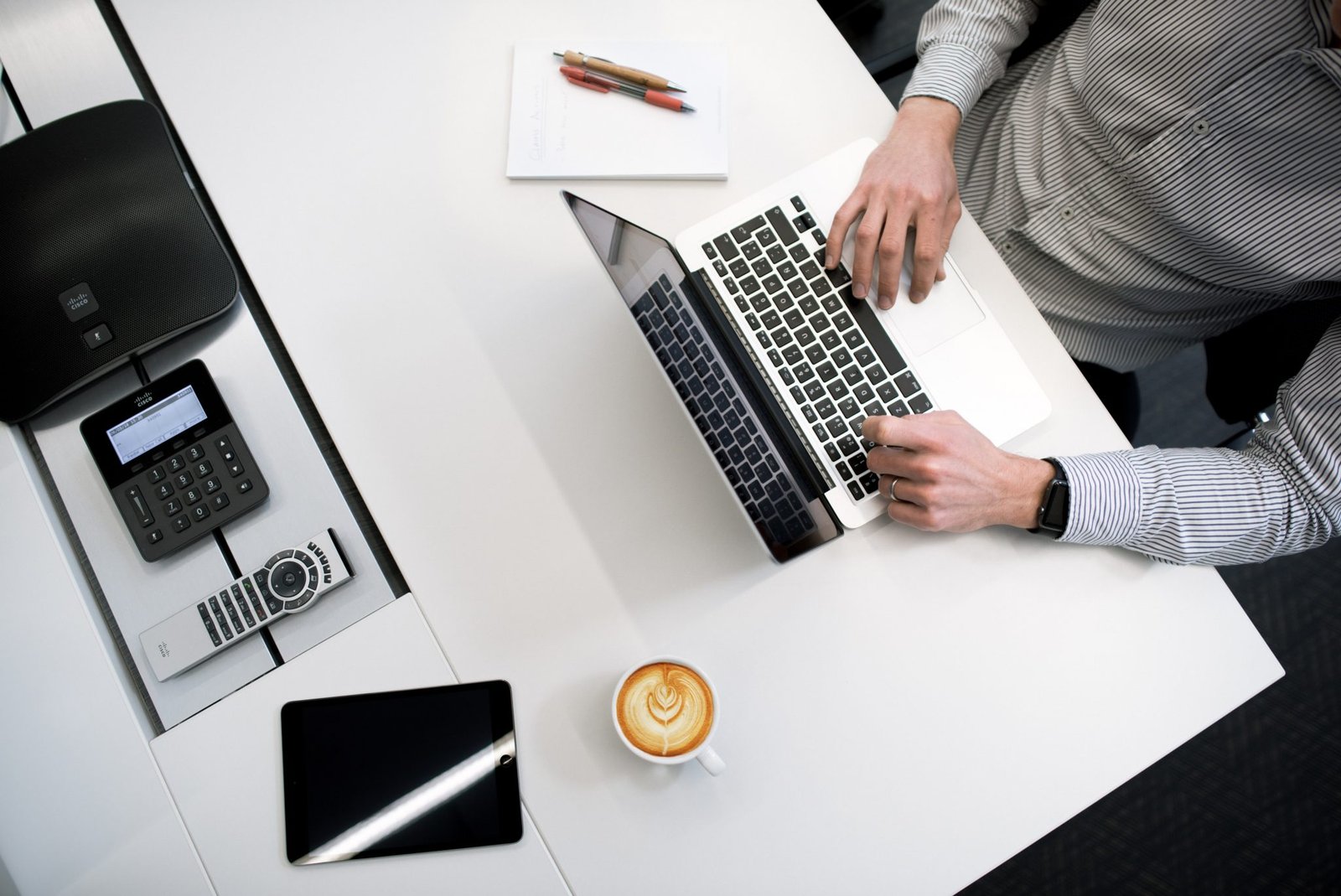 When travelling, some hurdles we might encounter is the need to pack laptops with other travel essentials. Security checkpoints are another hassle, where you might be asked to remove your laptop from your bags for a more thorough scanning. You also need to secure both your laptop from physical and digital threats. Since you need it for work, you have to ensure that you'll be able to use it wherever you are.
With all these travel factors, we now look at the characteristics of a handy laptop for travel and work.
Portability
The first factor is a small and lightweight laptop. A portable laptop is a great advantage when travelling since its small size will unburden you from trying to fit it in your suitcase. Its manageable weight will also lessen the stress of carrying it, not to mention how easy it would meet the luggage size and weight requirements in the airport.
Performance
A handy laptop should also have the capability to perform all the tasks required in your job. It must have sufficient processor speed, memory, and enough storage space to run business applications. CPUs for businesses are usually Intel's Core i3 and i5, although core i7 laptops are becoming affordable for companies. RAM of 4GB is sufficient, but 8GB is unquestionably better.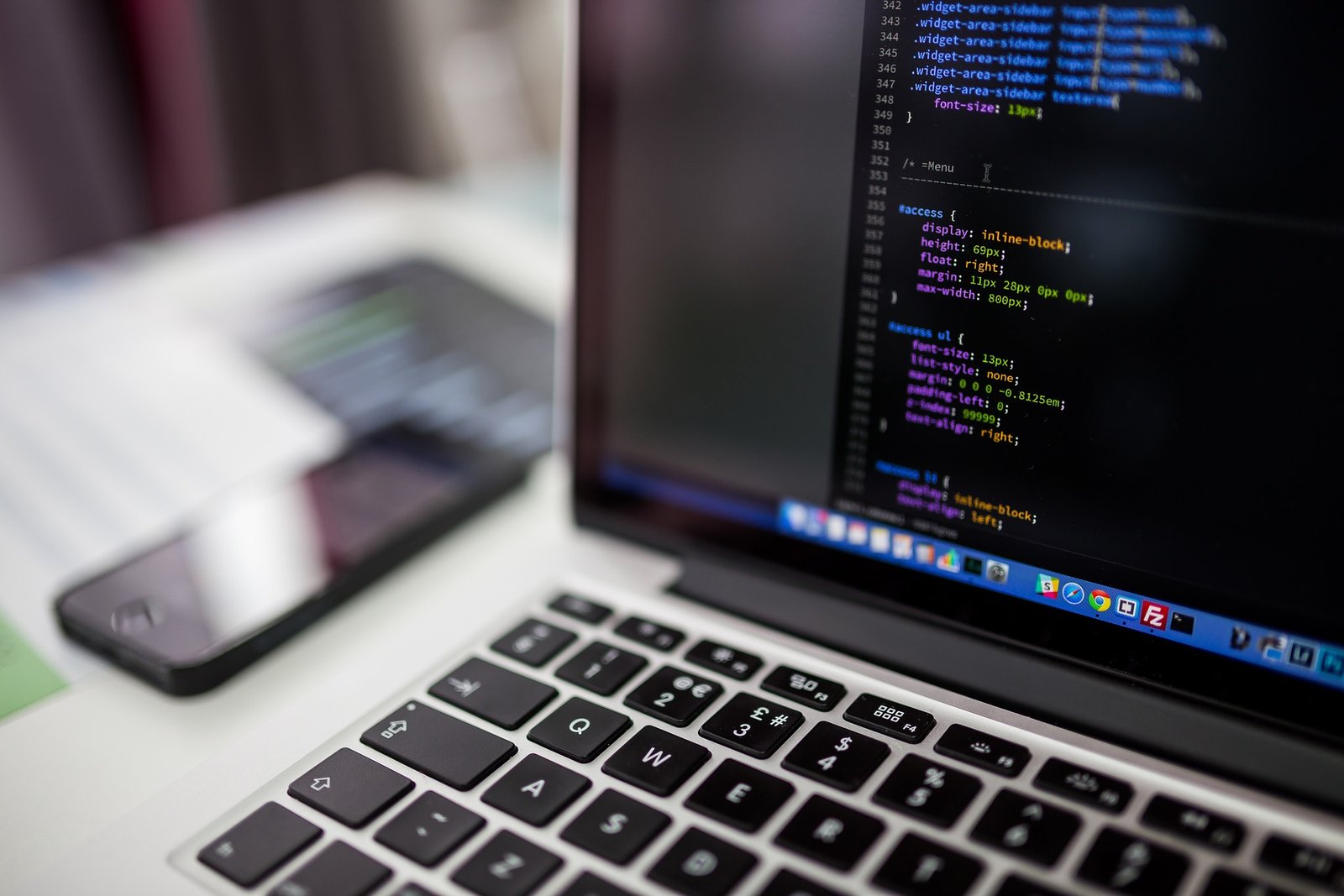 Power
Battery life is another element to consider. Some business laptops offer more than 10 hours of battery life. This would be especially helpful to continue work for instances when a power outlet is unavailable. During long air travel, having ample power can also help you accomplish some tasks.
Connectivity
Look for a laptop with a range of ports that can sustain connection with your current devices and future technology as well. Ports such as the USB-type C and Thunderbolt 3 ports are recent ports being included in laptops. Additionally, updated versions of WiFi, Bluetooth, and NFC are also significant.
Keyboard
The quality of the keyboard affects the work of the user. It is vital to consider the dimension of the laptop, as this also affects the keyboard size. A good typing experience is directly proportional to the productivity of the user.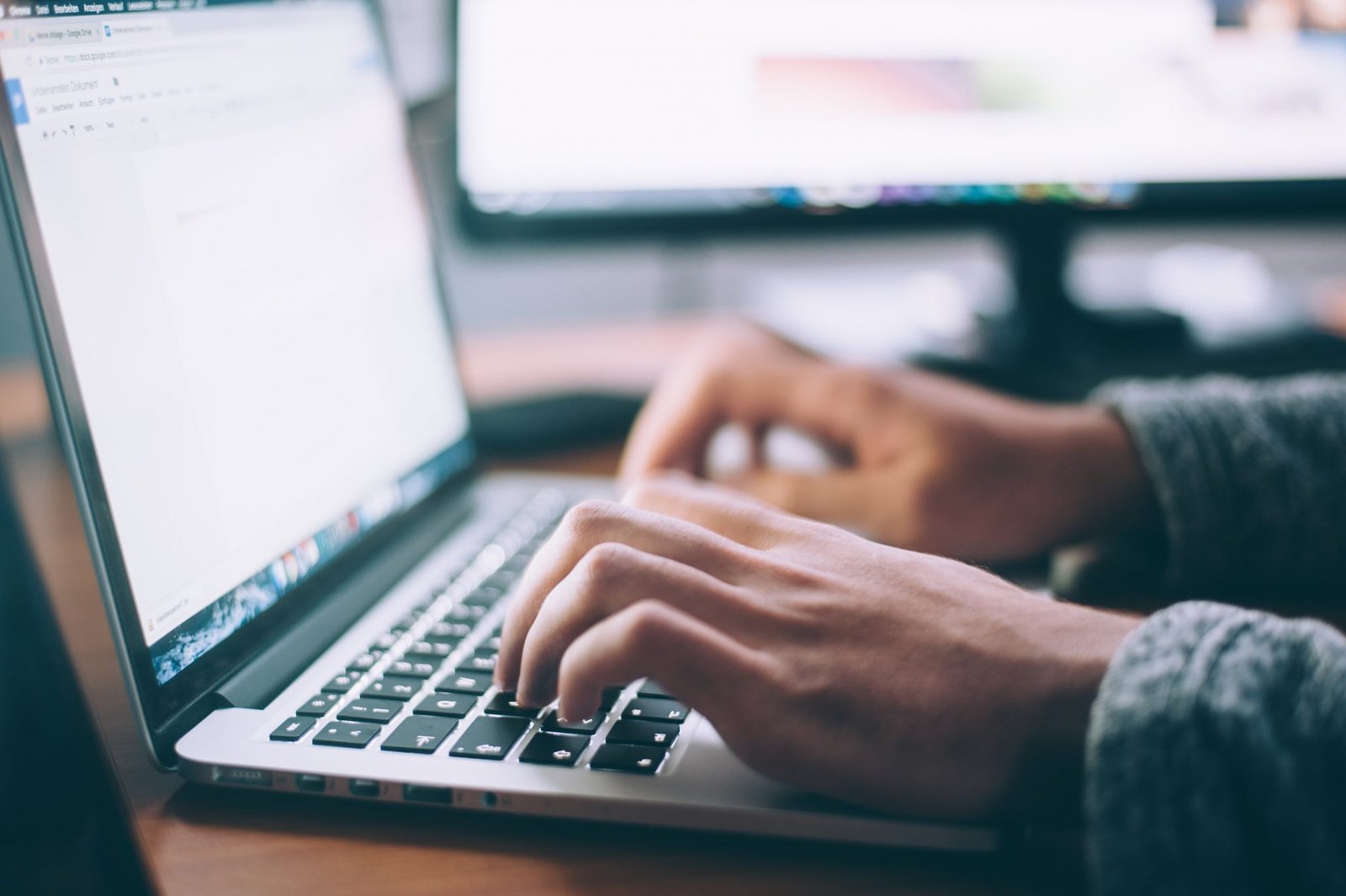 Laptop Design
Deciding whether a traditional laptop is enough for your tasks or maybe a hybrid laptop that can be transformed into a tablet will be worthwhile. 2-in-1 laptops are useful for working a stylus and touchscreen with an option to use it as a laptop for typing.
Durability
Reinforced materials and chassis makes for a good travel laptop. Examples of durable features are metal display hinges, spill-resistant keyboards and shock-mounted hard drives. Laptops often display the military-grade protection that it includes. Rugged laptops should also be considered for the types of work that necessitate operating in rough and remote locations. These laptops also have accessories such as vehicle mounts and battery packs.
The factors mentioned above are just some characteristics of a handy travel laptop. With the number of available devices and variations of specifications, it is recommended to list priorities and the requirements of the task. Choose a portable laptop, but ensure that it has ample technical specs and ports for your work.
Battery capacity is also vital to provide sufficient power on your travels. The laptop's design, durability, and keyboard should also be considered for a productive and fun business trip.