How To Motivate Employees To Be More Productive
Increasing your employees' enthusiasm and motivation directly increases your profit for it largely depends on their effectiveness and efficacy.
Now the question is how to motivate your staff to be more productive at work.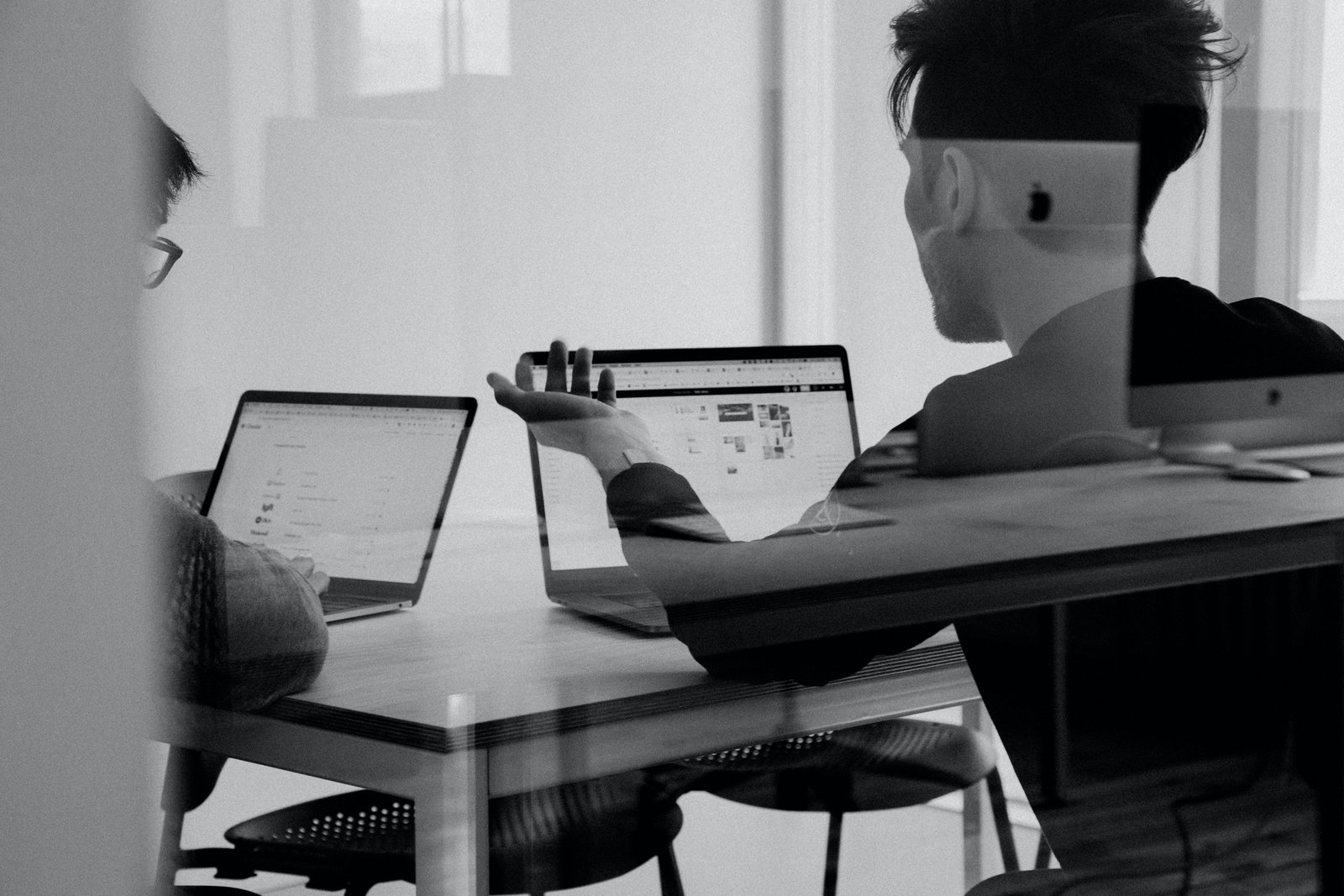 As an answer to that question, here are 6 ways to motivate your employees to be more productive and constructive.
Introduce bonuses
Bonuses are a great way to boost your employees' working motivation and will. Make sure you offer at least a 5 to 10% salary bonus for good results and your employees and you will contribute to a much higher likelihood of increasing your own profit by more than the bonus percentage that you offer to your employees. Apart from being a monetary award for their hard work, it is also a sign that you appreciate their share in the company's growth, which can boost their enthusiasm and work ethic.
Teamwork
Teamwork has always proven to be a great way to do the job better and in a more fun way. This is because working together increases working motivation, diligence, and responsibility. Moreover, it prevents boredom at work and thus increases the success rate. In this way, try to get your employees to know each other so that they can cooperate and thus do more and achieve more. Likewise, it is always a good idea to reward teamwork by introducing incentives and acknowledgments for working on larger projects.
Throw a party
A friendly and relaxed atmosphere among the employers and employees can contribute to productivity and job satisfaction. To that end, it is not a bad idea to organize a party or lunch at a nearby restaurant. Both you and your employees can build a stronger relationship and mutual trust in this way.
Regular achievement assessment
There are two important aspects of this idea: the notion of regularity and assessment. These two may give your employees a sense that you are very much in touch when it comes to overseeing their achievement. In this way, they will feel that you pay attention to everything they do and will thus be less error-prone.
On the other hand, if you want an increased working performance you can add bonuses to those that pass the monthly assessment with flying colors as you will certainly encourage them to be more productive and effective at work. Moreover, those that achieve a high score will likely put effort into keeping a good pace and becoming even better each month.
Ensure you give your employees enough freedom and flexibility
Overly strict and bossy behavior will lead you and your staff nowhere. Instead, try to give your employees enough freedom to choose. They know best what suits them, so let them choose. For instance, offer them the possibility to choose the working shifts themselves. For instance, if some of them are not morning people then there is a high likelihood they won't be as productive in the morning shift as they would have been in the one afternoon.
Likewise, let them choose the vacation period, ask them to decorate their office in their own style, ask them to tell you if they have a better suggestion how to do their job, let them tell you what way of doing things works better with them and see if you can make it possible for them. All these things will significantly lower the pressure and stress your employees feel at work, which, in effect, can drastically increase their working productivity and your profit.
Let them set a goal
Communication is a very important aspect of building any relationship, especially a business one. To that end, it is always a good idea to talk to your employees and ask them if they have a goal, or what they would like to achieve by doing the job they have, whether they would like to become better in some aspect of the current job. Based on this, help them set a goal to achieve what they want and try to help them out about it.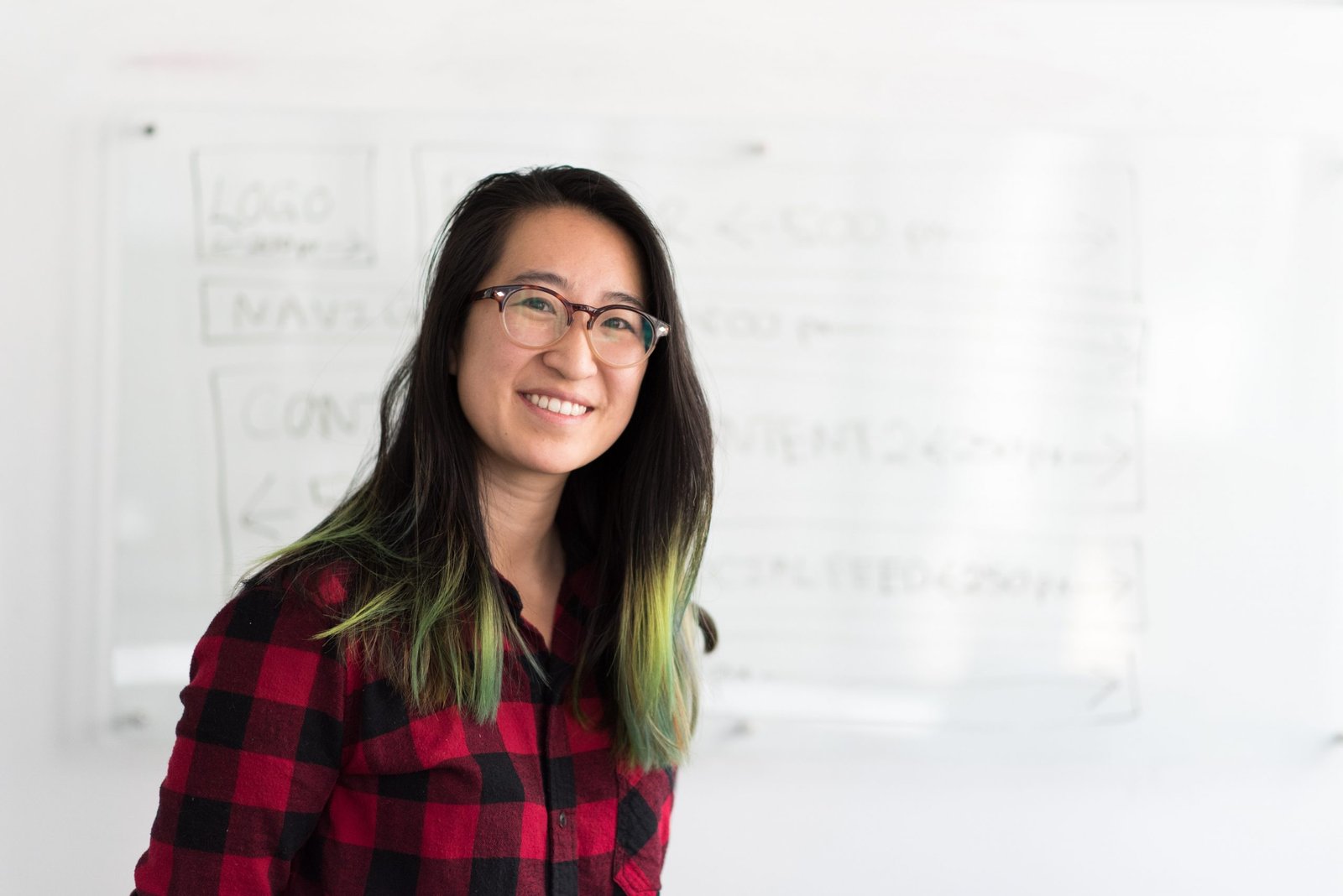 A positive, encouraging, and stimulating environment is the key element of any job. All these things are manageable and can be easily put into practice. Similarly, the more your employees are happy and satisfied with their jobs, the more responsible, reliable, and diligent they will be. Moreover, they will put effort into keeping it and achieving more at it. All this will make a great impact on the overall success and profit of the very company, helping everyone in it develop and thrive more. Small things do make big changes.