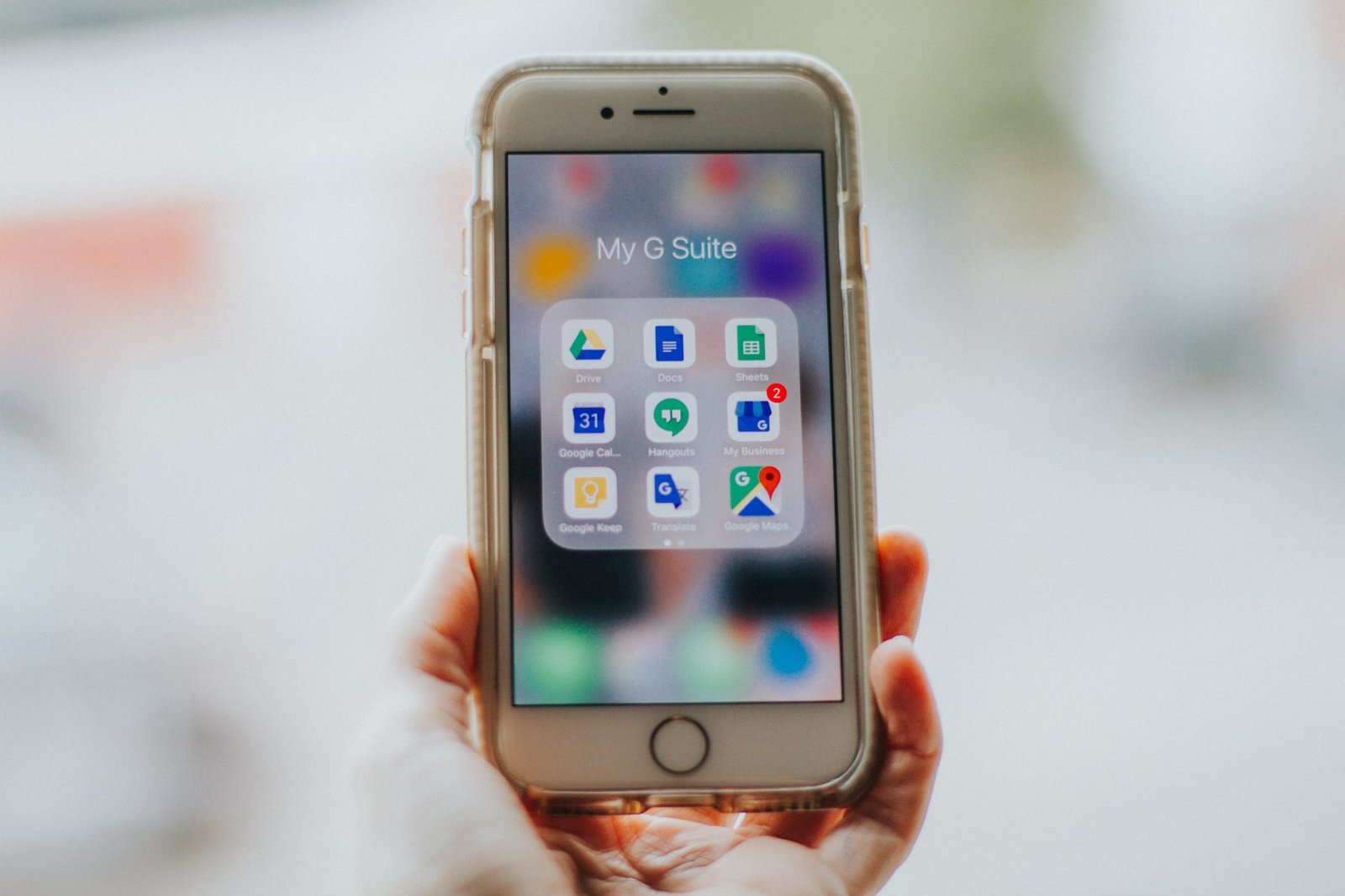 The Ultimate Guide For Installing The Google Hangouts App
A lot of people ensure that they can communicate with their friends, partners, and family in any way possible.
Now, Google took a big step in making a way of communicating with people that is accessible to all and very easy to navigate. In this article, you will know what Google Hangouts can offer and how to download it on iOs, Android, and Desktops. 
The Features That Google Hangouts Offer To Users
The Google Hangouts app stands out on its ability to instantly connect users with their colleagues, family, and friends. Using this application, you can easily video chat and text using any device, whether it is a handheld device, desktop computer, or tablet. This is an application that made virtual communication possible wherever they may be.
Google hangouts are jam-packed with features that are very useful and easy to operate. This application allows users to communicate by sending text messages with their built-in instant messaging features. Voice calls are accessible with one click. Voice calls can be in HD or a group conference mode wherein you can join people up to ten voice call participants.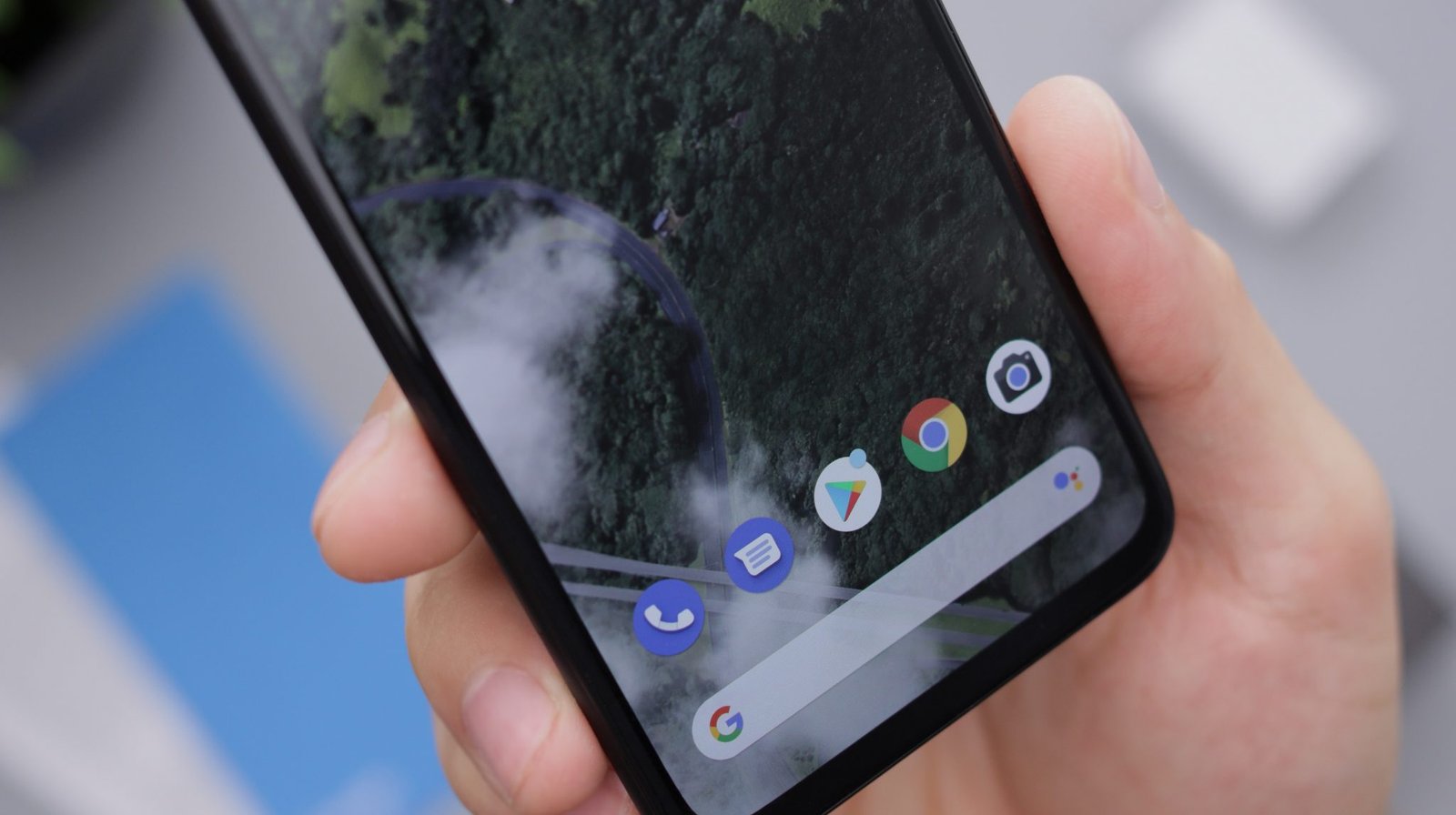 Other features of the Google Hangouts include their auto screen features, Hangout on Air, screen sharing, and more. A feature that can make you record meetings you have using Google hangouts is also possible. If you are into live streaming with your friends and family, you can do so without facing any streaming issues using the Google Hangouts application.
If you are wondering what operating systems that Google Hangouts caters to, then we can help you with that. Google Hangouts is compatible with Windows, Mac OS X, Ubuntu, Chrome, Linux Debian-based, Android, and iOS platforms. Google made sure to develop an accessible application to all devices, operating systems, and many platforms.
Download And Install Google Hangouts On Your Android Devices
If you are an android user for a long time, you would know that most of the android phones have built-in and ready to use Google Hangouts apps on their devices. However, if you do not have Hangouts on your phone, you can get it by following these simple steps.
Go to your home page and click on the menu button; from there, you can open the application list. Look for the Play Store and tap it on the search bar provided. Type in "Hangouts," and you will be directed to a refreshed page. Once the page is loaded, you will immediately see the application. 
Click the install button to start the process of the application's download and installation. A prompt shows up wherein you choose to allow added functions. This alert will let the application gain access to the built-in functions of your device.
Click the "accept" button if it asks to access your camera, gallery, and microphone This will allow the application to use your phone camera during video calls or your gallery whenever you send photos to people. If everything is set, you can launch the Google Hangouts application and use it whenever you want to connect with other people.
Download And Install Google Hangouts On Your iOS Devices
The first thing that you should do is to turn on your iOS device. On the home screen, look for the App Store and click it to launch the page wherein you can download and install Google Hangouts. The space bar of the iOS App Store, type in Google Hangouts, and a list will show up. There will be more suggestions that will appear, but Google Hangouts will show at the top. 
Tap the install button on the Google Hangouts application, and it will start the downloading and installation process. The downloading time may vary on the connectivity and speed of your internet source. If the download and installation are complete, you can now launch and use the application.
Download Google Hangouts On Your Desktop Computers
Using your Chrome browser, direct yourself to the Google Hangouts page. From there, you can click the option wherein you add the Google Hangouts to your Chrome. The "add to chrome" button is found at the corner right of the web interface.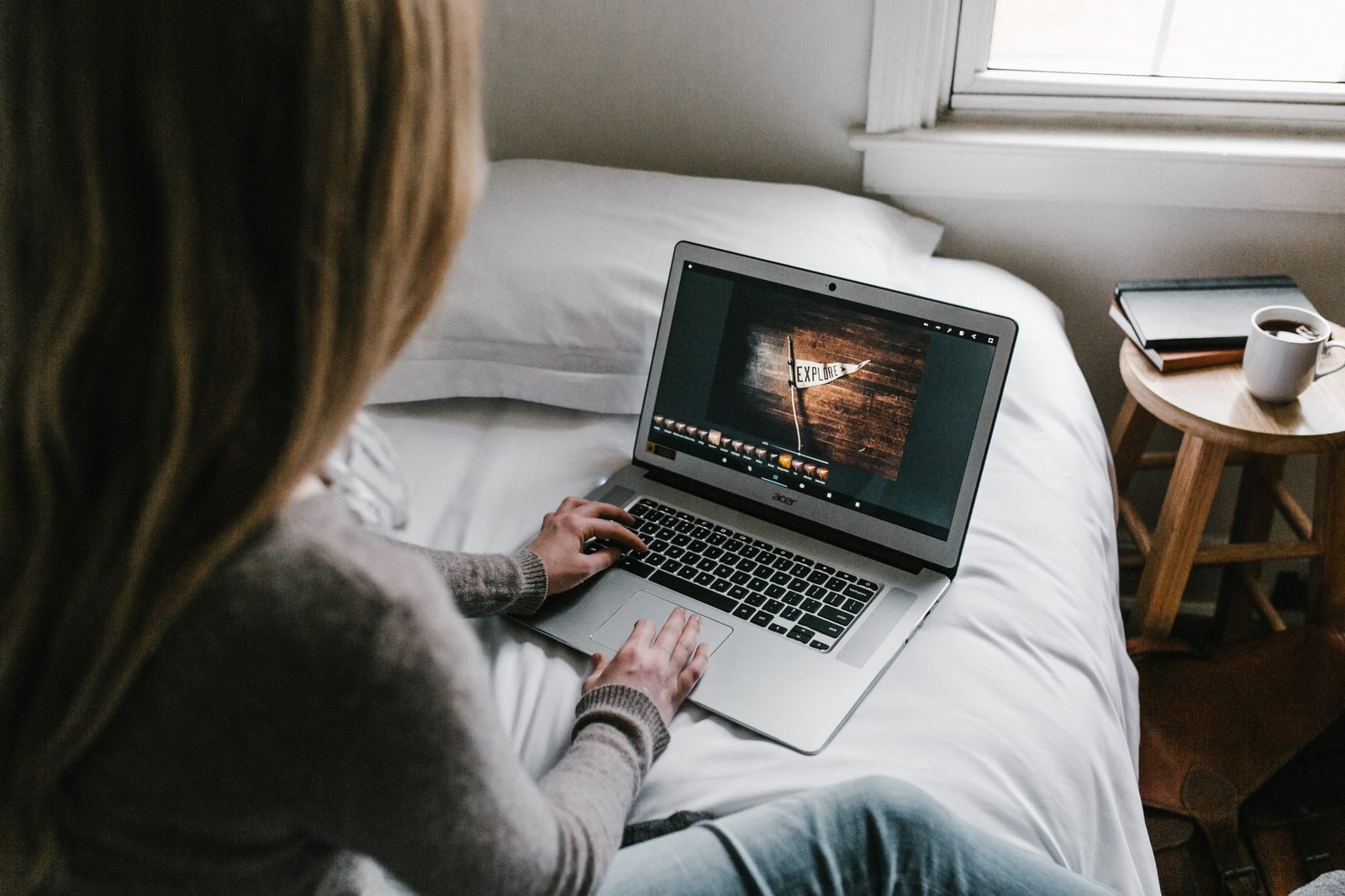 Same with the mobile devices, a prompt will show where it will need your permission to access some of your computer's functions. This application will not gain full access to any of your device's files for privacy and safety. Once set up is done, it will begin to download and install. Wait for the process to finish, and you can immediately launch and use the application. 
Takeaway
People always go for applications that will give them quick access to video calls and chats with groups or individuals who use different platforms. An aspect that most users look at before using an application is if it is easy to operate.  Nowadays, Google plays a vital role in most of our lives. Google provided an accessible application wherein you can make calls and chats.