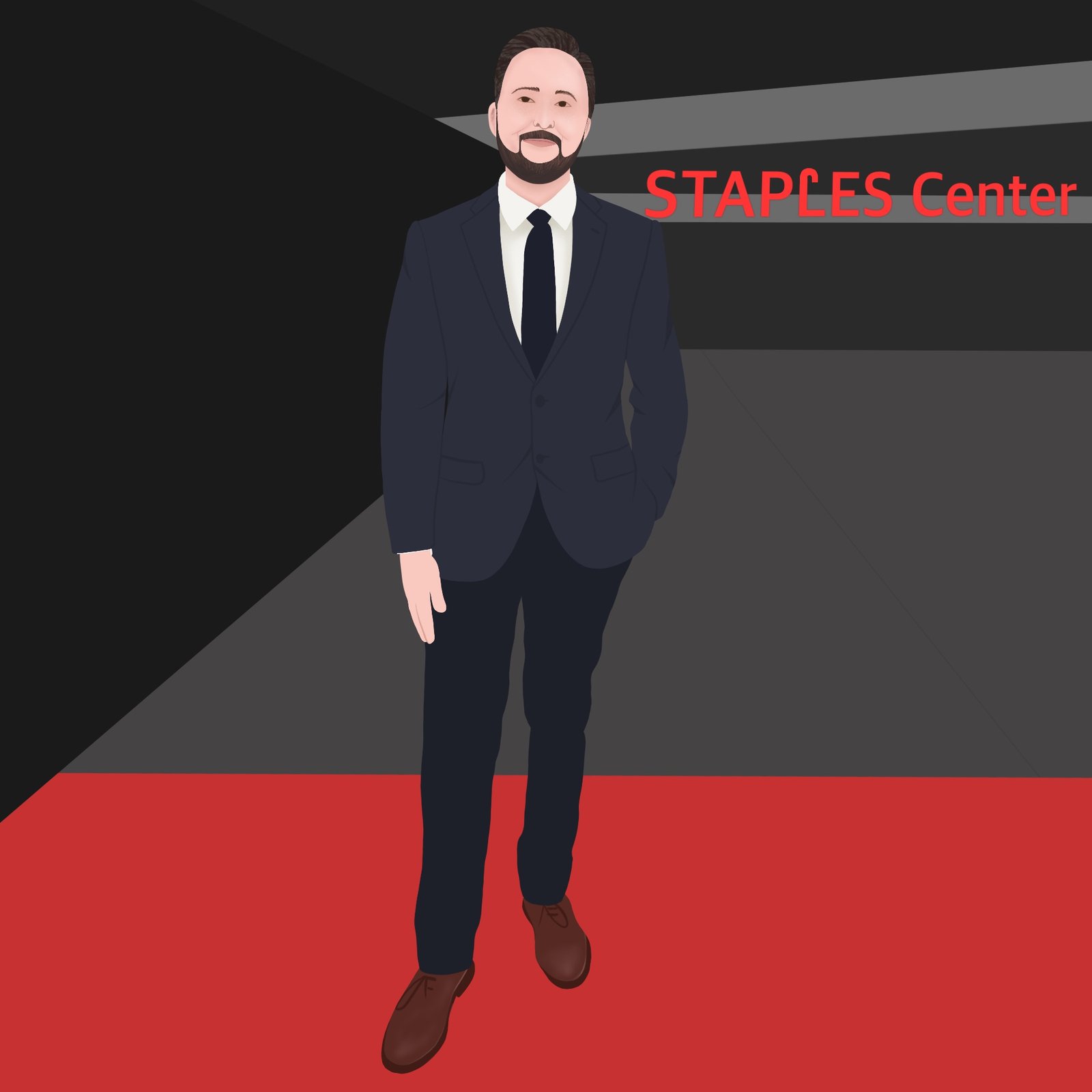 Preach: Jay Cohen
Jeremy 'Jay' Cohen is Chicago-born, LA-based and Founder & CEO of Preach Management.
In 2000, Jeremy became involved in the music industry through playing in local bands and becoming a recording engineer.
In 2019, OTG Management merged with German-based promotions firm Preach Media Group to create PREACH that includes Preach Management, Preach Records and Preach Sessions. Jay currently runs the management and record label operations from the PREACH headquarters in Los Angeles. He also co-owns contact sharing app, QR You, and writes a weekly column at JayCohenMusic.com.