Virtual Reality – Is It The Future Or A Fad?
VR has been aggressively marketed to gamers.
Just like the hyperbole about the 3D televisions of the early 2010s, Virtual Reality (VR) technology has been frequently described as the "future" of entertainment in the latter half of the decade.
Gamers in particular, were targeted for the technological advancements, promising fully immersive VR gaming and entertainment experiences with previously unseen levels of realism. VR has also been used for other purposes, such as allowing music fans to experience concerts live, providing up-close access that even most of those at the concert in person don't get to see.
Disappointing Performance
Products such as Google Cardboard helped provide an entry-level, novelty device to demonstrate a "proof of concept", whilst more sophisticated VR products from Oculus, Samsung and PlayStation have been pitted as a revolution for the emerging technology. However, more recently these products have been discounted to help jumpstart sluggish sales.
Google Cardboard is a low-cost VR product made from cardboard, which provides an entry-level experience to users.
One theory for the slower than expected take-up in virtual reality is that the equipment required for gamers to take advantage of it, whilst maintaining adequate frame rates and ensuring that the user isn't made queezy, is prohibitively expensive. This has meant that casual gamers and those on a budget have been unable, or unwilling, to purchase virtual reality hardware to play a limited number of titles.
More Barriers
Another theory for the slower take-up is similar to the problems experienced by 3D technology. VR requires the user to wear some sort of headset, taking away a social element of the entertainment and requiring more effort to get started. Consumers also tend to find using wearable technology strange, uncomfortable or weird, and therefore makes them less interested in the technology itself.
Another example of VR being using in gaming is in the iGaming sector. PokerStars recently added VR to its offering of online poker platforms, promising to add a new level of realism. Although it provides innovative and novel uses of the VR technology, it does the opposite of the industry's other uses of new technologies. For example, the advent of the internet brought casino games to a much wider audience, including people who may have never stepped inside a physical casino before. Mobile technology extended the industry's reach even further, allowing people to play games more casually, and from anywhere, thanks to apps for iOS and Android. In contrast, VR deliveries an ultra-realistic gaming experience, but its reach is limited by technical and social limitations.
Other Users
Outside of the gaming sphere, Virtual Reality has had some more promising pickups, adult entertainment platforms have pivoted towards catering for VR users with specialized content for a few years now, with many sites rated in this review guide that saves time choosing the best one for a user looking for some raunchy entertainment. Beyond entertainment as a whole many non-gaming uses are being pioneered across a number of sectors. For example, it has been integrated as a useful tool for treating those suffering from post-traumatic stress, anxiety, phobias, and depression. VR exposure therapy exposes the patient to a re-enacted version of a traumatic event in a safe way, coming into contact with fears or traumas within the confines of a safe and controlled environment.
Other users for VR include training medical students, allowing them to gain practical experience of surgeries and dental procedures without risk to real patients. This gives more opportunities for students to practice that would be normally possible. Other uses in education include the possibility of virtual reality field trips, allowing more immersive learning without the need for long periods of time traveling and the associated risks and costs.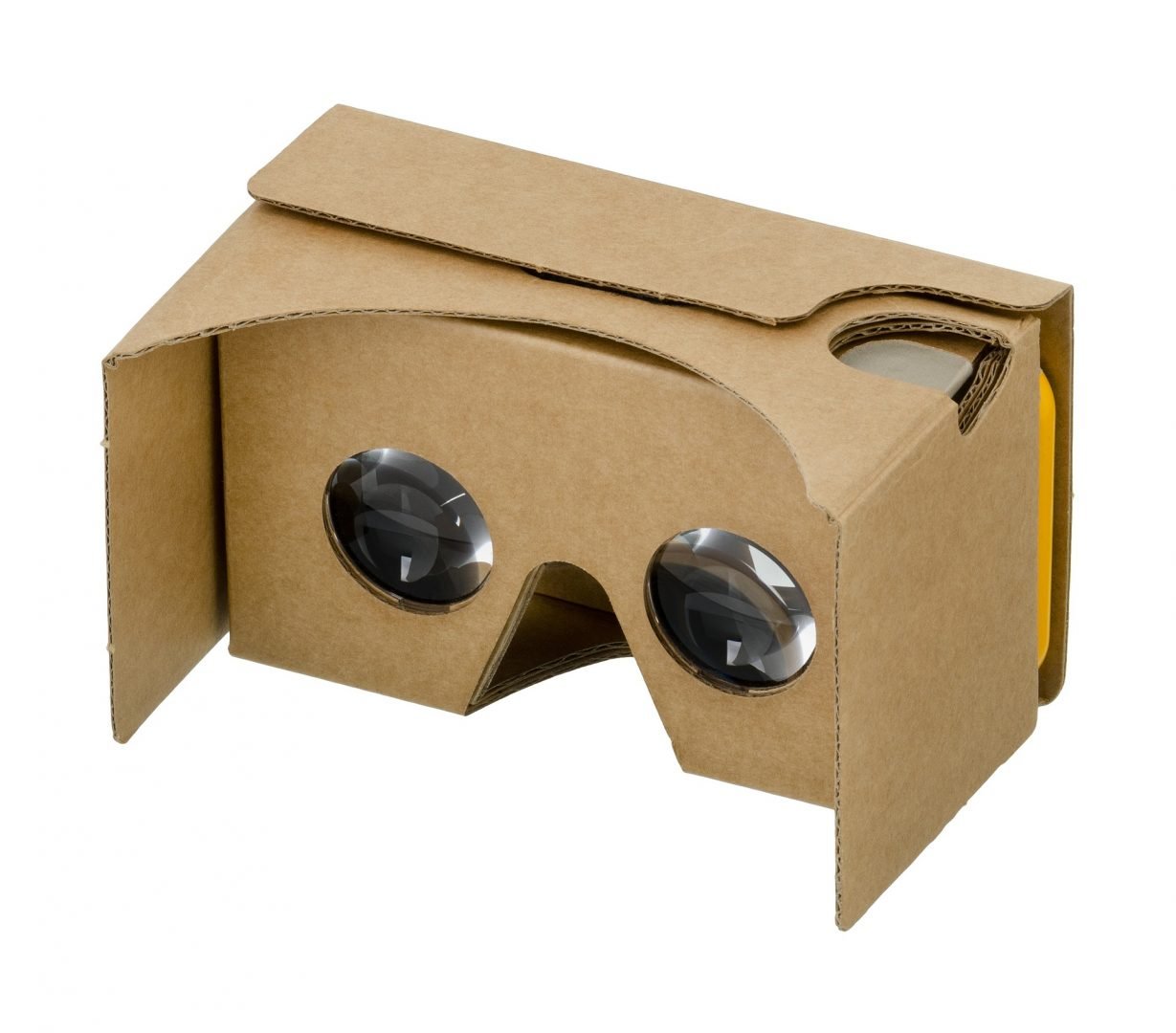 Conclusion
Virtual reality is certainly a significant technological development that has provided many opportunities. Take-up in the consumer sector has been slower than initially expected, most likely due to its high costs and the awkwardness of wearing VR equipment. VR gaming requires dedicated, hardcore gaming fans with larger wallets than most, therefore making the market relatively small. This doesn't mean the technology is a fad, as it has many other uses that may prove more lucrative for the industry.