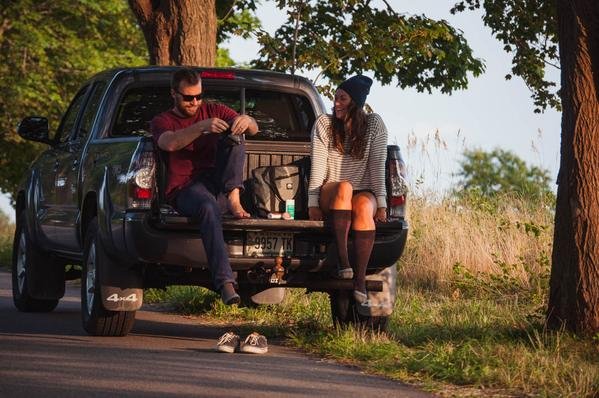 Heal With Organic, Naturally Sustainable Ingredients From Green Goo
Two of the most important items to bring along with you will likely be something to keep those pesky bugs away, and a first aid remedy, just-in-case!
This organic skincare line provides pure, natural and healing ingredients to nourish skin. Green Goo believes in using only the highest-quality, natural, beneficial ingredients the earth has to offer… food for your skin!
Perfect to bring to all outdoor activities: backpacking, biking, climbing, camping, skiing, rafting, and gardening and more.
First Aid –For dry cracked hands and feet, insect bites, poison ivy and cuts.

Pain Relief –Helps with bruises, inflammation, sore muscles, joint pain and sprains.

Lip Balm –100% all natural lip balm that nourishes, protects and hydrates cracked lips.

Bugs Be Gone –An outdoor bug spray repellant that keeps mosquitoes, gnats, flies, fleas and ticks away.