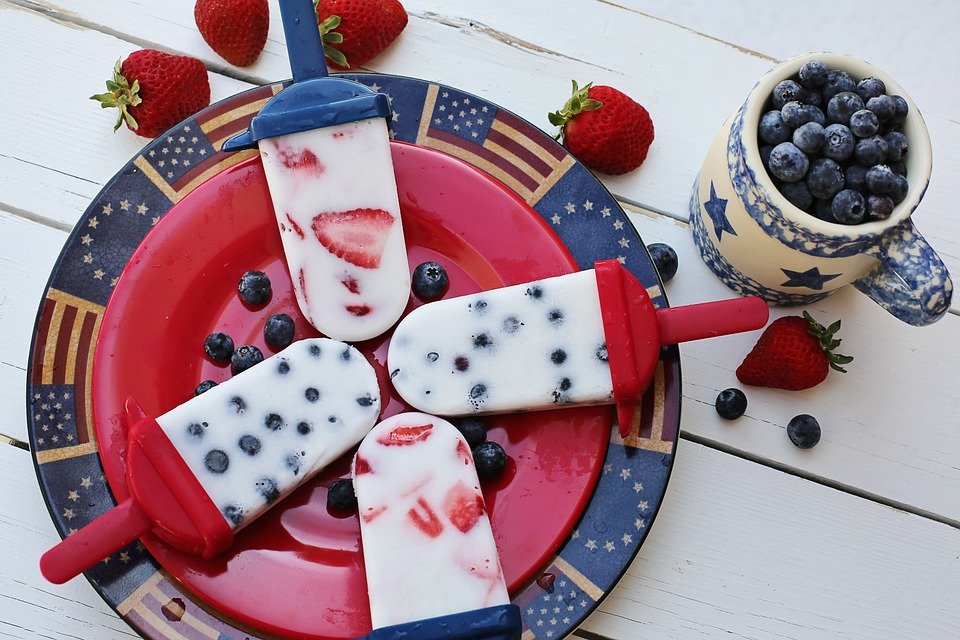 Iced Tea Popsicles for Summer
Memorial Day means iced tea and popsicles – preferably at the same time! Check two BBQ must-haves off your list with Berry Basil Iced Tea Pops.
Our award-winning, caffeine-free Good Earth Rosa De Jamaica herbal tea pairs perfectly with the flavors of fresh strawberries, basil, and honey. It'll be your new favorite summer treat!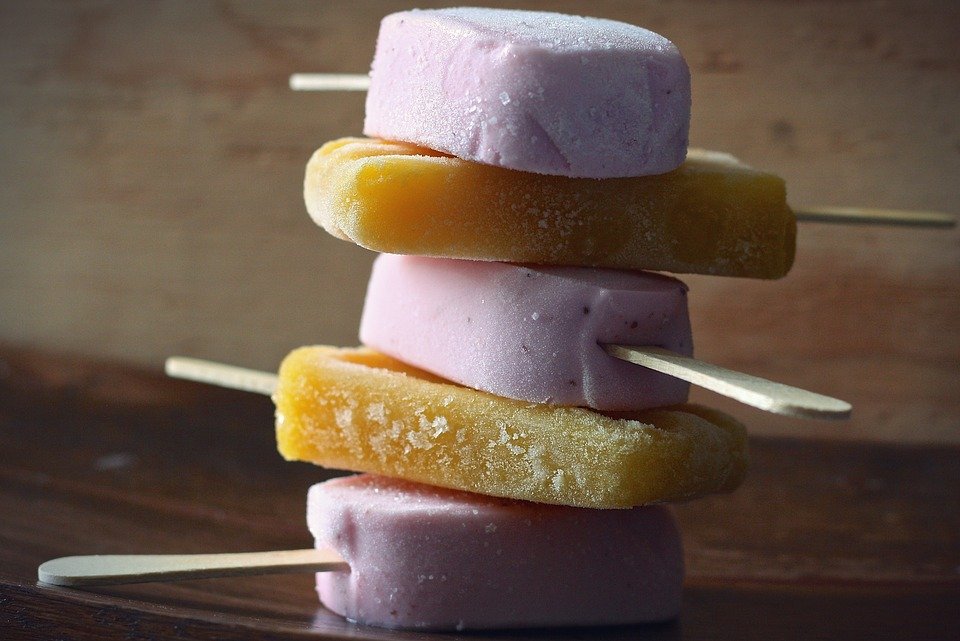 Berry Basil Iced Tea Pops
Supplies:
Popsicle mold
Ingredients:
6 cups of water
6 sachets or 6 heaping teaspoons of Good Earth Rosa De Jamaica Tea
Honey to taste (1/2 cup suggested)
1 cup muddled strawberries
1 ½ tbsp. chopped basil
Instructions:
1) Steep tea in boiling water for 10-14 minutes.
2) Remove the tea and sweeten to taste while still hot. Cool to room temperature.
3) Combine strawberries with chopped basil and add mixture to mold.
4) Pour tea into mold, allowing a bit of space for expansion.
5) Freeze for about 4 hours, then pop out and enjoy!
(Serves 6-8, depending on size of mold)