Celebrate International Women's Day With These Travel Offerings
On March 8th, 2019, International Women's Day celebrates the social, cultural, economic and political achievements of women across the globe.
Over 20 countries worldwide support International Women's Day. In an era of empowerment, the tourism and hospitality industry is increasingly focusing on the cause and developing more and more women-focused excursions, programs and ideas for how travel can make a life-changing impact for women around the world.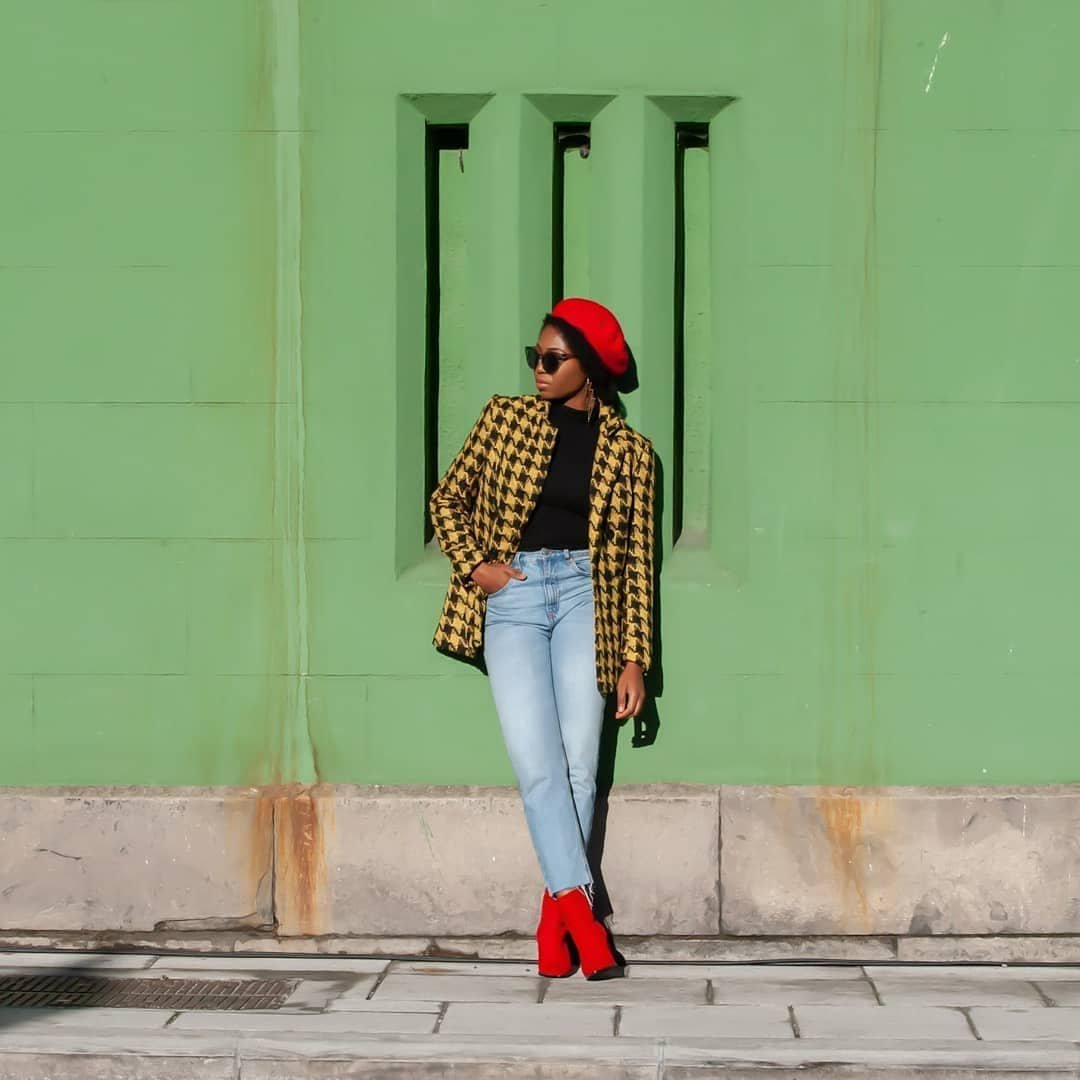 Below are a few travel companies that are launching new trips and programs on International Women's Day and throughout the year.
Copper Mountain hosts first annual "Ladies' Snow Day" on March 8th.
To celebrate International Women's Day, Copper Mountain hosts their first-ever "Ladies' Snow Day" on March 8th, 2019 in the heart of the Rocky Mountains in Colorado. Copper Mountain welcomes women and girls of all ages for a day of learning, empowerment and fun – a full day's worth of engaging programming for females, led by women. Women and girls from the local and snow communities will participate, lead and encourage attendees. This community-supported event will involve organizations such as the Summit Foundation, SOS Outreach, The Cycle Effect, Team Summit, USASA RMS, Summit School District and more.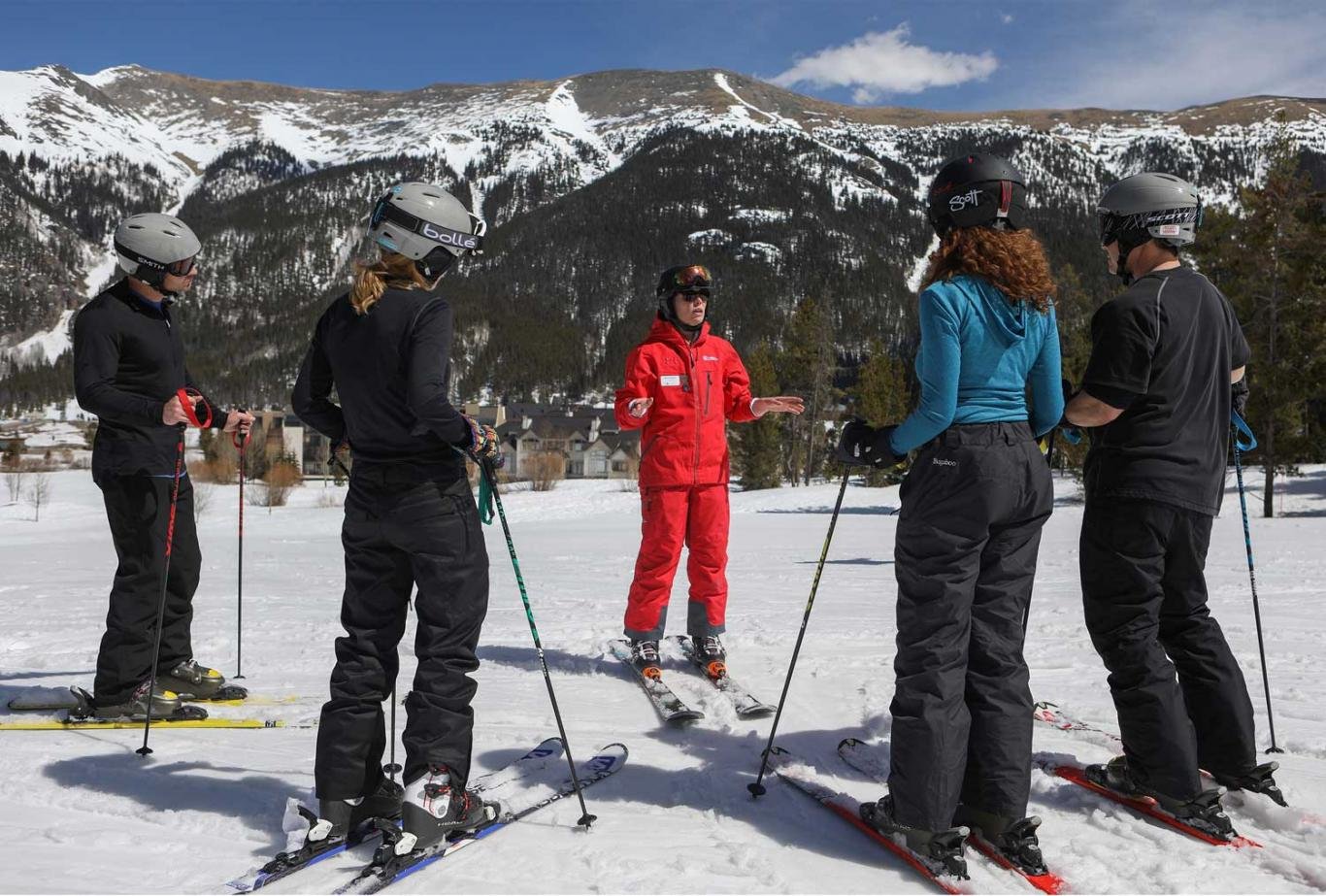 Highlighted activities at Copper Mountain include a group uphill skin, skiing and snowboarding with discounted lift tickets, women's ski school clinic, Woodward Barn sessions led by a female coach, mother/daughter après  ski happy hour at Downhill Duke's, screening of No Man's Land Women's Adventure Film Festival, a Colorado-based all-women film adventure festival featuring woman-identified athletes showcasing work by both male and female filmmakers, panel discussion featuring local women and girls, including nationally recognized female athletes, 90 minute collective of short films produced by women, mixology at Toast & Co, raffle and prizes and more. 
Eat Like a Local: Mexico City Tours to Help Fund Financial Workshops for Local Women
Born and raised in Mexico City, Eat Like a Local's founder Rocio Vazquez Landeta gives access to Mexico City's dynamic food landscape that could only be experienced through the eyes of a local. With three new tours launched for 2019, the travel company is the only Mexican-founded food tour agency that actively promotes economic growth and creates opportunities for families within the traditional markets. All of Eat Like a Local's food tours support the local community.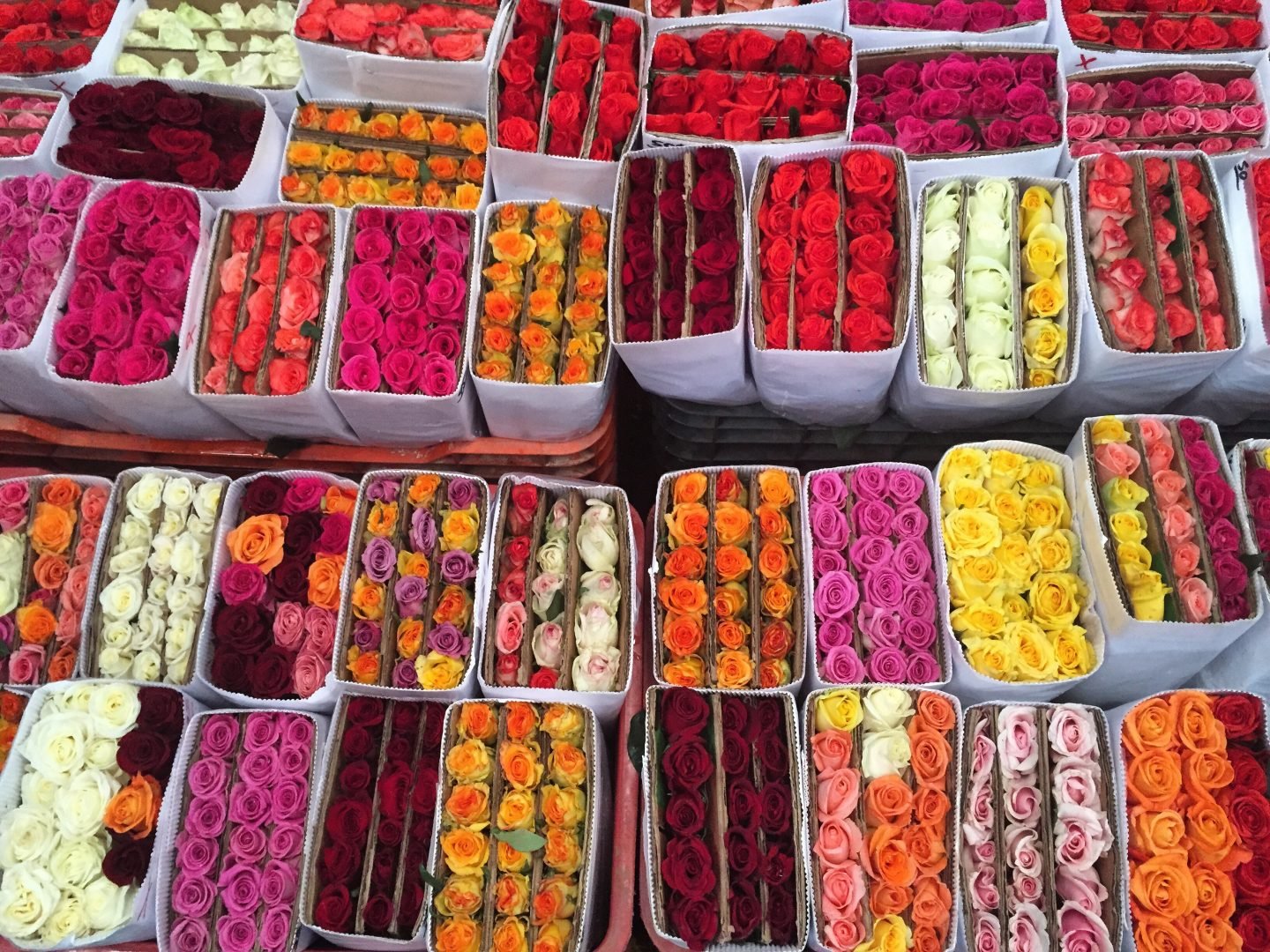 In support of International Women's Day, 10% of all tours booked in March will help fund a series of financial workshops for women at La Merced and Jamaica Markets in Mexico City. For single mothers struggling to support their kids, empowering women to have financial independence is important in the local community. The financial workshops will be led by María José Condesal, a financial advisor specializing in women finances. She will teach women how to manage finances, save, invest and plan for the future. The workshops will be adapted to deal with the women's daily struggles at the markets. María José will provide tools and resources to create a savings and budget plan and will offer personal and business advice. As a female-owned and operated company, Eat Like a Local Mexico City's mission is to empower other women through mentorship and support and create job opportunities that allow women in the local community to take care of their children and explore economic opportunities.
Explore CDMX with Wild Terrains' International Women's Day Trip
One of the only travel companies leading women-only group trips to Mexico City, Wild Terrains support local, female-owned businesses throughout their creative itineraries. In addition, they donate 1% of profits from each trip to a local organization supporting creative and entrepreneurial women. In celebration of International Women's Day, Wild Terrains' International Women's Day Trip (March 6-10, 2019) is a wonderful opportunity to connect with like-minded women while supporting of female-run businesses throughout Mexico City.
Guests stay at Ignacia Guest House in Colonia Roma, and experience a private pop-up dinner curated by Chef Norma Listman of Masala y Maiz, who shares her experience as a Mexican female business owner. Enjoy a private textile shopping experience from the women behind textile company Colorindio, in the former home of famous architect Juan O'Gorman and explore Frida Kahlo's Casa Azul on a private tour led by a female art historian. Highlights of the trip include a jewelry workshop with Sangre de mi Sangre where the group gets a personal tour of Mariana Villarreal's studio to learn about precious and semi-precious gemstones.
Travelers will even get to make their own necklace to take home with them. And on International Women's Day, Eat Like a Local Mexico City's founder, Rocio Vazquez Landeta will kick off the day with a sign making party. Rocio will then take the group to Mexico City's International Women's Day parade to march with the women of Mexico City. Afterward, eat your way through Mexico City's street food crawl led by Eat Like a Local Mexico City, visiting all of Rocio's favorite female-run food stalls and restaurants.