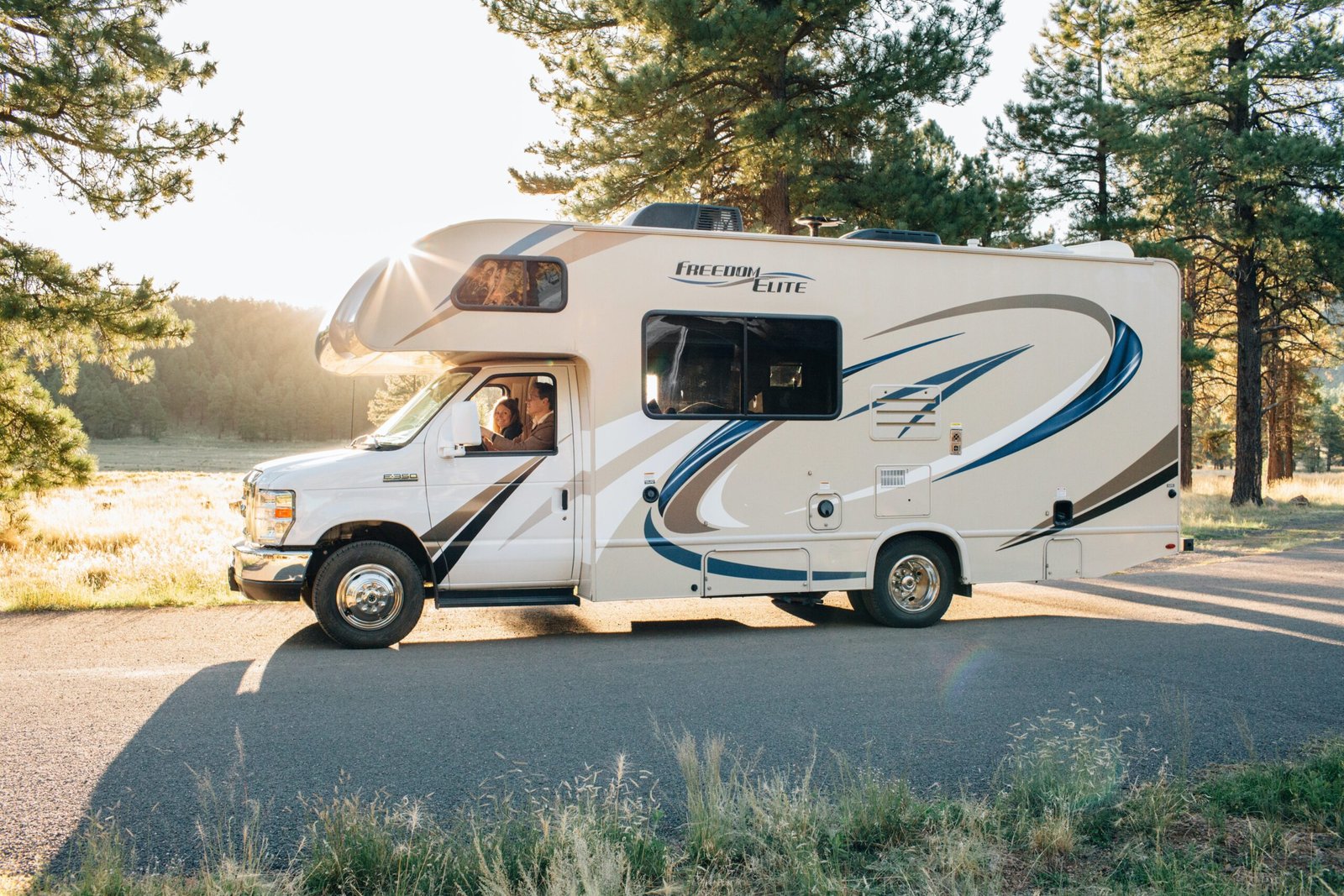 Essential Things You Should Know When It Comes To RV Financing
The RV Industry Association stated that about 11 million households in the US currently own RVs.
If you are thinking of getting one, an RV loan can be a good financing option. An RV loan is a type of financing that can help you purchase your desired RV.
This type of loan can either be in the form of a personal loan, usually offered by online lenders. Or, it can also come in the form of a secured vehicle loan offered by credit unions and banks. Moreover, the loan terms and interest rates tend to vary from one lender to another. However, it mostly depends on the status of your credit score and current financial situation.
Where To Get An RV Loan
It would be best to compare the loan offers by their annual percentage rate (APR) when shopping around for an RV loan. This includes the total interest rates and fees of the loan. Moreover, the lower the APR, the less expensive the total loan is. Below are the lenders where you can get an RV loan from:
Online Lenders
Most of the time, RV loans you can get from online lenders are unsecured. This means no collateral is required for you to qualify for a loan. Moreover, online lenders also tend to offer fast funding and loan pre-qualification without even hurting your credit score.
There are many online lenders out there. However, you should make sure that you get an RV loan with a reputable online lender. An example of this would be getting RV loans with My Financing USA, a legit online lending company that can help turn your RV dreams into reality.
Credit Unions
Credit unions are considered nonprofit organizations. They serve members who work or live in a specific area or are connected to a particular group. Furthermore, credit union members tend to benefit from lower rates, especially for those with bad credit.
Banks
When it comes to RV loans, banks most likely have competitive rates and terms. Besides that, they usually don't offer pre-qualification. Moreover, banks might require an in-person visit for you to apply for an RV loan.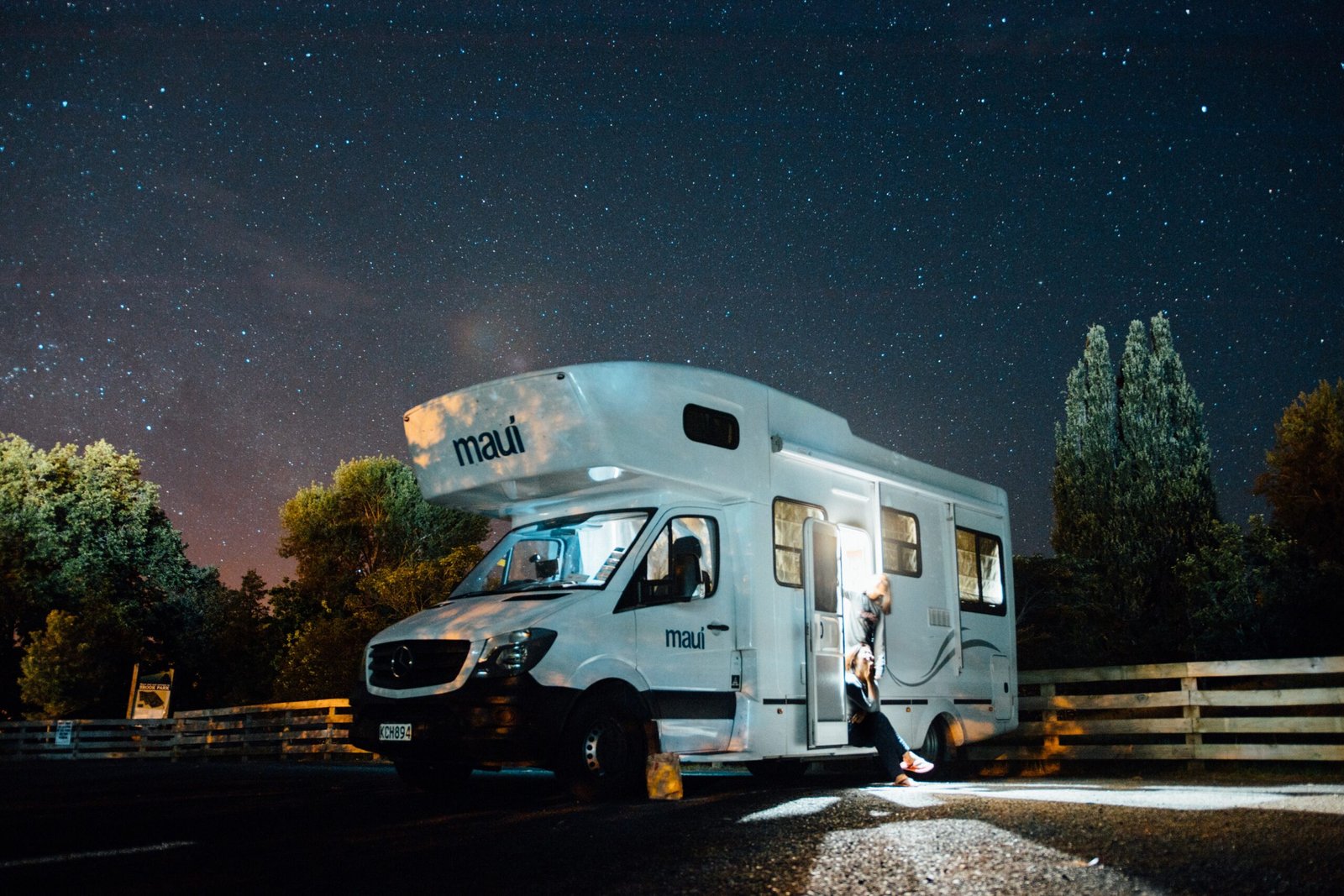 RV Financing: What To Consider
Below are some of the factors you might need to consider before you take out an RV loan:
Your Current Financial Situation
The interest rate you will most likely land on will be based on your current financial situation. This includes your financial history, income, and the potential downpayment you will release for the RV loan. Before you can start shopping for an RV, it would be best to take a closer look at your finances.
Once you ascertain your capacity to pay for an RV loan, it would help if you compare different lenders. As mentioned above, look for those with lower APRs so that you can save money in the long run. After doing so, you can opt to proceed to RV shopping.
The RV Sticker Price You Can Afford
The sticker price is the price affixed by the manufacturer to an RV. It will help if you have an idea about the range of RV you might want to consider buying. However, it would be best to note that several other costs also go into purchasing the RV you want.
To help you understand what sticker price you should aim for, it would be best to do the following:
Choose a reasonable time loan set (mostly 10-15 years), then multiply that number by 12. This means, if you want to pay back your loan in 10 years, you get 120.
Calculate how much you might be able to pay monthly. The amount you might set aside for paying will depend on many factors. This includes your current income and ongoing other debts. Suppose you can afford about $1,500 monthly.
After that, multiply the number from the first step by your monthly figure. In the same example, it would be 120 x 1,500 = 180,000.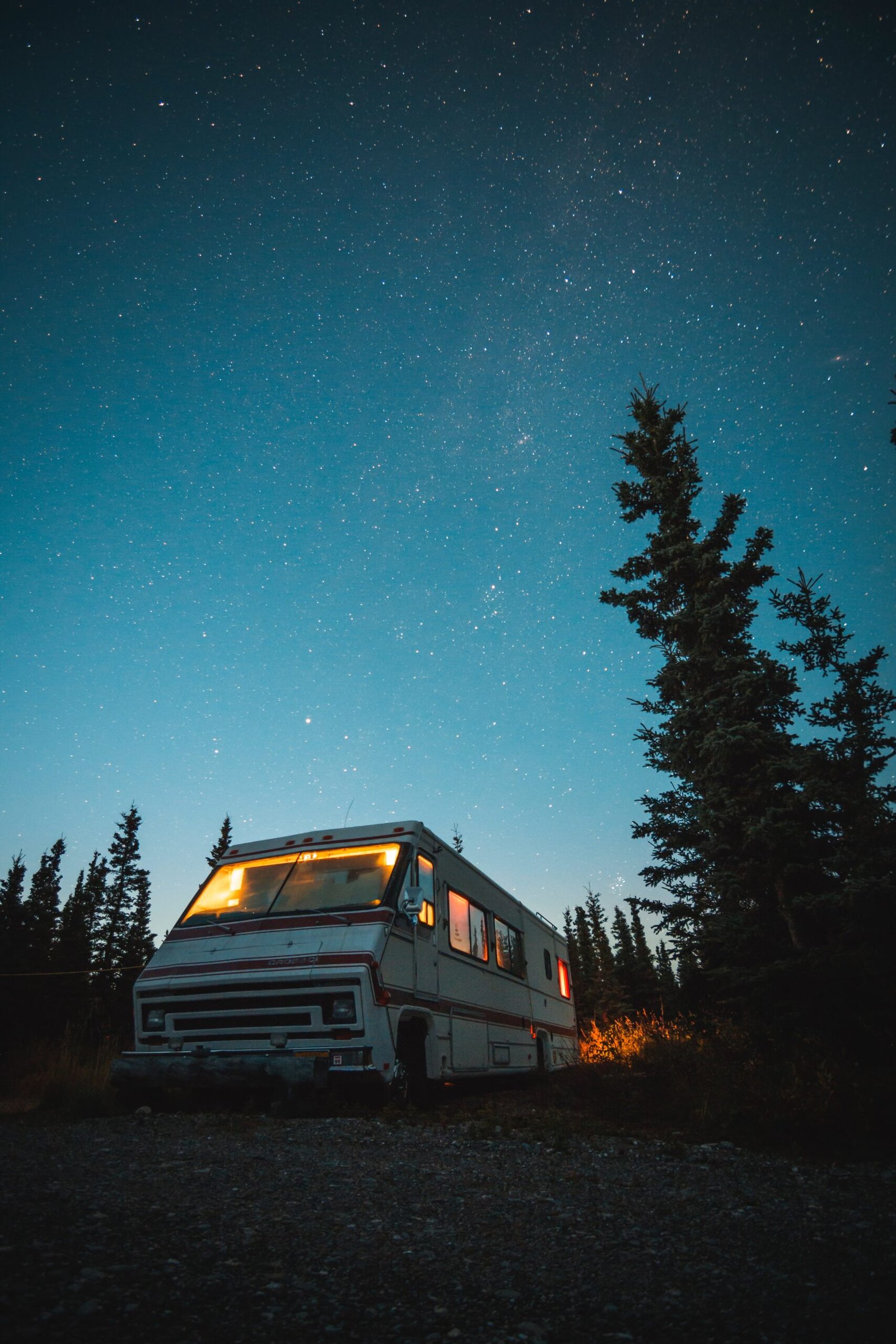 You might think that this is already the end of our sticker price calculation. However, that would be considered oversimplified; you still need to take into consideration the maintenance.
If you are on the road frequently or if you plan to become a full-time RVer, you can expect to have an additional $20,000 in costs yearly. However, if you only travel less, you might expect to keep your costs around $1,000. Deduct the potential maintenance costs to the amount you can afford, which we calculated earlier. Suppose you are traveling for the summer each year and deduct about $8,000 in maintenance cost from our sticker price. This will bring our sticker price from 180,000 to 80,000.
Besides considering the maintenance, you might also need to account for the down payment and the interest rates you will be paying for the loan. Furthermore, it would be best to place a down payment worth 20% of the RV's original price. This means, if you plan to purchase an RV worth $100,000, you might need to place 20,000 as a down payment.
Don't Go Underwater
Suppose we continue on our example earlier and have $15,000 only to serve as a down payment. In most cases, if you only have $15,000 as a down payment, you should be looking for an RV worth $75,000, even if you can afford an RV worth $100,000. This is because if you are unable to pay or afford the recommended down payment, you might go underwater on your loan. This means you owe more on your loan than the actual price of your selected RV.
To Wrap It Up
An RV loan can help you purchase the RV you want. However, there are some essential things you should know and consider first before you can actually proceed to take out an RV loan. Moreover, always remember only to get an RV loan you can afford. That way, you can save yourself from future financial problems.
Author Bio
Lauren Cordell is a financial advisor who loves to be on the road during her free time. She frequently writes informative articles about RV financing to help future RVers purchase their desired vehicle.