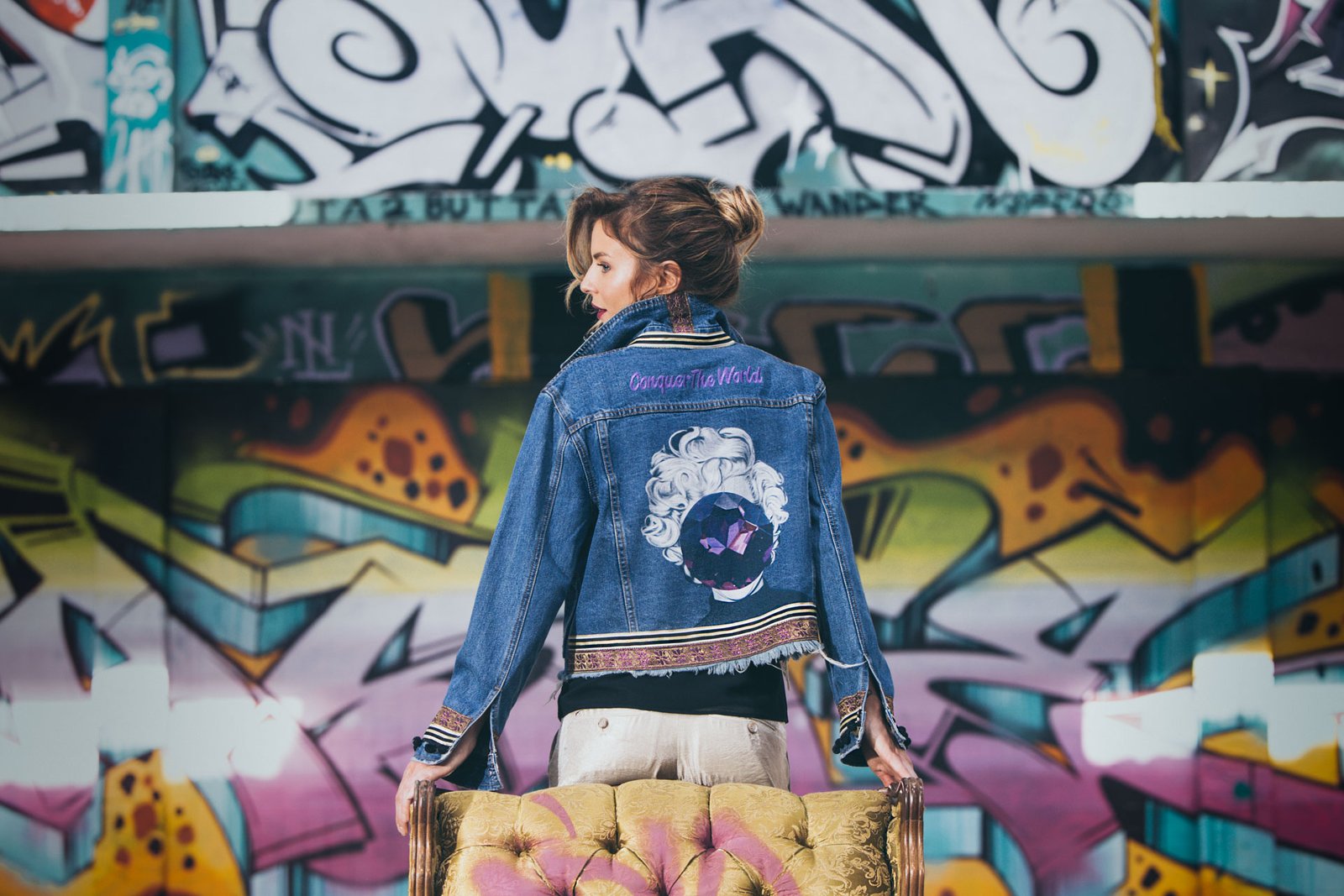 Celebrate International Women's Day With artTECA and Artist + Activist Carolina Gomez
Shedding light on International Women's Day and the recent women's movement, growing fashion label artTECA drops an electrifying new capsule collection today in collaboration with women's artist and activist, Carolina Gómez.
The 'Athena Capsule Collection,' named after the Greek Goddess of wisdom, courage, law & justice, is inspired by the recent global women's movement. The collection celebrates women around the world who are fighting for gender equality, women's rights and women's empowerment.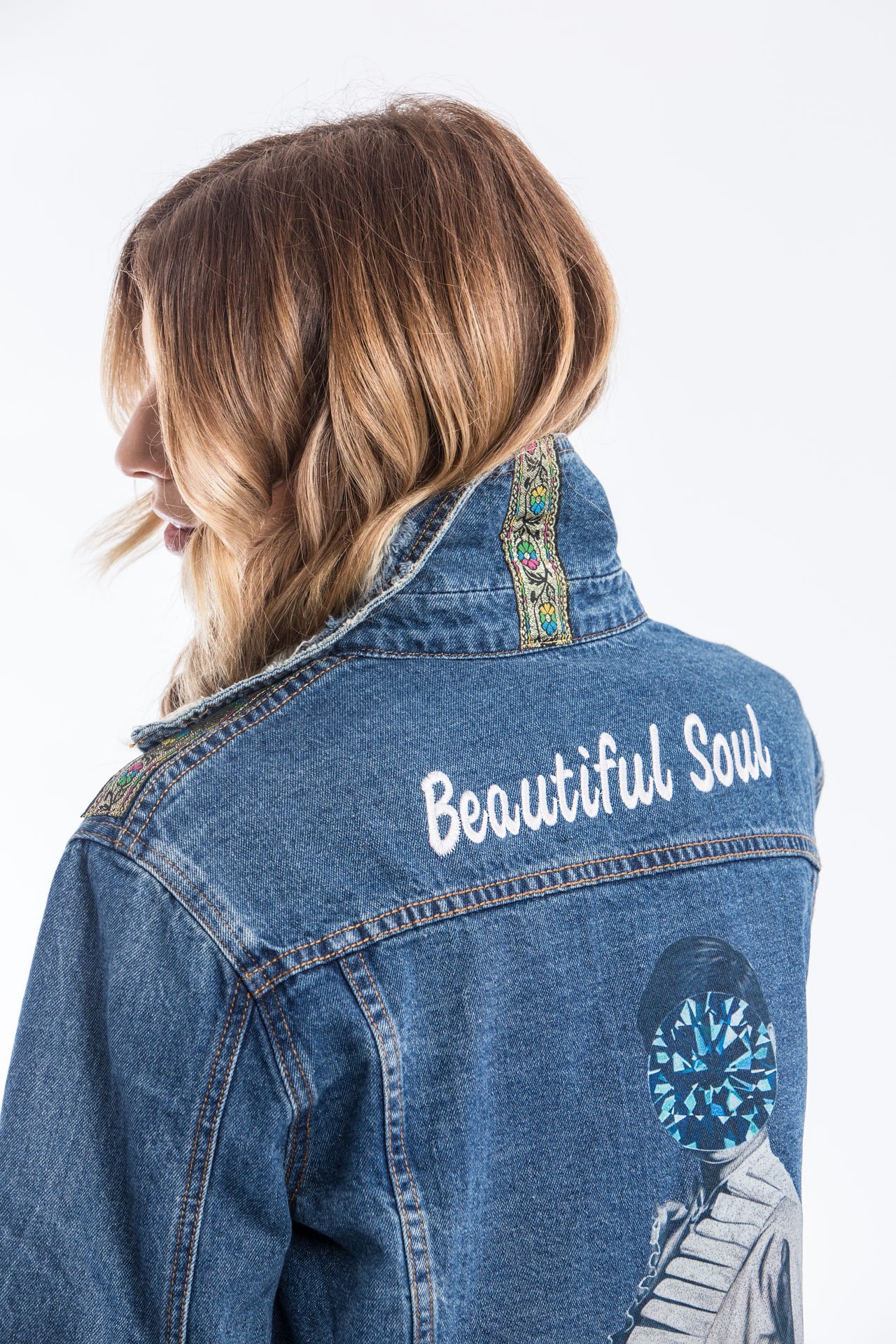 artTECA worked in collaboration with Carolina Gómez who is known for her feature portraits inspired by iconic women like Marilyn Monroe, Sofia Loren and Audrey Hepburn. The two carefully integrated the artworks into a cropped denim jacket silhouette complemented by unique, fabric detailing and embroidery. Inspired by these strong women, the designers chose the phrases like "Conquer the World", "Born Wise" and Beautiful Soul" to be featured on the back of each jacket as a reminder that regardless of fame or social status, every woman has the power to take a stand and make change possible.
In addition to raising awareness for the women's movement, the founders of artTECA, Flavia and Claudia Giardinella, are committed to making a difference. The company will donate a percentage of sales from every jacket sold to support the Lotus House Women's Shelter in Miami, which focuses on uplifting women, youth and children experiencing homelessness in our community.
About Carolina Gómez: 
Born in 1974, Colombian artist Carolina Gomez has had a recurrent dialogue between her training as a jeweler and her passion of being an artist. The result of this interplay is seen prominently throughout her work today, in such elements as her use color, glare, reflection, and the composition of gemstones that are so intertwined with her personal history. Carolina`s work has become known for the powerful questions they pose about the female identity and society's views towards women. The faces of these women are hidden behind precious gems representing feminism, wisdom, trust and enthusiasm.