How To Be A Better RV Driver: A Practical Guide For Everyone
Whether you've just financed your first RV or have owned one for a while, you will have quickly realized that driving an RV is different from maneuvering a car.
You have to be more observant of your surroundings while you drive, and you need to consider your RV's size. The next time you hit the road with your mobile home on wheels, you can keep the following tips in mind to have a safer and more enjoyable road trip. Here is what you need to know:
Make Sure You Can See All Around Your RV
As you can appreciate, an RV is quite a large vehicle, and all-around visibility is usually mediocre to non-existent. That's why it makes sense to improve the visibility all around your RV before you set off down the road to your next outdoor adventure.
One of the sad statistics about RV accidents on the road is that they often get caused due to RV drivers not seeing any hazards on the road before it's too late. As you might expect, an RV accident can even result in people injured in a crash (or worse).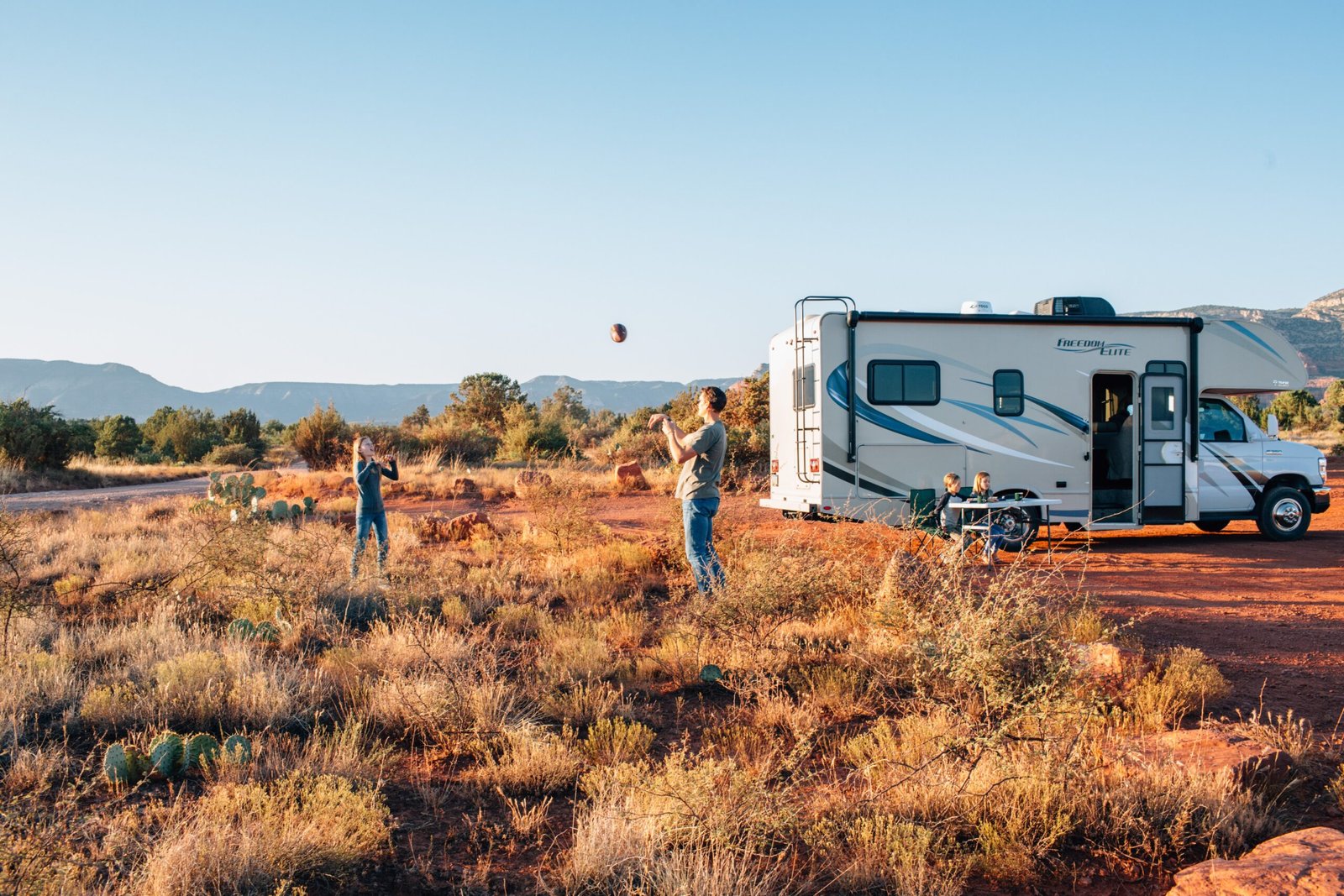 The first thing you need to do is check that your mirrors allow you to see down the sides of your RV properly. Adjust them if you need to, and if visibility is still not great, you can buy mirror extensions to improve visibility.
Next, you should consider having a backup camera fitted if your RV doesn't already have one. It's cheap to buy, and if you're a keen vehicle DIYer, you can install it yourself relatively easily.
Practice Your Driving
If you don't feel entirely confident about driving your RV on the open road, it makes sense to spend some time practicing your driving. You can practice maneuvers like reversing in empty parking lots, parallel parking, and other challenging driving maneuvers.
You may even find it beneficial to pay for some advanced driver training in case you've picked up any bad habits that get amplified when you drive a large vehicle like an RV. Dedicating some time to improving your driving will pay dividends when you're on the road.
Don't Drive in Bad Weather
One unfortunate fact about RV drivers is some of those people believe they are invincible behind the wheel of their vehicles. As you might expect, it'll come as no surprise that many of those drivers end up causing or getting involved in road traffic accidents.
You need to keep in mind that your RV is not a tank. You can't simply drive it in any terrain and through any extreme weather conditions. Download a weather app to your smartphone so you can check conditions in advance before you go.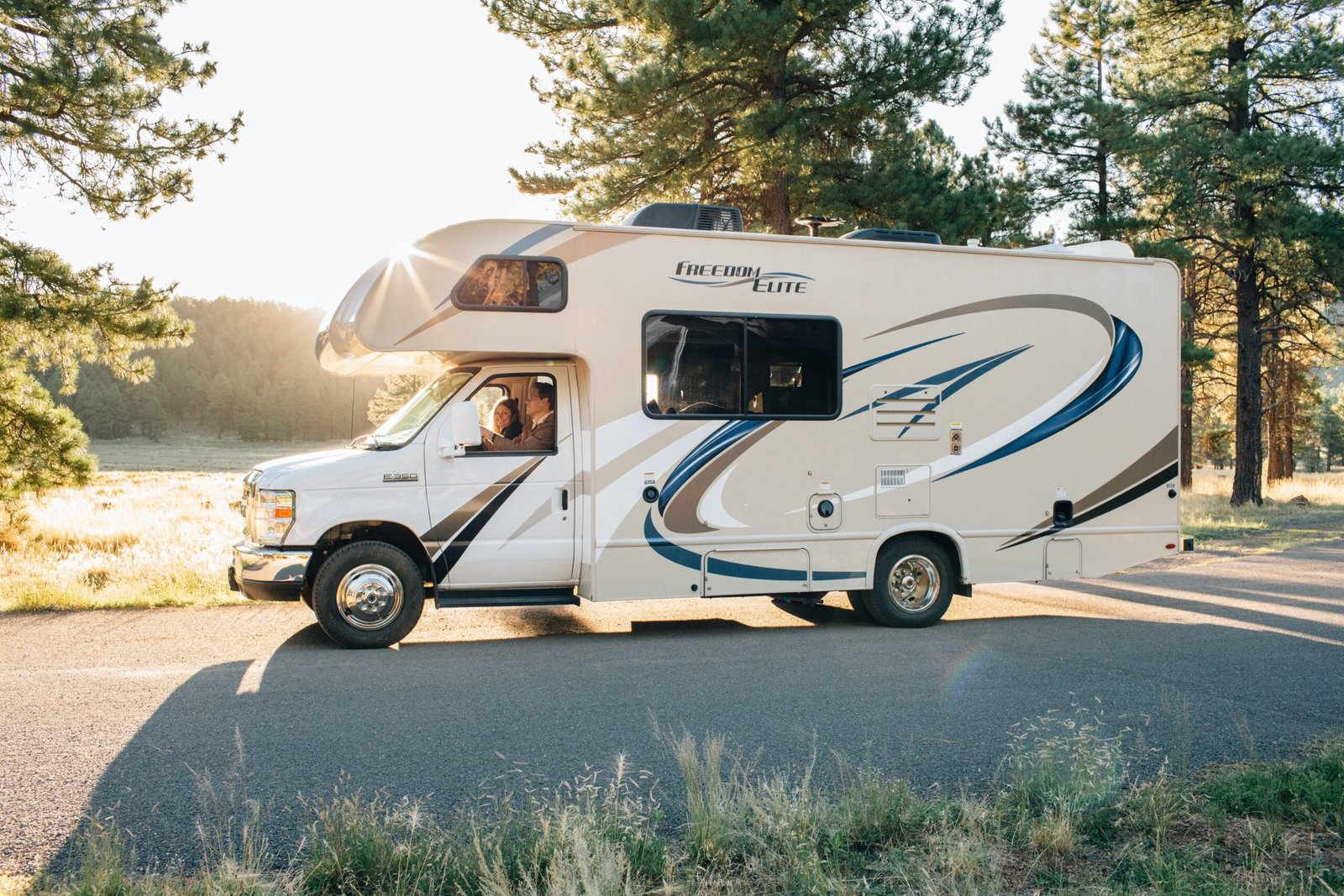 It's Not a Race
Last but not least, you must remember that it's not a race to the finish line. You're driving a large oversized vehicle, so it makes perfect sense to keep things slow and steady on the road. You're not in a rush to get to your destination.