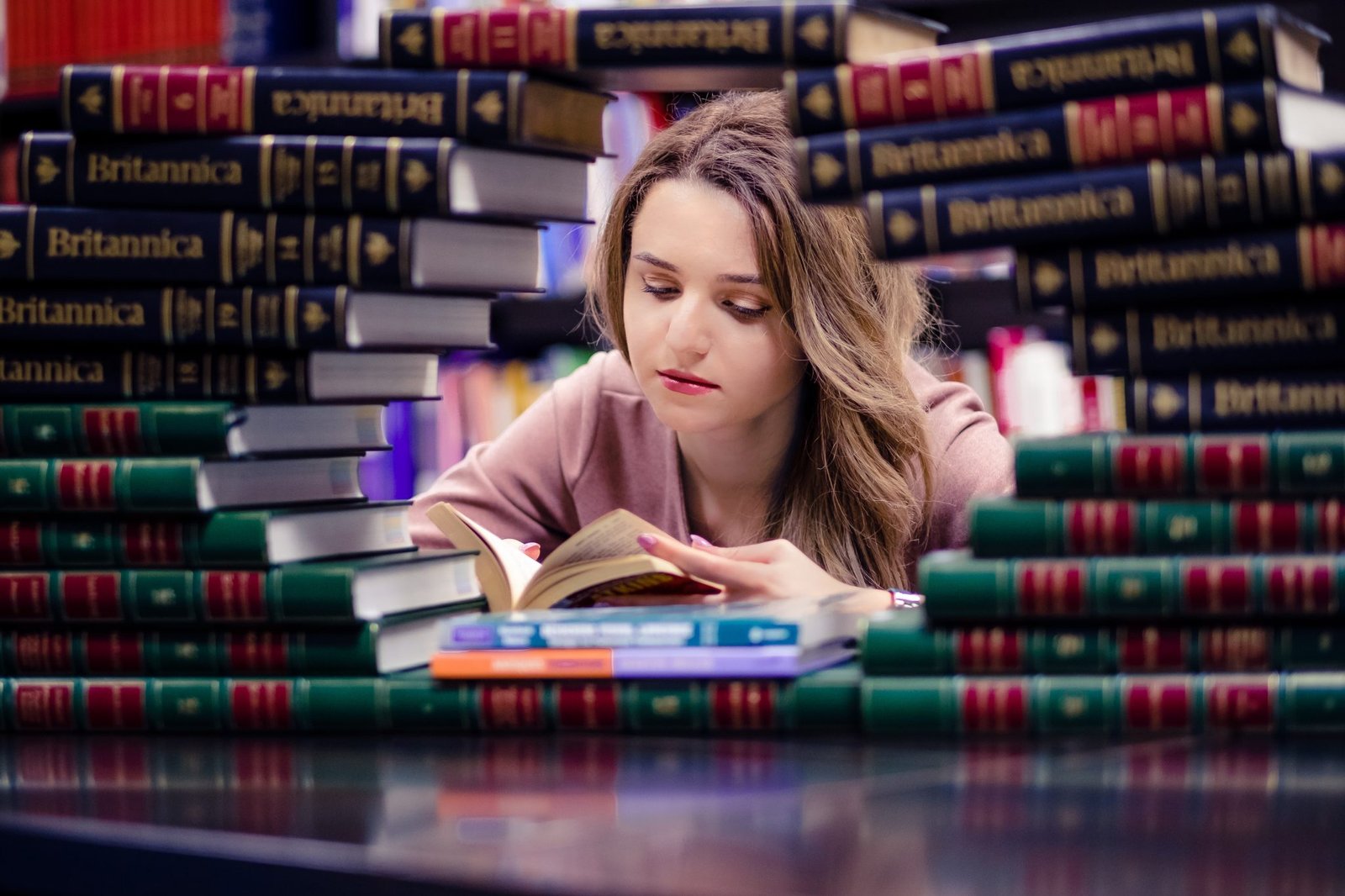 Cost-Effective Cities For Frugal Students
Living on a student budget can affect all aspects of your life; it can even affect which school you ultimately end up attending.
Universities and colleges located in notoriously expensive cities can end up completely out of the budget, and just not in the realm of possibility. The good news is that this doesn't mean your education has to take a hit, as there are plenty of incredible and well-respected schools located in cost-effective cities.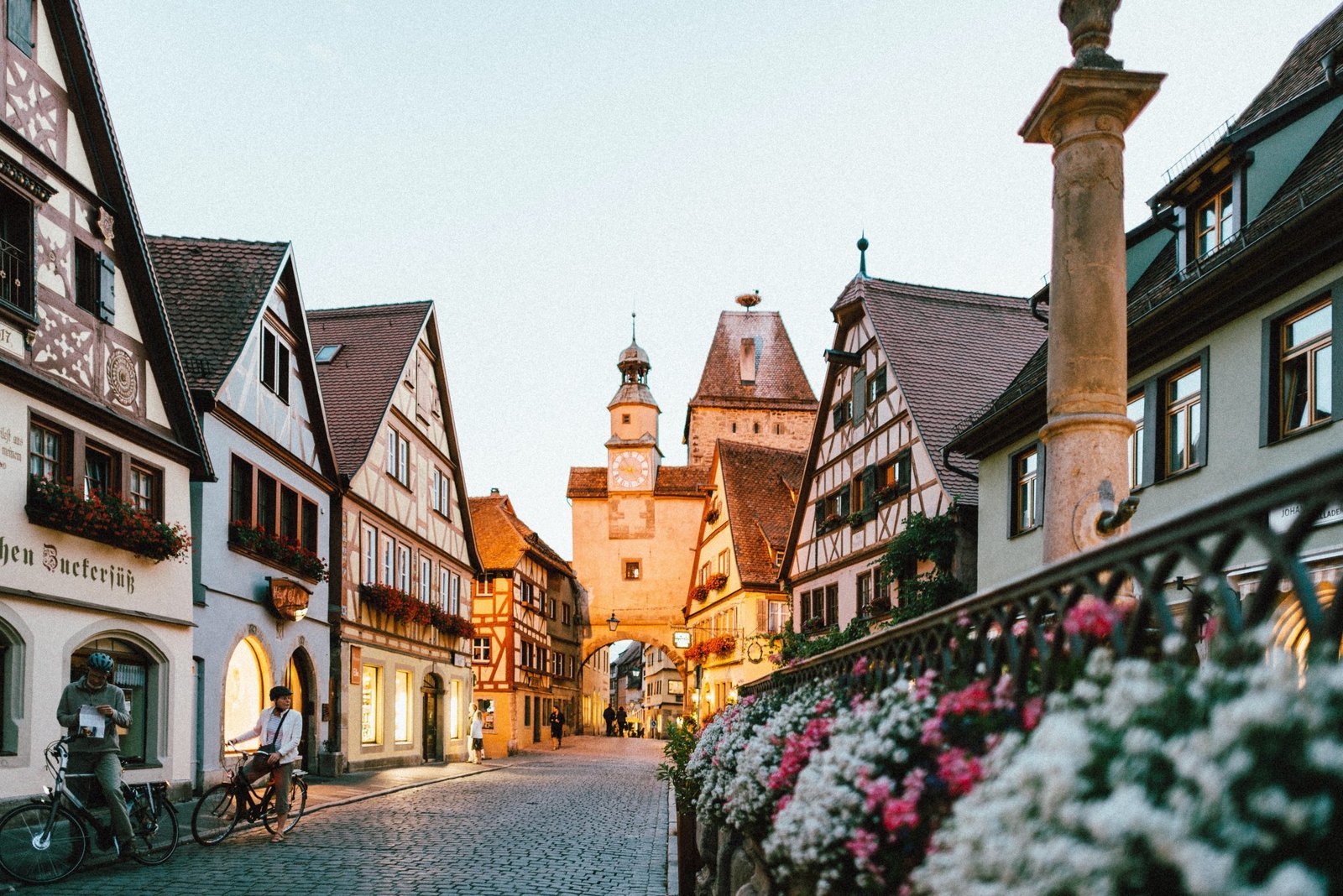 Are you curious about which cities are the most cost-effective for frugal students?
Let's take a look at some of the top stand-outs in the category that offer incredible schooling opportunities with a very reasonable cost of living.
York, UK
If it's a quaint experience you're after that sticks to your frugal budget, then you may want to look into York. This walled city can be found in England's northeast and is consistently considered one of the best places to live in all of England. For students, it is an exciting place to get started on your career path as the city is very forward-thinking in terms of its academic offerings. 
What makes this city even more intriguing is the history, as it dates back to a Roman and Viking history that you can delve right into. Fast forward to today and it's a beautiful mix of old meets new architecture, an exciting food scene, and plenty of attractions packed into a small area.
In terms of universities in York, the York St John University is a popular option. You can check out Uni Compare's profile on the school that goes into a lot of details regarding the school's statistics such as the number of undergraduates, the number of students in the school, the average tariff points accepted, and more. 
The write-up on the school and surrounding area also helps to set the scene and give you an idea of what you're in for. The school itself dates back to the 1840s and is very well-established and respected.
Warsaw, Poland
If you don't mind travelling outside the country, then Warsaw in Poland could be a great option. It is well known for having some of the most affordable tuition fees out there, and even the living costs are relatively low when compared to the rest of Europe. This is also an ideal place to study for those interested in history. 
While this is the capital city of Poland, its population is quite small for a major city – coming in at just under two million. It sits next to the Vistula River and features a number of landmark attractions that you can tour while you're living there. The entire Old Town of Warsaw is a UNESCO World Heritage Site, as the city centre has been around for centuries now.
In terms of English language courses, there are a number to choose from, so you've also got options here.
Berlin, Germany
There is a good reason why Berlin has established such a strong reputation for students, and that is the fact that it is still very cost-effective in comparison to other regions in Europe. With that said, prices have certainly been rising slowly over the years, but it still remains on the frugal student list. 
The big reason Berlin ranks so high is the fact that tuition fees in Germany are free for students within the EU, so you can bet there are a whole lot of them that flock to this city.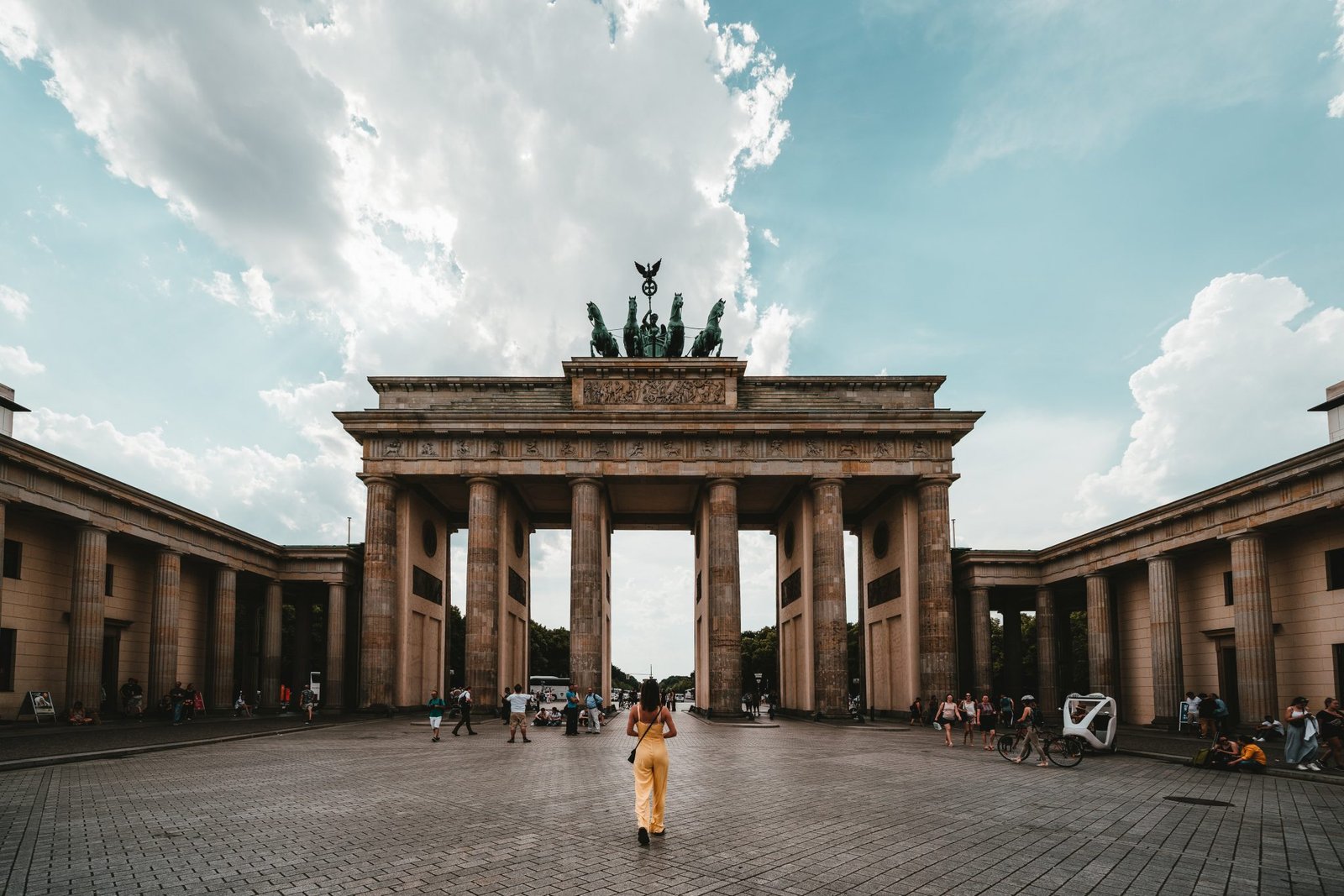 As for the city itself, its roots date back to the 13th century. It has gone through many ups and downs during that time, with the most notable in recent history being the end of the Berlin Wall. This wall stood as a division between the East and West during the Cold War.
Houston, Texas, United States
For those looking to experience student life in the United States, Houston could be an ideal place to call home. The city itself ranks 120th in the world for affordability and does even better when you're looking at affordability for students. This is a massive city with sprawling city limits; in fact, it's the fourth largest city in the country. Of its more than six million residents, over 43,000 are students. That shows you just how popular it is.
While you won't find any free tuition fees in Houston, they are still relatively low in comparison to other states and cities, and when you combine that with the reasonable cost of living, it ends up ranking high on the list.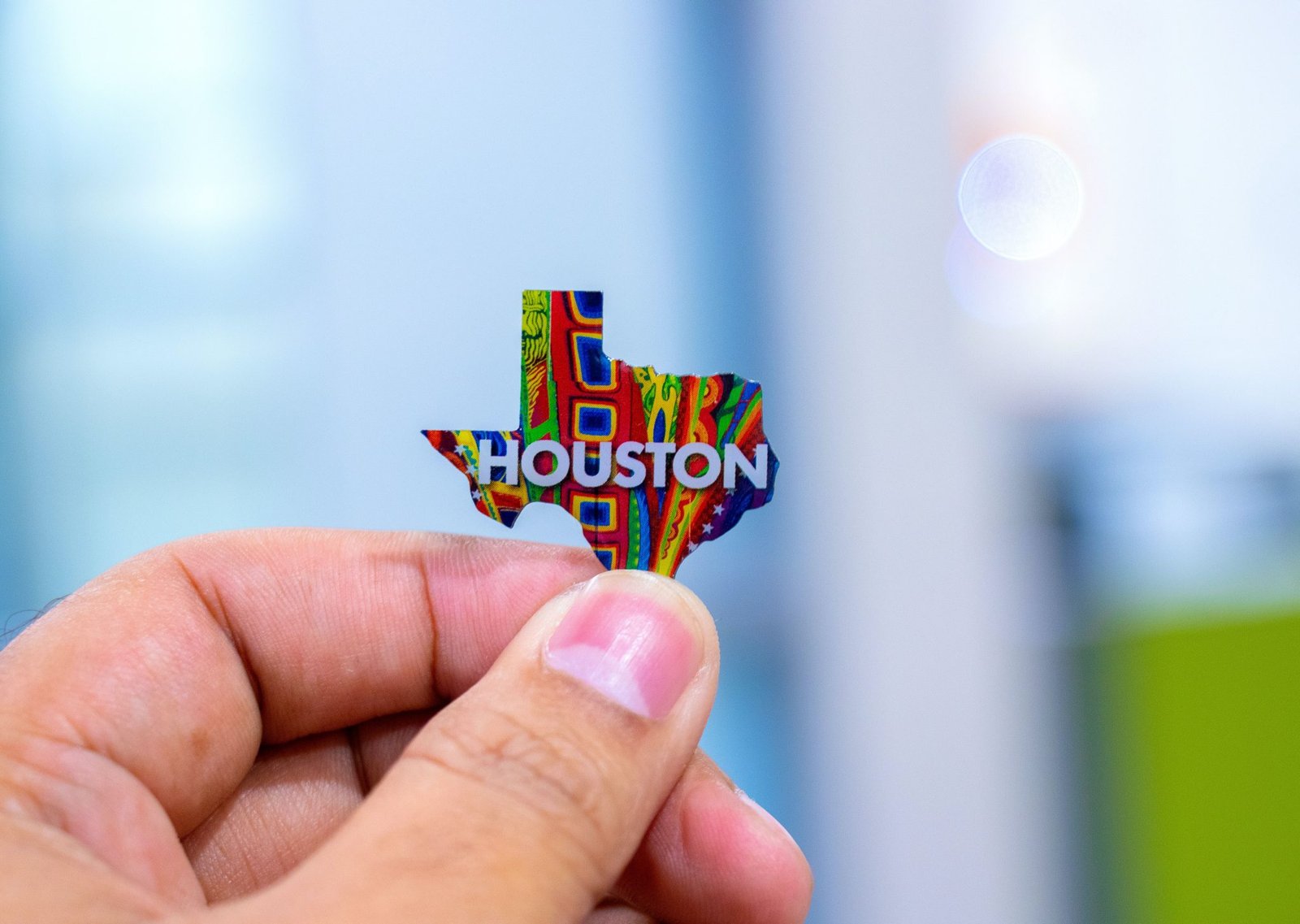 Just a Small Look at Affordable Cities
This is just a very small snapshot of the most affordable cities for students living on a tight budget. It's well worth your time to do your research, and really figure out what city and school speaks to you and works for your frugal lifestyle.