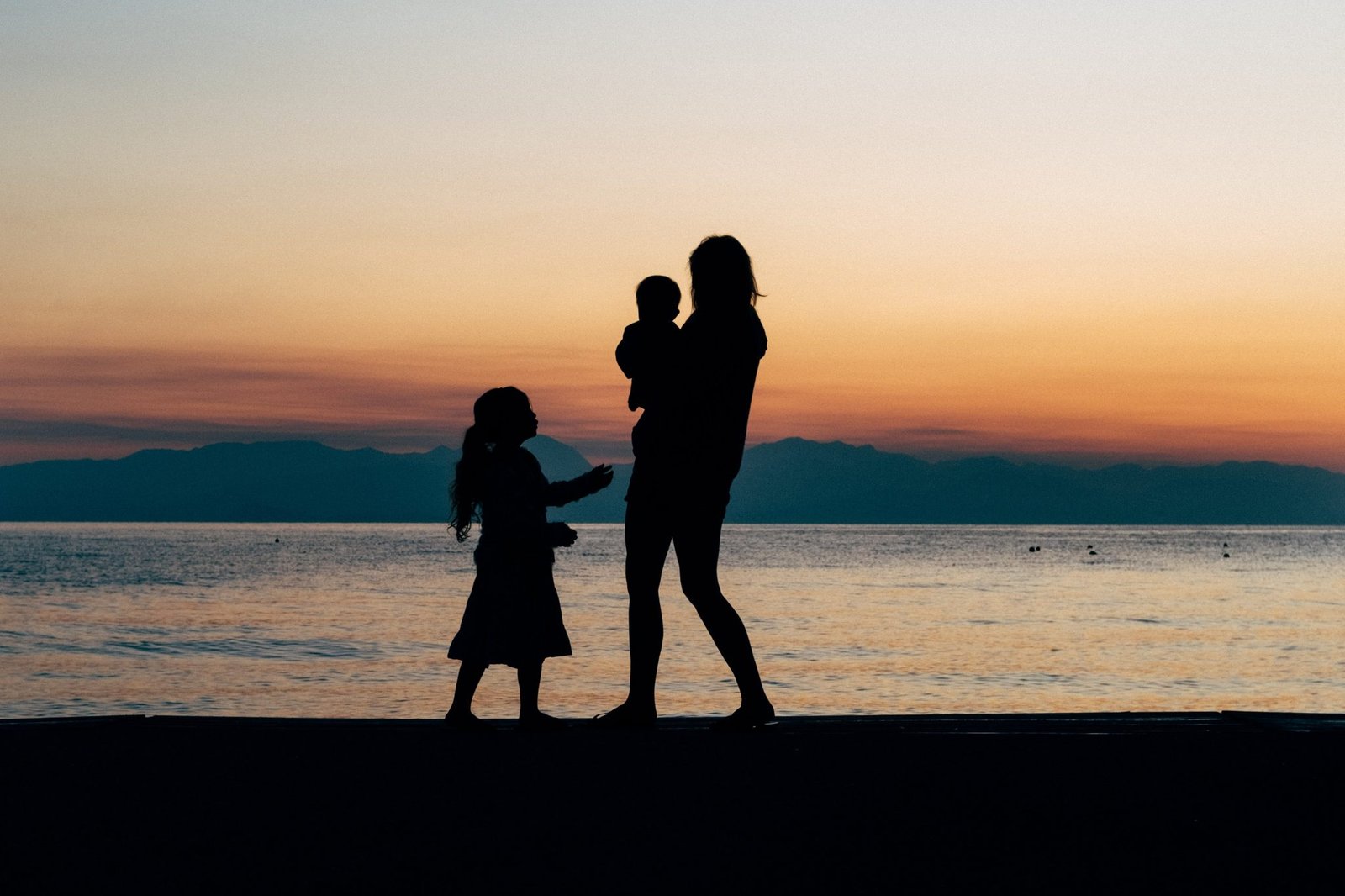 COVID-Safe Travel Ideas For You And Your Family
The Covid-19 pandemic has made 2020 a stressful and challenging year for everyone.
During the lockdown, many of us struggled with keeping ourselves healthy, safe, and also entertained. Parents will know, especially how difficult home learning and home playtime can be.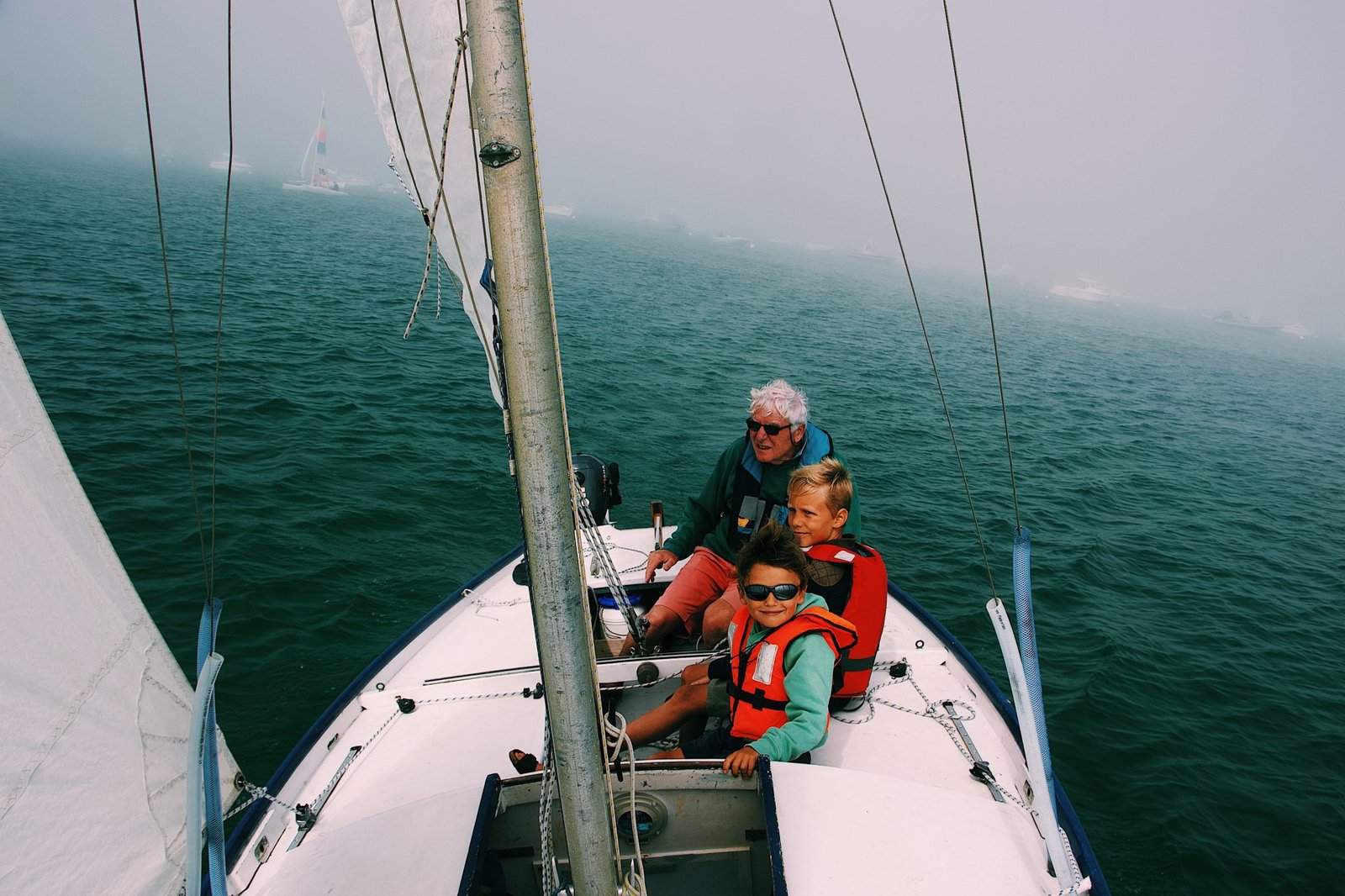 Many people are eager to travel after months cooped up indoors. As we all know, this can be stressful and, at times, frightening. Regulations are in place for airports, hotels, restaurants, and so on. But it can be even trickier, especially if you're thinking of traveling with family.
Keep reading to see what you can do to keep kids entertained in your Covid-safe traveling bubble.
Road Trips
Road trips and RV camping have been popular choices for families during the summer. A simple road trip could be the easiest choice for you and your family. Gather everyone in the car and head out on a long (or even short) journey. It is probably safest to go to a place you have rented in advance, knowing it has been deep cleaned and sanitized first.
Make sure to make as little contact as possible with others during your drive. Use gloves when pumping gas, and try to order take out or go through drive-thrus to eat your meals. You'll have plenty of other planning to do with possible hotels and reservations along the way, but your trip can still be fun.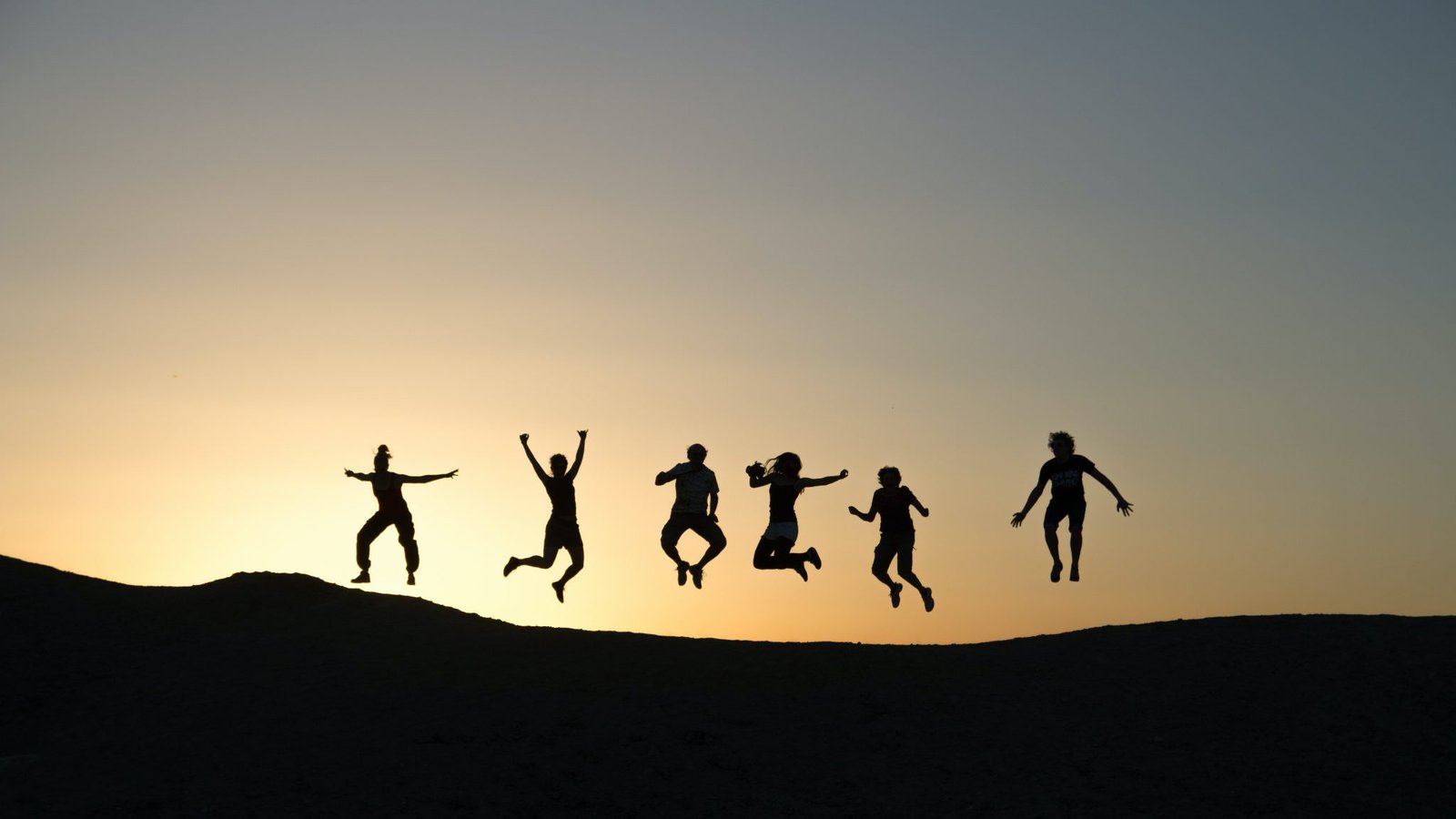 Even if you go somewhere that's not too long of a drive, it might be refreshing to take the scenic route. Let your family enjoy beautiful (and possibly populated) areas from safely within the car. Listen to some music together and enjoy the trip outside the house.
RV Travel
RV Travel has been a popular choice for families since the pandemic began, and because of this popularity, some rentals can be hard to find. However, if you happen to be lucky and find a rental, ask a friend, or check out used RVs and lastly, a place to park, you can enjoy a fun vacation with your family that is still safe.
Your RV can be simple, or it can be the traveling home you always dreamed of with a kitchen, multiple beds, and more. Either way, driving in an RV with your household and not needing to worry about hotels to stay in can be of some relief. You don't have to pack and unpack and worry about different cabins or other lodgings either. Best to make a reservation in advance for your adventure, though. This idea has caught on quickly.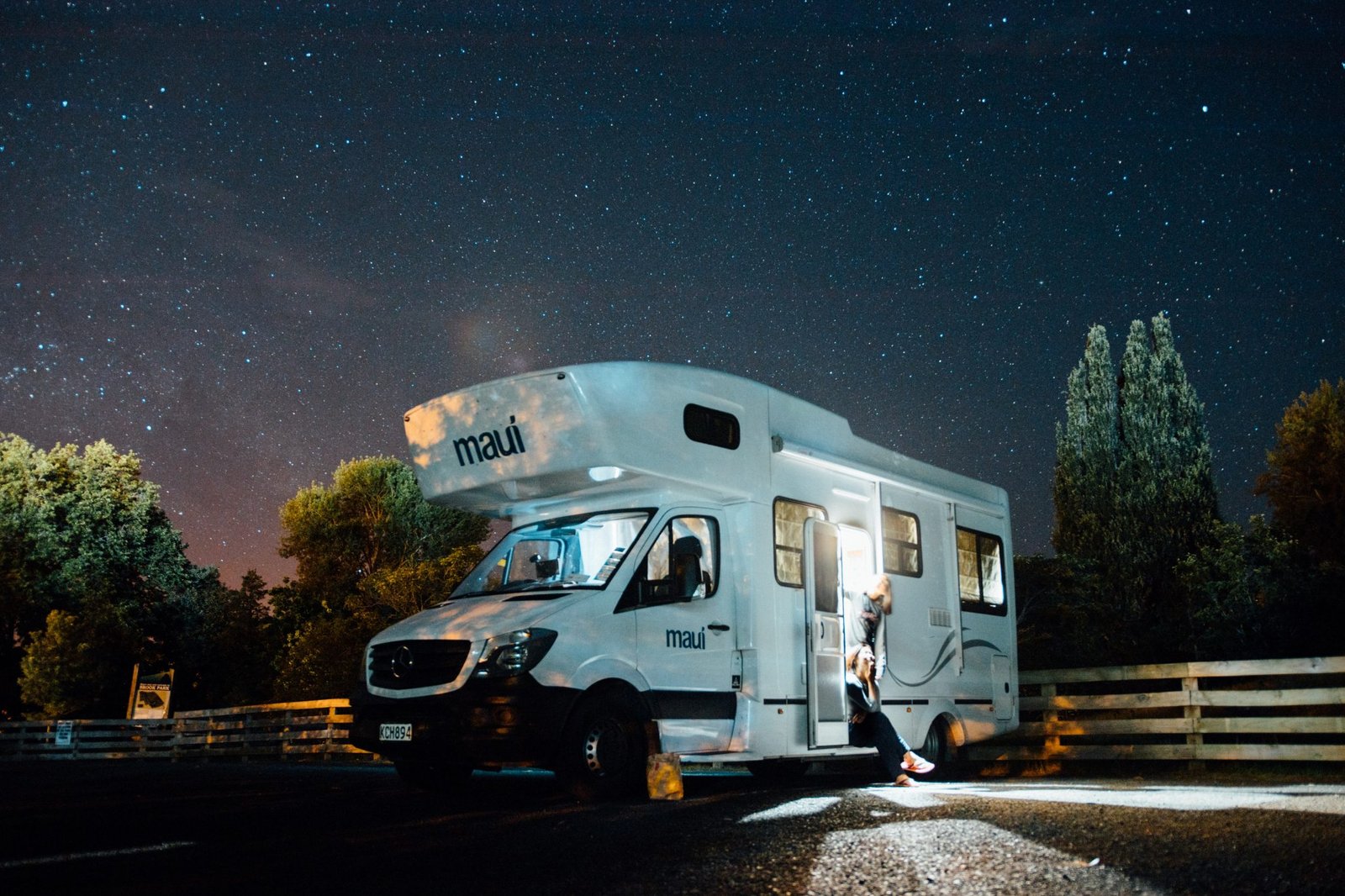 Camping
Staying outdoors feels a little safer during the Covid pandemic, and many families have opted to camp outdoors with their own tents, sleeping bags, and other belongings. National and State Park campgrounds are beautiful places to visit but can be quite crowded.
Luckily there are sites like Campendium and Campspot where you can find all sorts of free camping and national and state park options.
If you do end up camping on public ground, you might have to be more careful there than you would on a road trip or in an RV. It's best to make sure you have plenty of sanitizing materials if public restrooms are open or port-a-potties are the only type of "restroom" on site.
You'll also want to look in your area for local campsites and see what amenities there are before you go. Even if you're a short distance from home, you can still have a little adventure.
Keep Your Kids Entertained
Even if you think you've exhausted every possible form of entertainment, try thinking more simply and keep kids entertained when traveling with word games.
Fun and challenging word games can keep kids entertained while traveling. Particularly when you have the help of an anagram solver to give your kids more ideas as they play. Word tools for kids help you think up new words for guesses during your games, unscrambling words in a word scramble, and other fun games.
You can add new rules into classic car games such as The License Plate Game, which we all know and enjoy. Set up word searches for your kids or even have the family make a story together out loud as you travel together.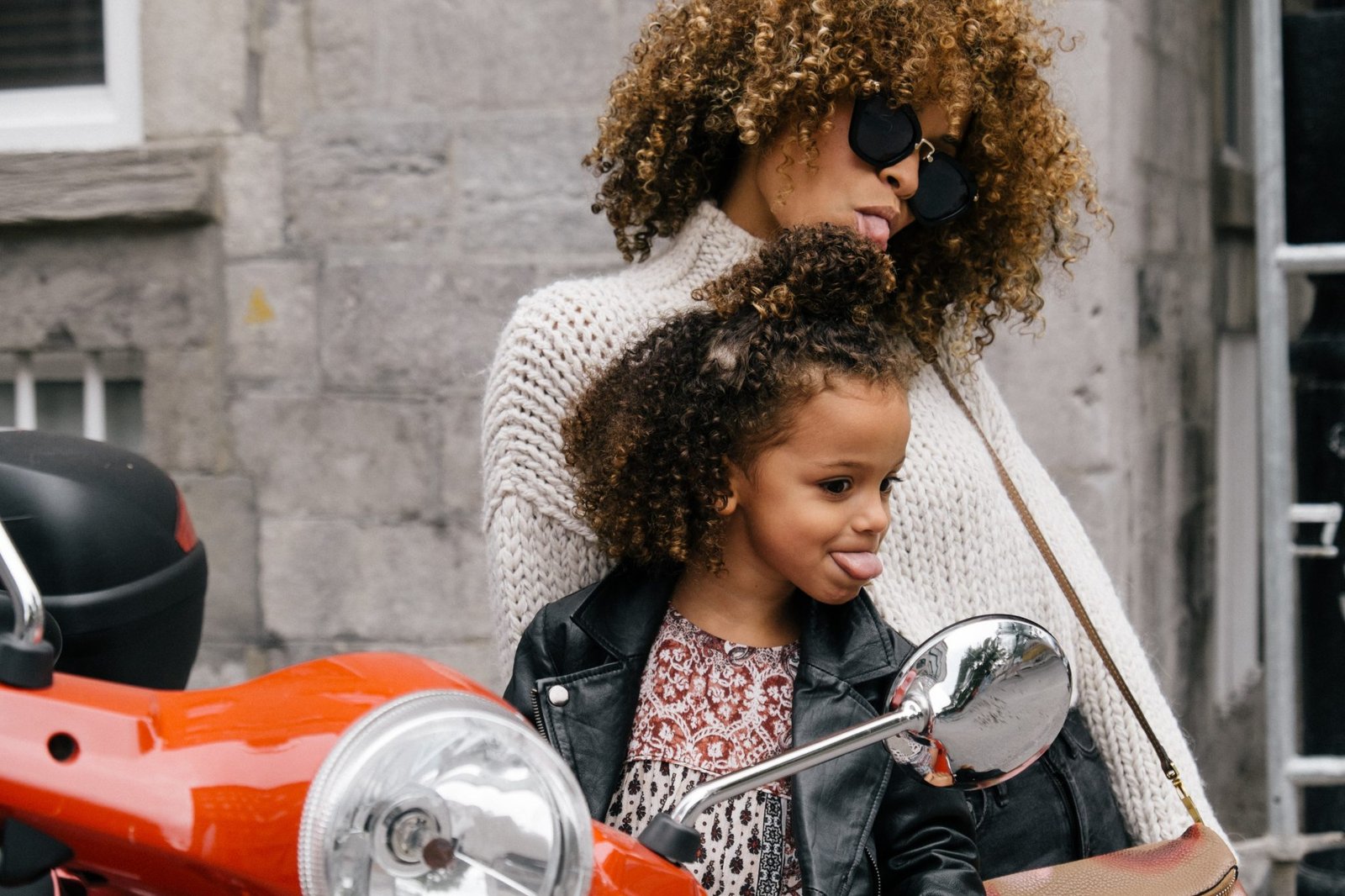 Games that don't require much except your mind are easy to play anywhere, especially if you get competitive (in a friendly way, of course).
Make Sure to Stay Safe
No matter what you choose to keep your kids entertained during a trip, make sure to stay safe. You want to have fun and stay healthy during your travels. Bring plenty of masks, hand sanitizer, and sanitizing wipes with you if you're going to a new place.
Follow along with the pandemic's newest guidelines and the rules for each state to stay healthy and have an excellent trip.