Lemon Salad and Scialatiella: The Itaian Food Lovers' Master Guide
Italian holidays are popular among tourists for a wealth of reasons, from the archaeology and architecture of the mainland to the clear blue water and hot, white-sand beaches of the islands – but there's always something new to uncover, be it Bologna, the culinary capital of Italy, or the Roman ruins in Brescia.
Leading Italian holiday specialist, Citalia, has created a guide to 90 of the best experiences around the country with all of the unique reasons to visit them – whether you want to take in the Siena Palio or the Venice Regatta, go island hopping off Sicily, or even scuba diving.
Food Festivals and Culinary Capitals
One of Italy's greatest draws is its universal love of food. If you're going on a trip to try the best the country has to offer – or if you're stopping off to grab a bite to eat – make sure you try food from:
Alba – Alba is world-famous for the Festa dei Tartufi – the White Truffle Fair – but gourmands can sample local wine or take advantage of the fact that the town is home to the Ferrero group, who produce the popular Ferrero Rocher chocolates.
Bologna – The culinary capital of Italy, Bologna isn't only the origin of Bolognese sauce (though the local version is remarkably different and primarily served with tagliatelle), but also of Bologna sausage and a variety of fine wines.
Minori – Pasta-lovers should head to Minori to try scialatielli, a short and thick pasta similar to linguini, which is highly popular in the seaside town.
Procida – If you're looking for a sharper taste, Procida's "bread lemons", so-named for their large amounts of pith, are used to create a local dish, lemon salad, in which the lemons are flavoured and garnished with garlic and mint.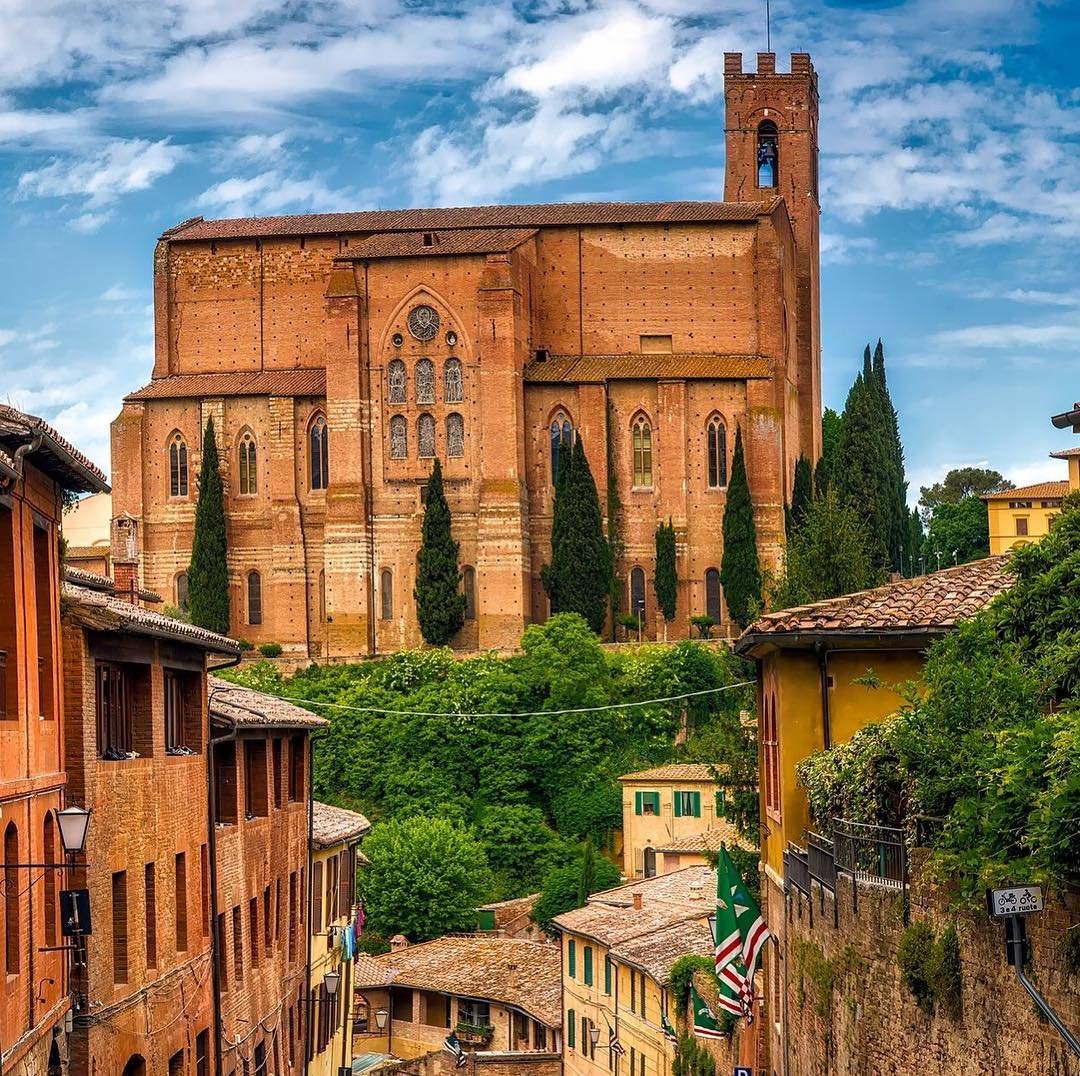 All Around Italy
Each Italian location offers something unique, so whether you're travelling for food, culture or entertainment, here are some stand out destinations to stumble across something new:
Venice – Everyone is familiar with Venice for its network of canals and its masquerade masks, but there's much more to the city. Travel over on the Venice Simplon-Orient-Express and enjoy the Festa del Redentore in July – a massive fireworks festival – or the Regata Storica – a major rowing event and historic boat parade in September.
La Spezia – Perfect for visiting in spring or late summer, the Ligurian port city offers a luscious feast for the city's patron saint San Giuseppe in March, and an annual rowing competition in August in the form of the Palio del Golfo.
Verona – The setting for Shakespeare's Romeo and Juliet, Verona's best offerings include the Verona Arena, a preserved Roman amphitheatre in which music festivals are still held to this day, including the Opera Festival, which takes place there during July and September.
Pragser Wildsee – A quiet and serene lake surrounded by mountains and stunning views, the best time to visit this off-the-beaten-track location is in January, when there's potential snowfall to blanket the Italian Dolomites and provide the ideal backdrop to the turquoise water.
Milan – One of the world's fashion capitals, the main draw of busy Milan is likely to be the Fashion Week in September – but tourists should also consider the Christmas festival in December and furniture fair in April to get the most out of Milan's offerings.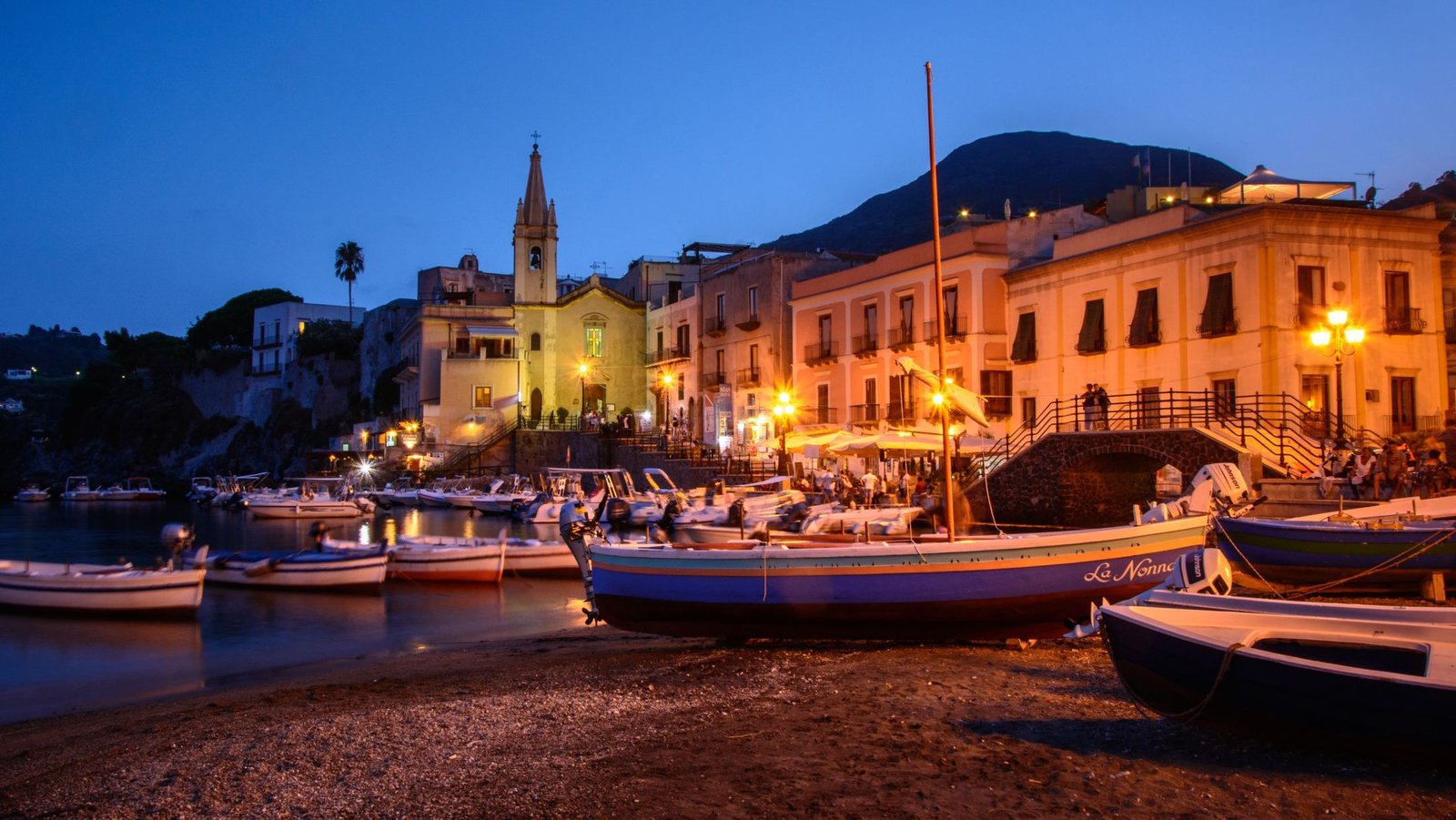 Helen Adamson, Citalia Brand & Commercial Director, says "Many visitors to Italy enjoy visiting popular relaxing resorts like Sardinia's Costa Smeralda, or cities that offer something new every time, such as Rome. However, there's also much more to Italy for anyone looking for something further off the beaten track.
"With our 90th birthday celebrations, we want to make it clear that Italy has something for everyone – authentic food locations, historical sites from any time in the last 3000 years and busy local nightlife options. We created this tool so that Italy lovers can find something that suits their tastes, both in the popular tourist hubs and in destinations few think to visit."
To see other locations across Italy and experience something different, have a look at the full study on the Citalia website.