What There Is To Gain From A Luxury Hotel Experience
Luxury hotels offer a unique and pampering experience that is hard to find elsewhere.
From extra amenities to special treatment, luxury hotels provide a level of service and comfort that is unmatched. But what are the benefits of staying in a luxury hotel such as The Pinch Charleston Luxury Hotel? This is a place to consider when looking for ultimate luxury.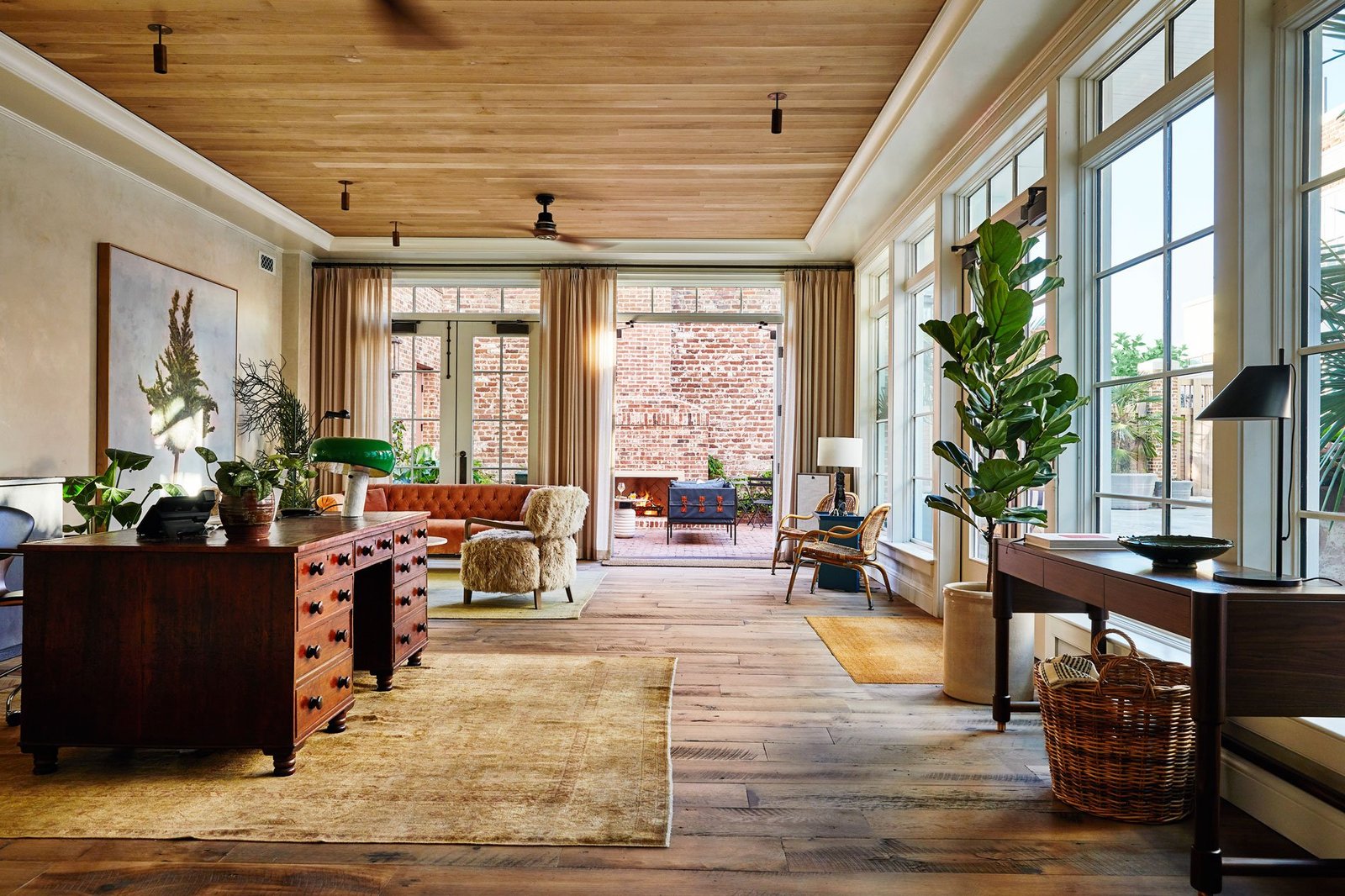 Here are just a few reasons why you should consider booking a luxury hotel for your next vacation.
Extra amenities
One of the biggest draws of luxury hotels is the extra amenities that are often included. From fitness centers and spas to pools and fine dining, luxury hotels offer a wide range of features and services that can make your stay even more enjoyable.
Luxury does bring us to a different level when it comes to what we can have access to at a hotel venue apart from a bed for the night and beyond, depending on how long we stay. We can feel special with what is on offer to please us and undoubtedly makes us feel appreciated and valued as a guest of the hotel.
Pampering treatment
Another benefit of luxury hotels is the pampering treatment you will receive from the staff. Luxury hotels go out of their way to make sure their guests are comfortable and well-cared for, providing a level of service that is simply not available at most other hotels. Pampering extends from the quality bedding provided to the massages available inside the on-site spa that will tend to be attached to such a hotel.
Special attention to detail
Luxury hotels also pay special attention to detail, ensuring that every aspect of your stay is perfect. From the décor and furnishings to the amenities and services, luxury hotels strive to create an unforgettable experience for their guests.
Hotels that are boutique, as well as luxury, will tend to have themed wallpapers and decorations. The aesthetic experience of the hotel is something else to admire in addition to the view from the hotel window. Many hotels are historic and already have that in their favor for a period look.
Higher level of service and comfort
When you stay in a luxury hotel, you can expect a higher level of service and comfort than you would find at a standard hotel. Luxury hotels go above and beyond to ensure that their guests are happy and comfortable, providing a level of customer service that is second to none. If you are looking for the ultimate in relaxation and luxury, then a luxury hotel is the perfect choice for you.
Better locations in terms of the attractions to visit
Luxury hotels are often located in the best areas for visiting attractions. If you want to be close to the action, then this should be your ideal hotel choice. The venues can either be in central locations or located in quieter, more secluded areas, providing a peaceful and relaxing setting for your vacation. Whether you are looking for a special occasion or just a relaxing getaway, hotels of the luxury kind offer an individual and unforgettable experience.
A luxury hotel experience can be a wonderful way to pamper yourself and escape the everyday. Whether you're looking for an extra-comfortable bed, luxurious robes, and slippers, or special amenities like a spa treatment or afternoon tea service, there are plenty of reasons to choose such a hotel. And if you're looking for a romantic getaway or a relaxing vacation, luxury hotels can provide just what you need. So why not treat yourself? The luxury hotel experience is waiting for you in just about every part of the world. Why not head to Charleston to have that luxury?