Popular Florida Beaches You Need To Visit
The summer months mean one thing – beaches.
Getting outside to enjoy the surf, sand, and sun is an important part of enjoying the hottest time of the year.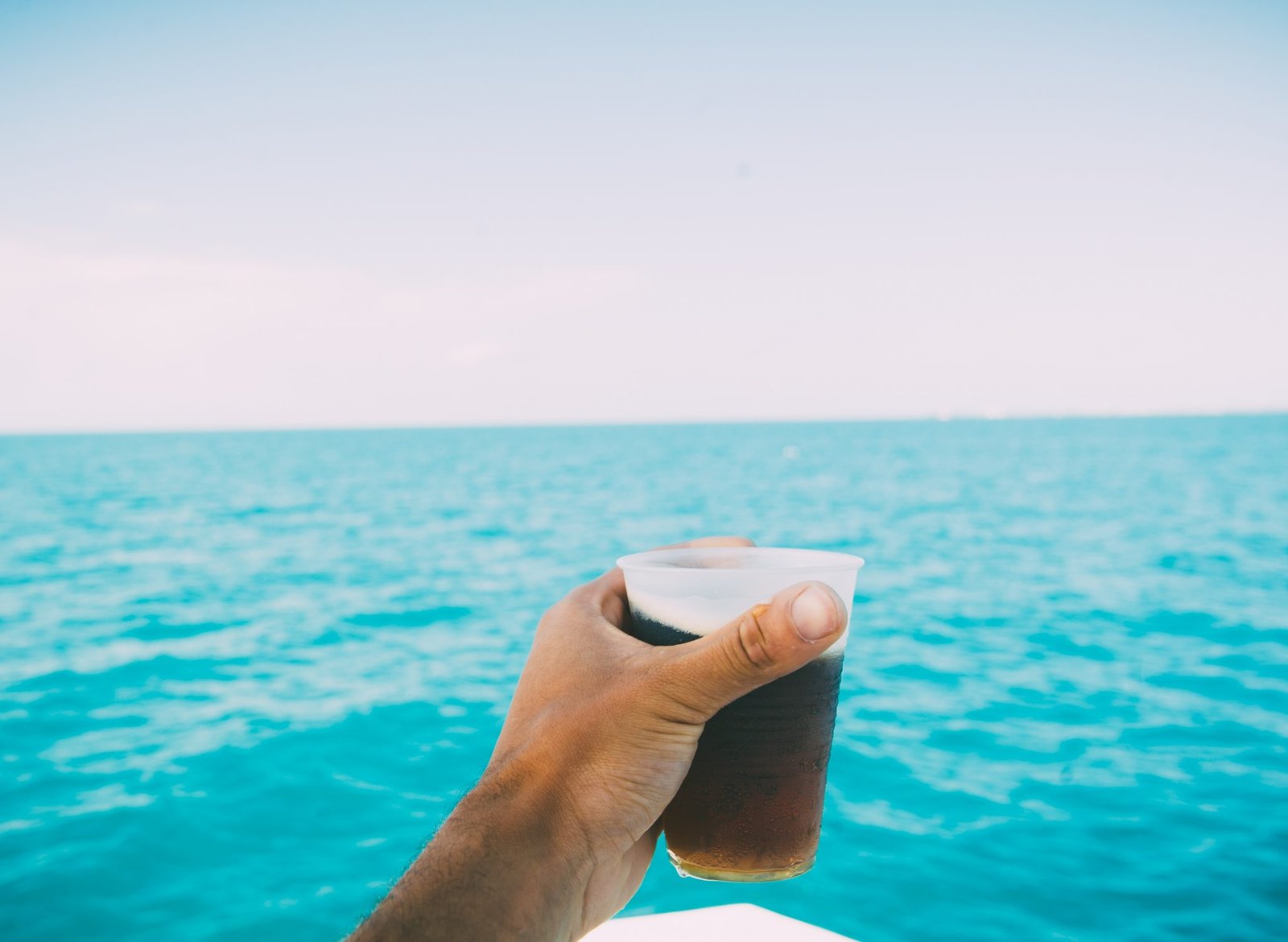 It would not feel like a true summer without playing around in the water or at the very least, relaxing and getting your tan on.
Florida is one of the premier places in the U.S. to enjoy beaches and crystal clear water. This coastal and tropical state boasts some of the finest beaches around. If you are thinking about places to visit that have spectacular beaches, then these are the must-visit locations in Florida.
Palm Beach
Even the name Palm Beach has become synonymous with luxury, and of course, beaches. This area on the Eastern coast of Florida is home to some of the finest beaches in the continental U.S. and boasts some impressive beachfront property and homes. In fact, due to the beautiful nature of this beach city, there's a ton of celebrities that frequently visit or even live in and around the area. The point is that Palm Beach is certainly a location to keep on your radar.
Destin
The city of Destin, Florida is located close to the state border of Alabama, along the Gulf Coast. This means that the beaches are graced with emerald waters and something that sporting vacationers can enjoy – fishing. There are even massive sandbars for casual fun in the sun.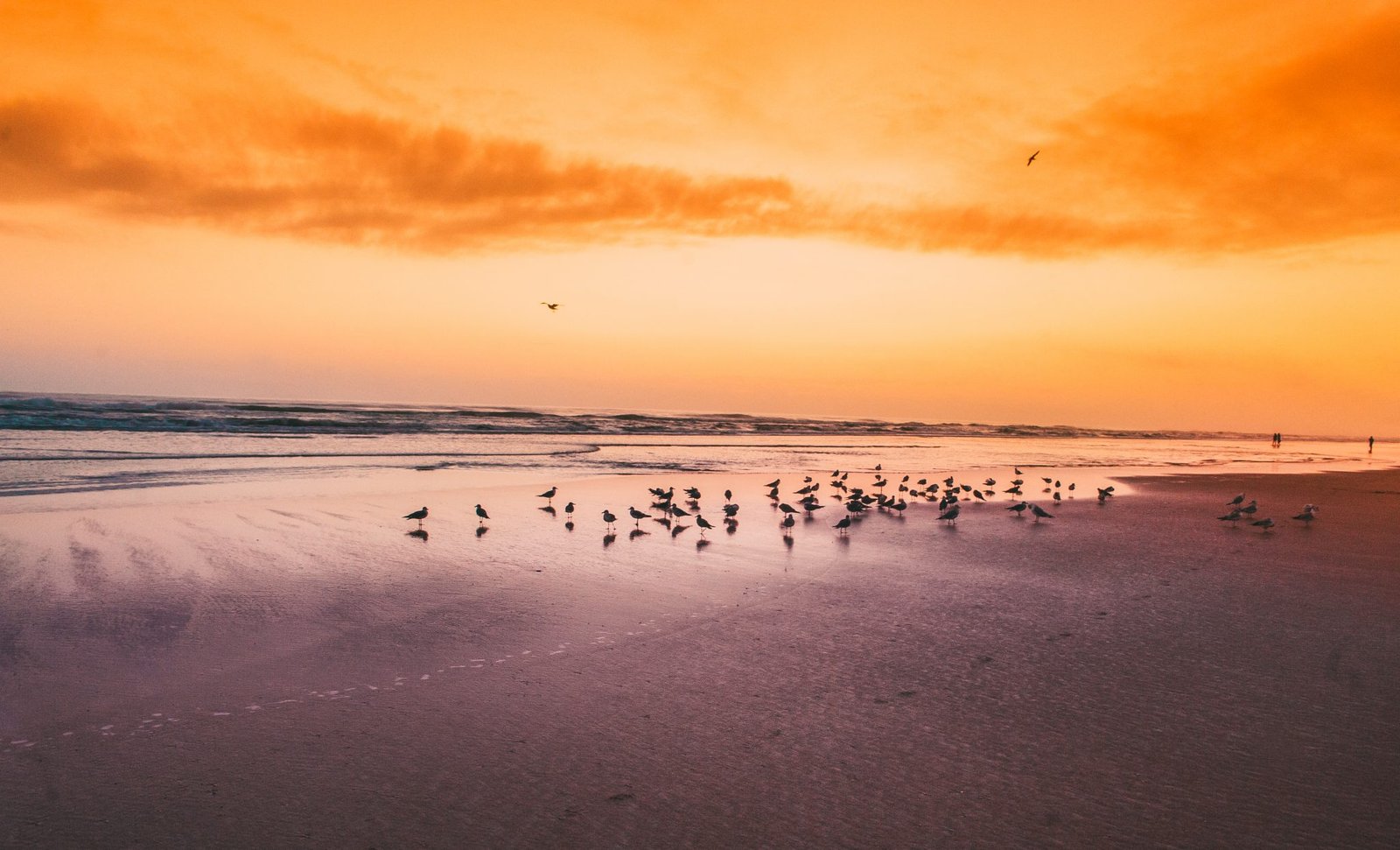 With so much to do, it can be hard to keep track of, but thankfully the folks at DestinFlorida.com have you covered. From dining at the best places to eat in Destin, shopping to water activities, with so much to do, you'll surely have an experience of a lifetime. Destin is home to many beaches and they are all adorned with the famous white sand that makes the entirety of Florida such an unrivaled beach vacation destination.
Key West
The furthest city south in the U.S. is in Key West, Florida and it is hiding some of the most beautiful vistas. This city hosts a state park just outside of its limits which is perfect for some beach relaxation and nature enjoyment. The waters are clear as can be and it features sprawling beaches as far as the eye can see thanks to its position on the southern coast.
Key West also features a bounty of islands to check out, over 1000 in fact. Most of the waters are protected so fishing is restricted to certain areas, but you can travel out into the ocean and do some sport out there, or just kick it on the beach!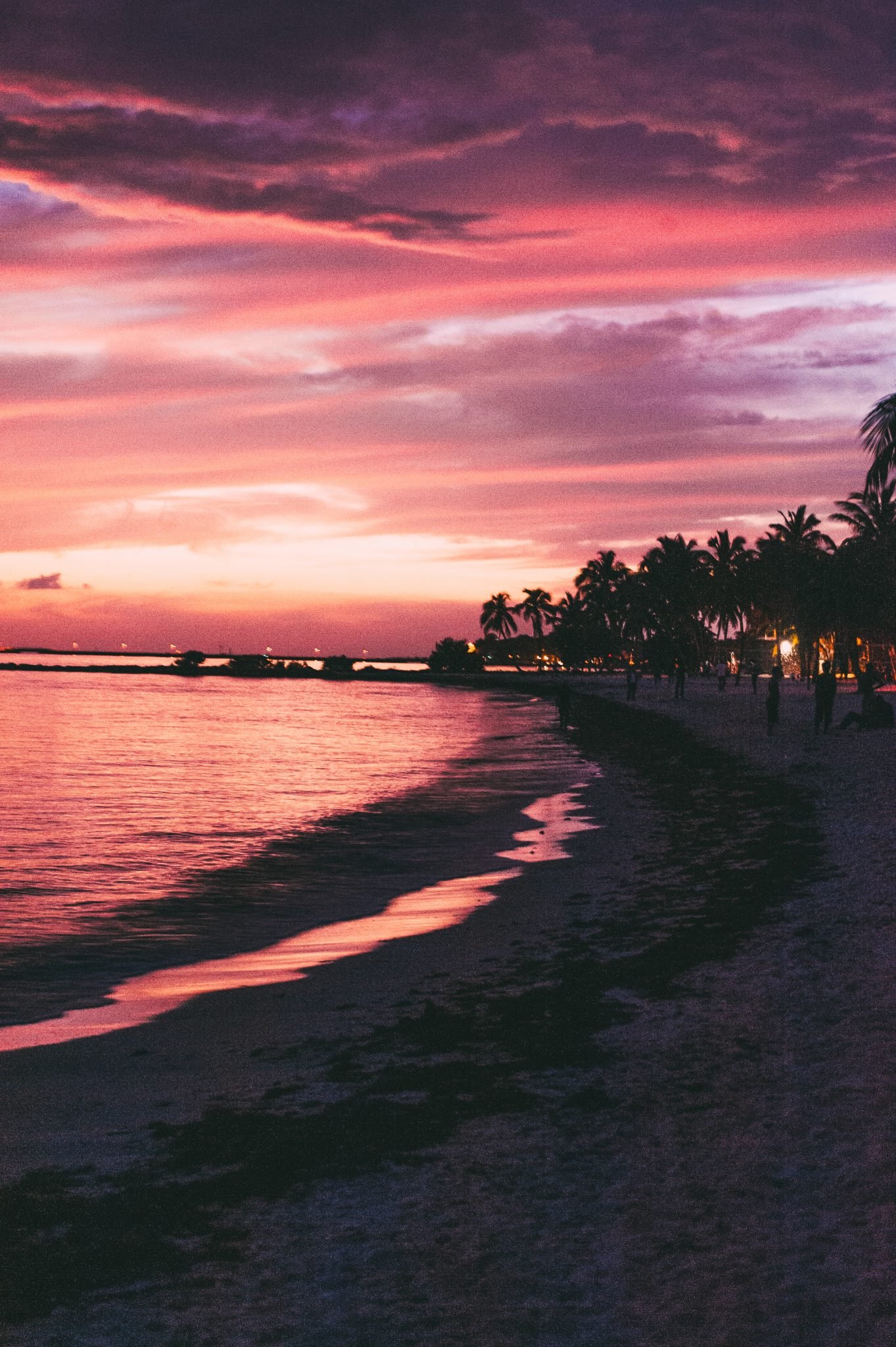 South Beach
It would be impossible to talk about Florida's most popular beaches without mentioning potentially the most famous. South Beach is situated right in the state's largest city, Miami, and is host to a bevy of activities. Even if you are not the partying type, the restaurants and amenities that are so close to the beach offer luxury that is hard to find. Even if you are spending a short time in South Beach, you can experience why so many tourists and locals love to spend their time on the beaches. Miami is a bustling place, but the beaches are something that anyone can enjoy with so many activities to do, like renting a sea-doo.
Siesta Key
For a more low-key or relaxing vacation, you can always head to Siesta Key instead. Miami might not be for everyone, but Siesta Key is great for a solo getaway, romantic beach vacation, or some good old fashioned family fun. With tons of water sport activities like kayaking or catamarans, fishing, as well as beautiful coastal restaurants, there is more than enough to satisfy everyone's beach vacation desires. The wonderful part about Florida beaches is their natural beauty and Siesta Key is another in a long line of emerald water and white sand, with some gorgeous sunsets to boot.
Clearwater Beach
Lastly, we have Clearwater Beach, and even from just the name alone, you can guess why this beach is so popular. This beach is a narrower strip than some of the other beaches but it is located very close to amenities in Tampa, Florida. It is packed with some amazing activities like dolphin watching which is certainly something that beaches outside of Florida cannot offer.
Florida is home to some of the nicest beaches in the U.S., and the world as a whole. They are part of the reason why it is one of the most desirable locations to travel for vacations and their beaches live up to the hype. The most popular beaches included in this list offer about as much as you want from a beach getaway, and then some.