Snowbirds Still Love FL & CA but AZ, TX & SC May Attract The Zoombirds
Snowbirds want sunshine, safety, good recreational options and reasonable accommodation prices. And, after many had to spend last winter at home in the cold, they want to fly again!
Those among them who need to work remotely online while they're away — they are called 'zoombirds' — also need good internet provision.
After the restrictions of the last year and a half, snowbirds want to fly again, visiting sunny places during the colder seasons, relaxing, maybe doing some sports, and saving money on heating expenses. But which US destinations provide the best all-round deals for them right now?
StorageCafe investigated which destinations will be best for snowbirds in 2021-22, taking into account average October-March temperatures, accommodation costs, health and safety issues, and leisure opportunities. They looked at almost 1,000 destinations with more than 20,000 residents all over the country. While Florida came out top, and South Carolina and California also made a very good showing, places in Arizona and Texas may be more suitable for anyone who has to work online while they're away — they are a growing community and are called 'zoombirds.'
Florida: Still the Sunshine State for Snowbirds
With Venice, Naples and Dunedin, on the state's Gulf Coast, Florida takes the top three spots. They all boast great October-March temperatures — ranging from 67-71 °F — and wonderful beaches. In addition, they have above average numbers of health and social assistance centers for their populations, which can be of particular interest to older travelers. With populations between 20,000 and 40,000, these places are small enough to offer an ambiance that helps snowbirds remain unstressed throughout their stay. There is golf galore here, but internet speeds may not be the best.
Texas: Where Everything Is Bigger Except the Prices
Texas wins out in terms of excellent winter temperatures at great prices. Mission and McAllen, near the Mexico border, offer all this, with March-October temperatures of 67 °F, and have RV parks where you can bask in peace in the sunshine and maybe take a walk through the Bentsen-Rio Grande Valley State Park. Other Texas cities scoring well include Friendswood in the Houston metropolitan area, which, with its good reputation for safety, should live up to its name. In many top-ranking Texas resorts, the average cost of renting seasonal accommodation is less than $1,000/month.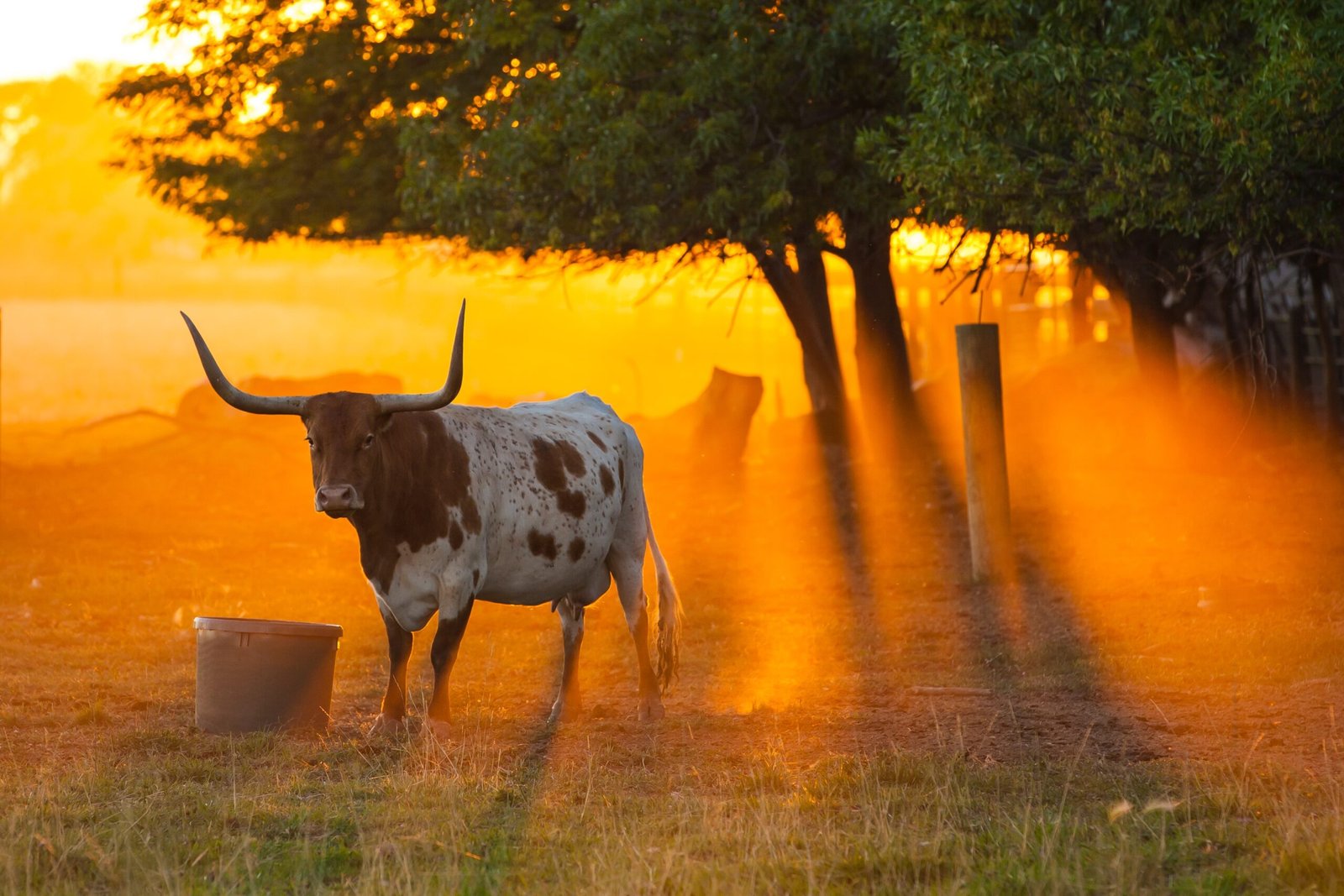 Arizona: The Look of the Wild West, Plus Internet
The Phoenix metropolitan area is known as The Valley of the Sun, experiencing 295 days of sunshine per year. The three top spots for 2021-22 snowbirds in Arizona prove to Apache Junction, Gilbert, and Mesa, all situated around Phoenix and offering average cold-season temperatures of around 61-62 °F. The first of these has the best reputation for safety among the top 100 destinations, while the other two have fast internet. Between them, they have no fewer than 36 golf courses, and visitors can head to the spectacular Superstition Mountains nearby for a break from the desert scenery. There are also great shopping options for those who prefer their daily exercise to be walking from store to store. From upscale luxury shopping malls to a used Rolex store in Old Town Scottsdale, there's something for every zoombird's taste and need.
South Carolina: Southern Charm Is for Zoombirds Too
South Carolina has scenery ranging from the Blue Ridge Mountains to Atlantic Ocean resorts such as the hugely popular Myrtle Beach. Further south, historic Charleston and Mount Pleasant offer fishing and boating, and the latter lands the 7th spot among the best snowbird destinations. There are many scenic offshore islands, and Bluffton, near Hilton Head Island and boasting 14 golf courses, ranks as the 21st best place for snowbirds. Cool-season temperatures along the coast average 56-59 °F and internet speeds in these destinations are often quick, making them good places for zoombirds.
California: Healthy Living and Not Just for the Surfers
The Californian sun shines on snowbird spots especially within the Los Angeles metropolitan area, where October-March temperatures average around 60 °F. Irvine, just a few miles from legendary surfing towns such as Newport Beach, ranks as the 19th best place for snowbirds and is a green city, with many bikeways and parks. Thousand Oaks and Yorba Linda are high-ranking smaller communities, also within reach of LA and great beaches. These Cali destinations tend to have good reputations for safety, internet speed, and provision of health care establishments, but also prices to match.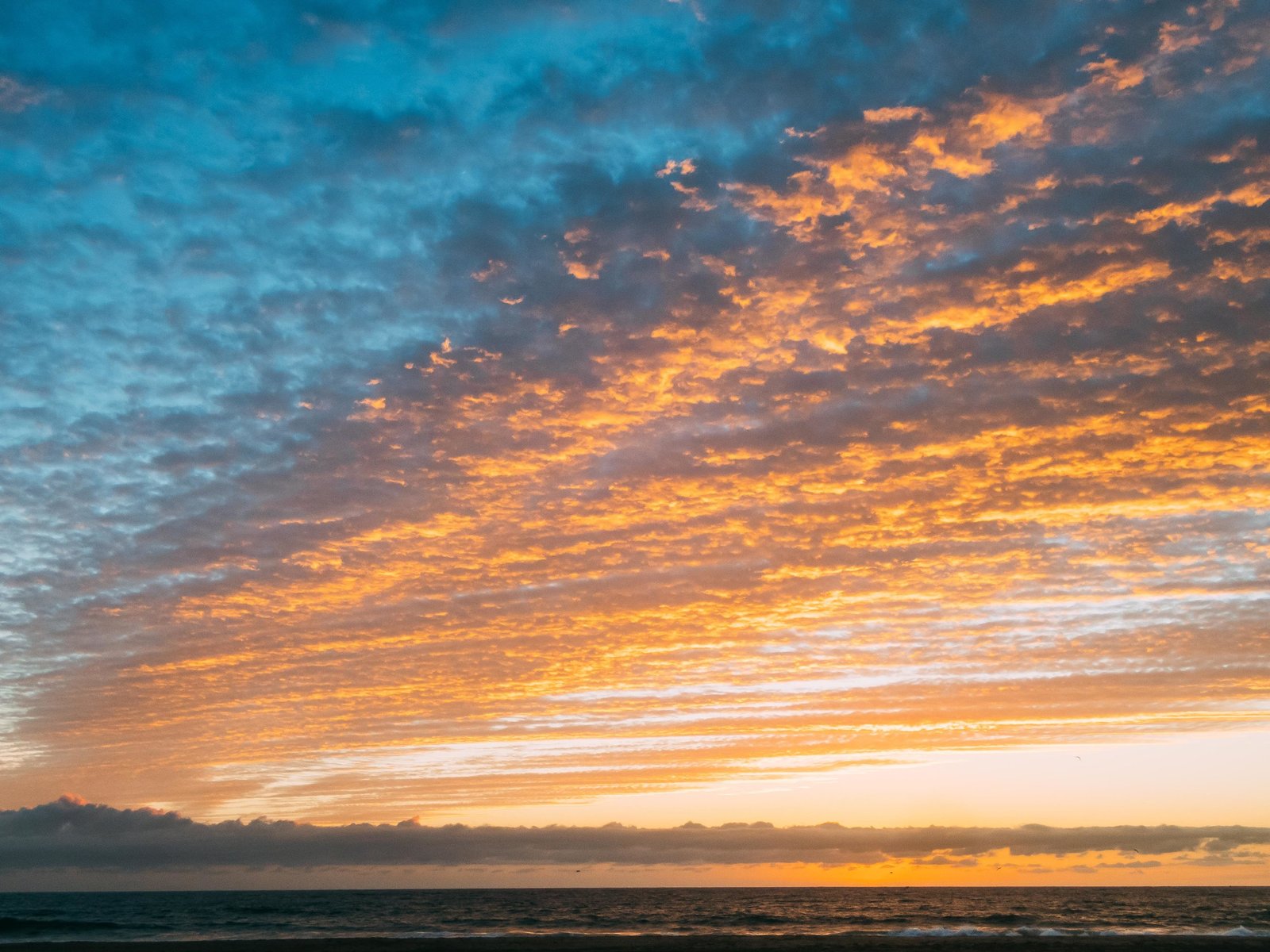 Maximize  Snowbird & Zoombird Lifestyles with Self Storage
As snowbirds spend a lot of time away from their main home, they often need to keep many possessions at their cold-season location. Rented accommodation may not provide enough storage space and an RV certainly won't. Self-storage can step in to save the day, with a standard 10'x10' storage unit currently renting for a nationwide average of $128 and able to hold golf and fishing gear plus bicycles and a lot of seasonal clothing. Costs vary by region, but a self-storage unit in Phoenix, for example, rents for below the national average at $122. Snowbirds and zoombirds can keep units all year-round, and then travel light to their favorite destinations.
Florida is still a great place to spend the winter and its top resorts know how to provide what many snowbirds look for. However, they often target people on pensions — average ages in Venice and Naples are in the late 60s! — and some visitors prefer a younger vibe. Zoombirds will appreciate the internet speeds in South Carolina and Arizona, and they will also value a variety of leisure opportunities, plus reasonable prices, such as in Texas, which make their hard-earned salaries go further. By choosing the right destination, and by taking a little care over health issues, the future looks good for the snowbirds and zoombirds in 2021-22.