Take A Virtual Ride On Death Road From Your Sofa
Want to be an adrenaline junkie without actually fearing for your safety?
Comparethemarket.com's latest 360° experience takes you on a drive on the world's most dangerous road. Enjoy views of the Amazonian forest, winding slopes and steep cliffs – all from the comfort of your smartphone. View the video in full here.
Experience a journey of a lifetime!
An adrenaline junkie's dream and a nightmare for many others, North Yungas Road was named 'The World's Most Dangerous Road' in 1995 after hundreds fell to their death each year whilst attempting to drive along the 40-mile stretch.
Connecting the Bolivian capital, La Paz, to the Yungas region in the Amazonian forest – the road peaks at 4,650 meters (15,260 ft) at La Cumbre Pass, and then makes a steep decline to around 1,200 meters (3,900 ft).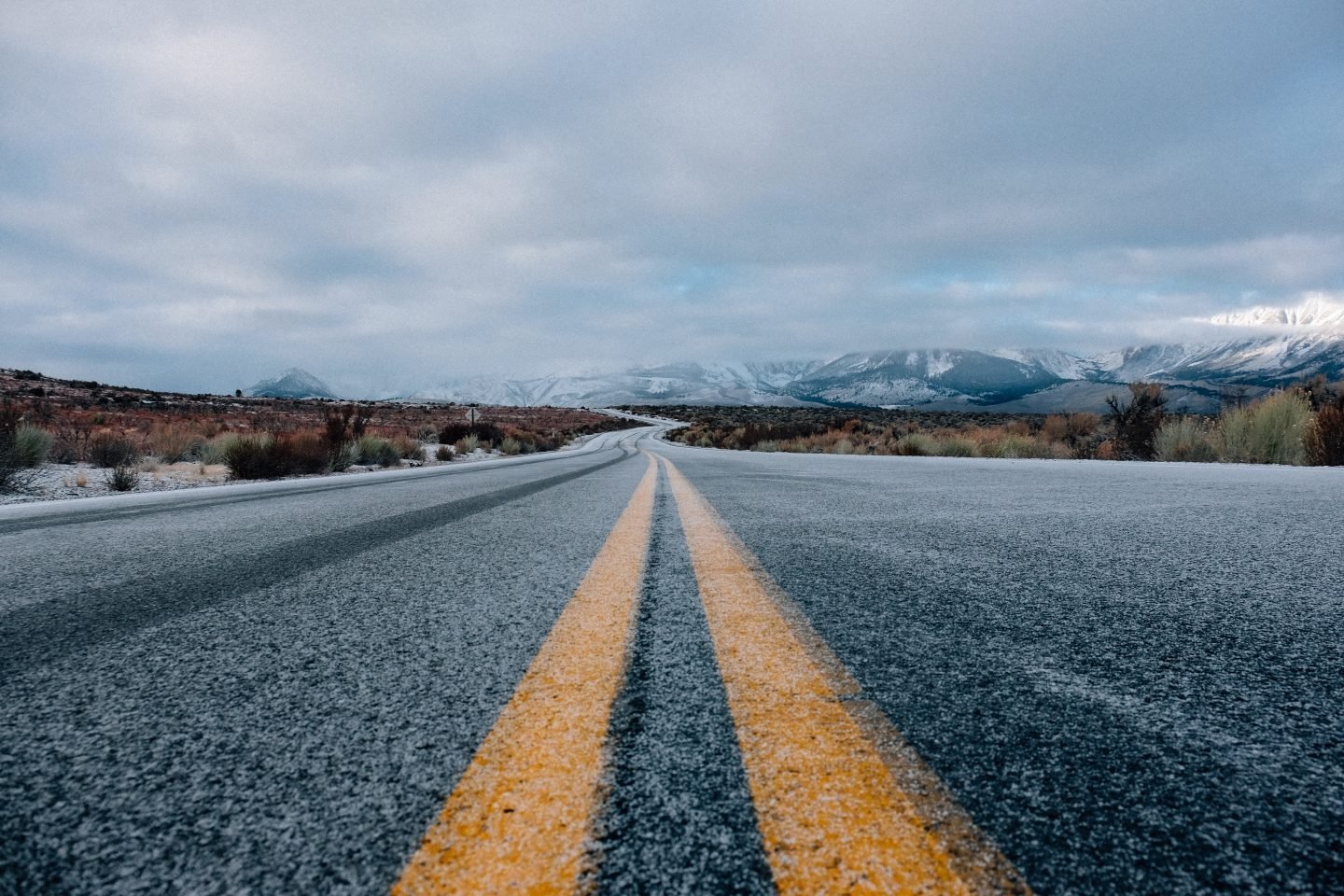 Comparethemarket.com sent a team to experience the sinister road itself, using high-spec equipment they've created a 360° video which allows people to venture the depths of the Bolivian rainforest from their sofa.
Using a GoPro Fusion, a true 360° action camera which uses two lenses, is mounted to the car in order to recreate the drive along the menacing road. The team also used drones to capture birdseye footage of the beautiful Bolivian rainforest which surrounds the Yungas region.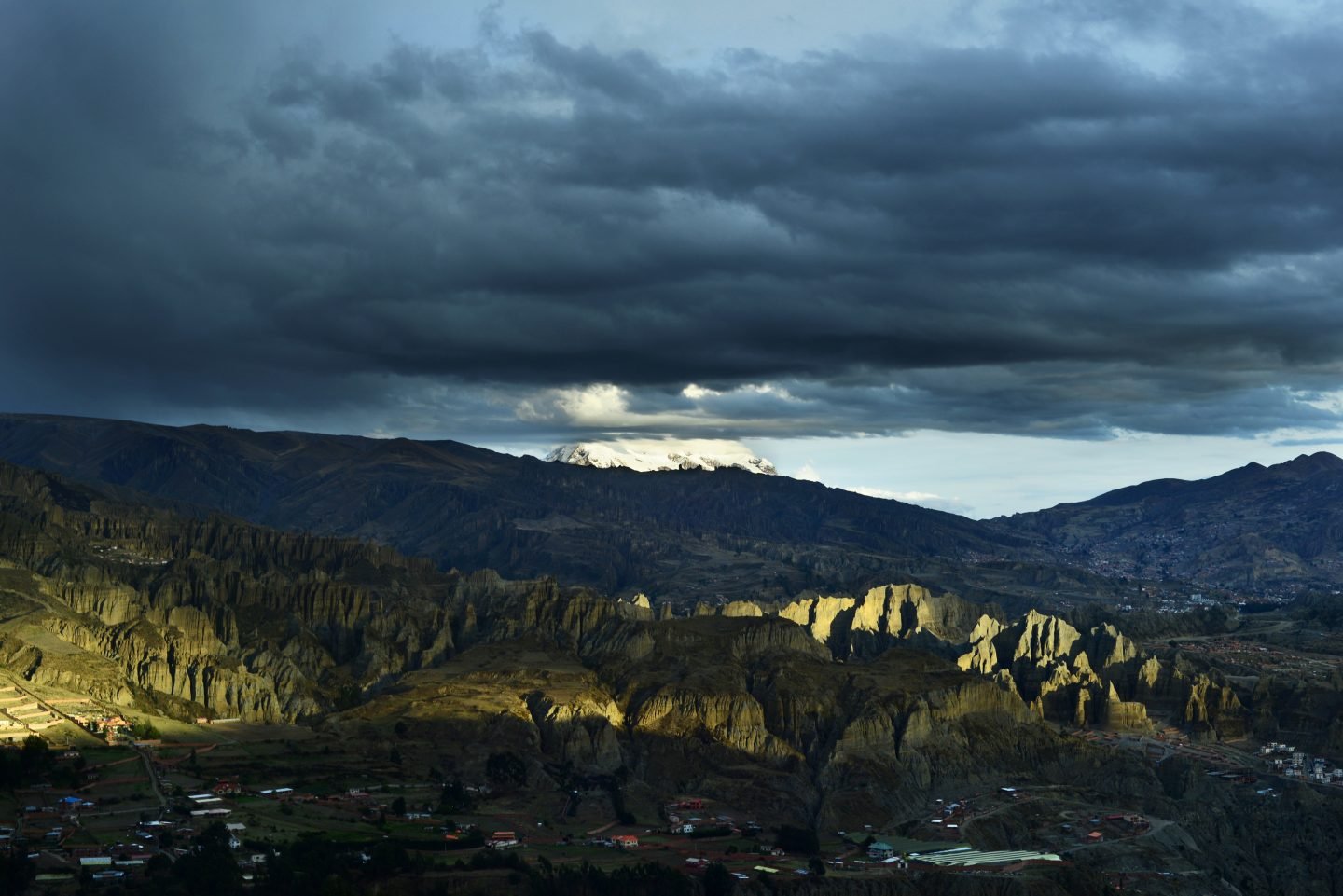 If you want a thrill, Google Cardboard or owners of other VR headsets can immerse themselves in the full experience and feel like they're really there – without the risk of death!
The world's most dangerous road!
It is estimated that at its busiest time 200-300 people died per year whilst traveling along this road.

North Yungas Road connects the Bolivian capital, La Paz, to the Yungas region in the Amazonian forest.

A new 360° video by comparethemarket.com encapsulates the thrilling journey from the comfort of your own home.
For more information or to view the 360° experience by comparethemarket.com, click here.