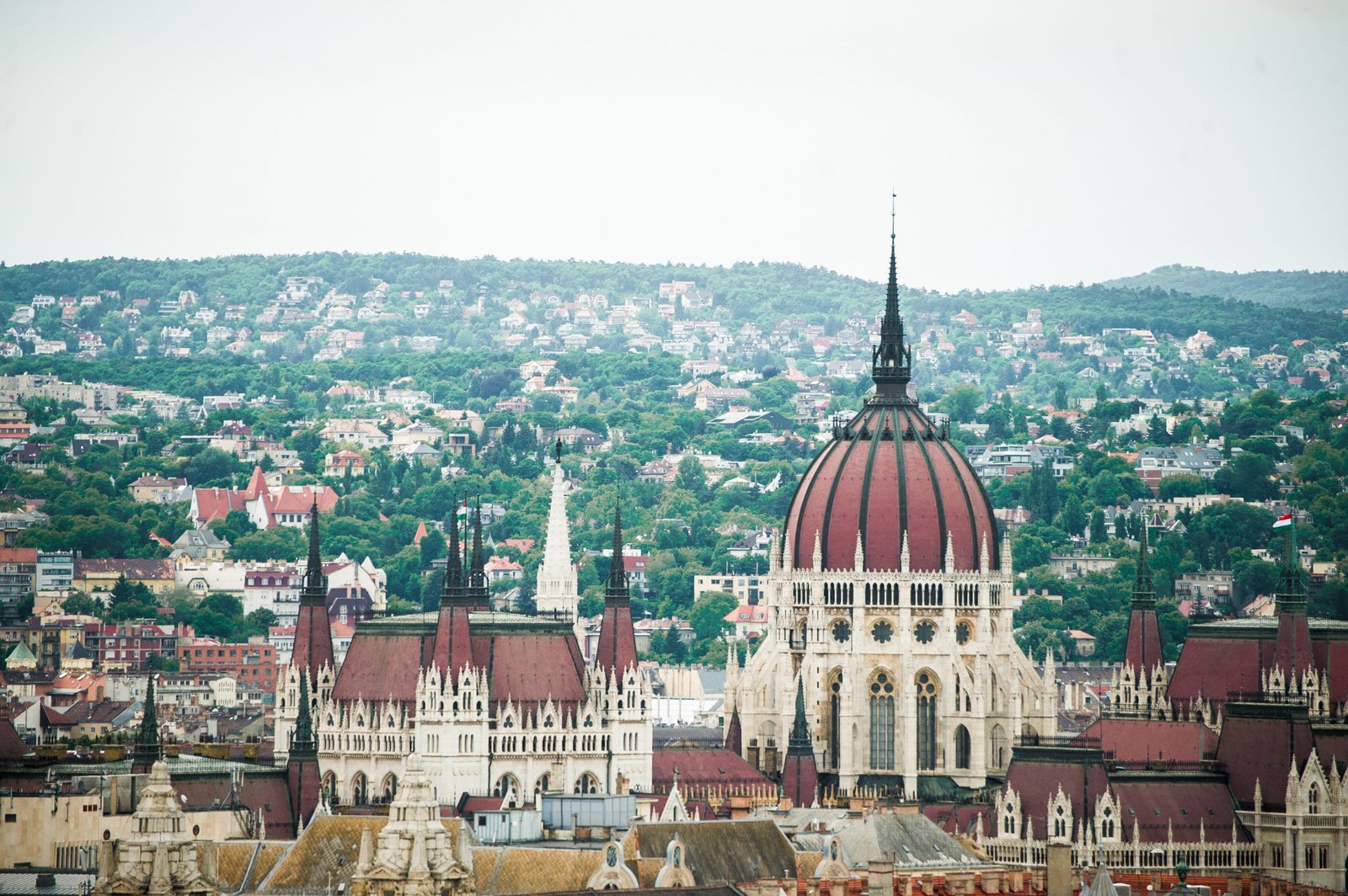 Tips For Planning Your First-Time In Budapest
The capital of Hungary, lovely Budapest, holds many architectural treasures, and it is a perfect mixture of wonderful nature and man-created elements.
Due to its architecture, thriving culture, and warmth, it draws people from all over the world.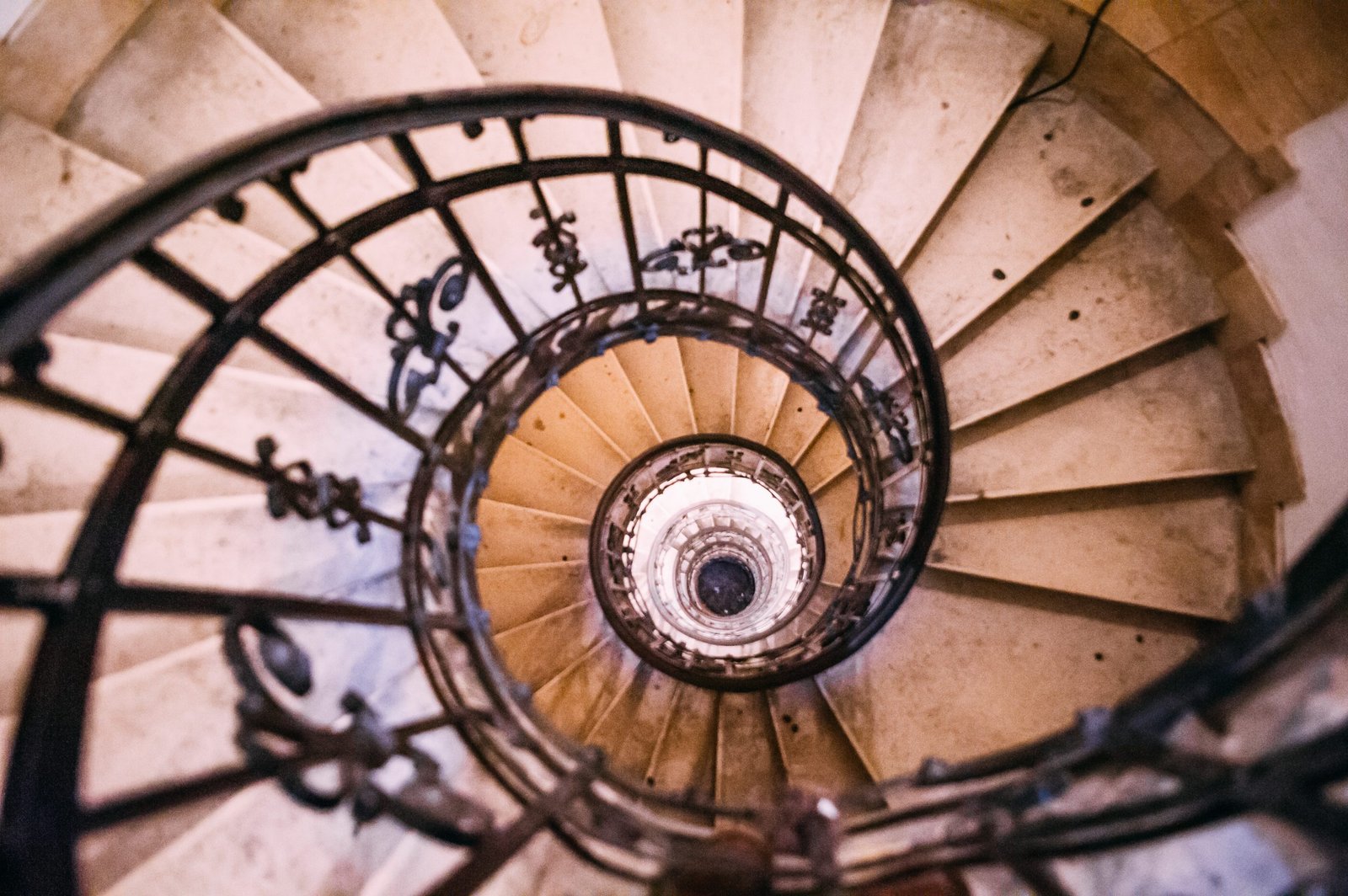 Budapest cannot be compared to any other city in Europe because it is a blend of both Eastern and Western Europe. When it comes to planning your trip to this place, the hardest question you are going to ask yourself is – "Where to go first?".
That's because this city is packed with so many places worth seeing. However, that's why we are here to make things simpler by providing you with a couple of awesome tips. Scroll down to uncover them!
Essential Tips For Visiting Budapest
Danube River Cruise
If you're not sure what to do first, we advise you to take a Danube river cruise, especially at night. Although this city is breathtaking during the day, there's something special and magical about it in the evening. It's probably due to spectacular buildings that shine and reflect on the water. This cruise usually lasts around one hour, and during this sightseeing, you are provided with headsets that are uncovering some unique facts regarding the history of this place.
Besides that, you will also get a chance to learn more about the famous Rubik's Cube that was developed by Hungarian over forty years ago. If you're into something more glamorous and romantic, you can always choose dinner cruises as well.
The Best Time To Go
Anytime is a good time because Budapest is simply astonishing throughout the year, it doesn't matter whether you'll come across flowers, rain, or snow, you'll always have a great time. Each season embellishes this capital in its own special way.
That being said, it's easy to conclude that no matter when you go, you'll have an amazing time. So let's dig a bit deeper:
Winter – Although it can be a bit cold, windy, and snowy, it can also be quite enchanting, especially during holidays. Still, you should be careful not to fall because it tends to be very icy. However, as we previously mentioned, Budapest is wonderful during Christmas, and if you're into Christmas markets, here's another great reason to go in winter.
Summer – Just like in many other locations, where it can also be quite humid and hot, but on the brighter side, there are so many interesting outdoor events in this period of time that you will no longer be bothered about the warm weather.
Autumn and Spring – These two seasons might just be the best options. The temperature is simply ideal for long walks, sightseeing, sitting in the parks. Even though it can occasionally be rainy, you can always attend some amazing indoor festivals and enjoy them!
Other Useful Tricks To Implement
Transportation
If you live in Europe or in the city, then you have a lot of options when it comes to transportation. For instance, if you're traveling by plane, then you'll most likely go to the Ferenc Liszt airport that is located approximately twenty-two kilometers outside Budapest.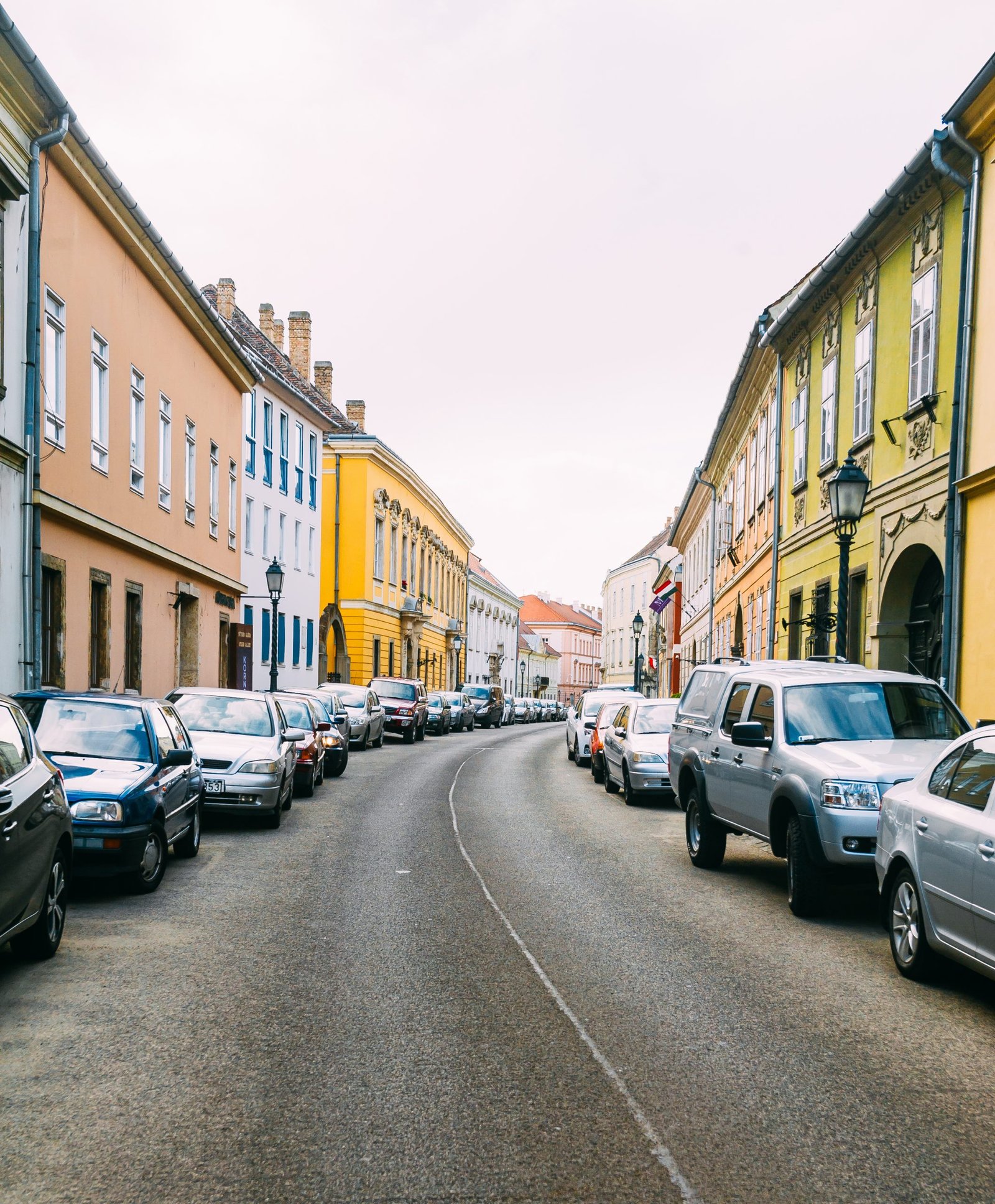 It is really wonderful, practical and modern. You'll manage it easily. So, if you're arriving from, for example, Slovakia, you can choose a taxi that will take you to the hotel. There are so many options to choose from, so why choose Bratislava airport taxi, you ask? It's because it is cheap and convenient. What are your other options? You can take the 100E bus that goes from Terminal 2 and takes passengers straight to Deak Ferenc Square, which is the city center. This is probably the cheapest alternative and usually takes around forty minutes.
Then you can also opt for a minibus Airport Shuttle, which represents a joint shuttle service. When it comes to prices, it is as equally costly as a taxi, however, it may be less convenient in comparison to a taxi. If the plane is not your option, then you can go by train. The main railway station is called Budapest- Keleti Palyaudvar and here you can take the metro, lines two and four that can take you practically anywhere you want to.
If you're in the mood for a walk and too tired from the trip, then walking is for sure the healthiest and cheapest option. However, you should bear in mind that you would need around forty minutes to reach the city center.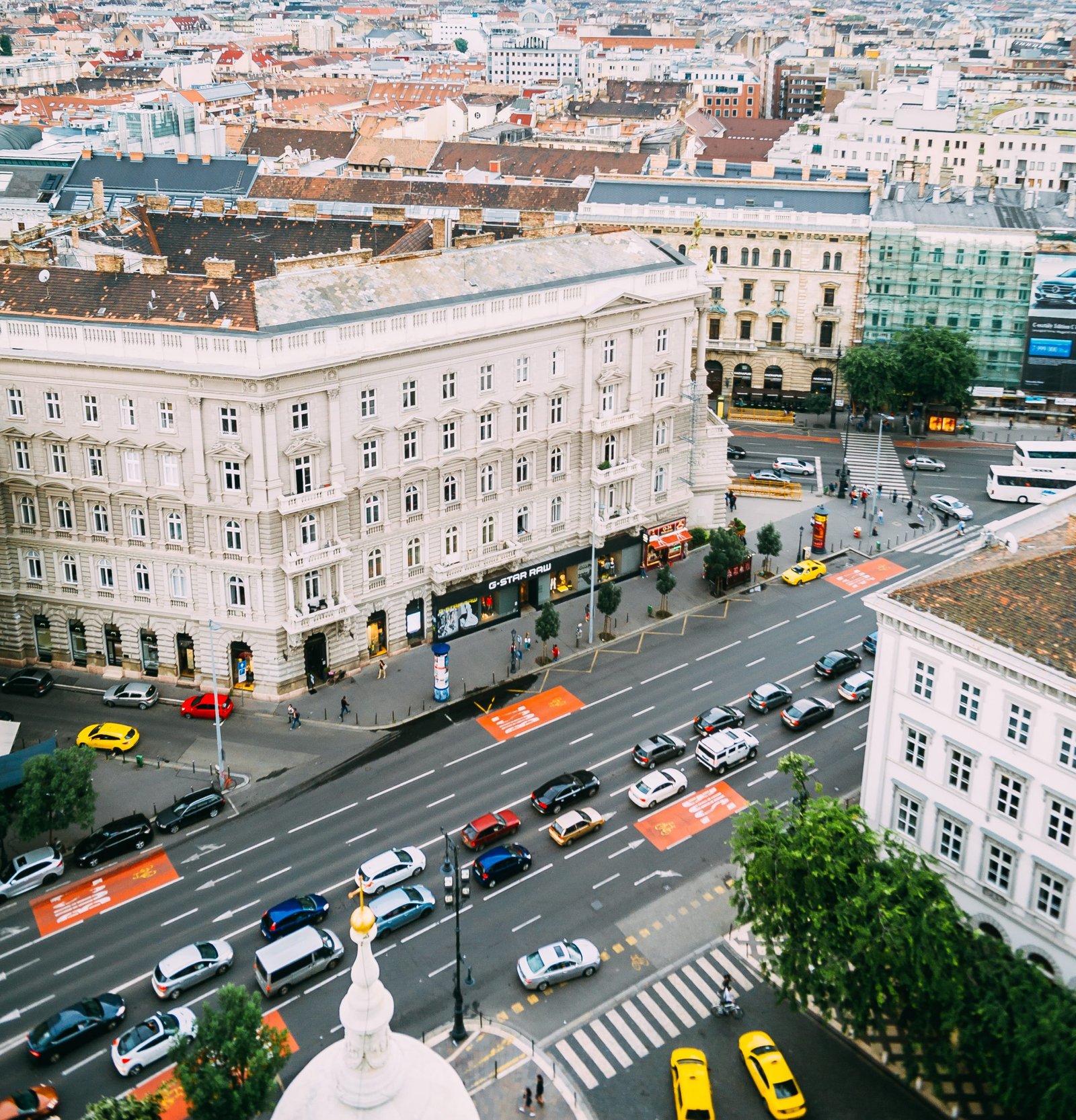 Buda & Pest
For those of you who didn't know, this capital used to be two divided cities, all thanks to the Danube river. Even though both of these places have turned into one city, they are still so special and unique in their own ways.
Therefore, you should visit both locations. Buda is generally more traditional, has that old-fashioned spirit and atmosphere, while Pest is the total opposite. Just ensure to explore them thoroughly because they are worth every second.
An Incredible City
To many people, Budapest is one of the loveliest destinations in Europe. Yes, it may not mean that it's as popular as London, Paris, Barcelona or Rome, but that doesn't mean that it's less worthy, on the contrary. With these tips, you'll be able to enjoy this city to the fullest!