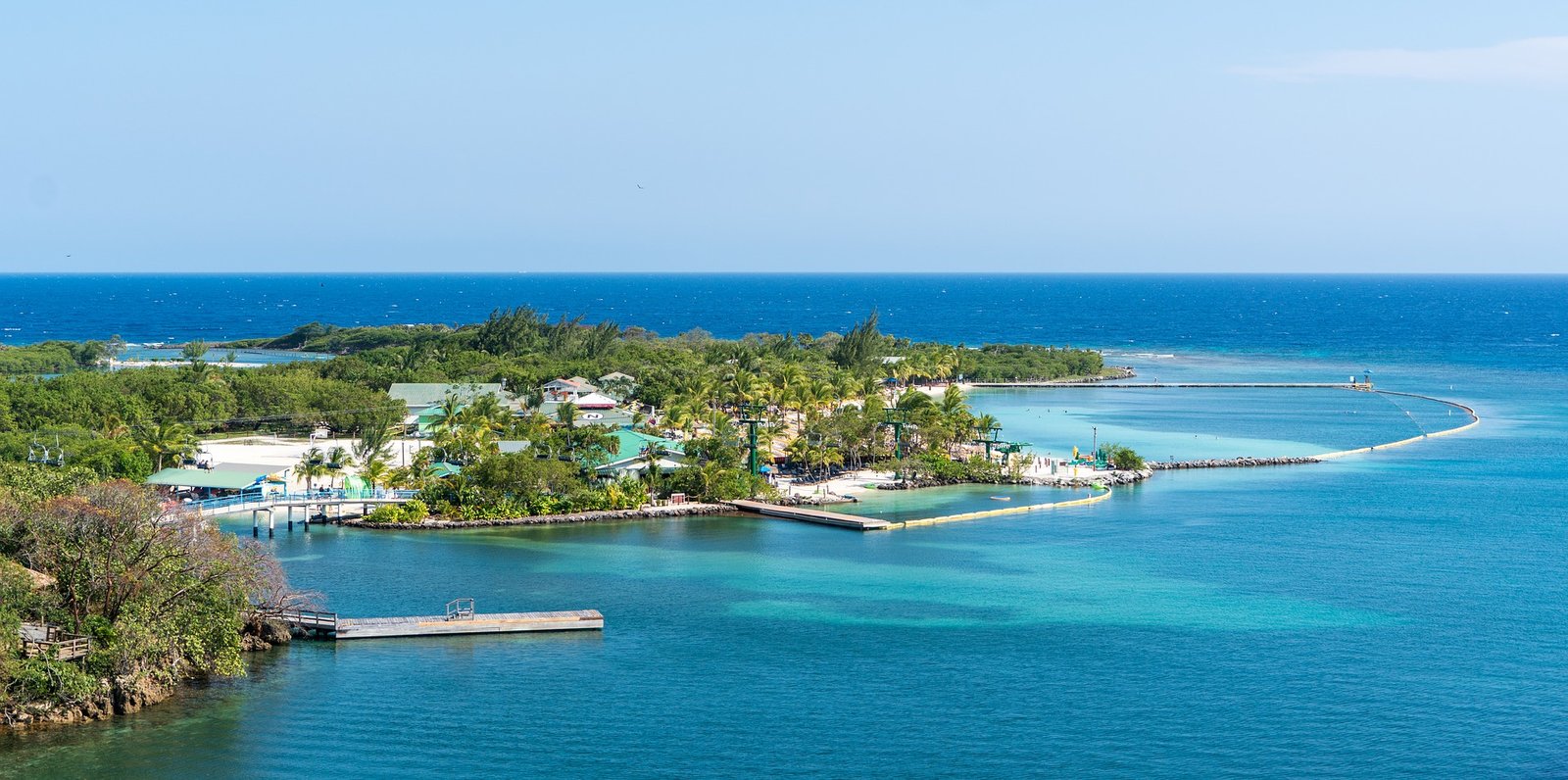 Meet 3 Off-The-Grid Expats With Overseas Dream Homes
Ready to embrace that pioneering spirit and head "off the grid?" Expats are doing just that overseas!
The editors at International Living caught up with three expats, based on the Caribbean island of Roatan, the interior of Belize, and the tropical coast of Panama to discuss how they did it and why they're happy they did.
Off-the-grid technologies are becoming more sophisticated, popular, and affordable. Perhaps not surprisingly, then, adventuresome folks are embracing the self-sufficiency trend not only within U.S. borders—but beyond them as well.
These days, living off-the-grid doesn't mean sacrificing comforts, explained the three expats International Living's editors caught up with. What's more, the cost of a self-sufficient escape can be quite reasonable in the world's best-value escapes.
"In the right spots abroad, the cost of living can be a fraction of what folks are used to spending at home," says Jennifer Stevens, executive editor for International Living. "And that good value extends to lower costs in off-the-grid living, too."
Some expats choose an off-the-grid lifestyle to reduce their carbon footprint and impact on the environment. For others, it's about being self-sufficient and cutting costs.
"Living this way isn't for everybody, certainly, but if it appeals—it's worth a look overseas to explore the sunny, warm-weather, good-value options to be found there," says Stevens.
Port Royal, 

Roatan

— Caribbean Island Living
Waiting out the long winters in Ontario, Canada had Melanie Wood, and her husband, John, dreaming of heading south. Just for the winter, they thought.
That was in the fall of 2006. Fifteen years later, they have built their own off-the-grid home on the island of Roatán, the best-known of the three major islands that form the Bay Island archipelago of Honduras—details, and photos of the Wood's home here.
"When the time had come to build a home, our criteria made it a challenge," says Melanie. "We needed deep water for our boat and preferably, a dock. We also needed enough property for our horse to graze on, as well as access to riding trails. It was difficult to find all these requirements in one property."
She pursues,
"A friend told me they knew of a piece of property for sale in Port Royal, across from Fort Morgan Cay. But she warned me it was totally off-the-grid. There are no services—no electricity, no town water, and no garbage pickup."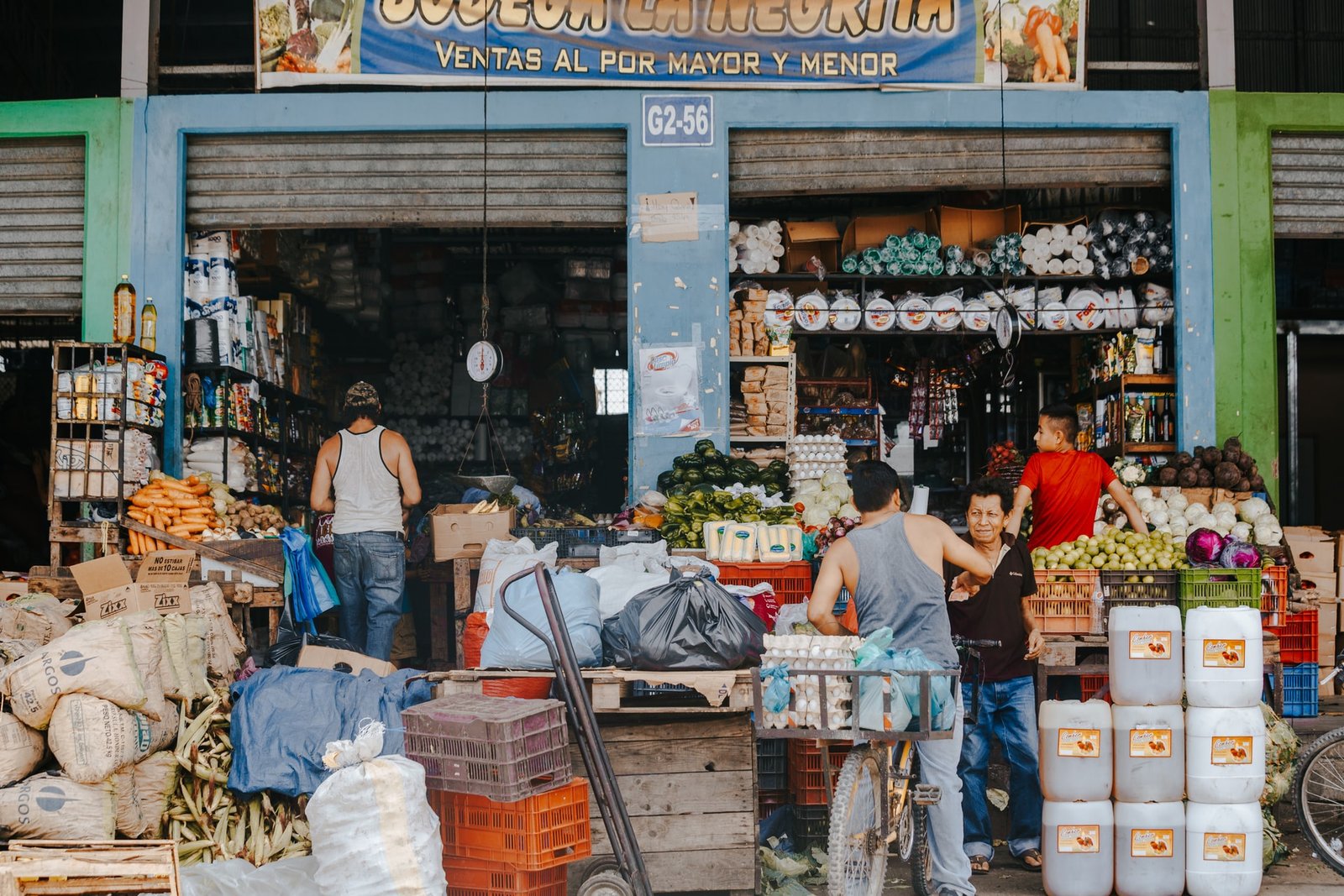 But when she went to visit the site, Melanie says it was love at first sight.
"I felt like I had stepped onto a page from a Caribbean Island calendar. A sandy beach stretched along the entire frontage of the 141-foot-wide property. Palm trees dotted the shoreline. The landscape rose from the sea towards the majestic peaks surrounding the bay. The neighboring properties on each side, large and vacant, created a private piece of paradise.

The property, unlike many on the island, had a constant source of freshwater, due to an artesian well and a stream that fed into a cement cistern. The 2.33 acres of land rendered us practically speechless. I could picture Diamond Lil (their boat) tied to the existing 90-foot-long dock."
The building project required six years to complete, working five days a week with a crew of between two to five men. But after years of hard work, Melanie and John are now enjoying the benefits of living off the grid.
"There is nowhere we would rather spend our golden years than Port Royal, Roatan," says Melanie. "With power outages common on the island, we are thrilled to be independent. I calculated, based on an average electricity bill alone, that our solar system, including the generator, paid for itself in five years. The only regular bill we have now is for the internet."
See Melanie and John's full story here: Building an Off-the-Grid Dream Home in Roatan.
Kacie Crisp lives in Cayo, a district on the western edge of Belize, around 60 miles from the coast and islands, and 10 miles or less from the Guatemalan border. Her husband, David, built them a beautiful home right on the Belize River in the off-the-grid development of Carmelita Gardens.
"We chose Belize and the development where we live for the adventure of living off-the-grid. It seemed like the environmentally correct thing to do and there was a significant 'feel good factor' for us."
The couple's lack of affinity for Spanish is what attracted them to English-speaking Belize.
"We chose a development, simply so we would not have to re-invent the wheel. We also liked having other expats around whom we could ask for referrals, not only on off-the-grid living, but also about where to find a hairdresser, a trustworthy car repair person, and so on."
The biggest adjustment to off-the-grid living for them?
"The myopic mindset most North Americans have about the use of resources," Kacie adds. "We expect all utilities to work all the time, and if they don't, an angry phone call to your local utility should handle it.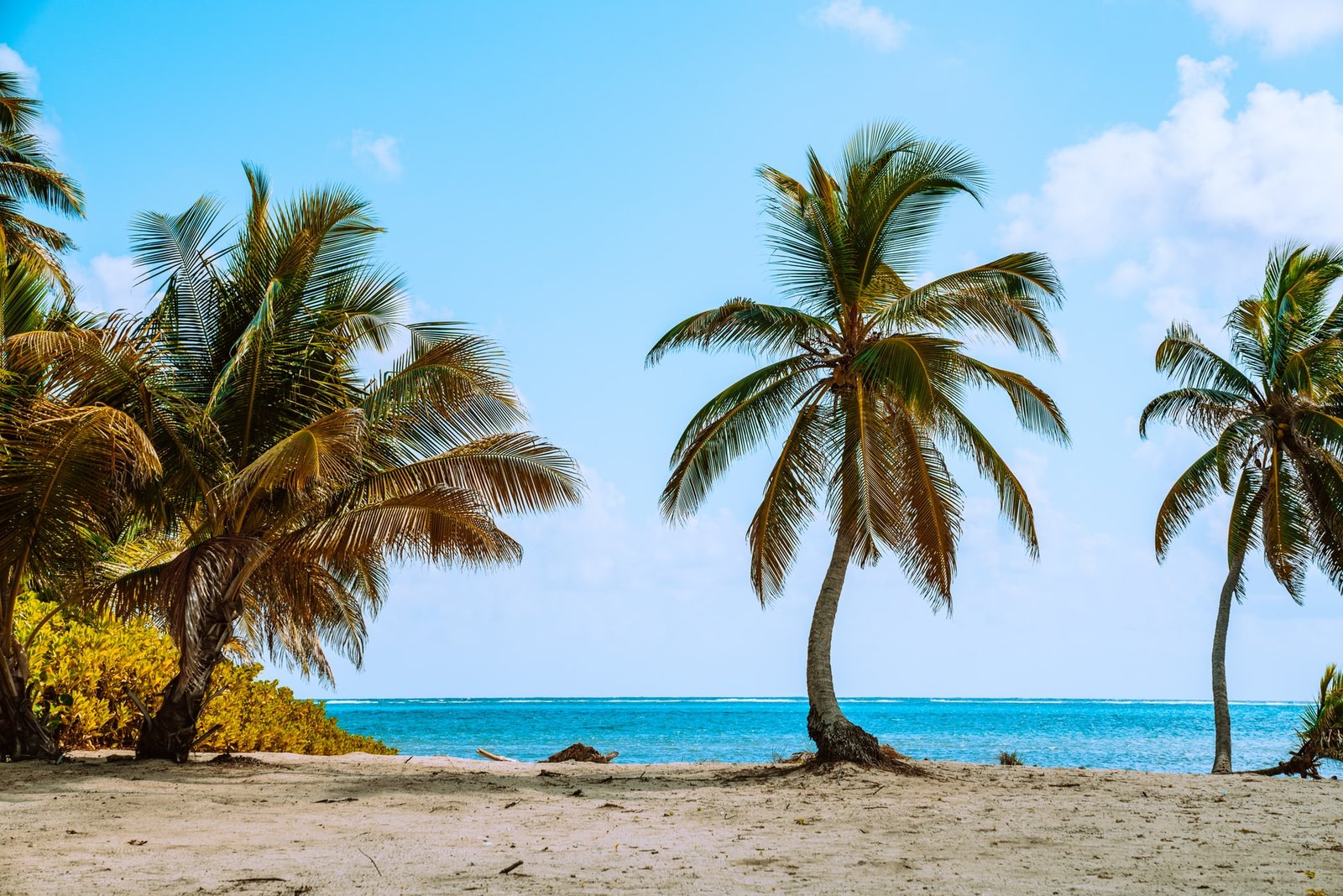 When it comes to costs, just about everything, from groceries to real estate, is cheaper here than in other parts of Belize. Kacie and David's lot cost them just $31,000. But while the prospect of getting all utilities for free, Kacie does warn there are other costs of off-the-grid living to take into consideration.
"You can live off the grid with a comfortable lifestyle which includes dishwasher, vacuum cleaner, washing machine, computers, television, and air-conditioning. But you have to be prepared to be more vigilant about your power use than you ever imagined possible. Air conditioning throughout your house will double the cost of your original solar system—our system was $25,000, which of course all had to be paid when the house was built."

"You can live a perfectly normal daily life here, but only if you educate yourself and develop solar healthy habits, like being aware of when you use the electricity-hogging appliances and turning off everything you can whenever you can."

"It's true that the off-the-grid aspect of living in Belize can add a level of complication to your life, as you have to monitor your own utilities, primarily the solar.  But it can also give a sense of satisfaction at creating a lesser carbon footprint and doing what's good for the earth. There's a satisfaction in that that is tough to beat."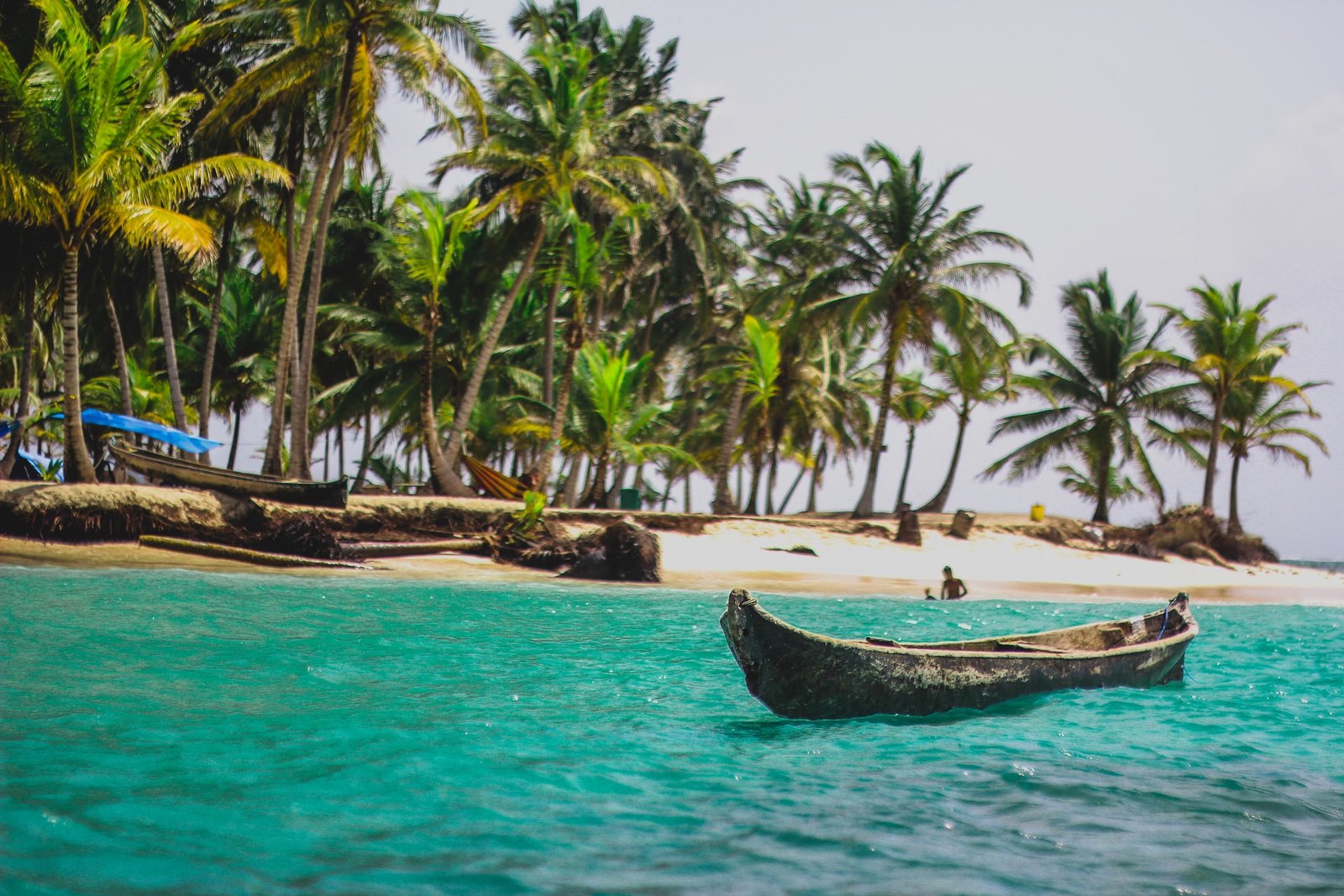 Heather Andrews, and her husband, Jim Hood, live and offer glamping (glamorous camping) on their property in Portobelo, Panama.
The couple came to Portobelo on a small sailing boat, but in 2005 they decided to buy land. They were slowly building their own off-the-grid home on 19 acres that may once have been a banana plantation. A friend saw the lush surroundings and unfinished home (no roof) and said it would be perfect for glamping.
And so, in the spirit of "why not?" Heather and Jim started welcoming guests. While there have been huge improvements in Panama's less-developed Caribbean region, Heather says,
"Anybody coming here would have to take a little responsibility for that themselves. You have to think about putting in adequate water storage yourself. You may not be able to just flip a switch for electricity. We have flashlights for nights when there isn't enough moonlight."

"We tend to look at it as being the price you pay for zero traffic and congestion. We'd rather have the peace and quiet. We could live in Panama City and be relatively First World so it's definitely a choice, taking a bit more responsibility for things you [once] took for granted."
She goes on,
"I'd say we're about 90% on solar power…technology is definitely advancing and helping anybody who wants to go off-grid. We haven't finished our roof so I can't put out as many solar panels as I wish to, but when I do, I will be completely off-grid. Right now, we do have a portable generator to run tools and things away from the house."
Heather and Jim spend around $2,000 a month on a life she says are neither spartan nor profligate. Though Portobelo is quiet, a small community of expats is growing here, lured by the pristine Caribbean coast.
Read the full story of how Melanie and John built their dream home in Roatan here: Building an Off-the-Grid Dream Home in Roatan.