Top Travel Essentials For Every Destination
Travelling is such an exciting experience – visiting other places, exploring new things, discovering culture, and tasting delicious food. However, being an unprepared traveler because of the lack of knowledge can ruin the whole trip.
First-time travelers tend to overpack or forget essentials. Your packing depends on your destination and how long you are staying.
But wherever you go, there are five essential items you should bring with you.
Neck Pillow
Going on a long road trip or traveling on a plane? A neck pillow will be your best friend. This essential item makes traveling much more comfortable.
You can easily rest while in a sitting position without the worry of having a stiff neck when you wake up. A neck pillow will support your head and let you sleep in peace while you are cramped in a car or plane.
It also makes a great extra pillow in your hotel room!
Packing Cubes
One of the best travel tips for first-timers is to pack light and be organized. As much as possible, you want to carry fewer bags. Packing neatly will help fit everything in your luggage. That's why packing cubes must be present when you travel. They can help you have an organization. You can put your delicates in one, shirts in another, and also your shoes so your clothes can stay clean.
Packing cubes come in different sizes. You can easily choose what will be best to fit all of your things.
Travel Wallet
When you travel, it is best to have a carry-on bag with you to use when you sightsee. The best travel purse should have a perfect style, size, and a number of pockets to fit all of your things. Pro-tip to keep a travel wallet in your purse at all times. Your travel documents, passport, cards, and money, can all fit in it. You do not need to worry about misplacing any essential documents.
Camera
There's nothing like documenting your trip with a camera. Rather it's a DSLR or a point-and-shoot camera you put in your pocket, you will thank yourself later for capturing the memories in greater quality than your phone.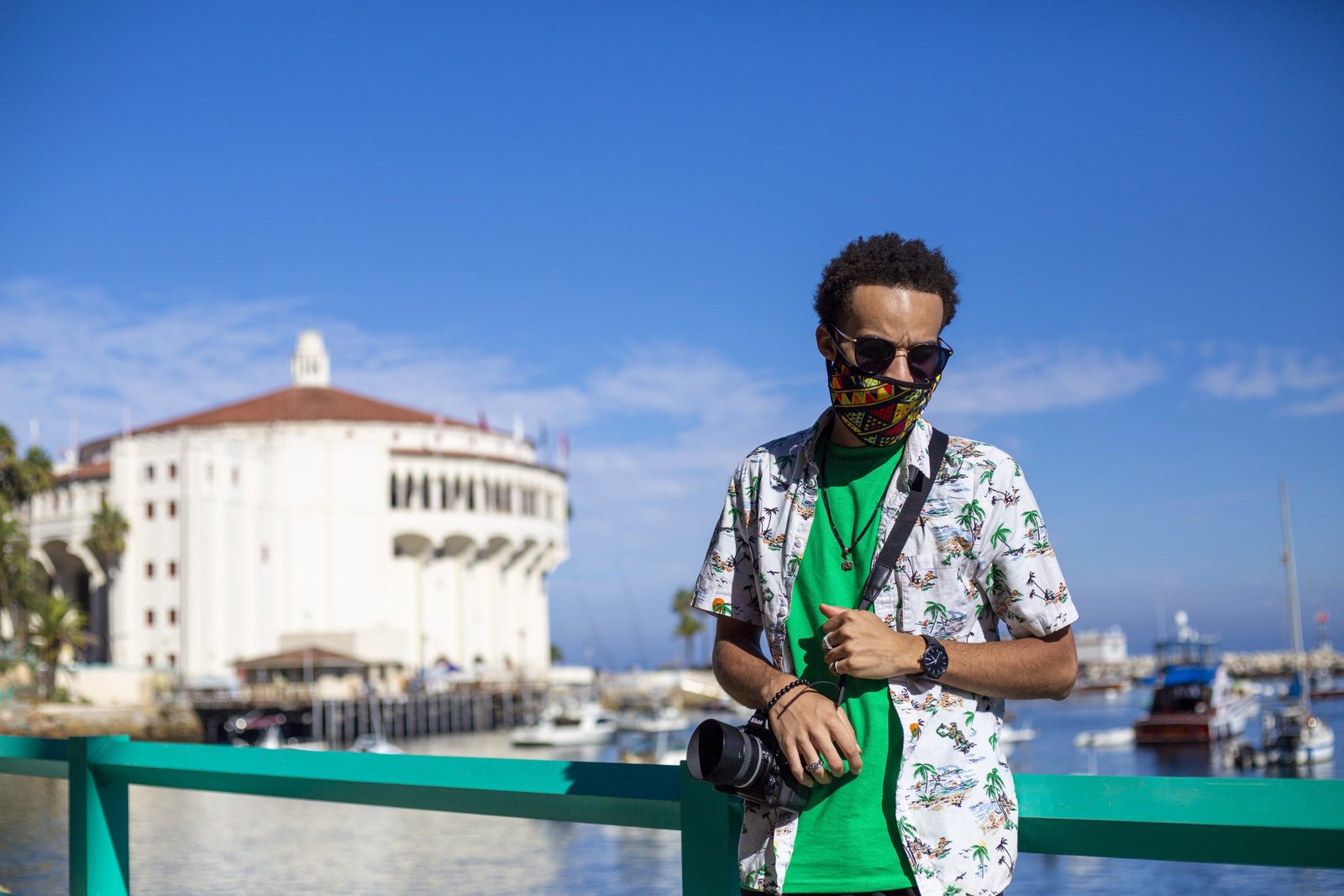 Tech Bag
You will be traveling with a lot of gadgets. So you must bring these items every time you travel:
It is best to be prepared for any occasion. You might travel to places with different sockets and no wifi or electricity. These will be great to have so you are hassle-free. Put all these in one bag to stay organized and also so that they will be easy to find. These will ensure that your gadgets will be taken care of.
Toiletries/Beauty Bag
Despite hotels having necessities like shampoo, conditioner, and soap, it is still better than you have your toiletries. This way, you can use your preferred products.
Aside from basic toiletries, you also bring with you the beauty products that make your skin glow and boost your confidence. May it be makeup or products for your skincare routine, pack it with you!
Believe it or not, packing the right items can make the trip better. You do not have to bring a lot of things, just the right ones.
These items are never gone when you travel. These are essential that would make your trip comfortable and hassle-free.