Top Outdoor Adventures: The Pacific Northwest
Outdoor enthusiasts have their pick of amazing hikes, vistas, and waterways, so much so that it can be difficult to decide where to head each weekend.
Cotton Carrier teamed up with us to share some of our favorite spots to visit in the Pacific Northwest, locations that are bound to inspire you as a photographer and as an adventurer. We're pretty fortunate that we live in a spectacular part of the world.
Yoho National Park
While not as well-known as its much-publicized neighbor, Banff National Park, (which we also recommend!) Yoho is chalk full of the same beautiful glacial lakes, rivers, falls, mountains, and even fossils for which British Columbia is so well known.
Some of our favorite spots in the park include Emerald Lake, Takakkaw Falls, The Burgess Shale, Lake O'Hara Alpine Area, Twin Falls and Wapta Falls.
Squamish Valley
The Squamish Valley is about one hour north of Vancouver.  On your way, we recommend a stop at the Stawamus Chief, a local hike, or check out the newly installed Sea to Sky Gondola, which takes you directly to the top.
For some sustenance, grab a bite of fried chicken at Mags 99 and then head down the long dirt road that takes you into Squamish Valley. You'll find each new turn presents a stunning mountain valley view.  The area includes a river that runs through the center of the valley and numerous cascading waterfalls. There are plenty of free camping spots and a lack of cell service: the perfect place to disconnect.
Vancouver British Columbia
Vancouver B.C. is a spectacular city for outdoor enthusiasts, and all just a stone's throw from the downtown core. Because we couldn't choose just one, here are some of our favorite spots to visit in and around Vancouver:
Buntzen Lake, Diez Vistas, Cypress Falls, Lynn Canyon Suspension Bridge and Lynn Canyon Headwaters, Sawblade Falls, Capilano Suspension Bridge, Cypress Mountain, Mount Seymour, Grouse Mountain, Baden-Powell Trail, Lions Bay, Lighthouse Park, Whytecliff Park and Golden Ears Park.
Vancouver is definitely a prime location for any photographer who wants to enjoy the outdoors while still taking advantage of city life and all its benefits.
Columbia River Gorge National Scenic Area
Heading further south, just outside of Portland, Oregon, lies the Columbia River Gorge National Scenic Area, a wonderland of rivers, falls, hidden tunnels and one very iconic bridge.
Herman Creek Trail, Indian Loop Point, Multnomah Falls – home to the aforementioned bridge – Wahclella Falls, and Elowah Falls are just a few of the natural beauties you can explore while visiting.
Be sure to check out the Tunnel Falls/Eagle Creek, where the trail goes under the waterfall. And when you're done exploring, we recommend dropping by Salty's Seafood (sit on the patio) or 3 Sheets at the Harbour for some after-hike snacks.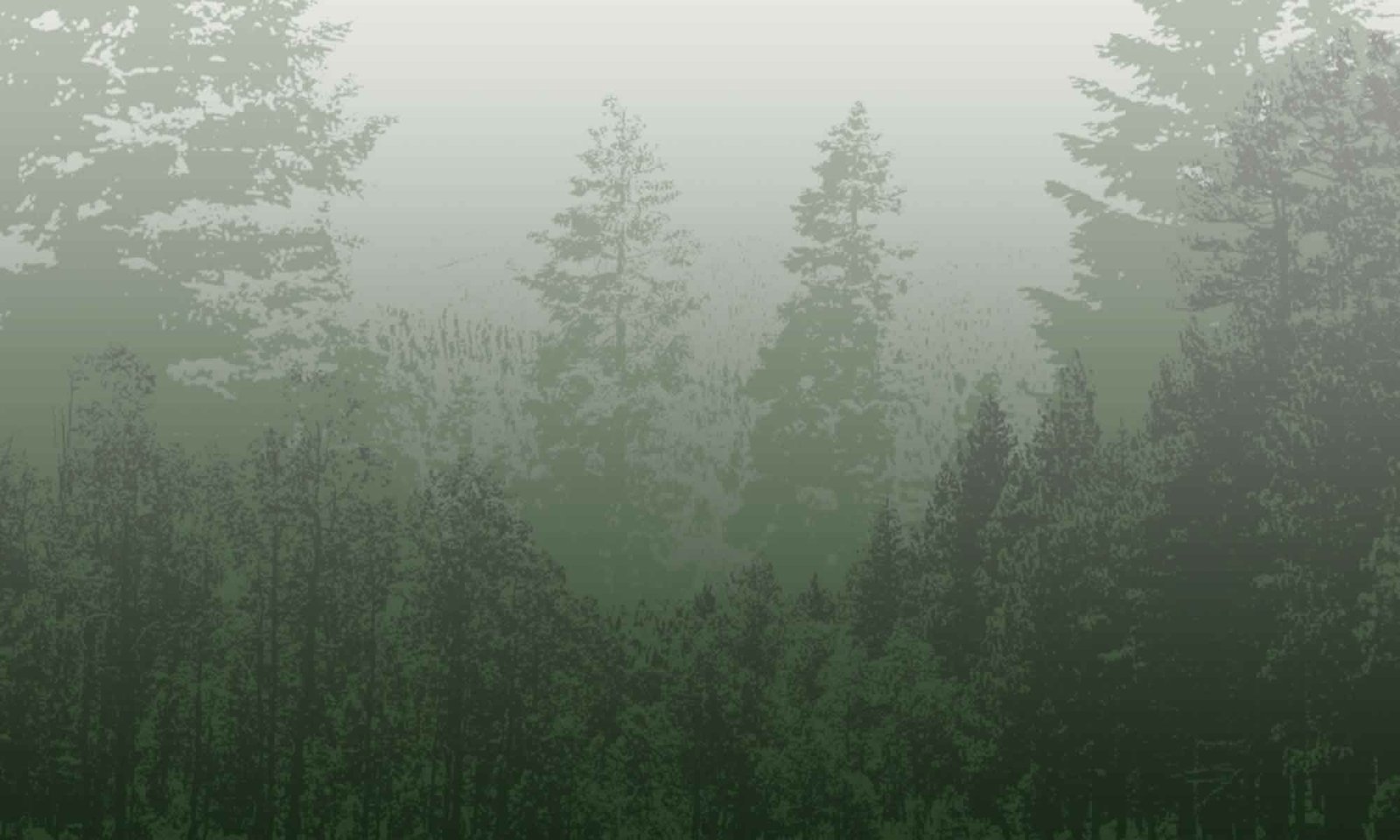 Cape Kiwanda State Natural Park
Putting the Pacific in the "Pacific Northwest," Cape Kiwanda State Natural Park is an amazing place to view and experience our majestic ocean.
We recommend a visit to Haystack Rock for some dramatic ocean views.  It's a photographer's paradise with wonderful natural architecture, earthy tones, and deep blue waters. It's almost impossible not to get at least a few keeper images!
Have a beach fire and take a walk to check out the local sea life.  Just one note, the environment is fragile so be considerate of your impact while visiting.