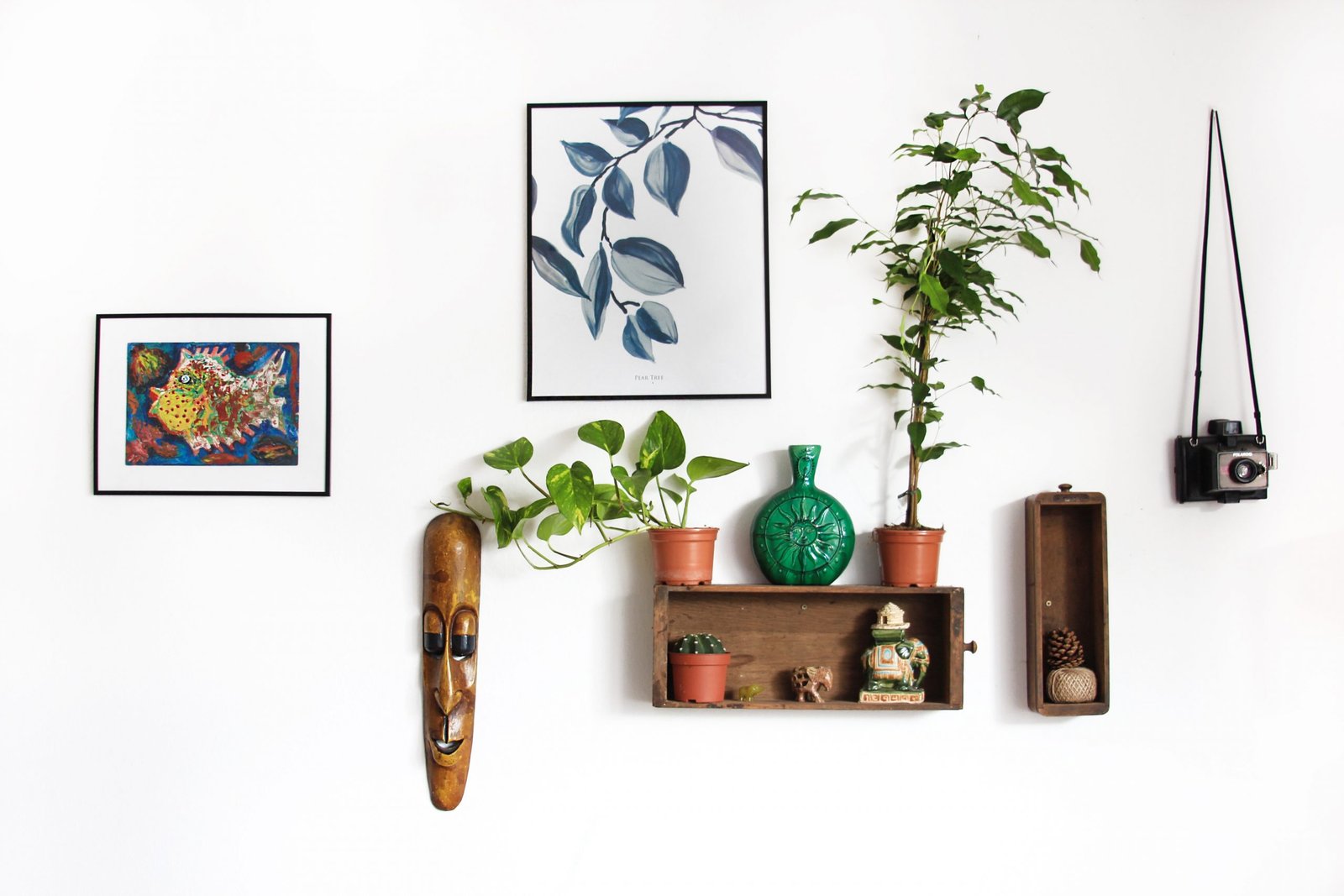 Reasons To Use A Professional Photography Framing Service
Why use a professional photography framing service?
Whether a professional or amateur photographer, you know how much a quality frame can enhance your image. It doesn't matter whether you're placing your work on your home or gallery wall; it deserves to look its best. That is where a professional photography framing service comes in. They are experts in their field and artists in the craft of framing.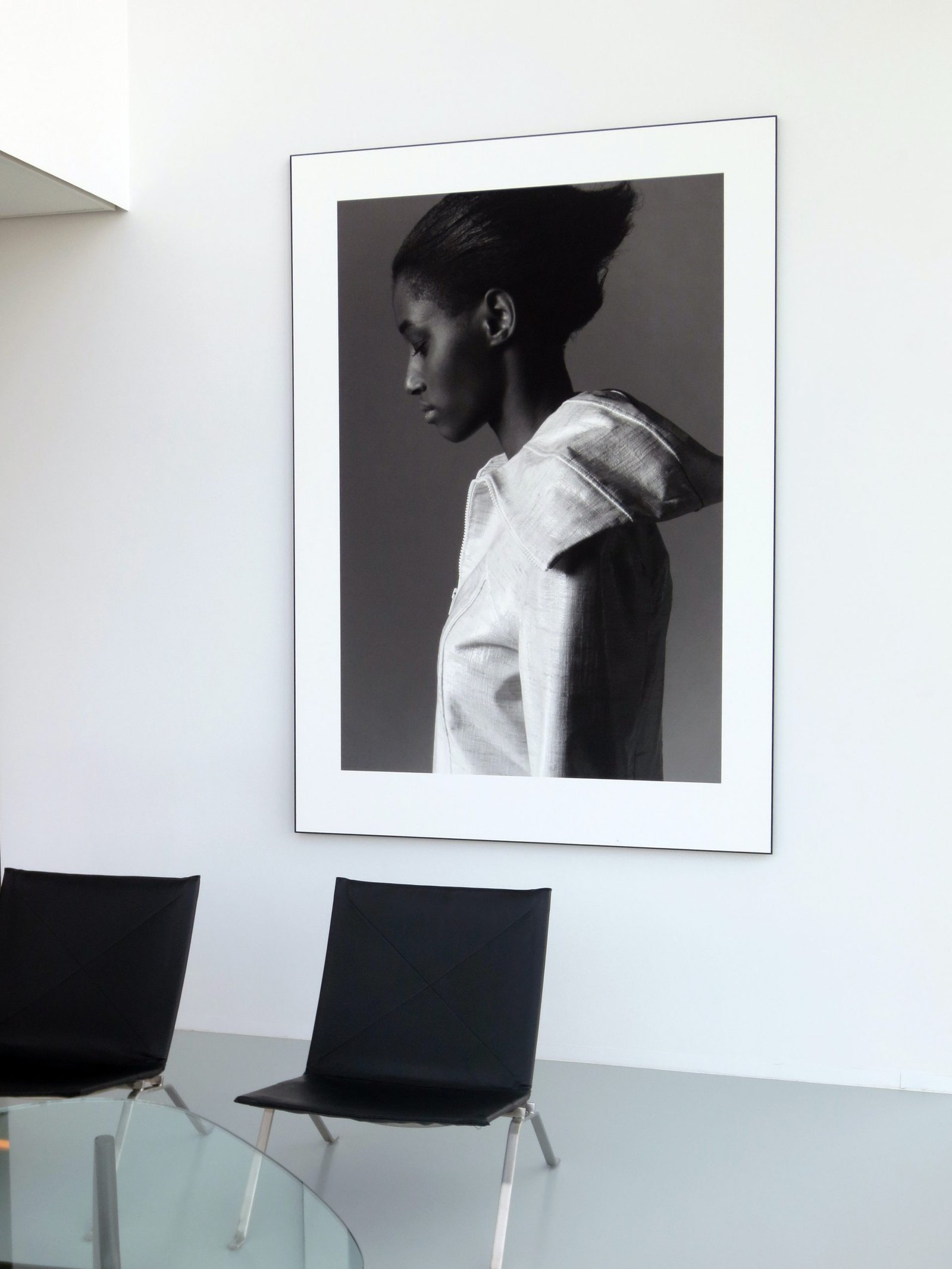 If you're like us, you know that standard frames just won't cut it. That's why we're breaking down the reasons why you should choose a professional framing service to frame your photographs.
Expertise
While the sheer variety of mattings, moldings, and glazings options may seem overwhelming, that's why professional framers are there. Professional framers are true craftsmen and experts in their field. If you can't decide what frame will look best with your photographs, speak with a professional framing service. With years of experience, they have seen thousands of prints and photographs and can easily guide you to the best options for your style and budget. Whether you're stuck on the best mattings, moldings, or glazings, they can recommend the best combinations to ensure your photograph looks its best.
Variety of Styles
Variety is the spice of life. And when it comes to selecting the perfect frame for your photograph, you won't find more variety in frame styles than at a professional framer. Professional framers have access to thousands of different mattings, moldings, and glazings that aren't available off the shelf. So if you want a frame that will make your photograph stand out from the crowd, a professional framer is your ideal choice.
Quality
Professional framers have access to the highest quality materials and giclee printing methods. Frames protect and support your photographs, so it's essential to choose a frame that has been crafted from quality materials. Not only will frames made from quality materials protect your photograph better, but they will also last the test of time.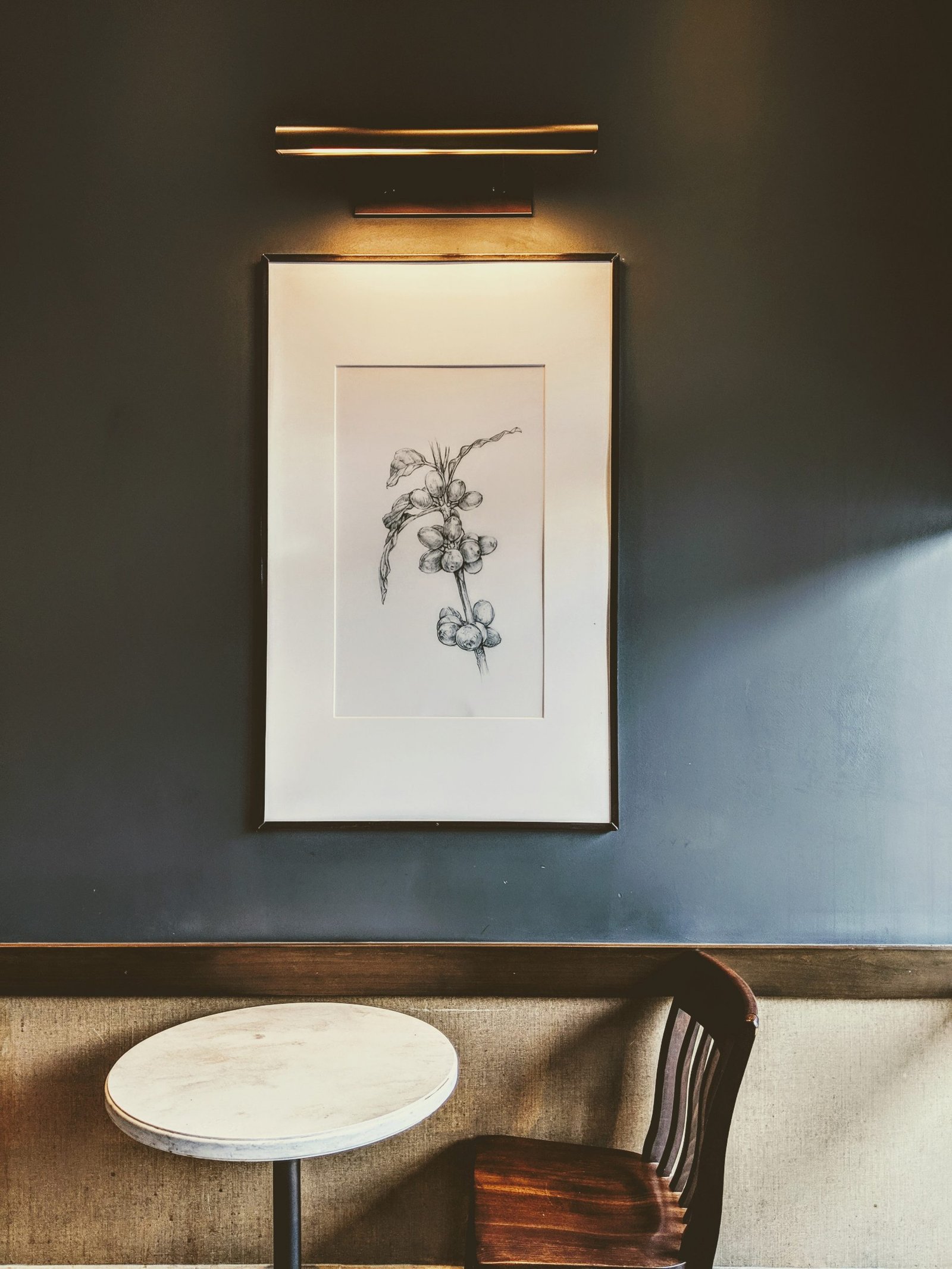 Questions your framer may ask
Once you have decided to frame your photographs with a professional, they will probably have a few questions to ensure you are both on the same page. First, most professional framers will ask you a few questions to better understand you and your aesthetics. Then they will ask you about your vision for the finished work, whether you have a clear vision of what you want or are looking for suggestions. Next, your professional framer may ask you about where you intend to place your framed work. The wall, floor colors and surrounding furniture can help guide your professional framer to the best frame for your space.
Questions to ask your framer
Before you leave the framers, it's good to ask a few questions of your own. Timeline and budget are always key factors to enquire about. Good framers can get booked up, so it is always best to ask to ensure you get an accurate timeline. If you have any concerns or special requests, this is the best time to bring them to your framer's attention. Professional framers want to ensure you get the best frame for your photograph, so don't be afraid to speak up and ask questions.