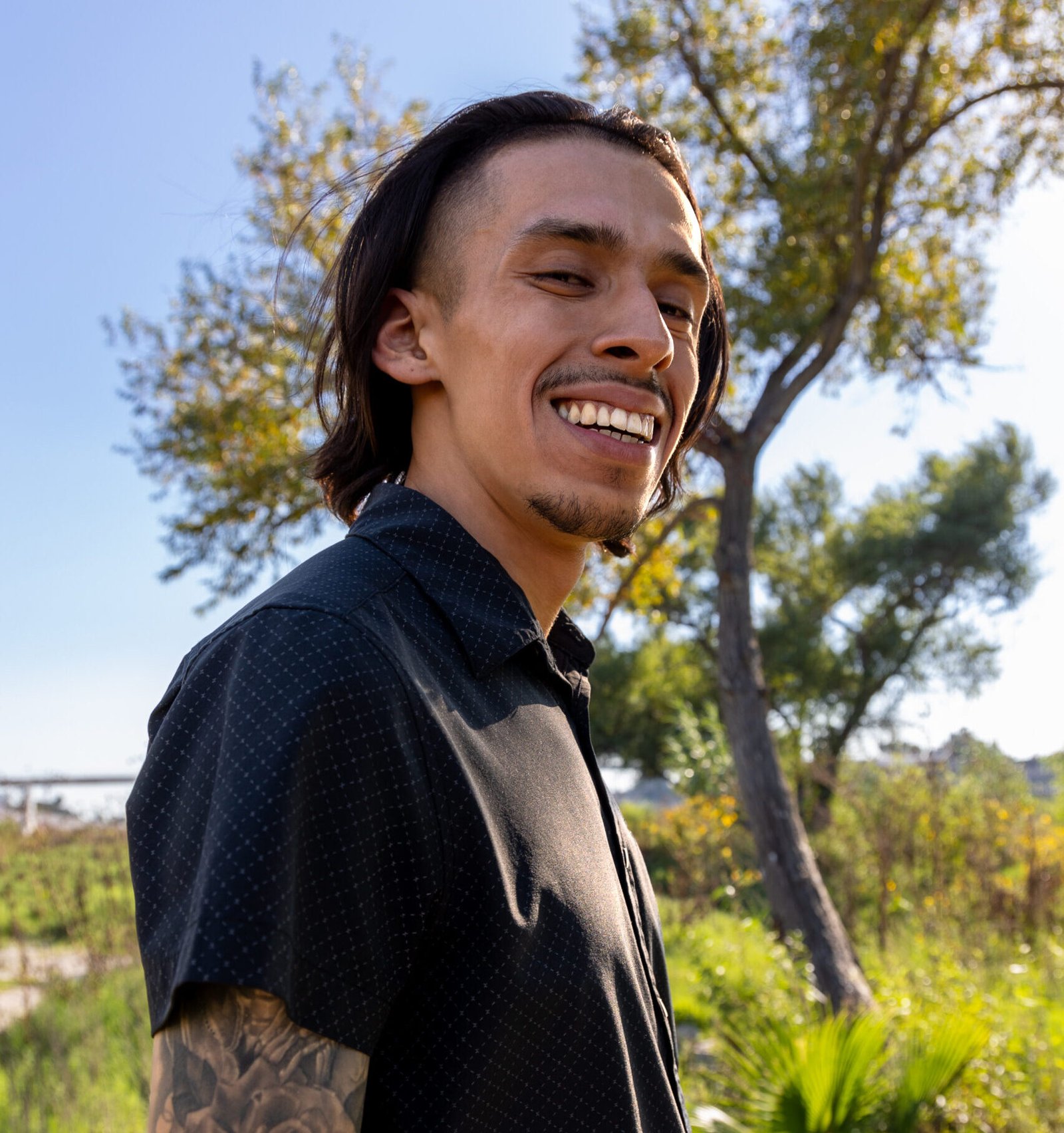 Striving For Greatness With Los Angeles Photographer Oscar Bracho
Oscar Bracho aims to capture the greatness that every moment has to offer.
Born and raised in Long Beach, he travels across the greater Los Angeles area photographing Fashion Shows, Portraits, Headshots, and Live Music Events.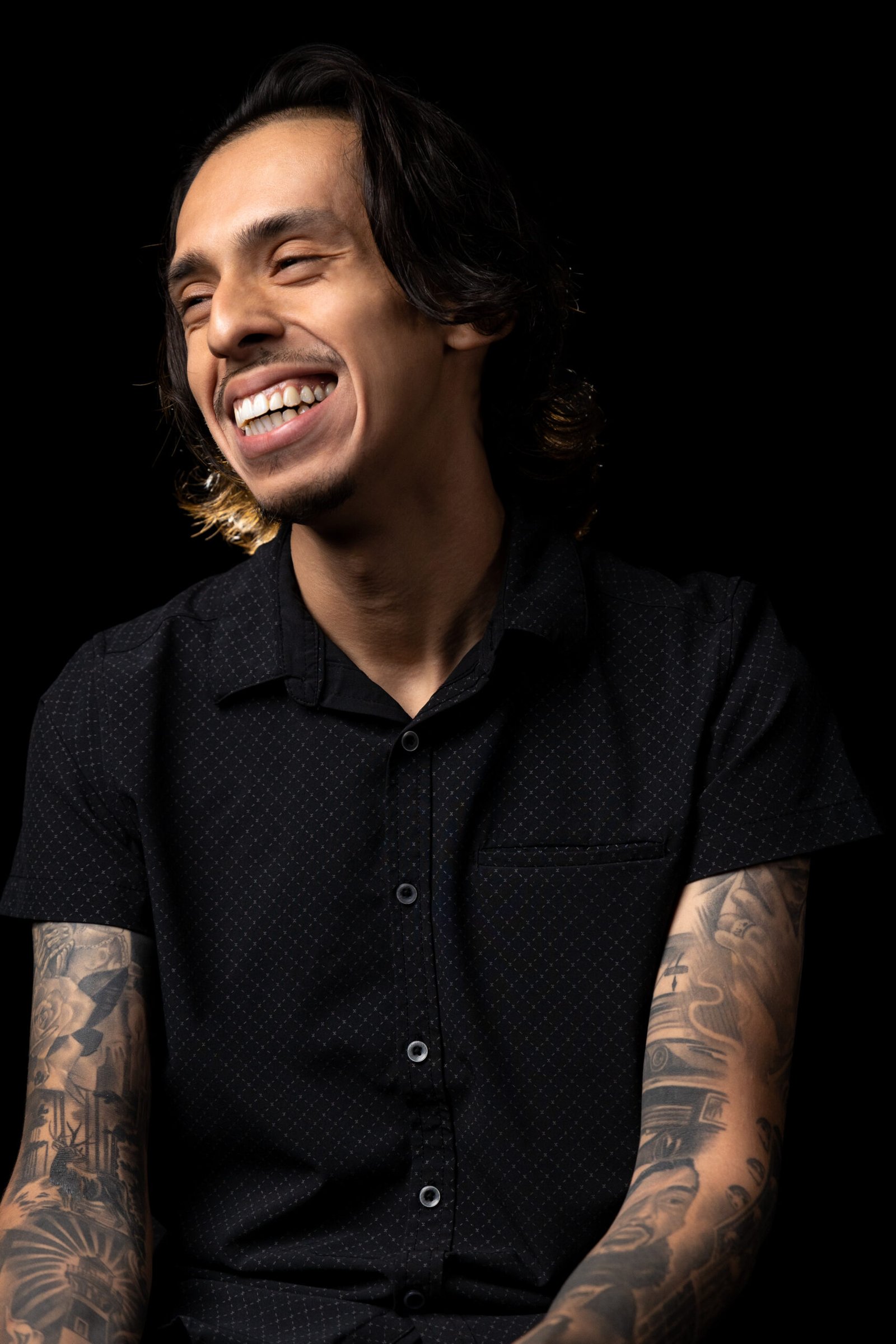 Oscar shares how his upbringing inspired his photography career, his preferred camera gear, and success tips for aspiring photographers and videographers.
Where do you consider your artistic home? Is there a city, country, or neighborhood that inspired you to get into photography?
Being born and raised in the city of Long Beach, I would say that this city is the reason why I constantly find inspiration to do what I do now. Historically, this city has been known to birth creatives that go on to change the culture forever. Whether it is Snoop Dogg and the entire west coast music wave that took over throughout the 1990s or the new wave of artists coming out of this city today, Long Beach is a prime example that somebody can really get it out of the mud and still strive for greatness. Though I'm not a musician myself, I resonate with the energy that these artists live by, and I aim to capture that same essence in the photography and videography work that I do.
What brought you into photography?
As I just mentioned, there was a point in time when my mission was to capture musical artists that I enjoyed live. I can't put my finger on exactly why, but I had a sense of fulfillment whenever I looked back at the end of the night to see that I created a form of media that somebody else (whether it is a musician or anybody for that matter) can find value in. For me, it may just be a long night that I look back on and think about the struggle of finding parking, carrying my equipment into a venue, and stressing about getting the "right shot". But for the person who I am photographing, the effort that I put forward can result in that person now having photos and videos that they will forever look back on with fond memories. Over time, as I kept on attending more events and concerts, I began networking with people that had another upcoming event the following week, creating the cycle of me connecting and capturing people with my camera.
Did you go to school to study photography?
Absolutely not (hah). If anything, I actually graduated from California State University, Long Beach with a degree in Social Work. I never really was interested in pursuing anything creative while in the university system due to the fact that I felt as if institutions like colleges only end up burning out any ounce of creativity in students. I rather approach photography with the mentality of wanting to have fun, rather than having a pretentious outlook on craft solely based on the fact that I "went to school for this". Plus, I can honestly say that anybody with internet access can learn anything that they want to learn way faster than what a slow-paced classroom can offer.
Which camera do you use?
I use my Canon R6, as well as my Canon 5D Mark ii. I use these two interchangeably, with a majority of my work nowadays being done on the mirrorless R6. This newer mirrorless camera completely changed the way I view the craft. Before I was okay with my 5D, however, the limitations of this 2008 camera definitely held me back when it came to the video format. Since I realized I am investing more and more time into this business, I knew it was a step in the right direction to buy a more modern camera. Put simply, I have not regretted this decision yet. The newer technology in my Canon R6 allows me to focus more on the experience of the photoshoot itself, rather than being caught up on the technical aspects of the camera throughout the shoot.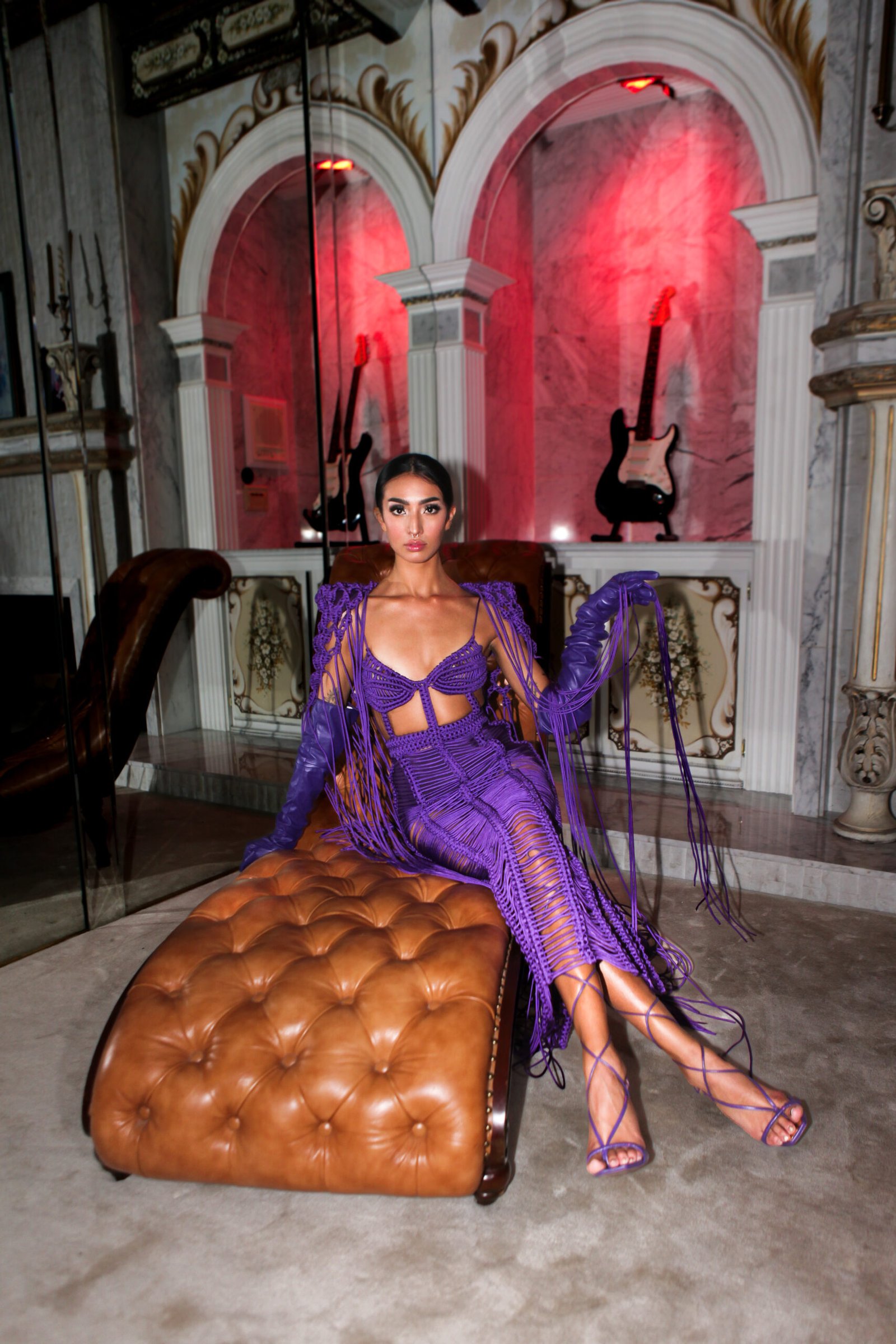 How would you describe your photography style?
I would not describe my photography style. I think overthinking photography is the worst thing for me to do, personally. I wouldn't want to look at my providing these services through the lens of a "would this fit my aesthetic?" mentality. I know truly that in every situation where I am using my camera to either film or photograph somebody, I do not matter at that moment. Whether it is a fashion model who is looking to get their portraits done in a studio setting, or a drunk punk musician wanting me to follow them throughout a chaotic backyard punk concert, if somebody is wanting me to record their favorite moments, I'm going to do it.
What time of day do you prefer to shoot, night or day?
I would say nighttime. The night sky always seems to bring the crazy out of people, allowing most to loosen up and show their true colors. It is a shame whenever I am in the beaming sun and the subject that I am shooting is scorching in the heat of the sun. Not only are they going to be sweating buckets the entire time, but I also am not a fan of becoming sunburnt.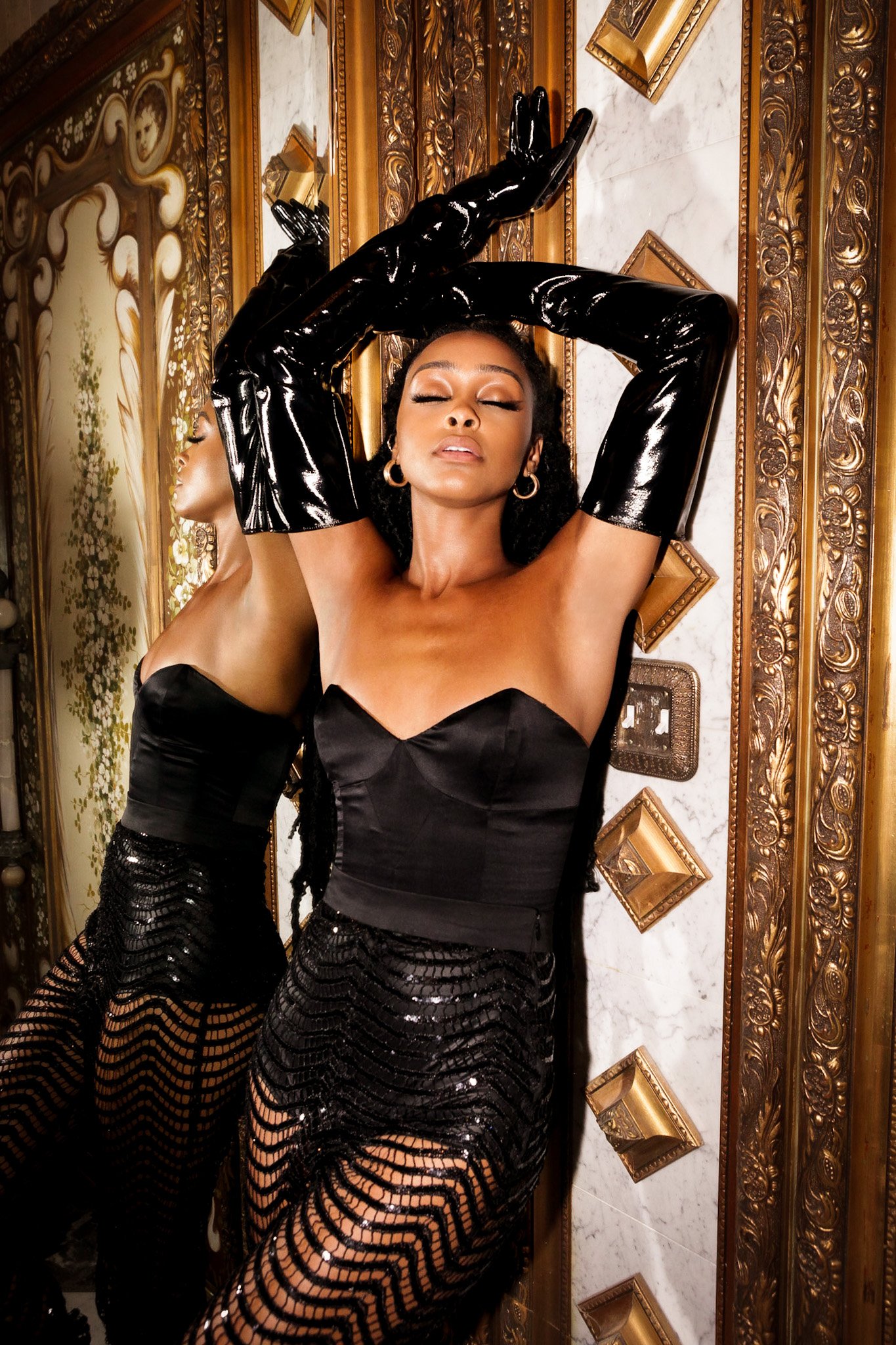 What subject or person have you yet to photograph that you have always wanted to photograph?
I've been looking into starting a media company where I can not only provide coverage of major events but also provide a platform where creatives can express themselves. Almost in the same realm as what VladTV does, I am in the works of getting into interviewing people. I've also been told that I have a generic-sounding "radio" voice, so I might as well play up to it and give the people what they want.
The Fox Magazine is all about inspiration, what or who inspires you the most?
I would say my brother Jose Bracho inspires me the most. Most people that I meet usually don't live up to the hype that they put out. However, my brother is a prime example of what it means to be a man that is about his word. On top of being the hardest worker that I know, his skills at being a phenomenal tattoo artist drive me to become better at what I find joy in. His tattoo business, Castillo Tattoos, is a constant reminder that my family and I are capable of achieving whatever we have in mind.
How does social media impact the quality of work for a photographer?
Social media has no impact on a photographer's work. A good photo will always be a good photo. A terrible video will always be that terrible video. Social media should only be used as a tool to connect with others that may find interest in the content that you produce.
It is easy to get caught up in the theatrics that social media loves to push, but if you just focus on yourself, your work will always outshine the white noise that is present everywhere.
What are you trying to translate in your work to those who see your photographs?
For whoever is on the other side of my camera, I want their vision to be expressed in the best way it can be shown. I wouldn't want to interject any of my personal ideas of what somebody's project should look like. Granted, I would of course provide suggestions, but I also want to have people see that I can bring out the best side of whatever the client brings.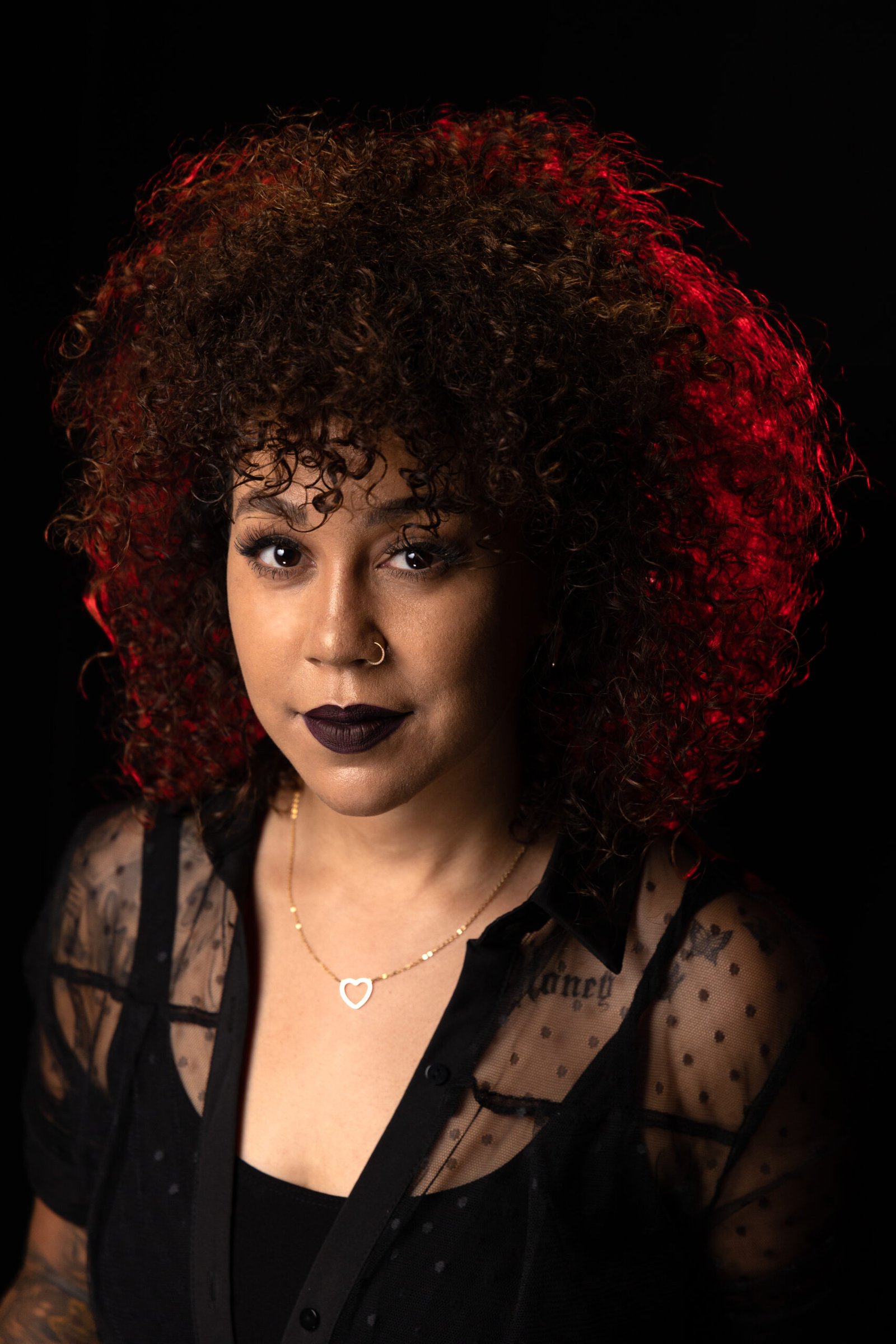 How much artistic freedom do you like having when given a project?
I don't really care about artistic freedom. I feel as if that is a term that is thrown around so much nowadays. I am here to provide a service, not to create "experimental modern photography through the 'unique' mind of Oscar Bracho". If there's an event that wants a recap video of the entire night, it should just be about that, the night. If I began making all of my projects a "Bracho" project, then I'm just limit other people's creative outlet to what I deem as "cool".
What are some photography secrets that you can share with our readers?
To be real, I would say adding value to your art is probably one of the most important things you can do. You can spend five years editing a video project to what you think looks like a "masterpiece", but if only you and your homie watch this video, then was the five long years of work worth it? To you, maybe. But to the rest of the world, they probably would have never even known that the video even existed. To be able to drive attention and traction to a video or photo is the most powerful thing you can do in today's social climate. Attention is currency, whether I care for it or not.
If you had to choose one lens to use forever, which one would it be and why?
If it was up to me, I would use nothing but prime lenses. But of course, money doesn't grow on trees. So my current RF 24mm-105mm lens usually is my go-to lens for most of my jobs.
What's something people would be surprised to learn about you?
I would say my age typically throws people off. Being 24 years old, people tend to tell me that I act older than my actual age. I feel as if this usually is just an indirect way that people tell me that my tattoos age me terribly, but I try to take this as a compliment (hah).
What's your best advice for aspiring photographers?
Go outside and do it. Stop watching videos on what cameras to buy, and stop waiting for opportunities to come to fall on your lap. Nobody is going to wait for you. You have to go and create your own opportunities because this world is over-saturated with photographers and videographers, so there is no point in becoming the "best" in the world. Just focus on yourself, and aim to be the best version of yourself.
What photography or art-related motto, quote, or words to live by helps keep you inspired?
I have my entire left forearm covered with a Nipsey Hussle tattoo. Whenever I look at this design, I think about his song, "I don't stress", where he states:
"I don't stress, I poke my chest out, this weight on my shoulder brings the best out, get this right, or you'll get left out."
I think about this song whenever I think I try to try to maintain the dedication to work as hard as I do.
---
Connect with Oscar Bracho!