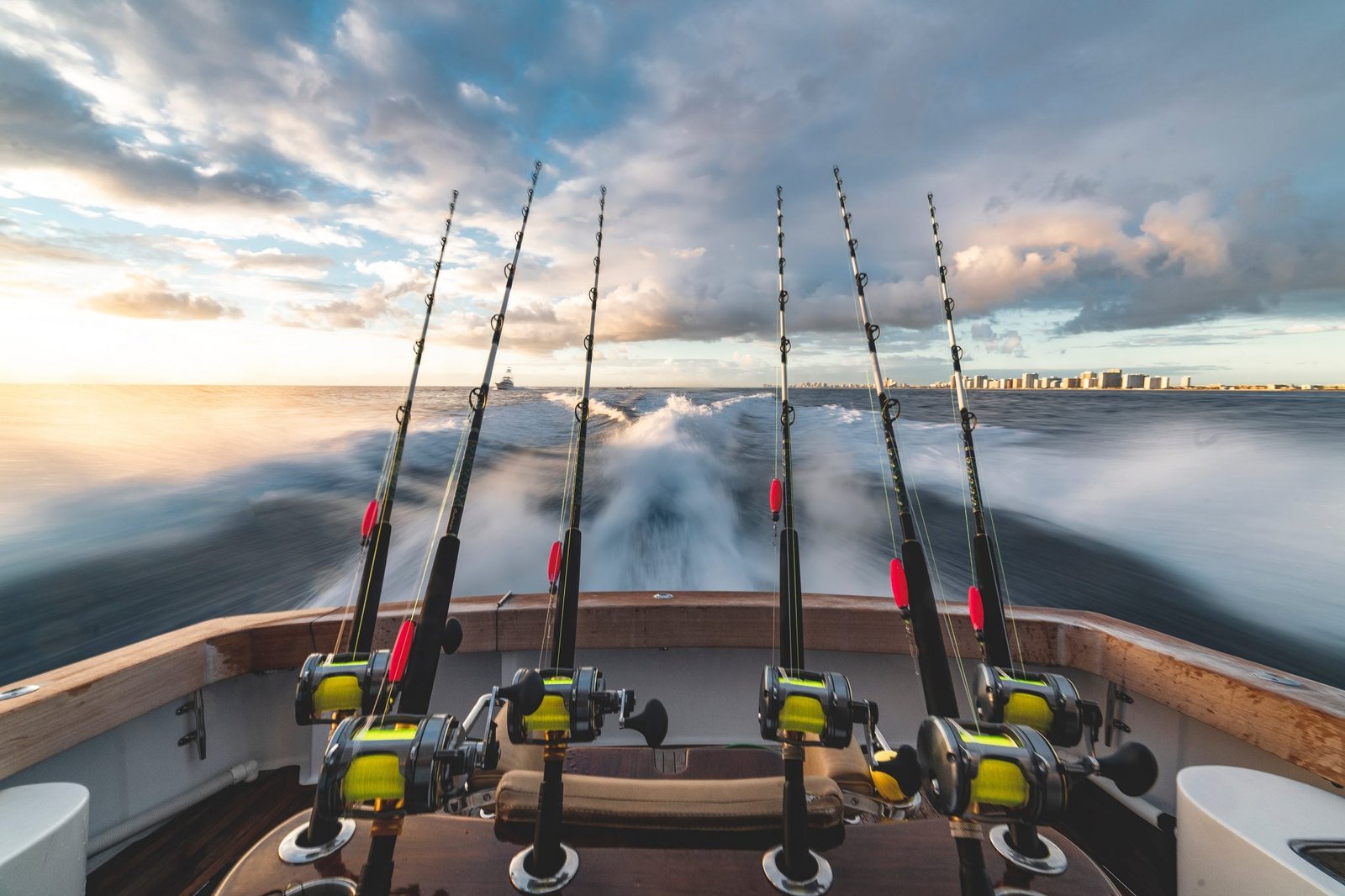 A Beginner's Guide To Fishing Lures
Although live baits work well in terms of catching inshore fish, it is not always the best option when planning for your next fishing excursion.
Fishing lures does wonders, if not even better than live baits. Without them, you can expect long hours before you even bring a catch to the shore.
As with control, unlike live baits, fishing lures will let you control your bait presentation and time better (plus, you won't have to always worry about keeping your bait alive). If you are not familiar with fishing lures yet and are curious about their know-hows, read on to know a bit more about it in detail.
Spinnerbait
A spinnerbait is an oval-shaped blade made of thin metal that spins like a propeller when pulled through the water. Its blade usually features a flashy coating that mimics a swimming baitfish's appearance. The spinning movement of the spinnerbait attracts big and aggressive lunkers' insight.  
Crankbait
Fishing lures are especially effective in terms of bass fishing. It is available in various colors and sizes and features bill-shaped protrusions and treble hooks. Anglers who seek to cover and explore various depths tend to go for crankbaits. The bill on the crankbait is its key feature. It's what to look for when identifying the lure as a shallow, medium, or deep plug.
Tube Bait
Although this lure is not at all beginner-friendly, it has garnered the attention of pro anglers for many years as it is the perfect pick when fishing for smallmouth bass. The soft cylindrical and hollowed-out plastic lure with its rounded head and tentacle open-end mimics Crustaceans and Gobies to a great extent that it can deliver great results when used to catch the robust bass species.
Spoon Lure
In a fishing lure mostly used in traditional casting, the spoon lure helps an angler call fish in with its colourful reflective light and wobbly movement. The regular version of this lure is heavier compared to its other forms of weight and is mainly used by fishermen who are already familiar with what lies beneath the waters they are covering.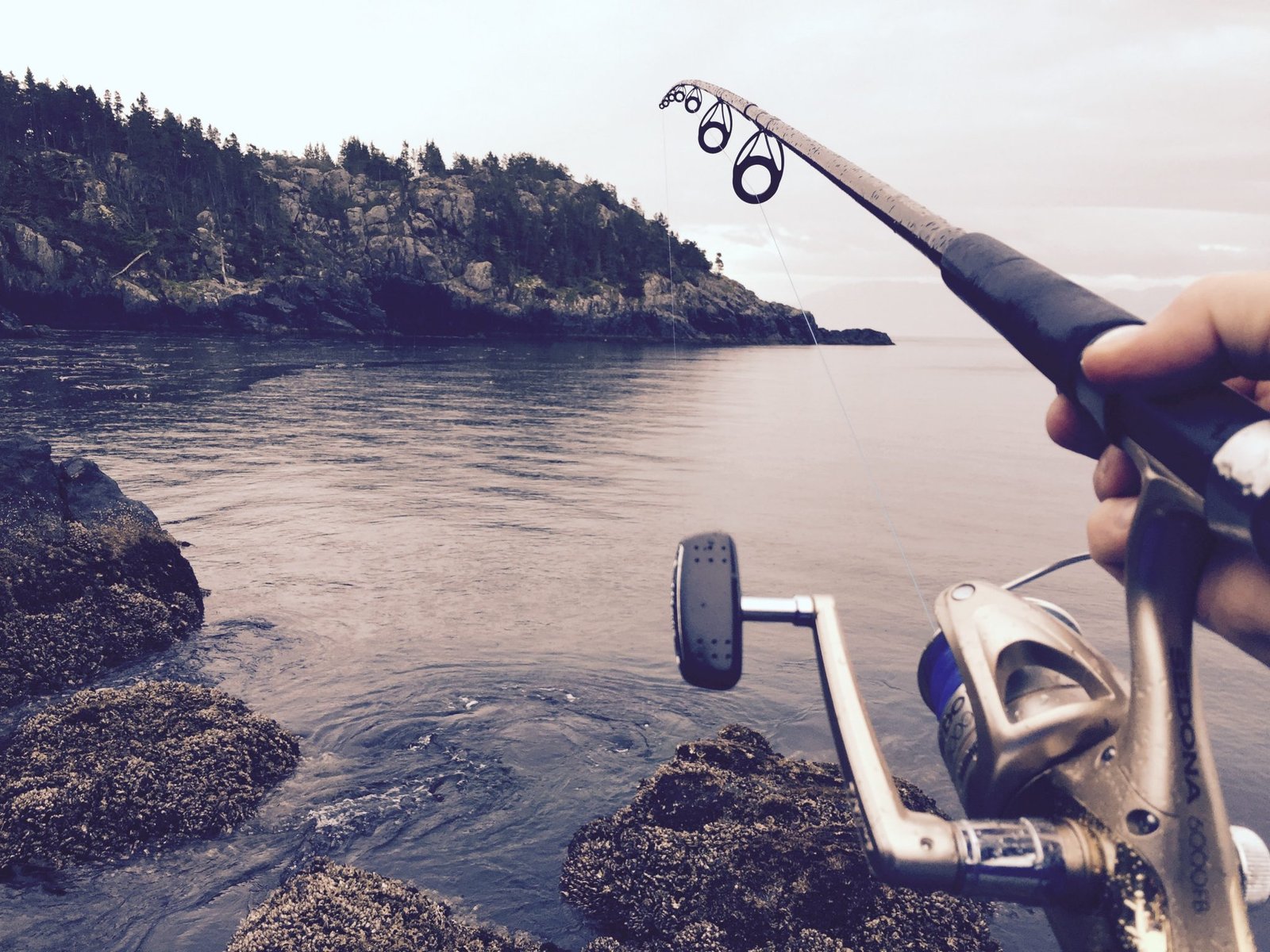 A spoon lure's design is made of shiny concave metal and is oblong-shaped with a treble on its end. Before trolling motors became popular on fishing boats, its classic version has always been known to be the most reliable for casting and retrieving. Now, with its newer version, fishers could get higher chances to cover more extensive areas of water.
This evolution is merely a duplicate; only the material used this time is a bit thinner and can let fishers zero into their lures' depth. Even novice anglers who are covering unfamiliar territory can take this newer version of the spoon lure to any body of water and still get the ease of catching fish while covering more area.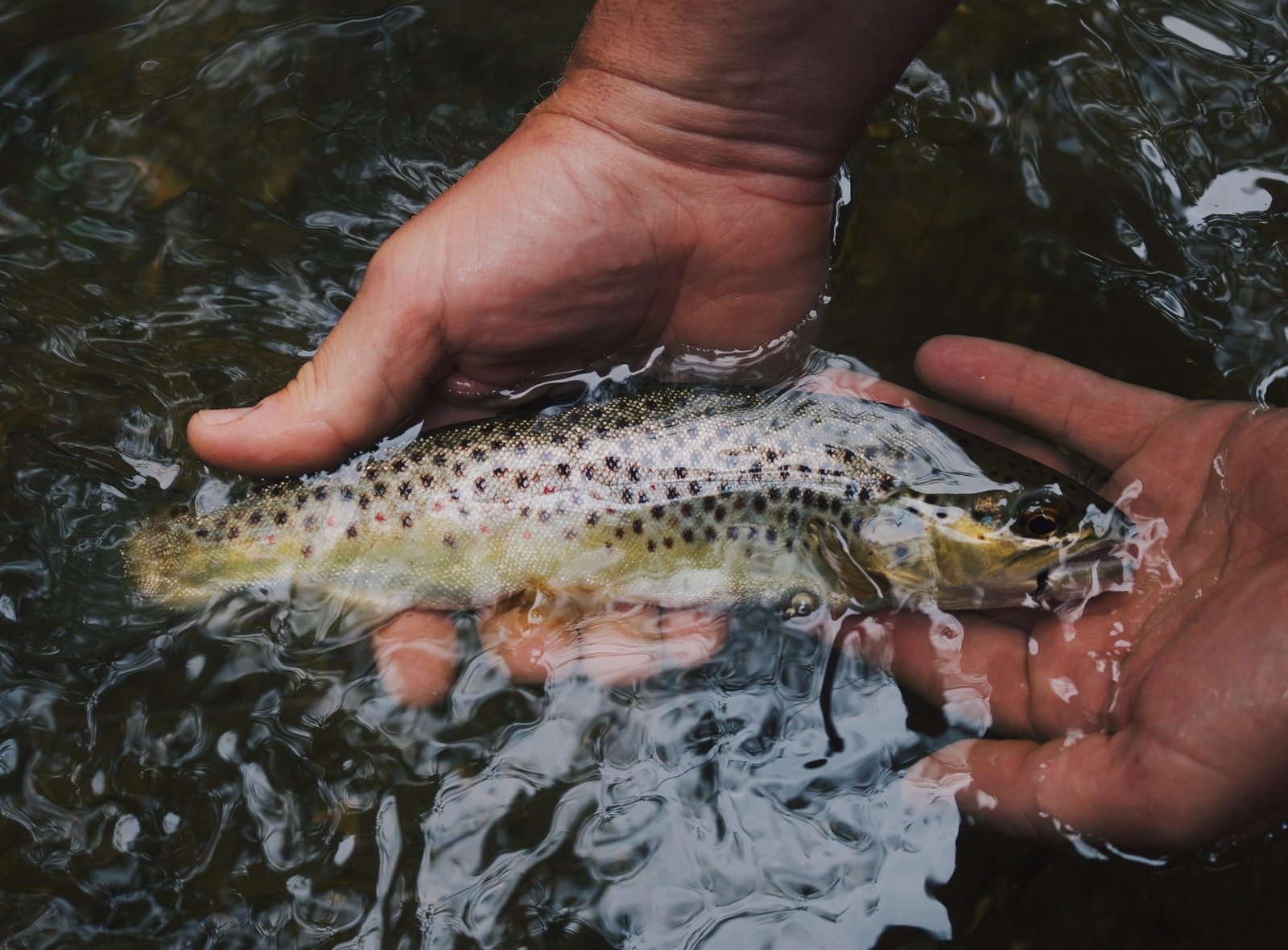 Conclusion 
Fishing lures are one of the key essentials that should be in your fishing kit. Now that you have a better idea of what each type is, you're all set to decide which is which for your next fishing trip. But you don't have to fret too much and get overwhelmed when choosing which one to bring. Any fishing lure will do you good as it is overall designed to attract fish.