Reena B. Patel, a licensed educational psychologist and author, is donating 20% of new autism book sales to charity.
April is National Autism Awareness Month, which has a mission of helping to increase the understanding and acceptance of those who are autistic. According to the Centers for Diseases Control and Prevention (CDC), 1 out of every 59 children has been identified with autism spectrum disorder (ASD).
One author, Reena B. Patel, is on a mission to help children learn how to become friends with those who have ASD. In an effort to help raise awareness and acceptance, she has teamed up with Autism Society San Diego and has written a new book, titled "My Friend Max: A Story about a Friend with Autism" (Kind Eye Publishing, 2019).
"The chances are high that your child will be a classroom with a child who has ASD" explains Reena B. Patel, a parenting expert, licensed educational psychologist, and author. "It's a great life skill for kids without ASD to learn how to interact with and develop friendships with those who do. That's where my book comes in, because I provide the tools to help teach about the importance of inclusion and kindness to bridge that gap."
Autism Spectrum Disorder, according to the CDC, is a developmental disability that can cause significant social, communication and behavioral challenges. Children who have ASD tend to have an impaired ability to interact socially with others. They also have reduced motivation and a delay in skills for engaging others. They may not seem interested in their peers, or they may be interested in them and not know how to relate to them.
Children who have ASD may engage in restricted, repetitive or sensory seeking behaviors, or may enjoy activities that seem unusual compared to their peers. Often times, those with autism want friends, but they simply don't know how to go about interacting with them in an effective way in order to form a friendship.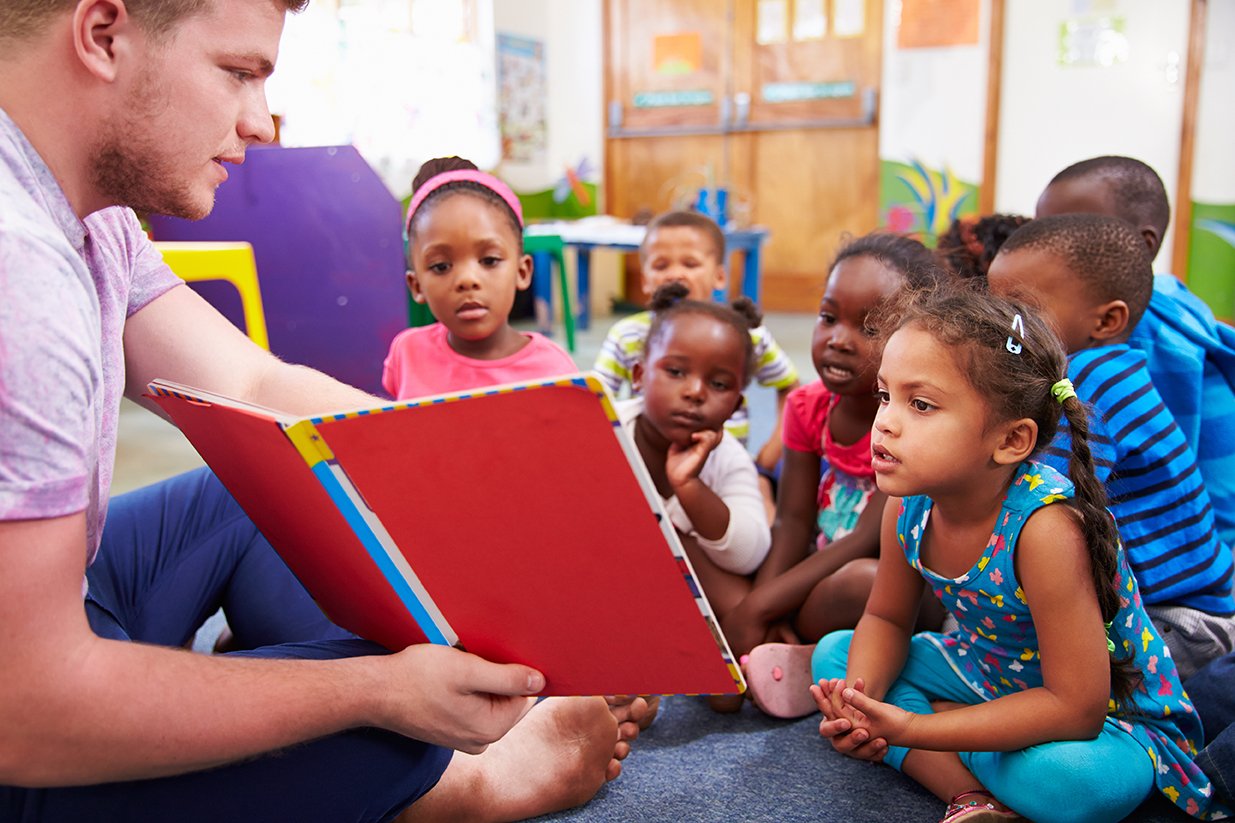 Patel is an ASD specialist, and her book has been expertly written in a way that will help people learn about the importance of inclusion, how to interact and develop friendships with those who have an autism spectrum disorder. The book focuses on teaching kindness, compassion, and provides effective tips on how to be friends with someone with autism. The book is geared for kids ages 3-10 and offers a helpful story that children can relate to, while also offering a concrete list of tips in the back for parents and educators.
"This is a book that should be in every classroom," added Patel. "There's a high prevalence that a child with ASD is in every classroom, and children and educators need tools to help them learn how to engage and understand and how to interact in a positive way to relate to that child. That's exactly what my new book does. It's important to note that individuals with ASD do want friendships and this book provides tools for anyone who may be around a child with ASD and teaches them how to initiate friendship with them."
Throughout the month of April, Patel will be donating 20 percent of all book sales to the Autism Society San Diego. The organization was founded in 1966 and is on a mission to help improve the lives of all those affected by autism. They offer programs that serve the community in a variety of ways.
"We are thrilled to partner with an author like Reena who is writing books for parents, teachers and children that bring people together and provide the tools to help teach kindness and compassion toward those with autism," explains Amy Munera, president of Autism Society San Diego, who also has three autistic children.  "Hopefully her message is well received in schools around the country, which will help everyone who is touched by autism."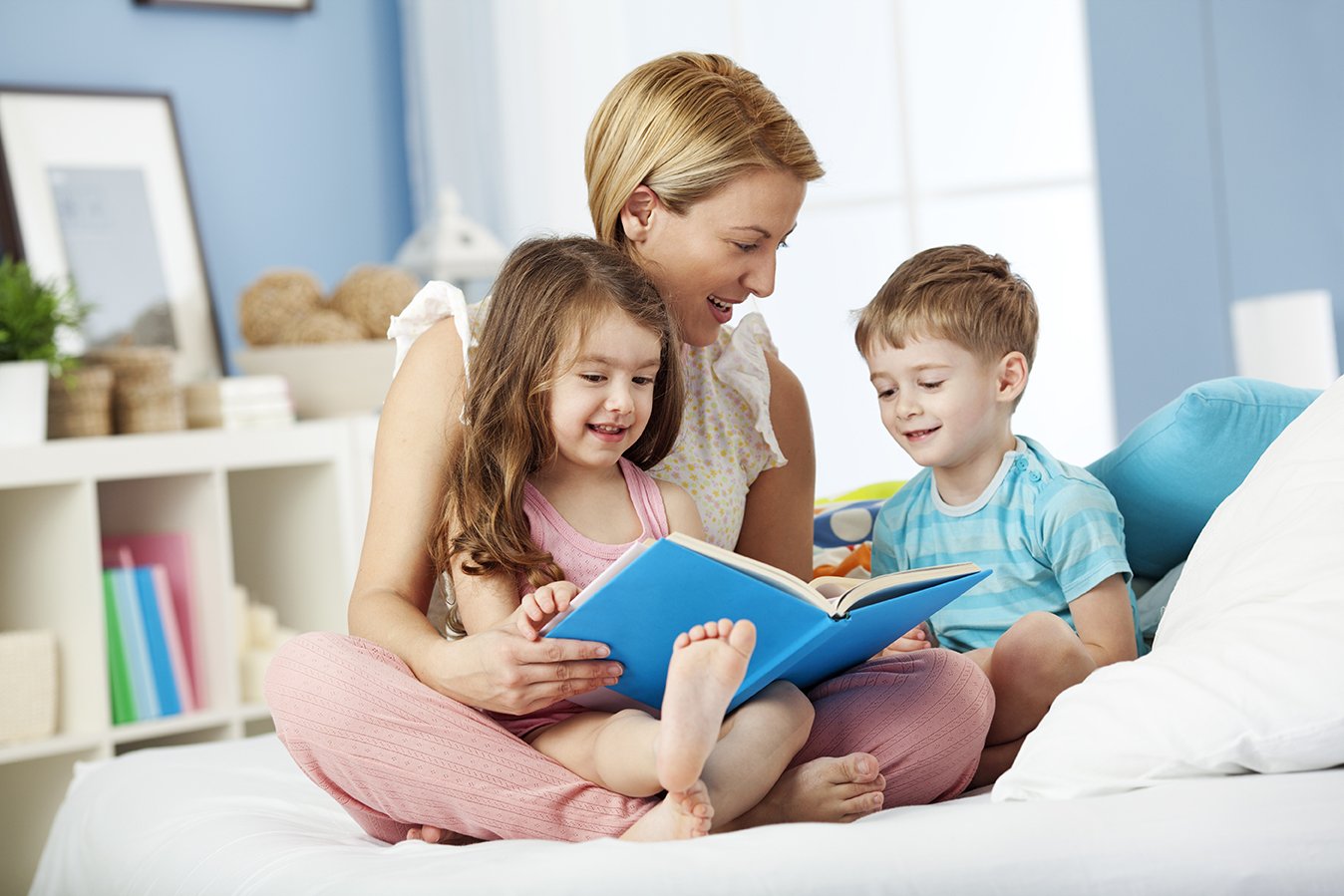 Patel is the founder of AutiZm& More, and as a licensed educational psychologist and guidance counselor, she helps children and their families with the use of positive behavior support strategies across home, school, and community settings. She does workshops around California, and virtual workshops globally where she provides this information to health professionals, families, and educators. She is also the author of a book that helps children with anxiety coping strategies called "Winnie & Her Worries." Both of her books are available on Amazon. To learn more or order the books, visit the website at www.reenabpatel.com.
About Reena B. Patel
Based in the San Diego area, Reena B. Patel (LEP, BCBA) is a renowned parenting expert, guidance counselor, licensed educational psychologist, and board-certified behavior analyst. For more than 20 years, Patel has had the privilege of working with families and children, supporting all aspects of education and positive wellness.
She works extensively with developing children as well as children with exceptional needs, supporting their academic, behavioral and social development.  She was recently nominated for San Diego Magazine's "Woman of the Year." To learn more about her books and services, visit the website at www.reenabpatel.com, and to get more parenting tips, follow her on Instagram @reenabpatel.
About Autism Society San Diego
Founded in 1966, Autism Society San Diego serves the community with helping those affected by autism. The organization is all run by volunteers and serves as the voice of resource of the local autism community. Membership includes autistic individuals and their parents, friends, advocates, medical professionals, and educators through the San Diego area.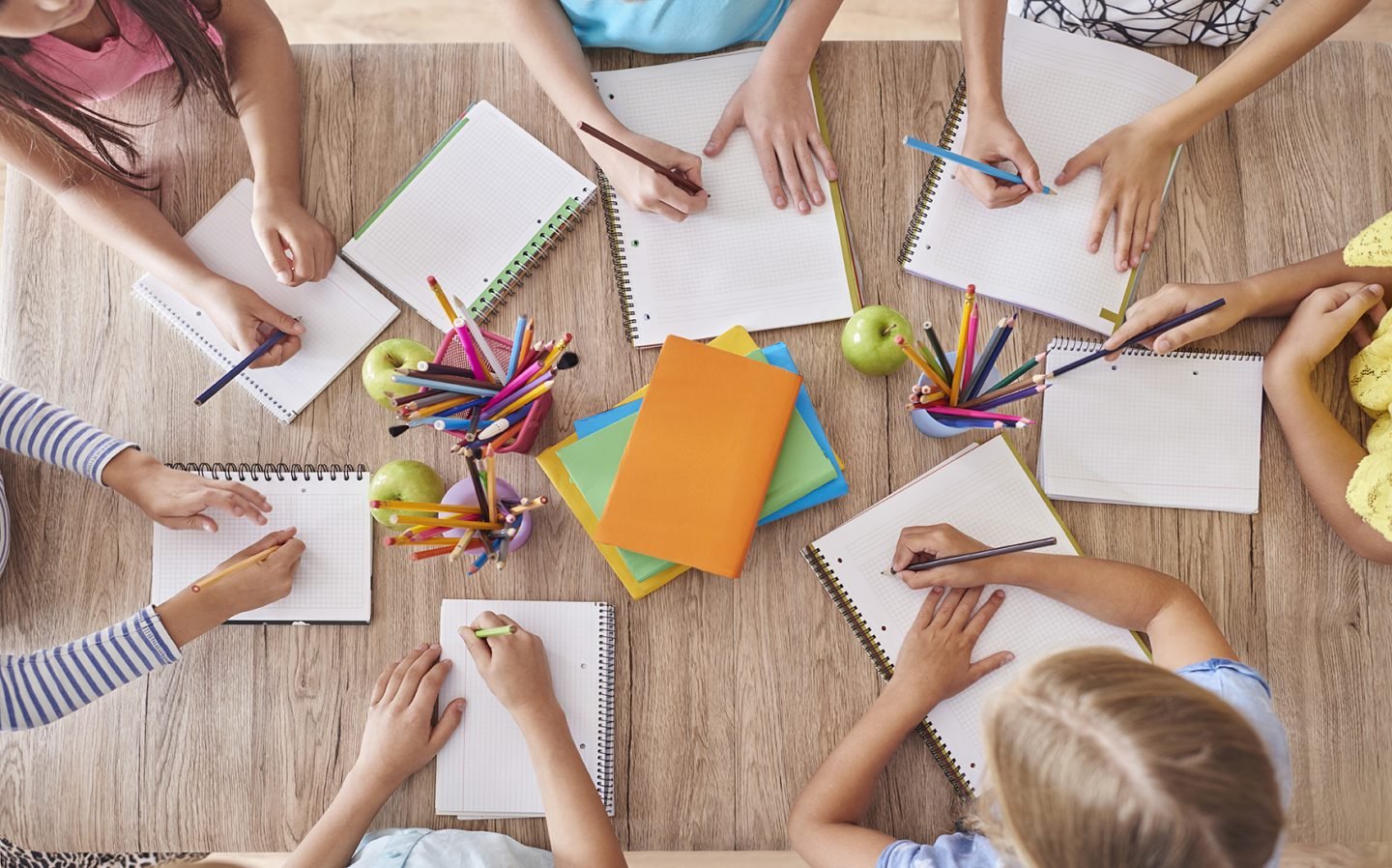 They offer a wide variety of programs and services to the community, including summer camps, an adult summer program, AWARE, biannual family camp weekends, two monthly family recreational events, and seven monthly support and information groups, as well as a variety of special events throughout the year.