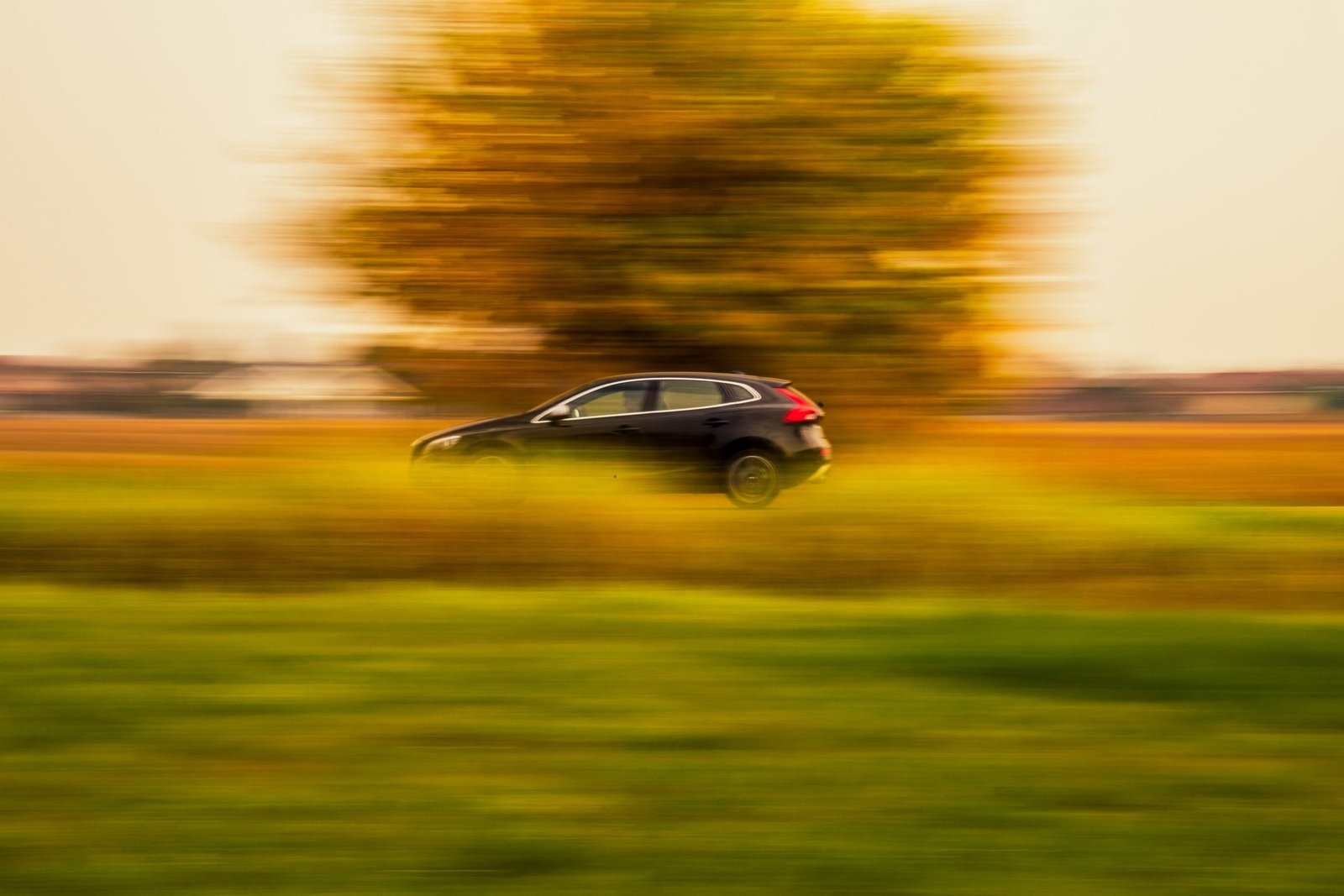 Important Reasons To Have Comprehensive Car Insurance
What Is Comprehensive Car Insurance?
A comprehensive car insurance policy helps protect you from accidents, theft, and natural disasters. Insurance coverage might be your lifesaver in the event of an unforeseen catastrophe that results in damage or loss to you or your automobile.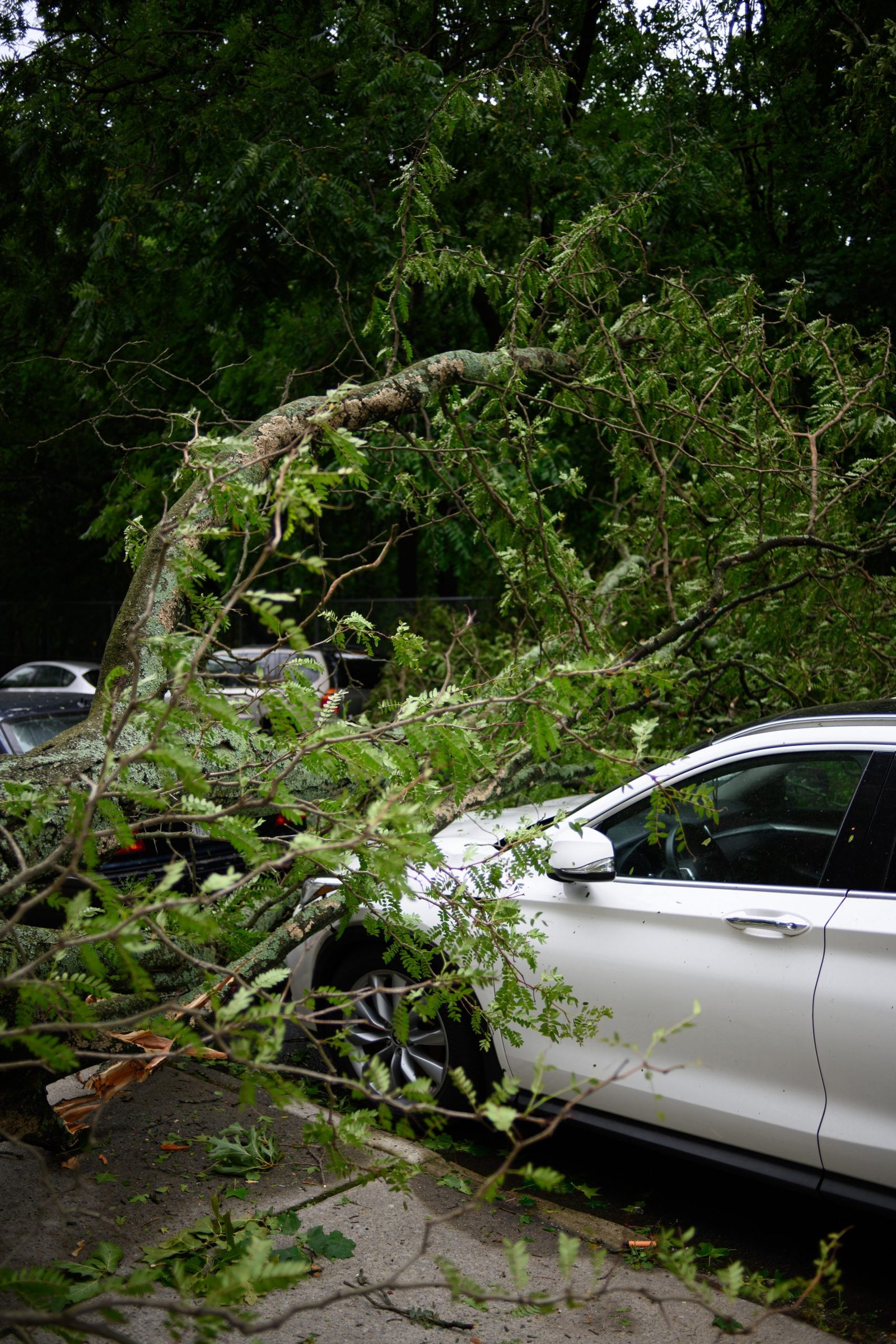 A comprehensive car insurance coverage is the best type of protection that you can give to your car. It is more beneficial than the third-party car insurance policy. Third-party insurance does not protect your car in the event of an accident. On the other hand, Comprehensive car insurance provides greater coverage and services.
Along with the comprehensive car insurance protection plan, you may also choose add-on coverages like Zero-depreciation, No-claim bonus, Consumable expenditures, and so on to boost the value of your insurance and gain extra advantages.  Your vehicle's premium is determined by its make, age, model, and the IDV in insurance (Insured Declared Value), which is set by the motor authority.
Benefits of a Comprehensive Car Insurance
There are several benefits that you can acquire by having comprehensive insurance. A few of them are listed below:
Security
A comprehensive car insurance plan provides better security by covering the damage caused to your car in an accident. The insurance company either pays you for the damages, or you can drive your car to a network garage for cashless auto repair.
Full Coverage
The mortality and physical injury of the insured vehicle's owner-cum-driver are also covered by a comprehensive car insurance policy. If you die or suffer a partial or permanent handicap as a result of an automobile accident, the insurance company will pay the entire compensation sum to the nominee named in the policy.
Safeguards from Thievery
A comprehensive car insurance coverage will cover all losses if your vehicle or any of its components is stolen. Your car insurance company will reimburse you for your loss in full, and if your car is stolen, you will be compensated for the total IDV of your vehicle.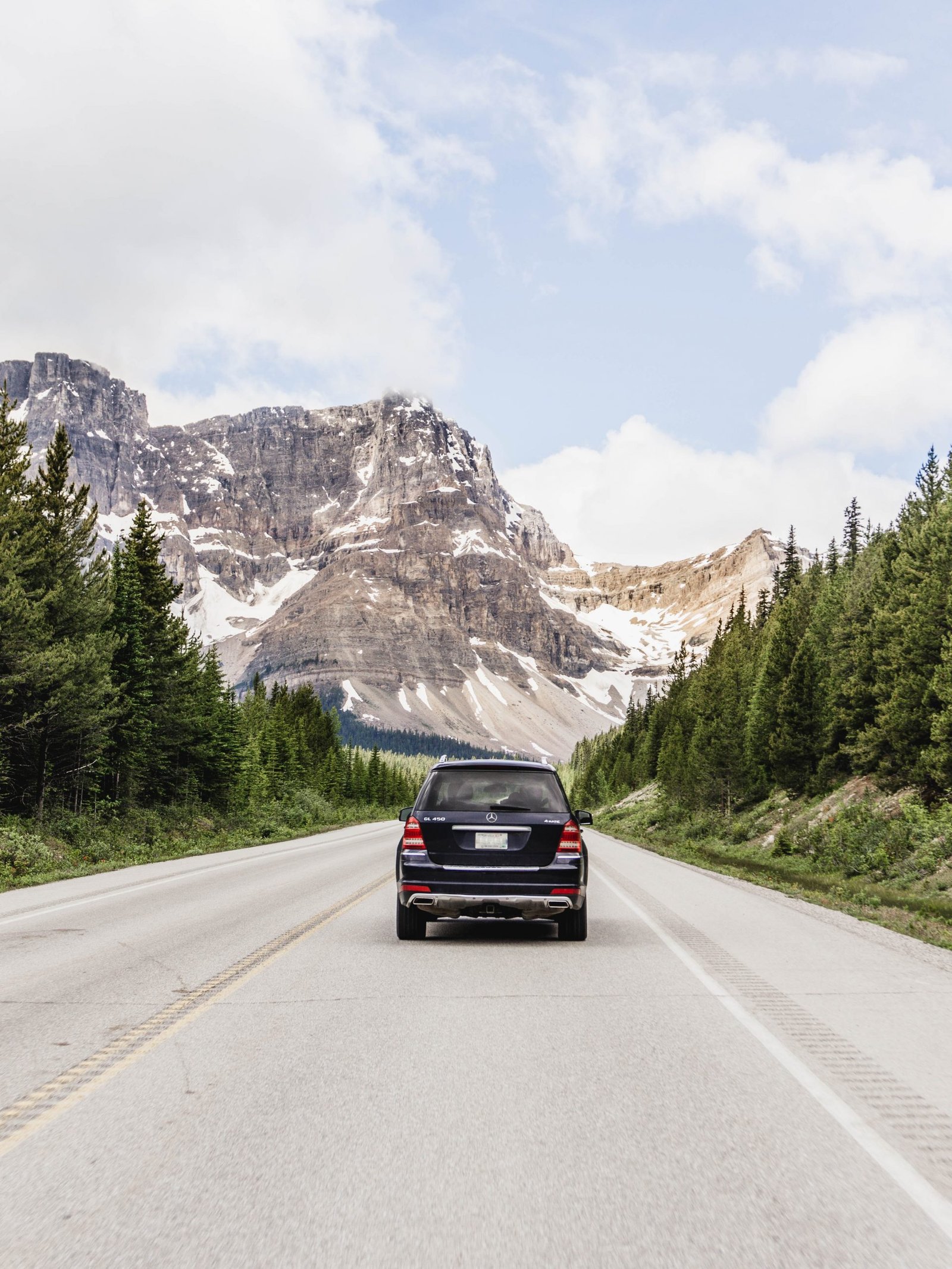 Things that are not Covered in Comprehensive Car Insurance
Here are a few things that are not covered in comprehensive car insurance.
Mechanical or electrical failure
Vehicle depreciation
Harm to the car caused by a driver who does not have a legal licence
Damages caused by drunk driving
Loss or damage to the vehicle as a result of war, mutiny, or nuclear peril
Concluding Comments
New tech innovations have improved car safety but having car insurance is obligatory through the Motor Vehicle Act, 1988. Although, you must always compare car insurance policies online before buying any.  If the traffic official finds you driving a car without insurance, you will fall into legal problems. Therefore, you should have car insurance to save yourself from all such hindrances.