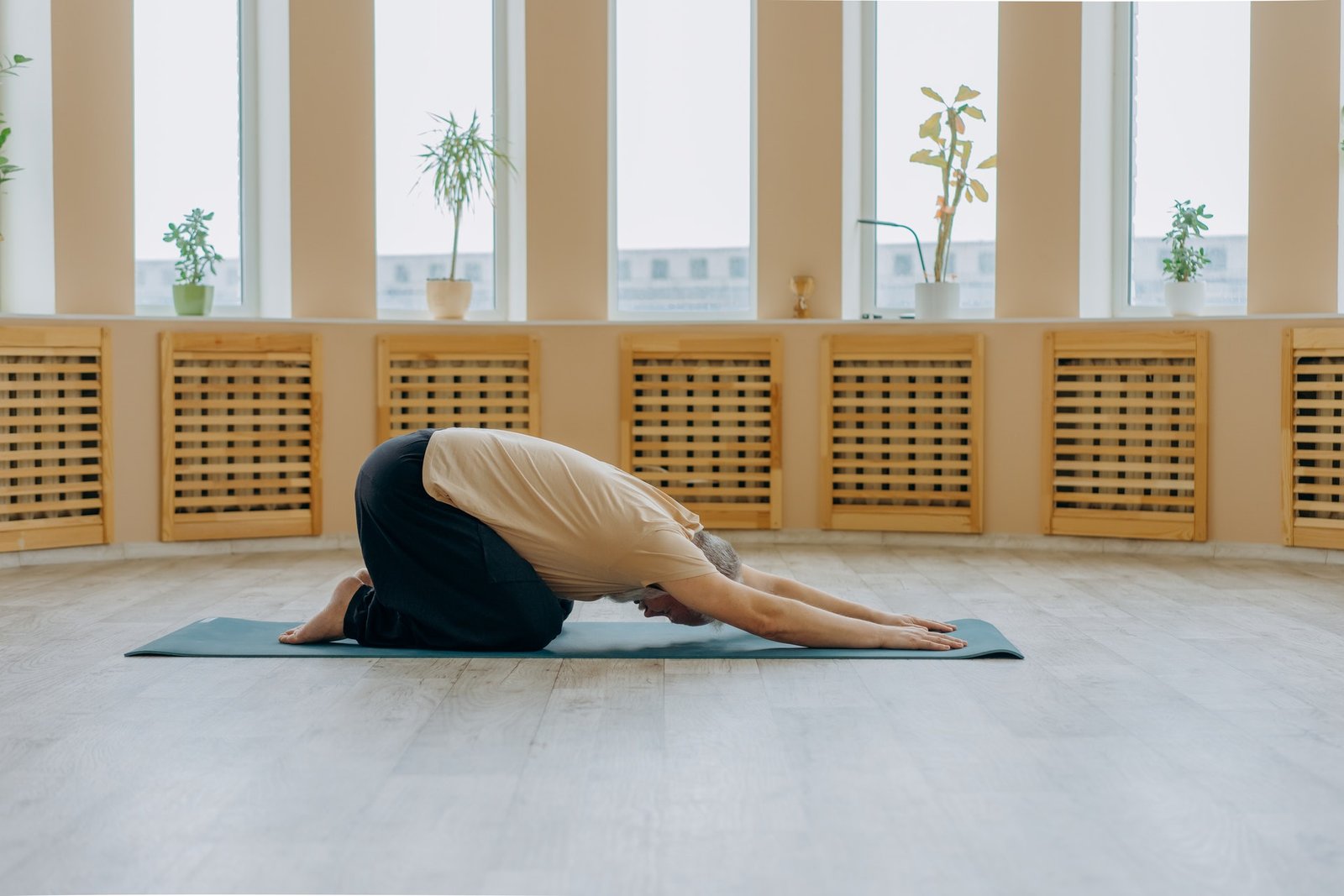 Capitalize On Your Passion For Yoga And Inspire Others to Practice it
In recent years, the popularity of yoga has been unprecedented and it has taken the world by storm.
The art form is around 5000 years old, and similar positions and practices have been noted in different cultures across many nations. Its health benefits have been debated for a long time by specialists, however, we can now say it has proven beneficial to the human body.
It essentially involves different physical positions, and breathing methods proven to relax the body, stimulate the release of several hormones thereby boosting the immune system and greeting a feeling of overall happiness, and it is known to lower blood pressure and reduce the risks of cancerous disease.
It might seem unimaginable, yet various studies have on and on proven the advantages, pushing many to now only practice it rather than teach it. If you happen to be one such individual we'll talk about the many ways in which you could capitalize on this skill and motivate others to practice it as well.
Enroll in a certified program
In today's age knowing something, even being good at it on its own is not enough. If you happen to be a yoga practitioner for years and also have been thinking of teaching others thereby making an income out of it, we stringy encourage you to take part in some of the many programs available, which will get you a certificate making you a licensed yoga instructor.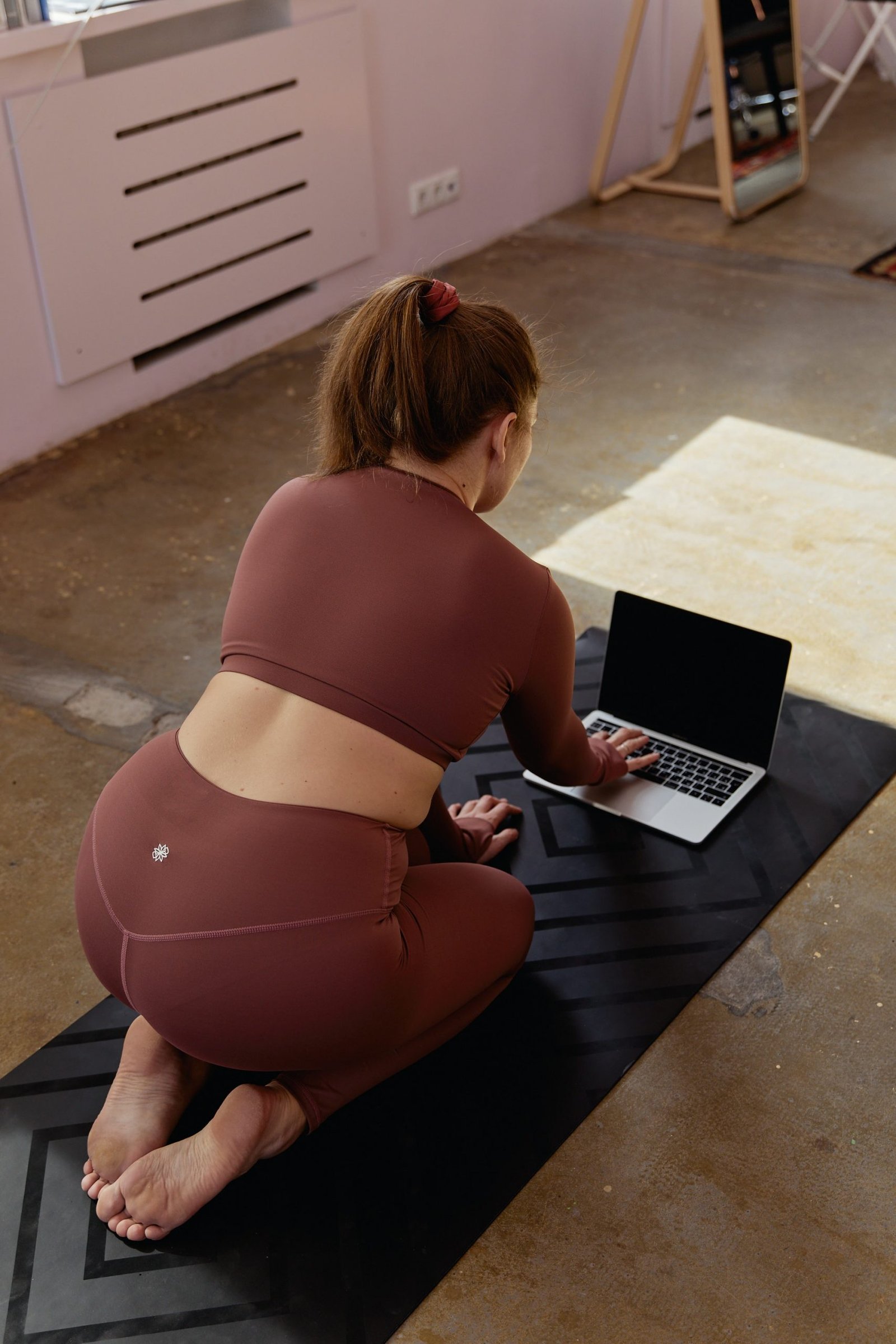 The importance of having a license comes down to the formality of it, as anyone looking to engage in a course of yoga, a course you might be holding, will ask for a "professional" or certified and licensed instructor more than capable of teaching. It is a guarantee, a reassurance, and somewhat of a proof of your competence and knowledge.
There are many, not to mention countless courses and training programs available as the popularity of yoga preceded that of cardio exercise in the 70s and '70s. You can engage in several different training programs, spanning from 200 to 300 hours, making you more than capable of teaching and motivating others to practice it as well. Nowadays there is even the option of participating in an online yoga instructor program enabling you to get a certificate from your home if you happen to be unable to participate in any of the training sessions.
Some programs even can even be a vacation and are held on exotic destinations to further contribute to the whole spiritual experience of yoga, as it initially presented a form of spiritual ritual in Indian and other Asian cultures. There is even the possibility of participating in a trauma course, as the teachers are being trained to handle recovery treatments and other sensitive situations.
With all this said, you must consider the possibility of enrolling in such a training program if your goal is to hold classes at one point in time.
Start your own course
Once you acquired the certificate making you a licensed yoga instructor, and after several months or even years of practice and training, you can now start your own "workshop" and start teaching others about ancient art. The course has been wildly popular, and you will not have a problem with getting a certain number of students.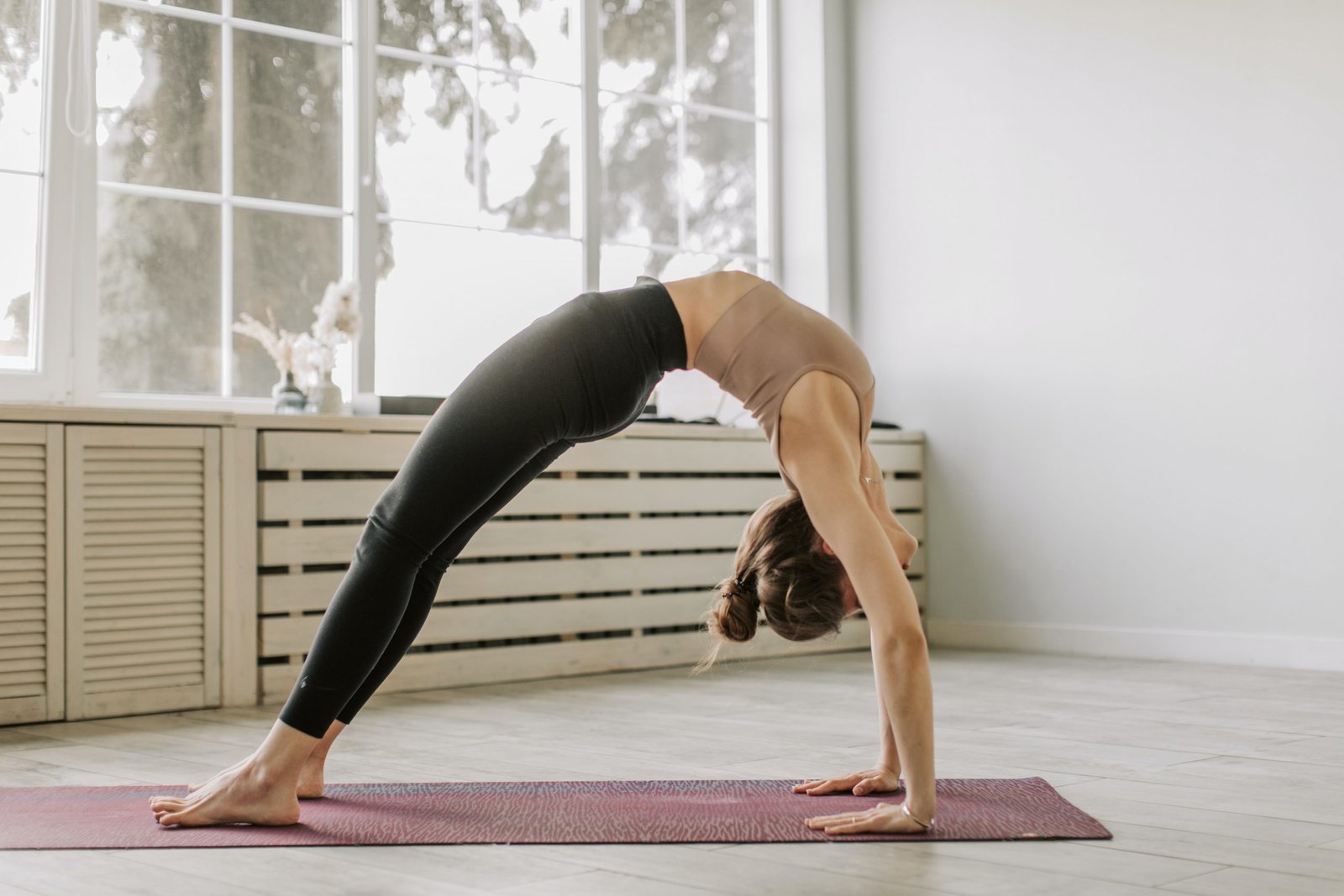 With some advertisements, some recommendations, and flyers you'll have a full room in no time. You'll have the chance and opportunity to earn a living while teaching others how to relax the body and soul with the different positions. You'll eventually climb your way up, and have a modest number of students regularly practicing.
Hold seminars and teacher training
At one point, after becoming a licensed instructor and more than capable of teaching others to practice it, you can eventually start your own teaching program, like the one you attended for your certificate, and capitalize on the knowledge you have acquired over the years. Sure it will take some time and patience but you'll get there at some point. We also strongly recommend tours and seminars, held in different cities and taking up the role of speaker.
If you happen to attend the trauma recovery program you can share your expertise on the topic and how you have managed to help people successfully recover from sustained traumas, whether from their childhood or later on in life. You can share the many cases who succeeded in overcoming their fears and become a motivational speaker encouraging others to take a similar path. Such tours and seminars can also be highly profitable with the right marketing management.
Sell yoga equipment as part of the program
Though it might seem a bit opportunistic, the idea makes it easier for your students to acquire a yoga mat and some basic equipment once they start the training. The profits might be low, but you'll achieve the goal of offering everything related to the experience, from teaching others, to holding seminars, to offering training programs to potential instructors as well, basically the whole image.
With these simple tricks, you can motivate others to practice it and still make a living off it while enjoying the moments where you do what you love.