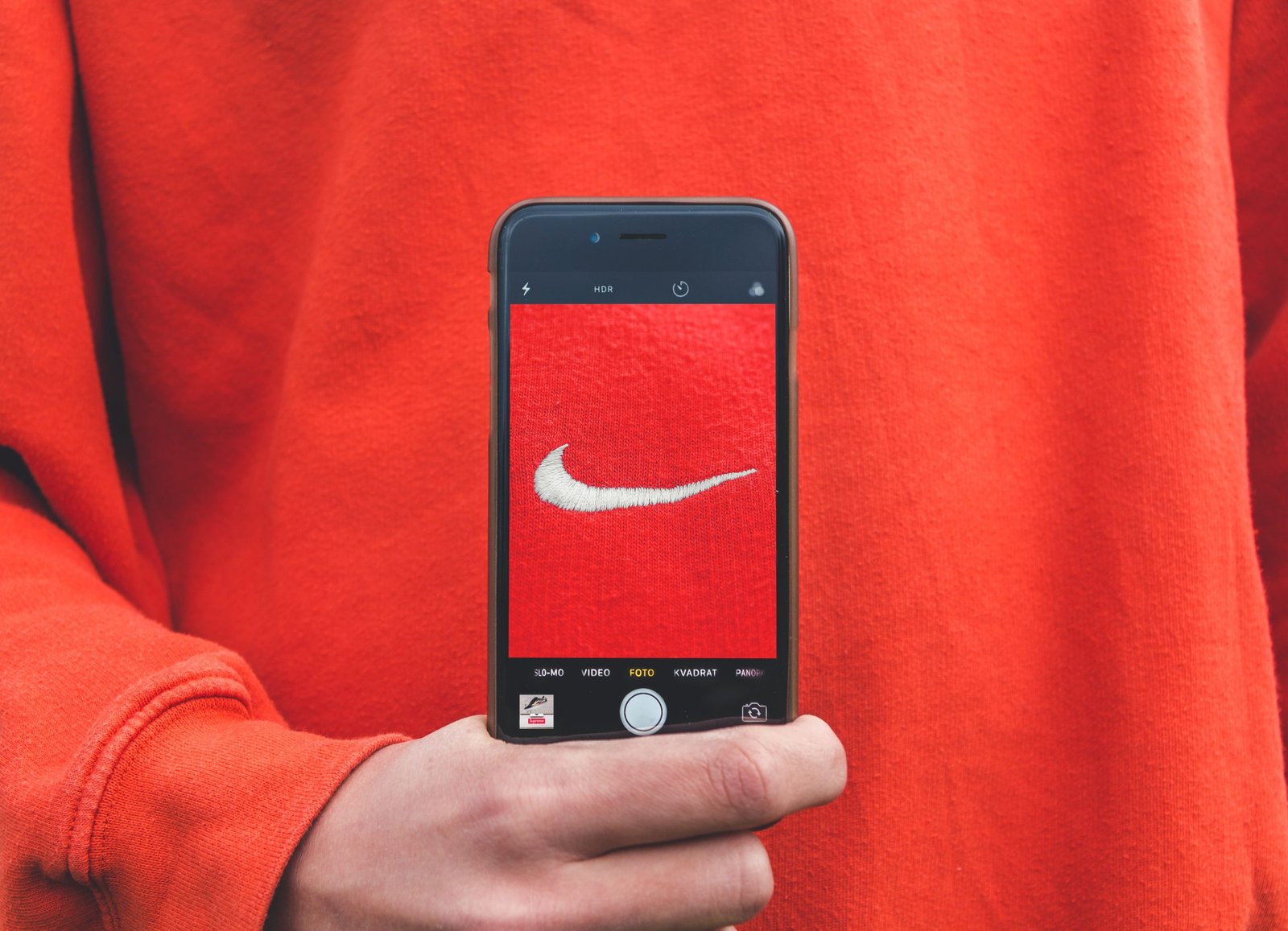 6 Strategies To Help Successfully Promote Content and Increase Brand Awareness
Delivering a service to a high standard is one thing, but the real success of a business comes from customer differentiation between competitors.
Standing out in the crowd is achieved through quality branding, which helps to add a personality to your business.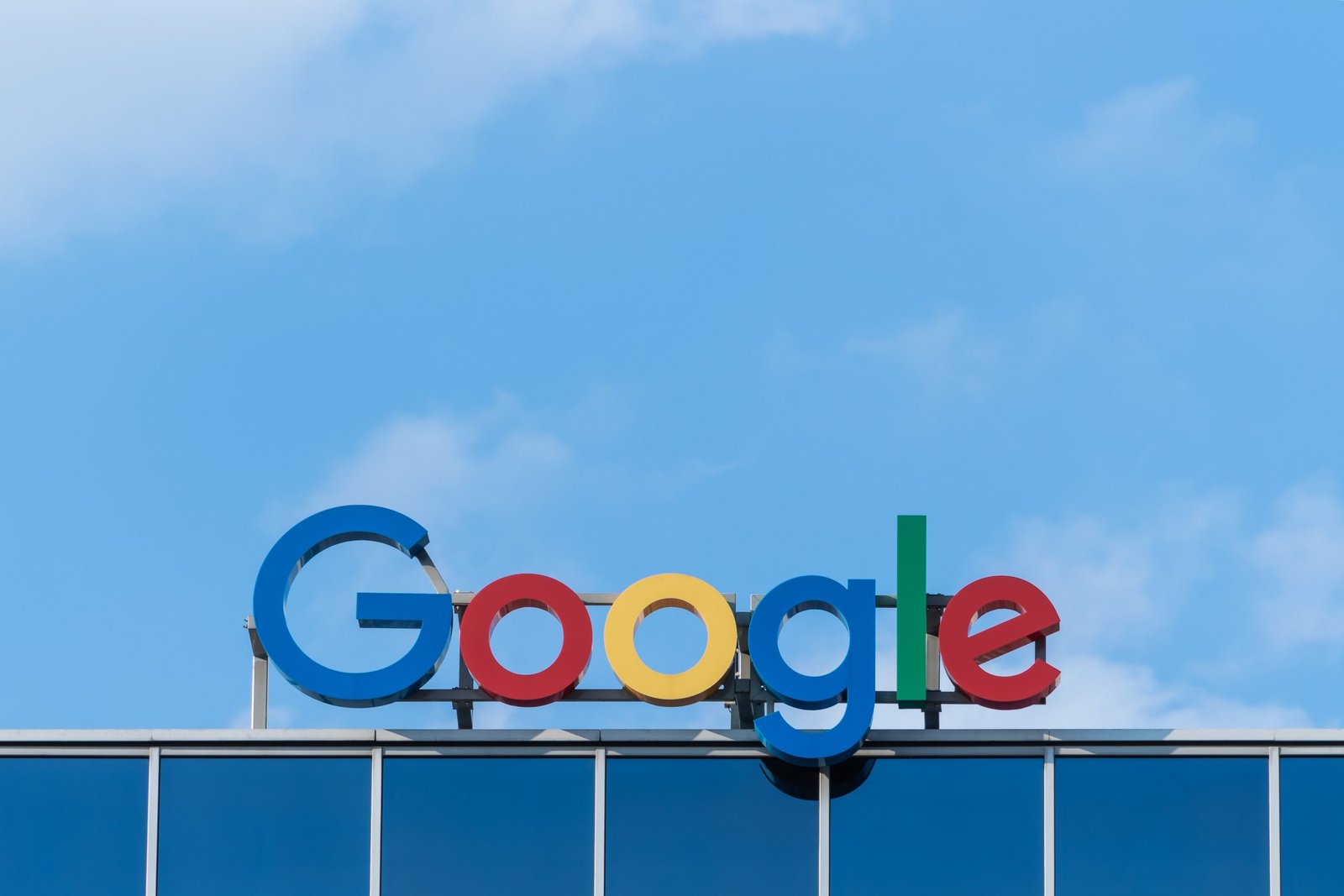 Keeping your brand at the forefront of your customers' minds is difficult, especially in the digital age, but it's an activity well worth spending time on. Throughout this article, we will tell you six strategies to help promote brand awareness.
Approach Influencers
Social media has a collective audience in the billions, and there are influencers on every platform, and for every niche area. Approaching relevant influencers to talk about your brand will help boost brand awareness. Influencers are trendsetters, and whatever they say tends to happen. For example, if you have a clothing line, an influencer will wear your clothes when they create content and go live, which will help to improve your brand awareness.
Have Personality
To stand out in the crowd, your brand needs to be strong and memorable. The strongest brands on the planet have powerful personalities; take Nandos for example. Your brand's personality needs to be obvious in every piece of content you create, whether this is happy, smart, casual, or witty. No matter how you decide to make your business sound, it needs to be consistent – failing to be consistent will confuse readers and put them off visiting your pages.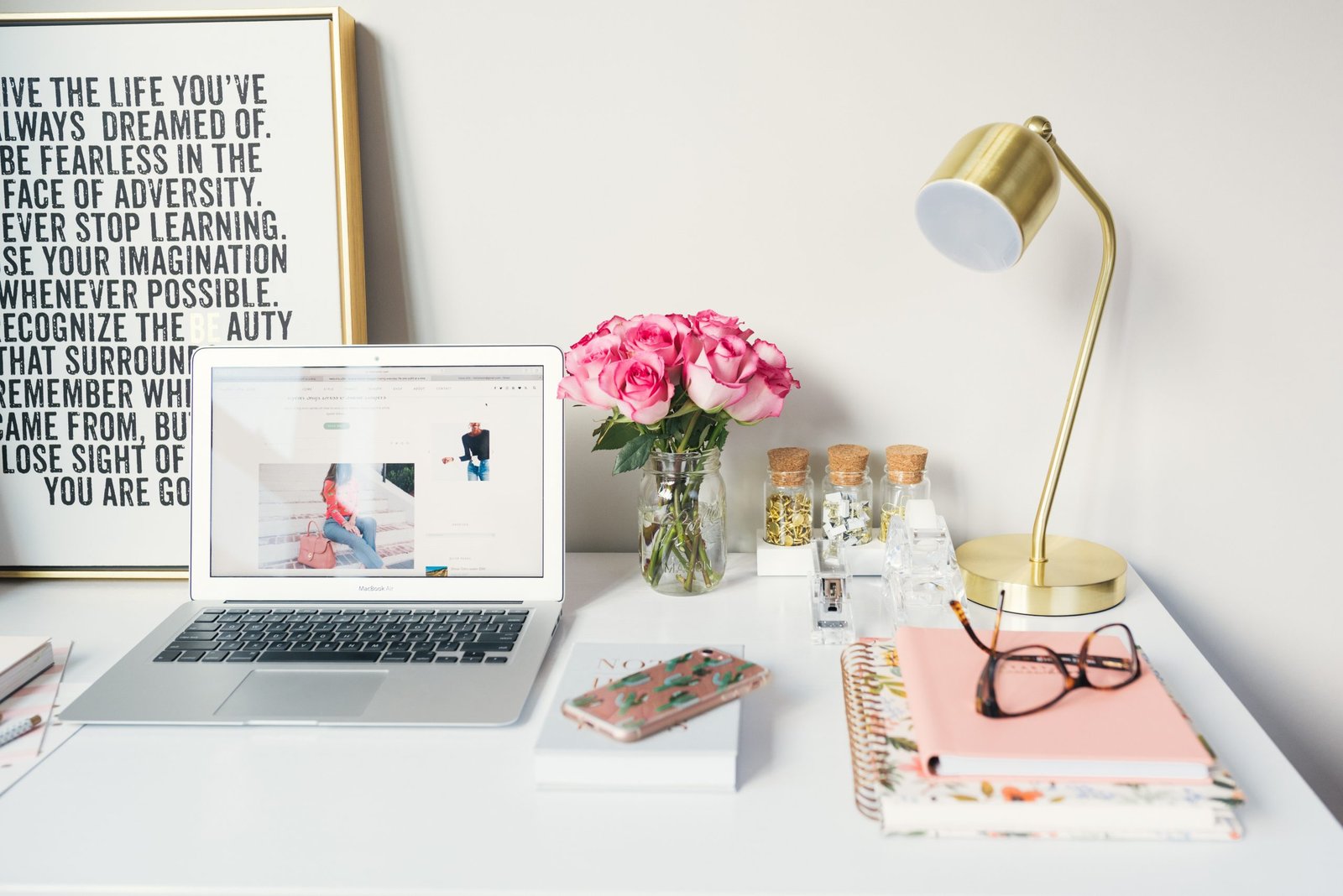 Boost Video Content
The video format is one of the most popular means of delivering content these days, with TikTok, YouTube, and Twitch being the largest platforms out there. Even when you visit Facebook and Instagram, their algorithms will prioritise video content over static images. To put it simply, videos are more interesting to look at than pictures and text, and the content is accessible with minimal effort.
If you need more reason to increase your video usage, you only need to look at the OTT streaming industry, which is enormous right now. Your business can deliver high-quality video content through Red Bee Media, which will create a channel for you and broadcast your media to a wider audience. Their quality playout service is responsible for broadcasting the likes of Channel 4, BBC, and MTV.
Increase Content Marketing
One way to improve your brand awareness is to increase the number of social media posts you post each day. However, you need to be careful to avoid posting for the sake of posting. Every piece of content you create and post needs to add value to your customers. The higher the quality of your content, the more likely your audience will engage with it, which means more shares and a wider audience.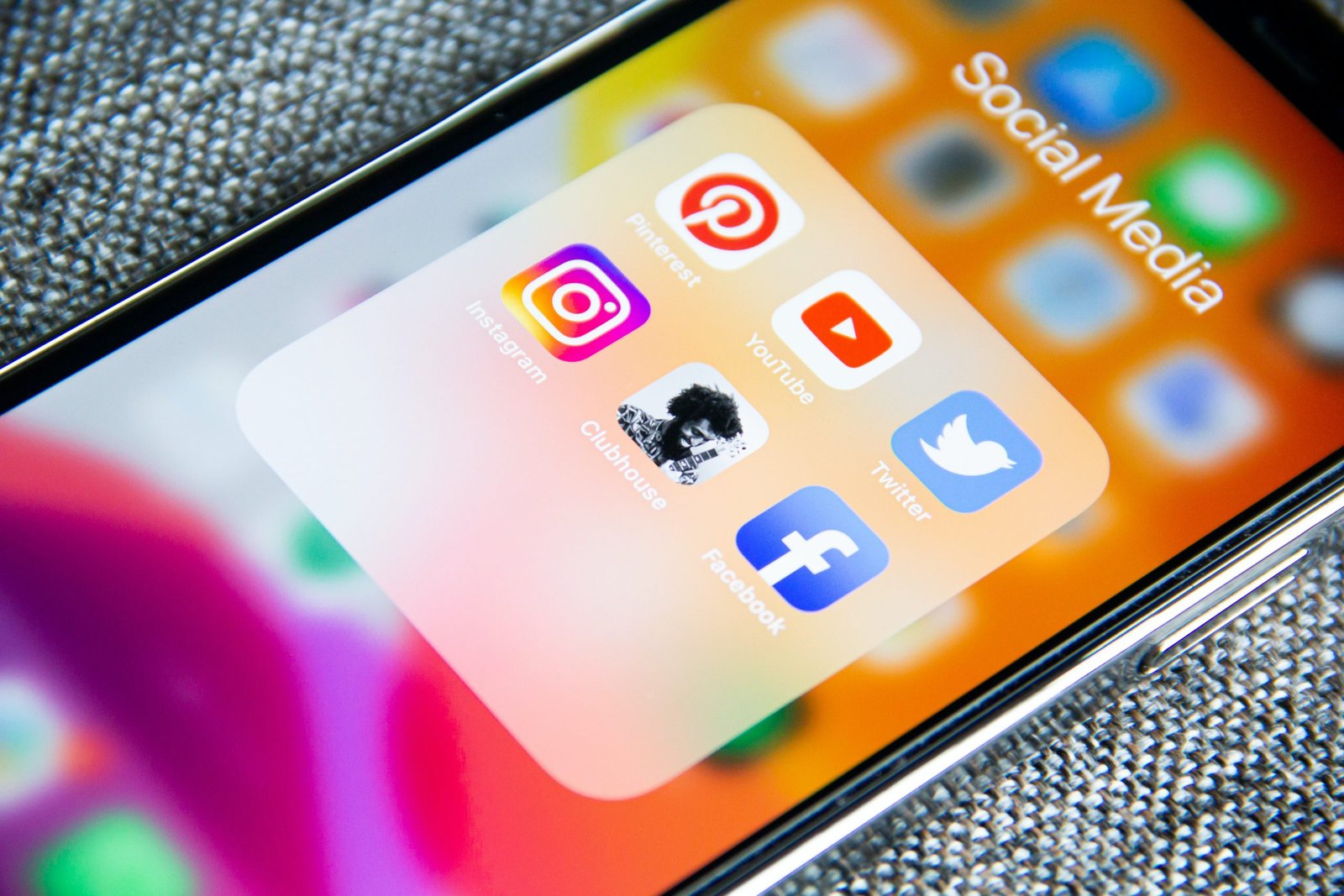 Referral Programs Work
If you've already got a loyal clientele, you can create a referral reward, which will help increase your brand awareness. This strategy comes at a low cost, and you don't need to offer an enormous incentive; this can be as little as money off their next subscription.
Remember the Offline World
While you're busy dominating the online space, there's a world rolling by offline that may not have access to social media or your other digital channels. Flyers, business cards, brochures, and unique and affordable custom cups are all still excellent ways to increase brand awareness. If your brick-and-mortar business doesn't see much footfall, you can put up an A-board to direct traffic to your business.
Businesses need a powerful brand to survive in 2022 and creating quality content will help to increase awareness of your brand. There are many strategies used to boost awareness including referral programs, tapping into the influencer market, and increasing the amount of content you post.