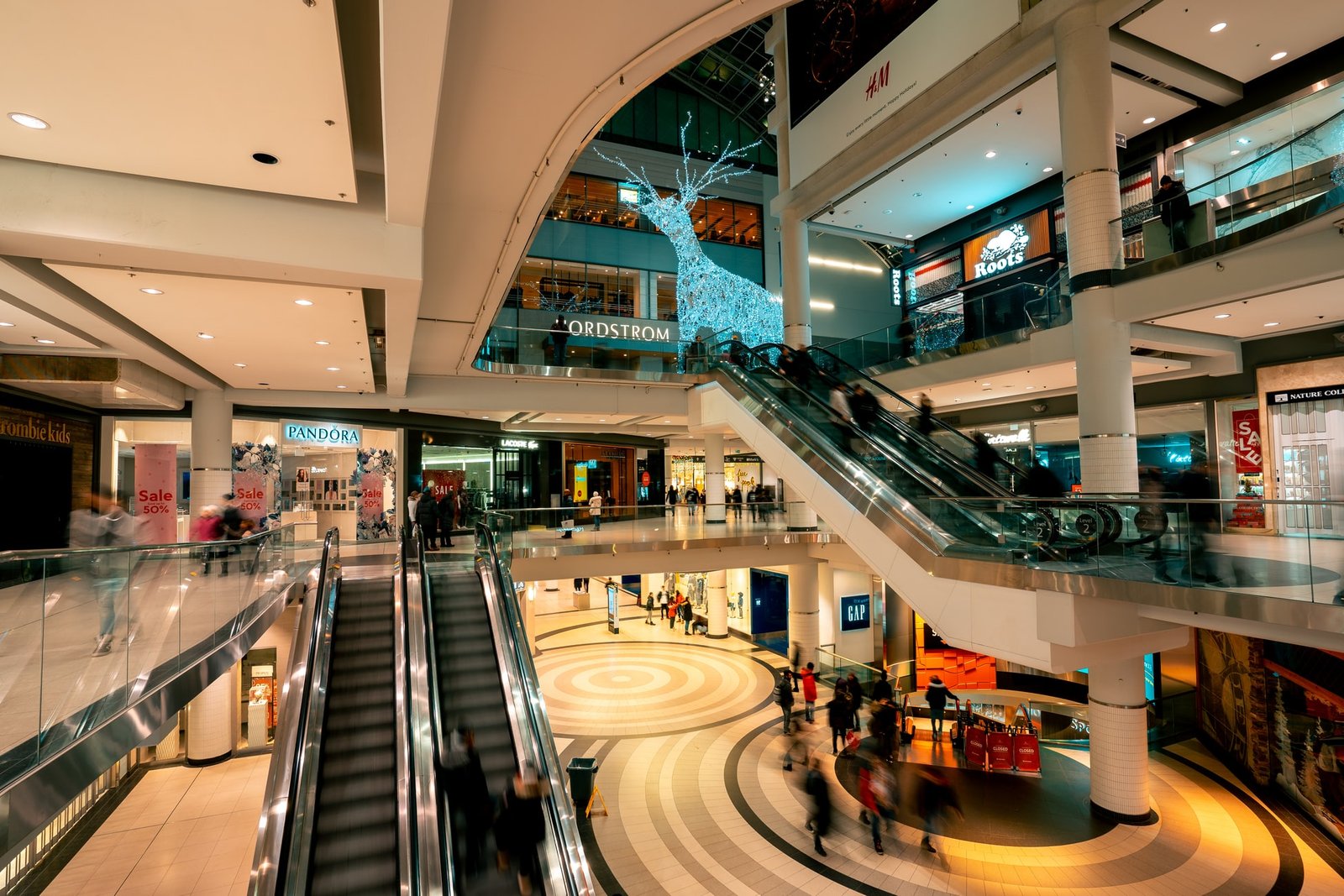 Grim Forecast For Brick-and-Mortar Retailers This Winter, As Retail Predicted To Dip To Only 21% Of Normal Levels
This has been a tough year for retail, and according to the walk-through marketing experts at Zenreach, brick-and-mortar retail and restaurant establishments could be in for a very difficult winter.
Zenreach has released data forecasting a downward trend in brick-and-mortar shopping rates at the nation's retailers and restaurants between now and the end of the year:

Last year at this time, the 7-day rolling average of walk-ins was just over 500,000.
The current 7-day rolling average is under 200,000 walk-ins, sitting at 35% of last year's normal.
Zenreach predicts, by the end of 2020, retail dipped to 21.5% of 2019's normal.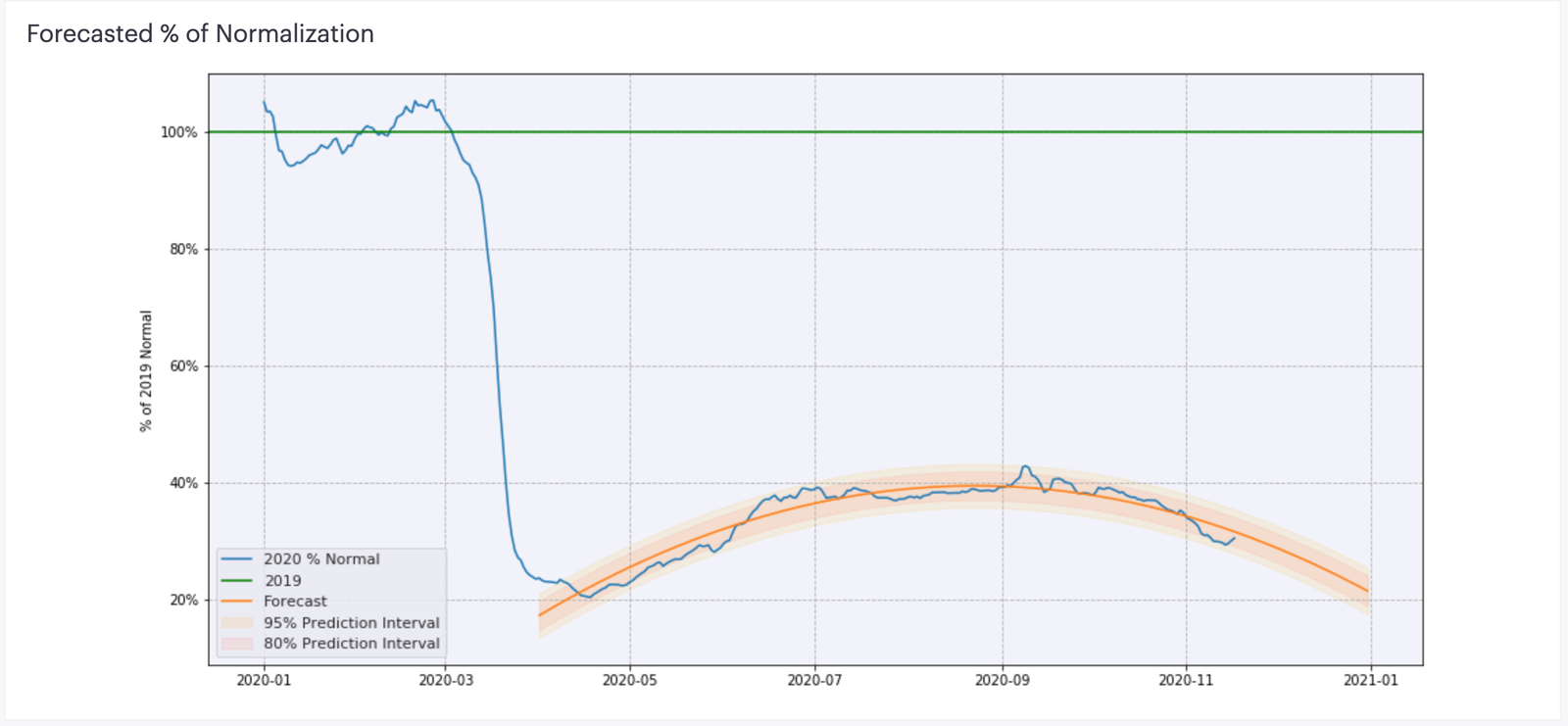 The spikes in COVID-19 infection rates in nearly every state across the country appear to be having a major impact on the tentative recovery seen during the summer months.