How Has COVID-19 Changed The Event Industry?
Since March 2020, daily life has been flipped upside down by Covid-19.
Schools were closed for several months, non-essential businesses closed, then opened, then closed again, and have reopened in a much-changed way. Workers were sent home in droves to set up makeshift offices from spare rooms and dining tables, and most face-to-face activities ceased altogether.
In spite of many openings and re-openings, the events industry has remained severely impacted by Covid19, and even at the point where lockdown measures may be easing, there are still many things that event organizers need to take into consideration when hosting events.
Crowd Limits
All event organizers need to complete risk assessments in line with government guidance, and the number of attendees will be determined in part by the size of the venue to allow for different bubbles to remain far enough apart.
Hygiene
Hygiene protocols must be second to none. Increased cleaning of touchpoints (such as door handles), provision of hand sanitizer and even anti-bacterial and anti-viral wipes placed throughout the venue for patrons to use will be necessary.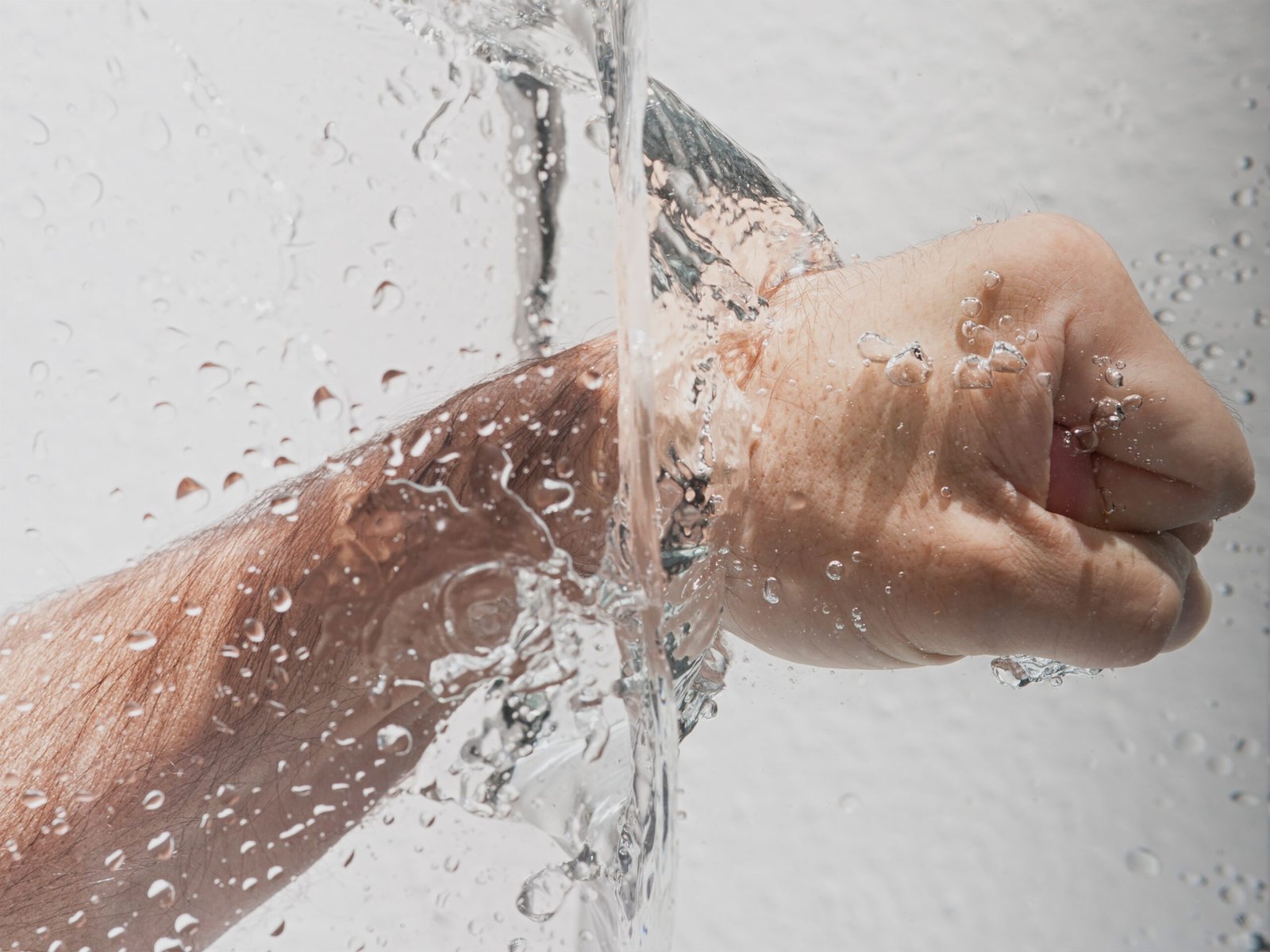 Toilets
Gone are the days of one or two cubicles with people cramming into toilets that are frankly too few and unclean. Toilets will need to be cleaned regularly and possibly even sanitized between uses. This means that event planners will need to provide additional toilets for patrons. Additionally, many events may move outside, where it is easier to comply with Covid requirements, and toilet hire is going to prove invaluable in ensuring adequate provision of facilities.
PPE
Event organizers will need to provide additional PPE to both staff and attendees. For example, all those serving food and drinks will need to wear face masks or visors, Perspex safety screens will need to be put up at bars, and patrons will need to be offered disposable facemasks. Some event planners are taking safety precautions to another level with onsite Covid tests. Corporate Covid testing in Sacramento can screen all attendees at the door, helping prevent an active case of Covid-19 from entering the venue.
Social Distancing Measures
Event organizers will need to ensure that all the activities on offer have been risk assessed and are managed in such a way that groups can socially distance themselves from one another. Many venues will have one-way systems in place, a one in one out policy for toilets or smaller rooms, as well as limits on numbers in any one area. Corridors and stairs are a particular area of note, as social distancing cannot easily be maintained, and organizers will need to put measures in place to minimize risk.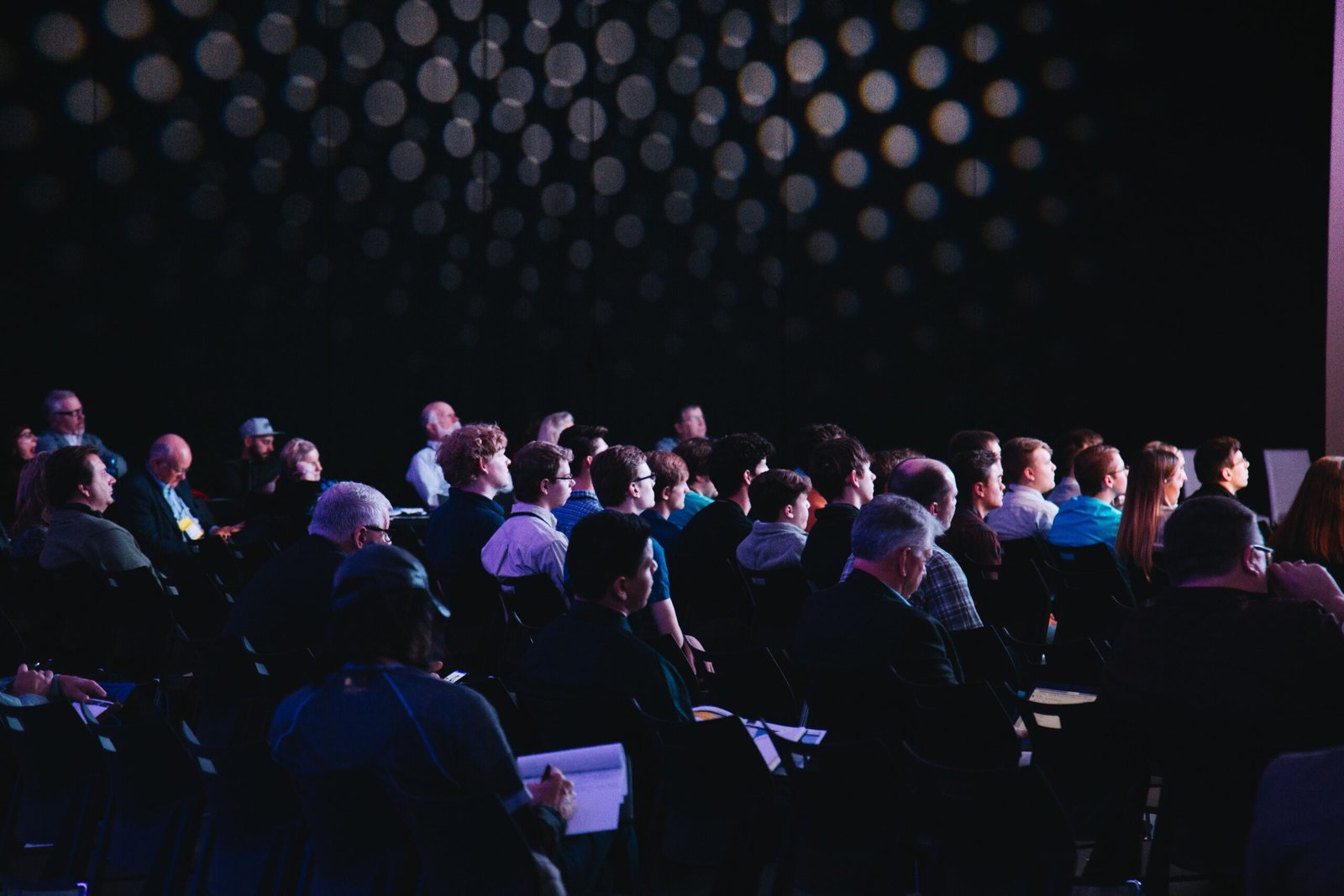 Food and drink
Table service is the order of the day: patrons will either order through an online app and have their food and drink brought to them, or wait staff will take orders. The usual buffet is, for now, a definite no-no. It may also be the case that reduced menus are offered to reduce the number of catering staff required. Additionally, contactless payments will be encouraged, to remove the need for cash handling or touching card machines.
Communication
Event organizers also need to work on strong communication plans for before, during, and after the event in ways they did not need to previously. Before the event, any attendees need to be notified of any potential changes to the programming, start and end times or facilities available. They also need to be able to cancel at short notice if they have been instructed to self-isolate without being penalized, so must have communication channels with the organizers.
During the event, there must be communication around what is and isn't permitted, including signage to notify of one-way systems, limits of numbers, where people can stand, and so on. Organizers must also keep accurate records of who attended. After the event, the organizers must comply with Track and Trace requirements so that they can notify the relevant attendees if there are any instances of Covid.
Though the events world may be changing, it is certainly about to reopen, and many who have been unable to attend their favorite events will be keen to participate in them in person.