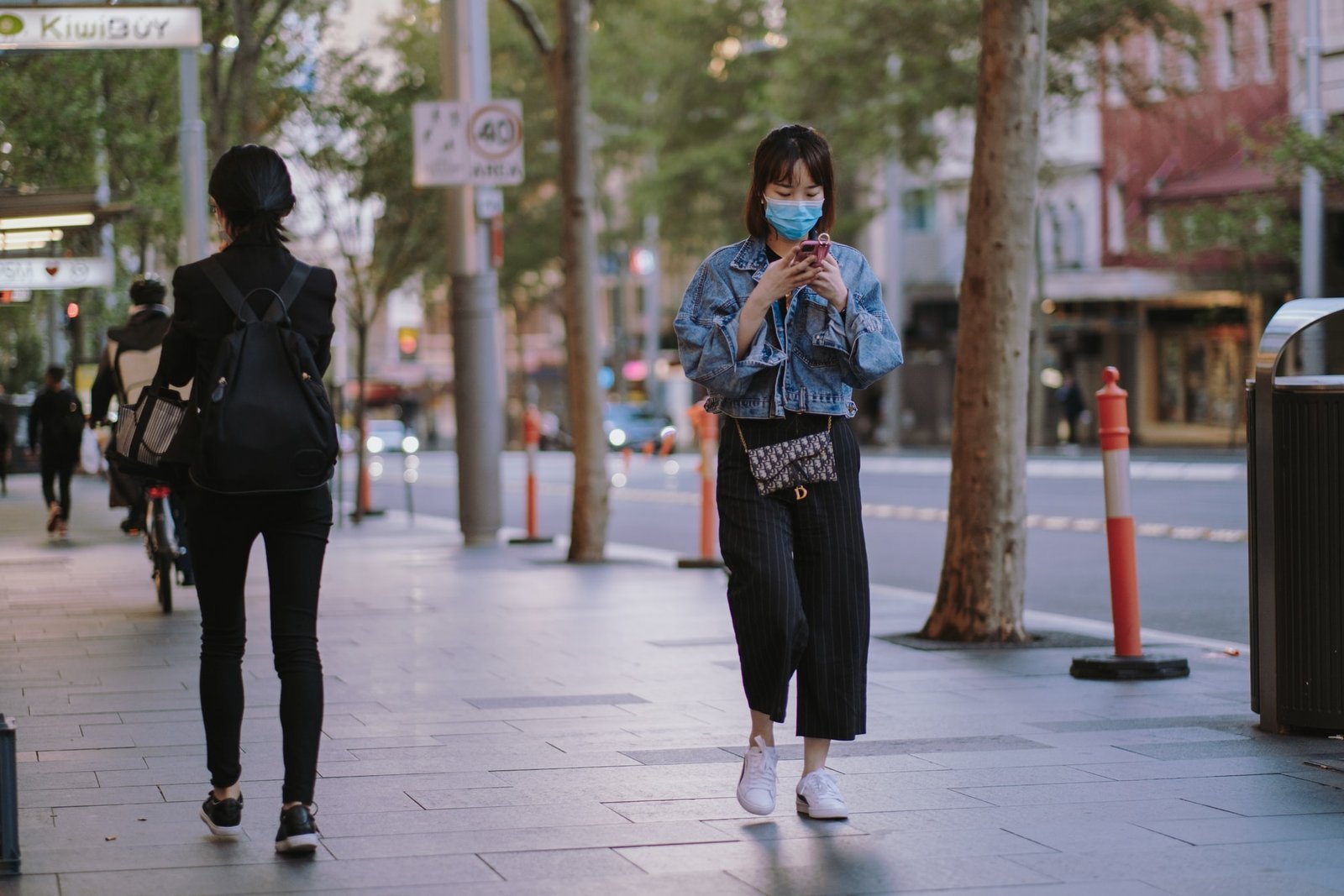 How Stressed Are Americans During COVID-19?
COVID-19 cases are surging across the country.
And while it may not feel like it, things are worse now than ever before. In partnership with Remedy Reviews, Stacker produced 10 statistics that show how stressed Americans are during COVID-19 to see how people are faring during this time.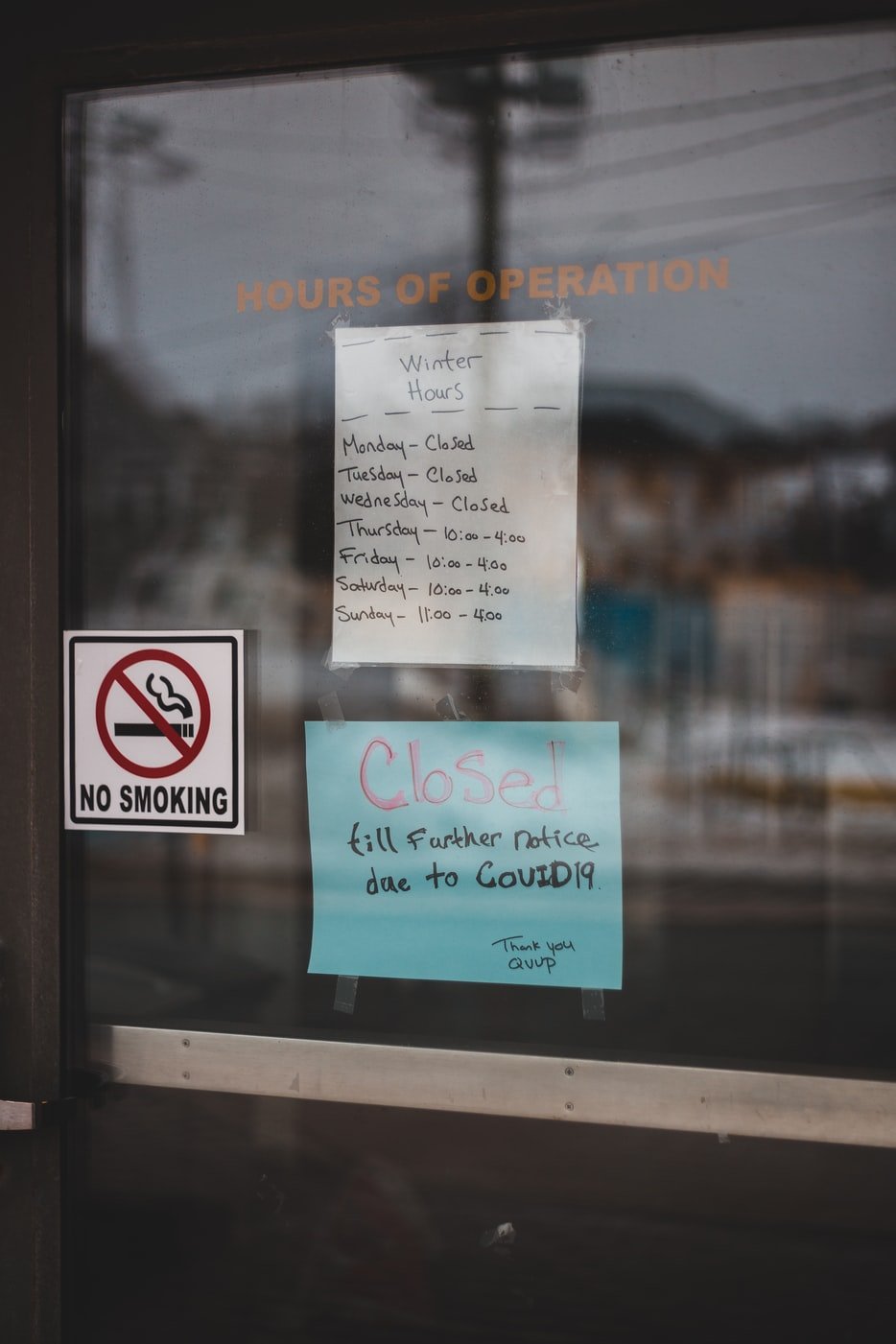 Methodology
Remedy Reviews consulted the U.S. Census' Household Pulse Survey to determine the states with the most anxious residents during COVID-19. The survey, conducted for a total of 249 million Americans, determined how many people in each state had exhibited symptoms of anxiety and/or had been unable to control their worrying during the week in which the survey was conducted. In this visualization, Remedy Reviews used the 17th iteration of the survey, which was conducted from October 14 to October 26; data were released on November 4.
Stats
National
50.7% of the U.S. population surveyed demonstrating anxiety symptoms during COVID-19 (126.4 million people)
43.4% unable to stop worrying during COVID-19 (109.4 million people)
States where most residents are demonstrating anxiety symptoms during COVID-19
– #1. Washington D.C.: 59.8% of surveyed population (18% above national average)
– #2. Washington: 58.4% (15% above national average)
– #3. Oregon: 57.9% (14% above national average)
– #4. New Mexico: 57.6% (13% above national average)
– #5. Nevada: 56.3% (11% above national average)
– #6. Hawaii: 56.2% (11% above national average)
– #7. Colorado: 55.6% (10% above national average)
– #8. Massachusetts: 54.2% (7% above national average)
– #9. Alaska: 53.8% (6% above national average)
– #10. Wisconsin: 53.7% (6% above national average)
States where most residents are unable to control worrying
– #1. Nevada: 51.6% of surveyed population (18% above national average)
– #2. Hawaii: 50.0% (14% above national average)
– #3. Oregon: 49.8% (13% above national average)
– #4. New Mexico: 49.6% (13% above national average)
– #5. Washington: 49.5% (13% above national average)
– #6. Arizona: 47.4% (8% above national average)
– #7. Washington D.C.: 46.7% (6% above national average)
– #8. Oklahoma: 46.4% (6% above national average)
– #9. Texas: 46.3% (6% above national average)
– #10. Colorado: 46.2% (5% above national average)
Anxiety symptoms during COVID-19 by state