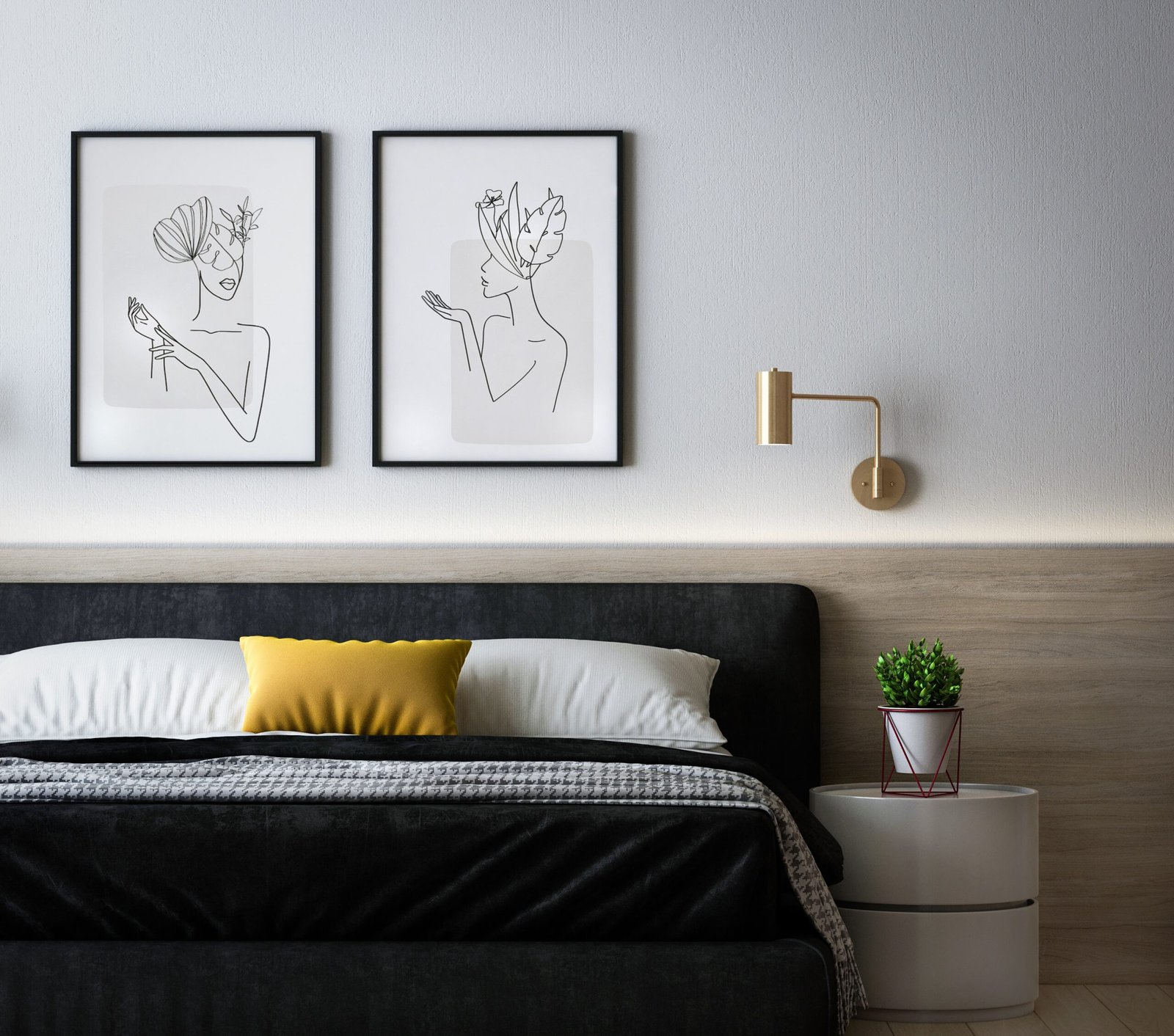 How To Make Your Home Look More Modern
Changing up your home décor can seem a little overwhelming, especially if you want to modernize your smaller, more traditional style home.
You might feel like you need to fully refurbish and redecorate your home to get the contemporary look you are after but here are some simple tips on how to make small changes towards creating your dream home.
Mix up the modern and the traditional
You do not have to sacrifice all your traditional touches to make your home look more up-to-date – a modern, sleek home does not have to be cold and clinical. A traditional family home is probably full of photos and memories but by using these stylish hexagon canvas prints you can create a contemporary photo display without sacrificing that personal touch. Regarding all your décor, geometric shapes are a great way to modernize your look and can be applied to shelving or side tables. You do not have to clear away your well-worn paperbacks and leatherbound hardback books, just display them on some sleek floating shelves or an industrial style bookcase and you can achieve the perfect hybrid of modern and traditional style.
Consider using earthy tones
Modern does not have to be all grey and silver, using neutral earth tones to decorate your house can make smaller spaces look bigger and always look more contemporary when compared to bolder or darker colors. When used in conjunction with lighting and accessories you can create a cozy, yet modern airy space.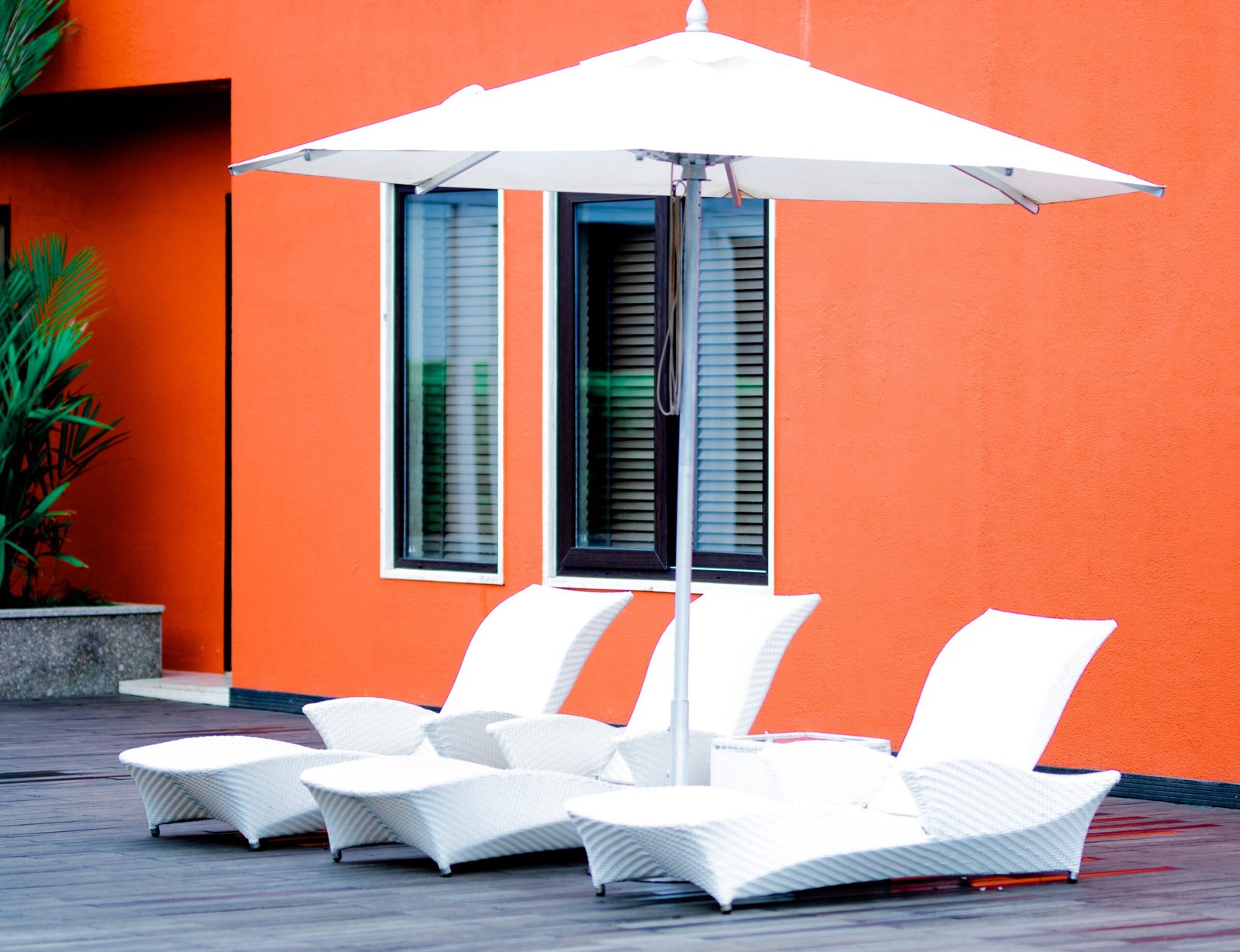 Mirrors work miracles
Mirrors work wonders in home décor. They can be used to help modernize a room and even more traditional or ornate mirrors can look sleek if used in the right way. Large mirrors or a series of small mirrors can create the illusion of a much larger space and really open up the room. A key element of more modern homes is the use of light, mirrors can help reflect the light and brighten up the room.
Avoid clutter
Moderation is key to modernization – keep your accessories to a minimum as they can really overtake the room. Choose your accents carefully and do not go overboard with a huge variety of colors and textures! Alternatively, if you want to add a splash of color to your modern home then you should go for a bright, bold color – a bright yellow armchair amongst a sea of neutral tones or a bold blue area rug. The eye will be immediately drawn to these vivid colors so do not overwhelm visitors with more than one of these statement pieces.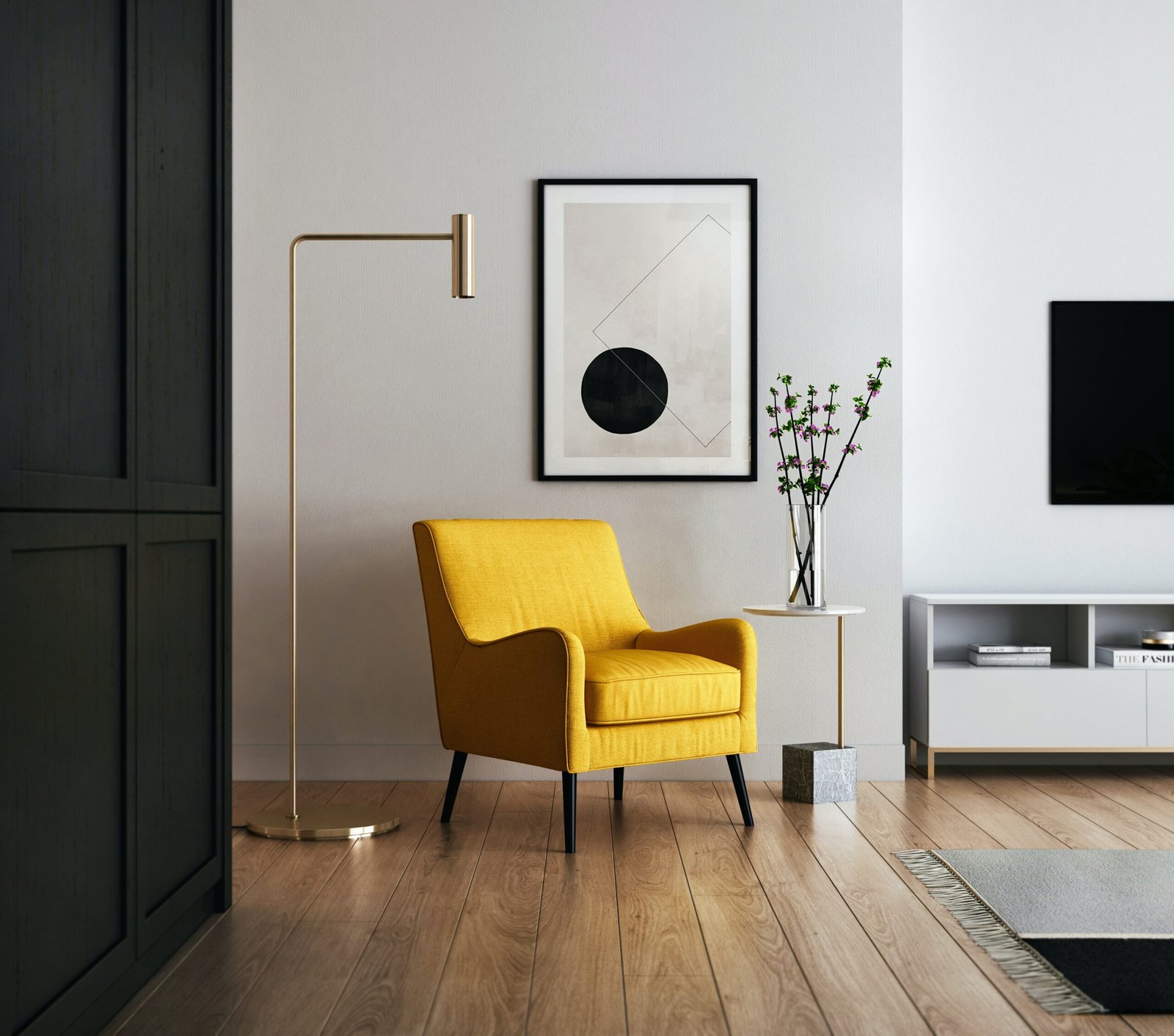 Lighting makes a difference
Light is essential for creating a more modern style, but it is not just the level of light but also the fittings themselves. It is more than likely that your existing fittings are old and heavy-duty – easily swap them out for more stylish fixtures. Immediately update a room by installing a new contemporary pendant or chandelier over your dining table or in your kitchen.