Humanity Forward And Aiden Health Partner To Donate 100K Masks
Humanity Forward and Aiden Health are partnering to deliver 100,000 masks to 10 community organizations across the United States.
The masks, which will be made available to the general public at no cost, will be used to help curb the spread of COVID-19.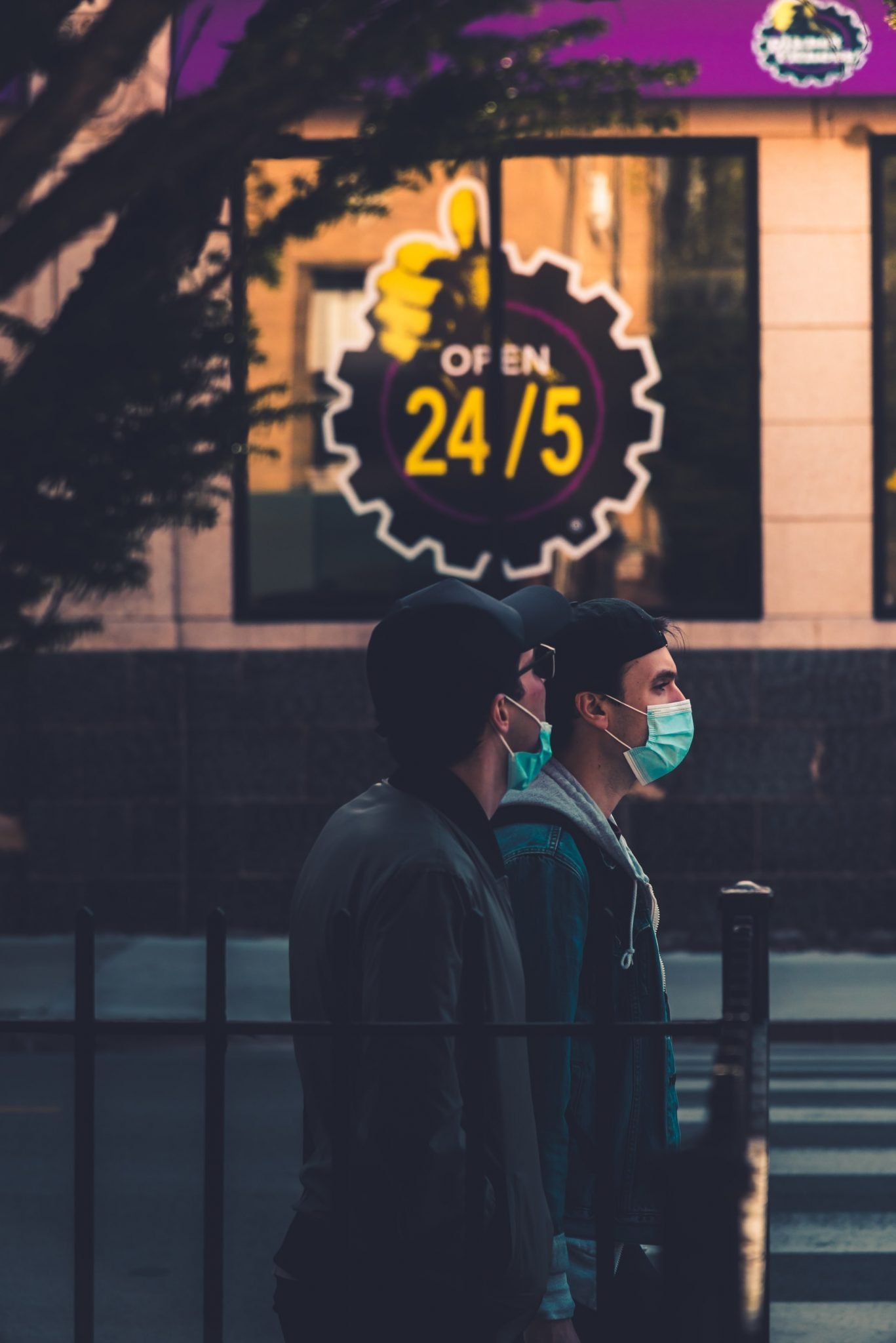 Ten health centers from across the U.S. will benefit from Humanity Forward and Aiden Health's donation of 100,000 masks.
Each of the 10 clinics — list below — provide affordable services to primarily low-income and underrepresented communities: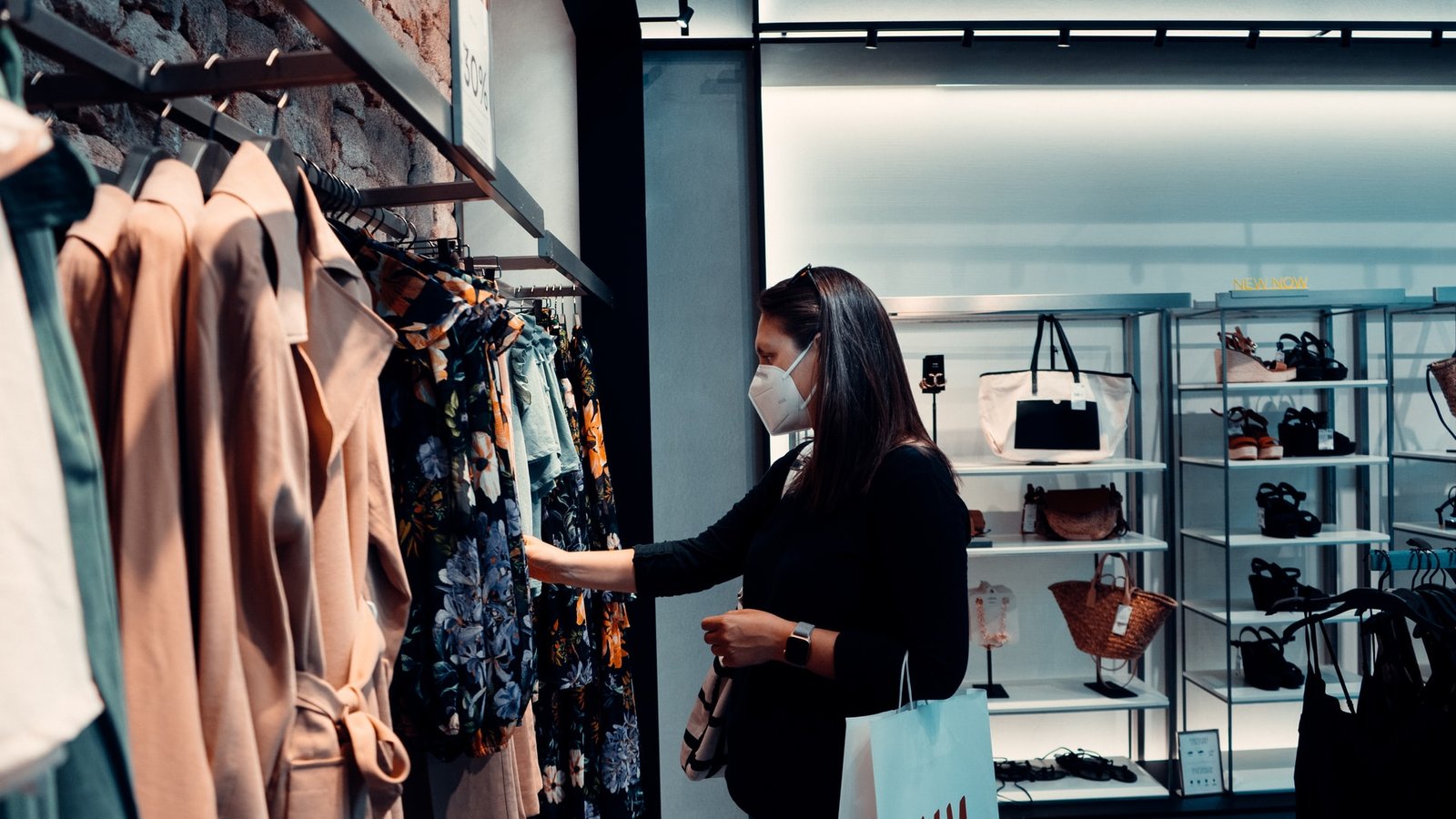 "Our organization is proud to partner with Aiden Health to donate 100,000 masks to communities that need additional resources," said Andrew Yang, former presidential candidate and founder of Humanity Forward. "Wearing masks is the easiest thing we can do to stop the spread of COVID-19. Doing so makes it clear that you care for and respect others— the more masks we can make available, the better."
Earlier this year, Humanity Forward purchased more than $2,000 worth of face shields and PPE through Operation Masks, which was donated to frontline healthcare workers in Detroit, Michigan.
In addition to the organization's donations of masks, Humanity Forward has led the fight for more cash relief for Americans amidst the current public health and economic crisis. Humanity Forward has alone provided millions of dollars in COVID-19 relief in the form of direct cash to thousands of Americans across the country.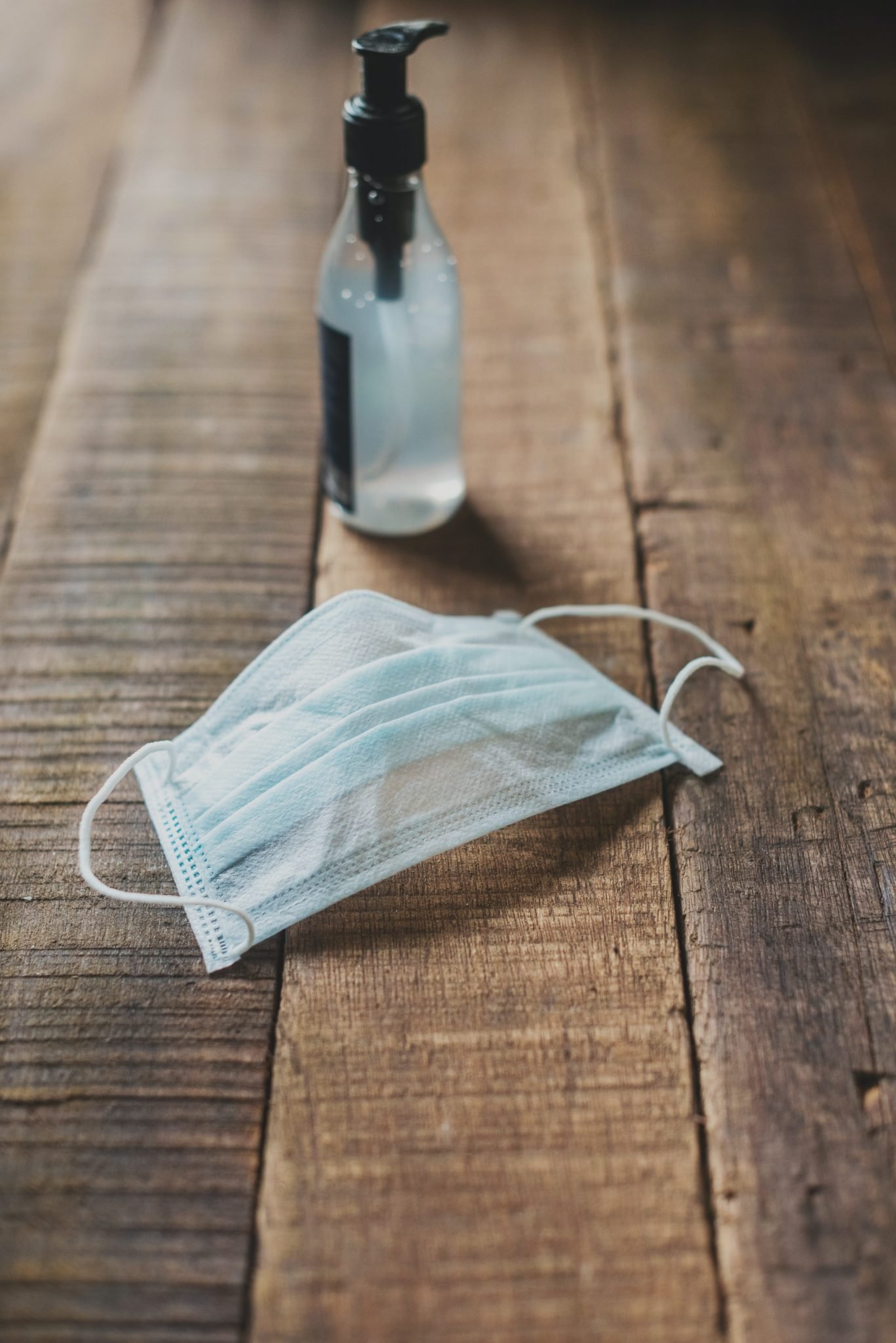 Aiden Health's mission is to make critical medical supplies available directly from the source to frontline workers.
"Unstable supply means unprotected workers," says Gerrine Pan, head of Hospital and Government Response for Aiden Health. "The U.S. needs a steady, low-priced supply of PPE right now. That stability comes from strong supply chains with diverse, medical grade product. We've gone as far as investing in factory production capacity in order to make that happen."
Humanity Forward is a new 501(c)(4) non-profit organization dedicated to continuing the movement inspired by Andrew Yang's 2020 Presidential Campaign, and to making its core ideas a reality, including universal basic income, human-centered capitalism, and data as a property right founded by former presidential candidate Andrew Yang.