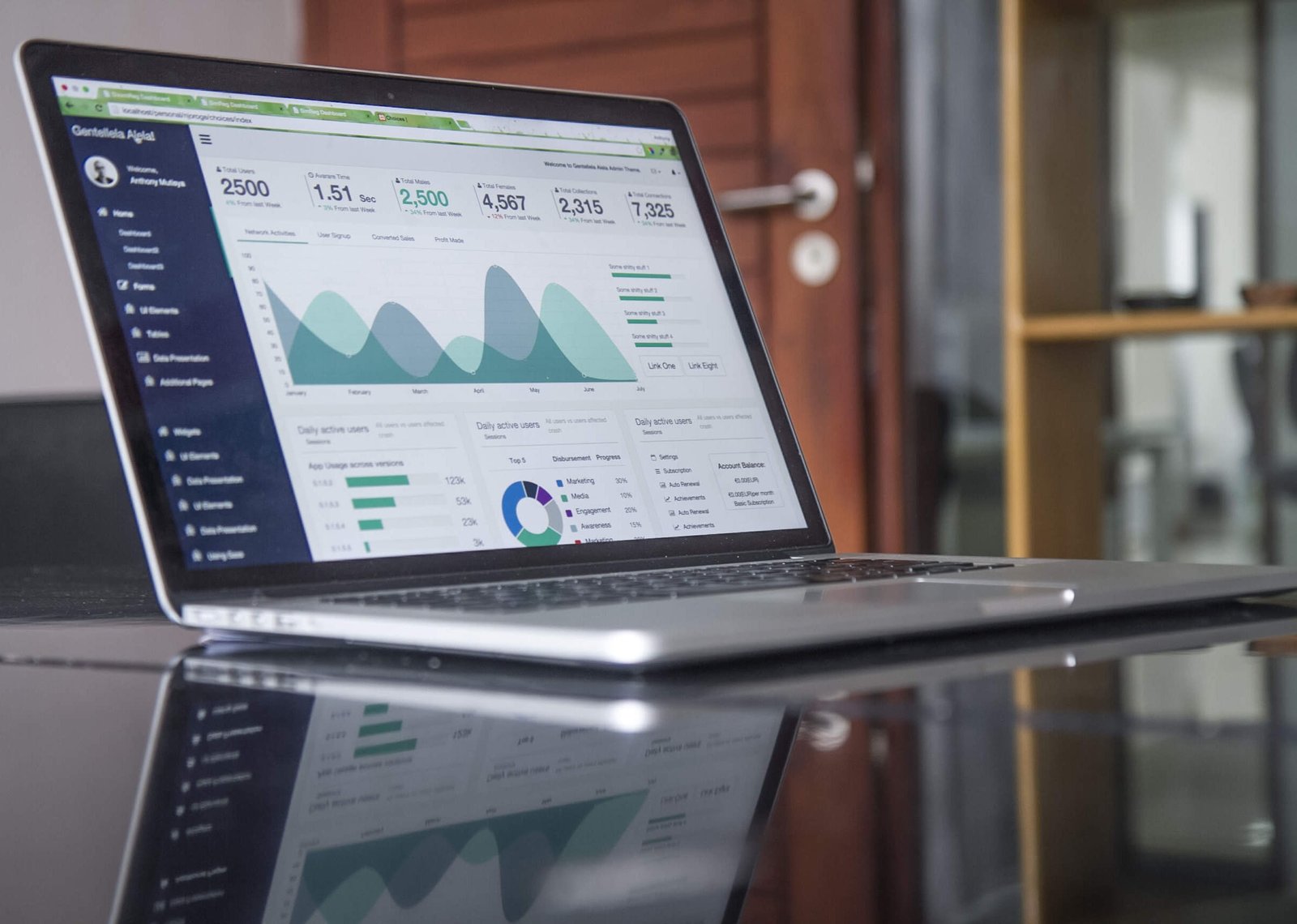 Major Digital Marketing Screw-Ups & How To Avoid Them
Digital marketing holds so much potential for so many different types of businesses. However, like any tool, the user must wield it correctly to see the desired results.
Fortunately, you can avoid some of the most common and significant screw-ups that happen in digital marketing with the advice you will find below.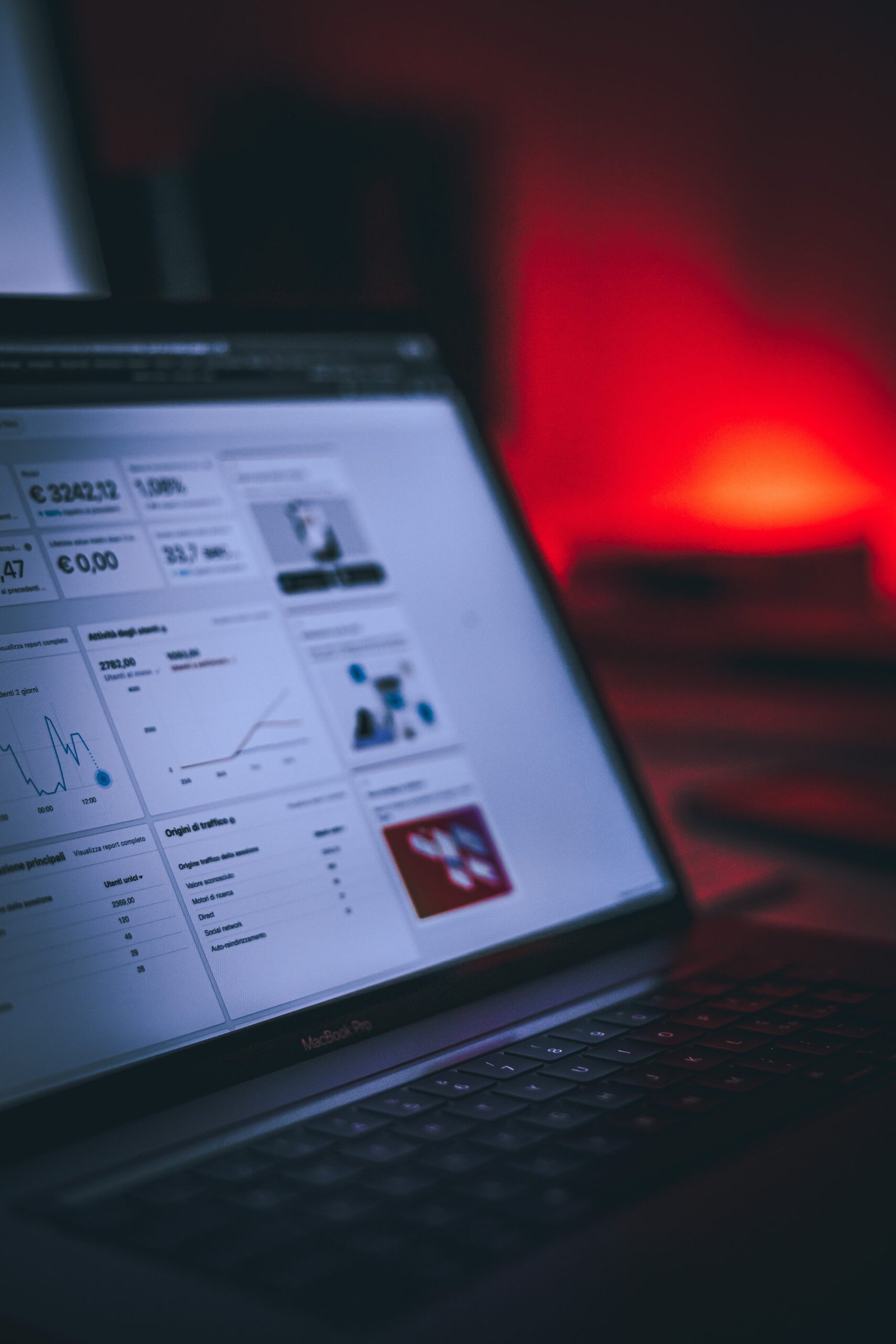 Clickbait content
A great deal of digital marketing is in the form of content, and that means you need to make sure the content that your product and publish is right.
Of course, what this means is that the content you supply needs to hold genuine value for those in your marketing and sales funnels. Unfortunately, some businesses forget this and resort to clickbait content instead. Clickbait content is where marketers use sensational phrases and images to lure readers in while at the same time offering content that does not deliver on what it promises.
The major problem with clickbait content is that it erodes customer trust instead of building it, which is the exact opposite of the goal of content marketing in the first place. To that end, avoid clickbait content wherever possible in your business's digital marketing campaign.
Choosing instinct over data
Many professionals working in the marketing sector have excellent instincts on what is likely to work with a given target demographic. However, treating the feeling of an instinct over the facts data can provide is a major mistake. In particular, because it is now simpler to ensure that data informs every digital marketing design your business makes.
Indeed, there are many digital marketing solutions on the market that can help track, organize, collate, and display data. Information you need to ensure you make reliable choices, thereby freeing your digital marketing campaigns from the uncertainty of instinct-only based options.
Ignoring email
With so many digital marketing channels to monitor, it can be very easy to forget about the humble email. Although your customers have feedback that they want to offer concerning your business, one of the routes they are most likely to use is email.
You must have someone on your team dedicated to reading and responding to customer emails with that in mind. Indeed, without the capacity to do this, you will most certainly lose the opportunity to make more sales with the customer concerned. However, by ensuring that any customers offering feedback, both positive and negative are heard, and responded to, you will retain their trust, and so they are much more likely to become repeat customers in the future.
Additionally, this approach is also applicable to comments and feedback left on independent review sites. Also, do remember that while negative feedback doesn't feel great at the time, it is one of the most valuable digital marketing resources there is. The reason being that it provides you with data that guides you to change things that your customers dislike the most, improving their experience and, in turn, the success of your business.