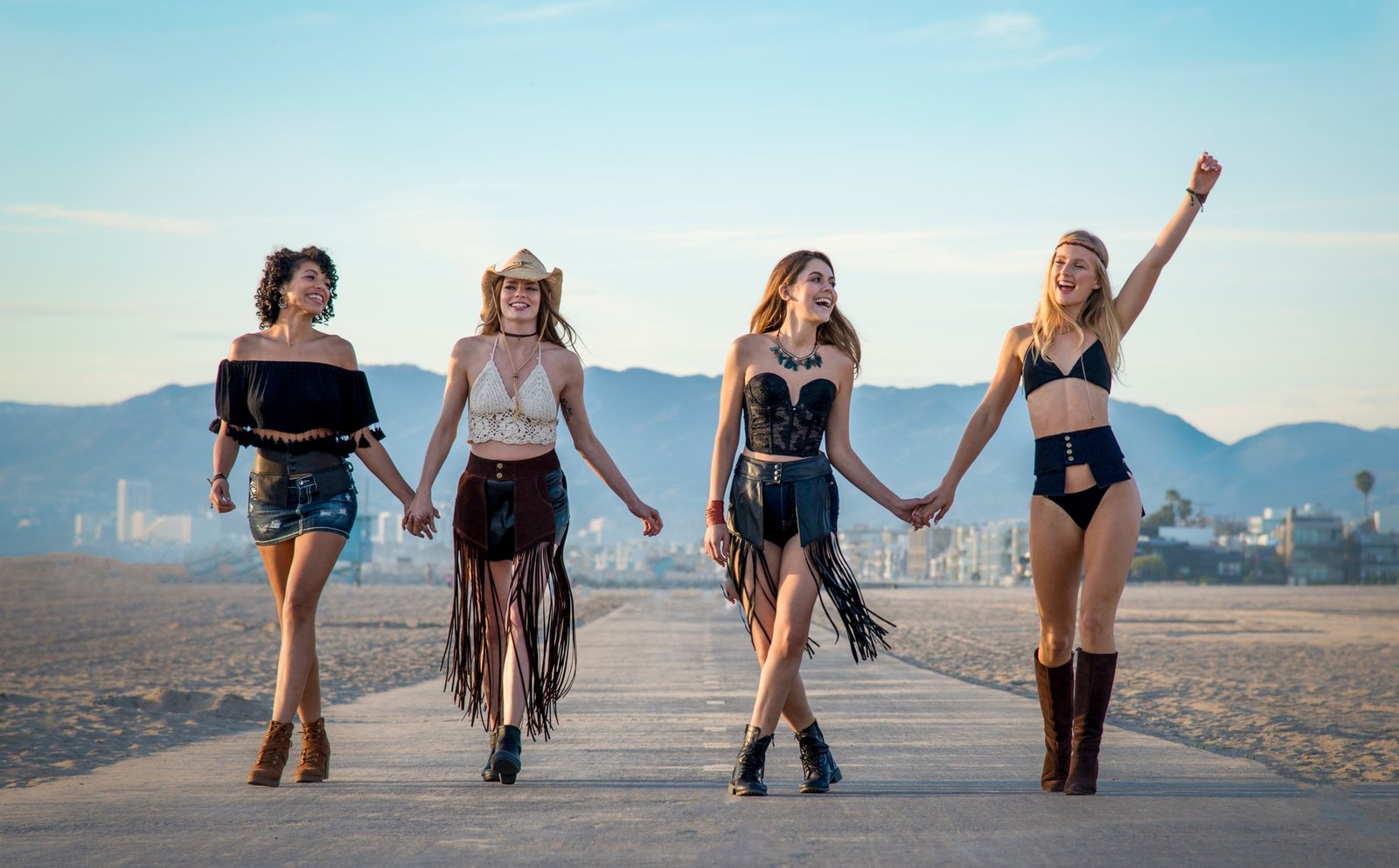 Alexa Stone Pocketed Belts Deliver Function and Freedom
Launched in 2017, the Alexa Stone accessories collection highlights its debut with an array of innovative pocketed belts that provide women a glamorous alternative to hauling around enormous bags with their everyday items.
Sleek and elegant, the belts feature practical front and back compartments that can hold cash, credit cards, smartphones and many other essential items. Each piece is crafted from fine quality supple lambskin leather, suede, or denim in a range of colors including nail polish red, electric white, hot pink, jonquil yellow, brown, indigo, and black. Additional design details include hand-cut fringes and corset lace-ups, as well as sophisticated hardware closures in antique brass, matte black or gold snaps, swivel clasps, rings, grommets, and buckles.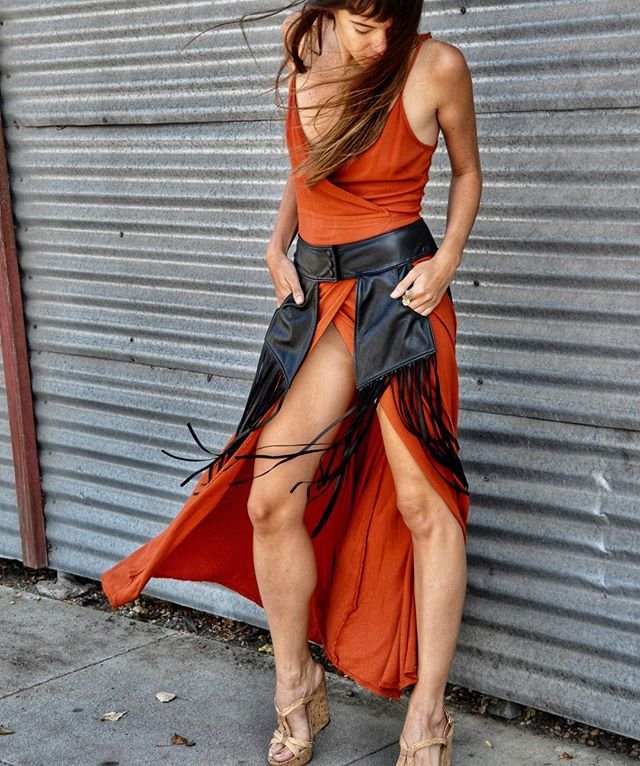 "I conceived the line as a stylish yet functional way of allowing women to manage their everyday activities from work to errands, date nights, clubbing or weekend fun, travel or attending events, concerts, and music festivals." Founder and Designer Alexa Stone.
The brand's Jacqui and Meredith groups offer the versatility of being mixed and matched with a variety of looks from day or cocktail dresses to casual T's and jeans in sizes from 0 to 6. The entire collection is available online at alexastone.com from about $120 to $385.