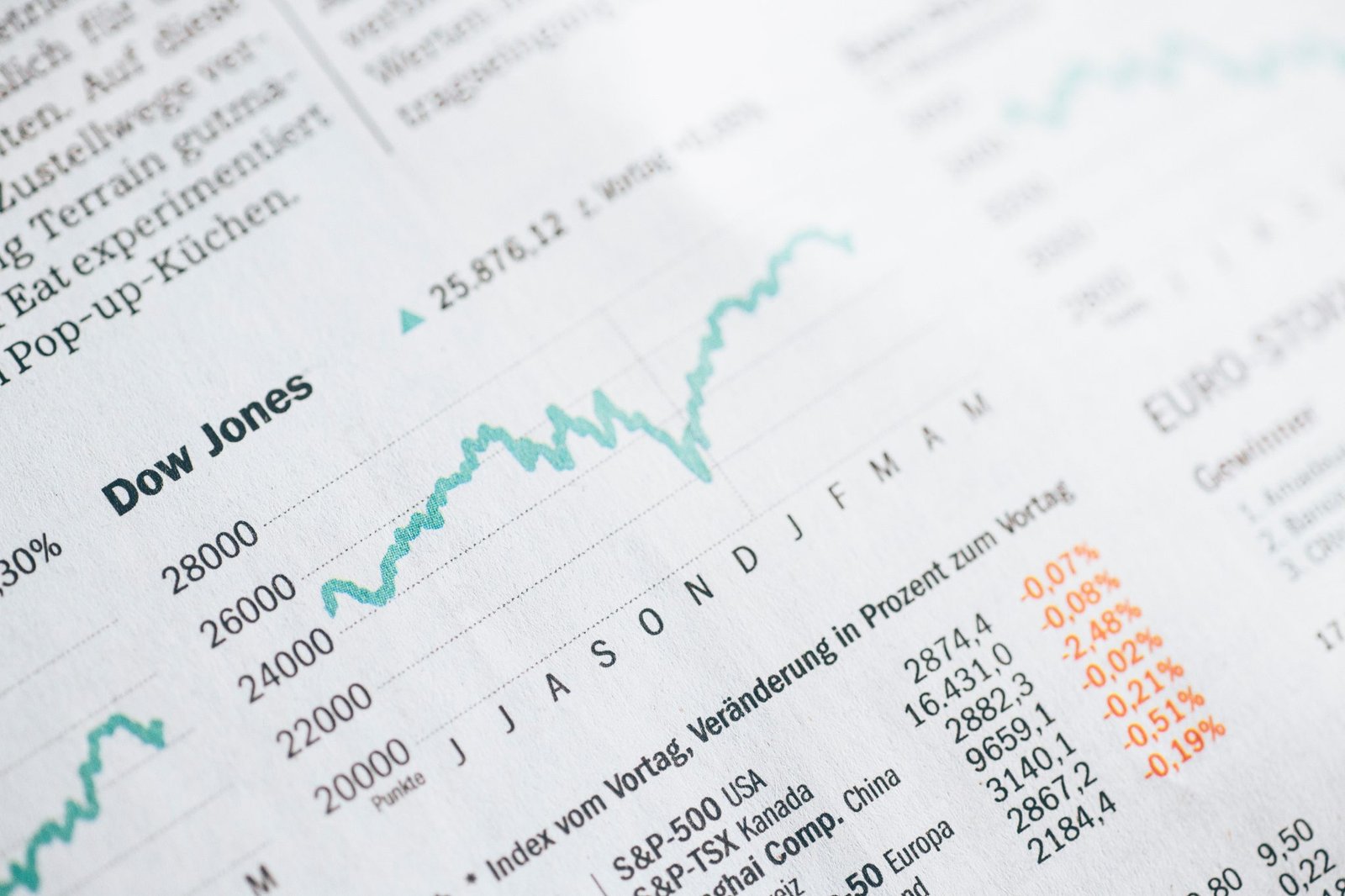 People Who Got Rich By Trading Online – How Did They Do It?
With the advent of the digitized age came innumerable ways to make money; whether you incline toward SEO Marketing, selling online, or trading, there is no shortage of ways to achieve financial independence afforded to you on the internet.
One sure-fire way to make a killing is by online trading. Online trading, not too dissimilar to the more conventional Wall Street method of stock trading, is trading shares and stocks on online marketplaces like Forex.
Trading is now easily accessible and no longer restricted to big-city bankers, rather anyone can access trading markets now, and it is no longer only 1% who can get involved. With so much money being thrown around, many people have made their fortune from trading. Here is how they did it!
Find a Decent Marketplace or Broker
Perhaps the most important thing you need to do when setting out to trade is to find a platform that appeals to you. There are no shortages of marketplace sites, or eBroker sites, all with their own perks and takeaways.
With so many to choose from it can become difficult to find your appropriate trading platform, but once you have found your trading platform, you can get started. You should look for the one that makes the most sense to you, as many of them can be very confusing and difficult to maneuver.
The best way to find the best trading site for you is to go on the blog of a successful trader or watch guru videos who can assist you on what website to use for your trading needs. You should always find a broker of high repute and stray away from unscrupulous platforms that charge interest on your purchases and sales. You can even get a free cTrader demo account in UAE and try it out
Watch an Instruction Video or Tutorial
The only way you can become a successful trader is to learn from the professionals. Unfortunately, day trading is the sort of thing you can blindly walk into and hope for the best.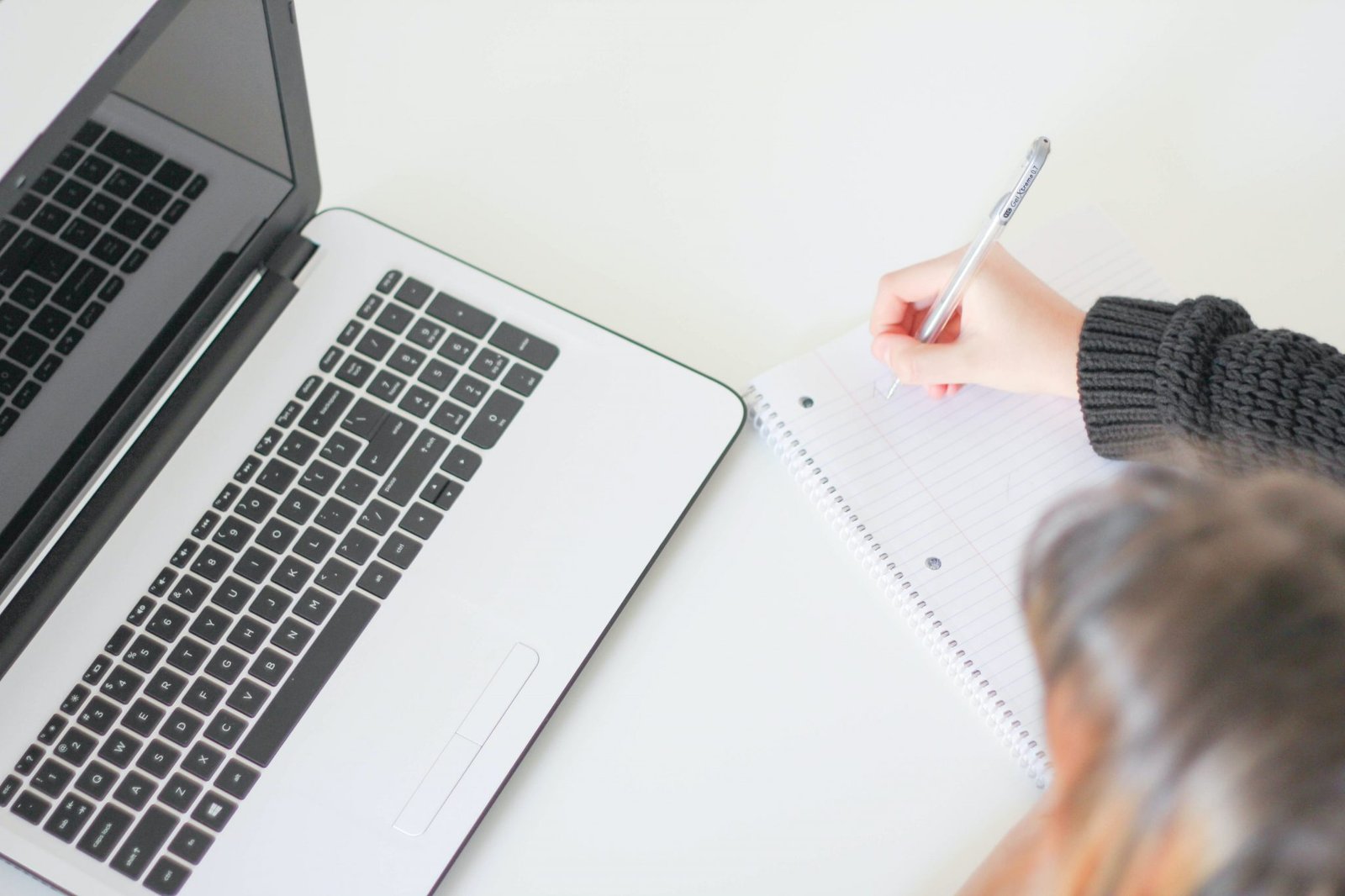 Trading can become very complex and can seem almost impossible to the layman, and if you invest money in, you will quickly find it disappearing if you do not know enough to prevent this. There is no shortage of horror stories of would-be traders losing everything without proper planning or forethought, so with this in mind, it is important that you watch tutorials or even attend a class.
You may be surprised to find out that you can actually attend trading courses at your local college or place of study. That means trading can be so easily accessible and you can even attend night classes to learn how to trade.
Once trading was restricted to the social elite, but no more. Thankfully, with the advent of classes like these, anyone can learn how to trade. However, with so many people trading, the markets have become oversaturated and prices are at an all-time high. Or at least, they were, before the COVID-19 pandemic which has seen huge amounts of people beginning to trade, which leads onto the next point.
Buy Low and Sell High
One of the best ways to get into the trading market, and the way so many have become financially independent, is to buy low and sell high.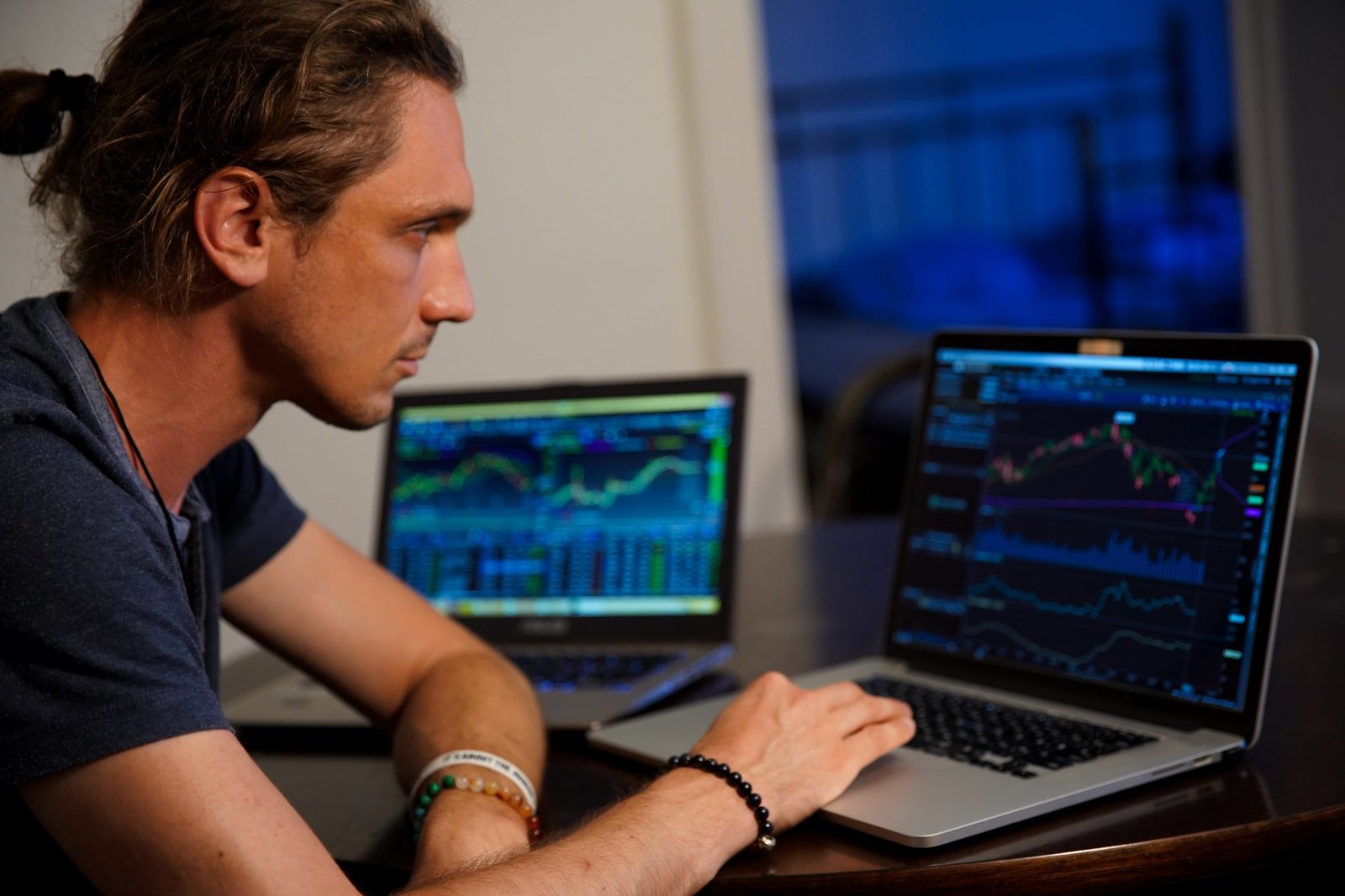 As was mentioned in the paragraph previous, the COVID-19 pandemic has seen markets at an all-time low, with prices so insanely low that some people have gone completely bankrupt and had to re-mortgage their houses. The prices dropped hugely in April but have begun to pick up again.
When the prices drop low that is the best time for you to buy; you can get onto a market for only a few thousand and instantly make a few thousand more, then by constantly reinvesting, you will be able to make a pretty turnover for a small cost initially.
This is how many now millionaires started in the stock industry, mainly after the financial crisis in 2006. Following the said financial crisis was when online trading became a popular thing, and this is no surprise when stocks were so low you could buy a stock that would be worth a few thousand today for a few hundred then.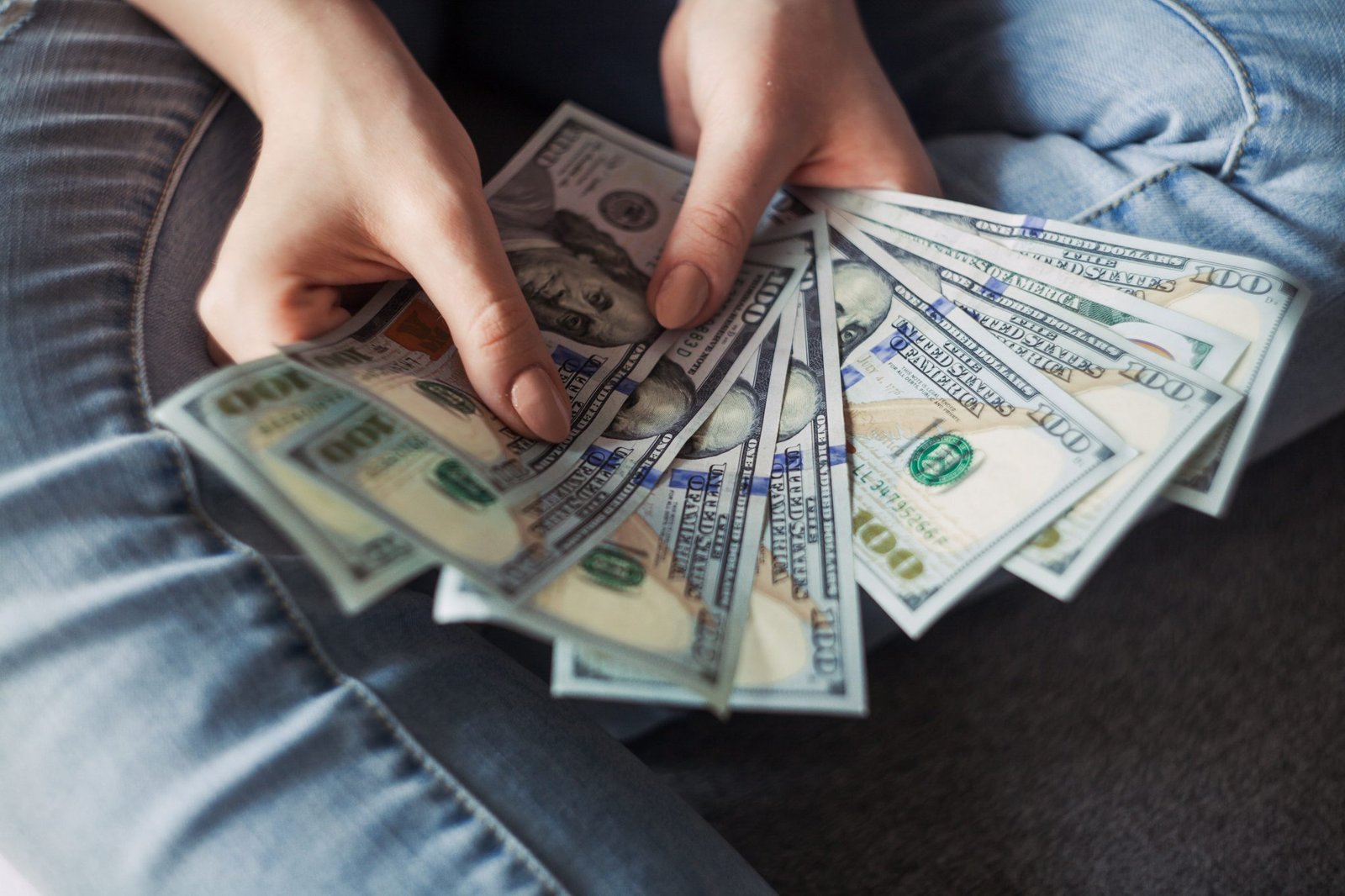 By continuously reinvesting stock you bought for a low price you will be able to move onto the bigger stock and choose your investments more wisely. This is the best way for you to get into the stock trade, and why not get started right now, the markets are at an all-time low!
If you want to start trading then you should seriously find the best marketplace for you and avoid any unscrupulous or unsafe marketplaces that will swindle you with sky-high fees and take all of your profits!