Using Wood Flower Bouquet Arrangements For Your Wedding
A wood flower bouquet is a beautiful and unique alternative to traditional floral bouquets made of fresh flowers.
They are often made with real flowers but can also be made with artificial flowers. These bouquets can be customized to your specific wedding theme and colors. They are also a great choice for those allergic to pollen or with other sensitivities to flowers.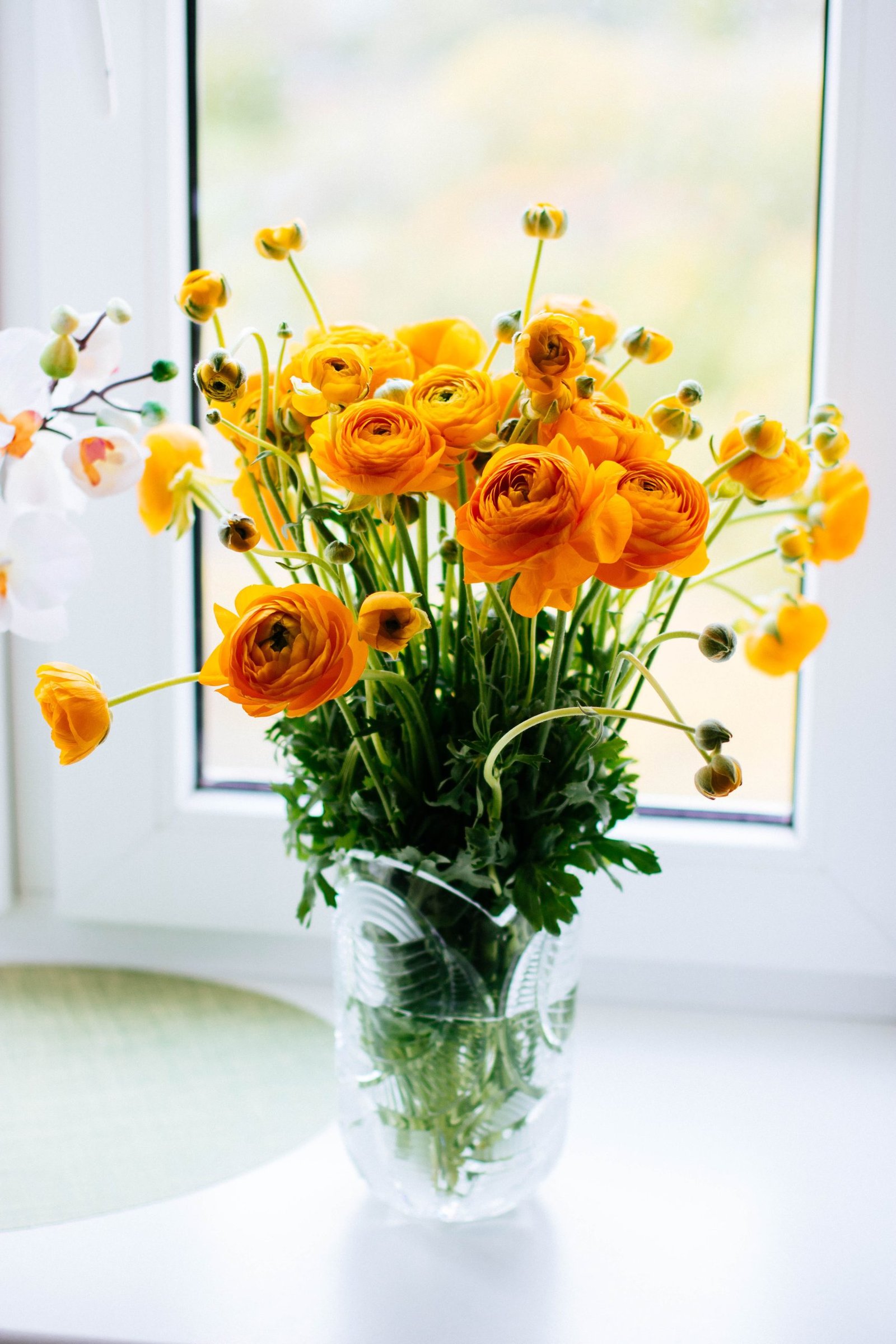 DIY wedding bouquet kits containing wood flowers are also a budget-friendly option.
The Benefits of Using Wooden Flowers for Weddings
Wood flower decorations will bring a sense of elegance to your wedding setting. Here are some of the benefits of using them for your wedding:
they add a rustic and natural touch to your wedding decor that fresh flowers cannot provide.
they are not susceptible to wilting or dying in hot weather, so you don't have to worry about them looking bad on your big day.
they are not susceptible to humidity and will not dry change their look according to external factors.
they are versatile and can be used in various ways to create different looks.
they are long-lasting and will stay fresh throughout your entire wedding day.
they are a budget-friendly option for your floral wedding needs. You can cut up to 50% in savings by using these flowers instead of fresh ones. You will pay even less if you assemble and dye them yourself
they add a layer of meaning and symbolism to your wedding day, representing strength, growth, and new beginnings.
they come in various colors and styles so that you can find the perfect match for your wedding theme and decor.
you can paint them using the wedding color palette so that they blend in the wedding theme.
they can be reused, repurposed, or resold after your wedding, making them a more environmentally-friendly option.
many DIY wedding bouquet kits contain wooden flowers if you want to do it yourself.
The Different Types of Wood Flower Bouquet Decorations Available
Many types of wood flower bouquet decorations are available for your wedding. You can choose from a variety of colors, styles, and sizes. The most popular type of wood flower bouquet is the round bouquet. This bouquet is perfect for any bride who wants a traditional look. The round bouquet is also very easy to carry and can be held in one hand.
If you are looking for something more unique, consider a teardrop bouquet. This type of bouquet is shaped like a teardrop and is perfect for a bride who wants something different. The teardrop bouquet is easy to carry and can be held in one hand. Consider a cascading bouquet if you are looking for something even more unique. This bouquet cascades down your back and is perfect for a bride who wants to make a statement with her wedding dress. The cascading bouquet is also easy to carry and can be easily held in one hand.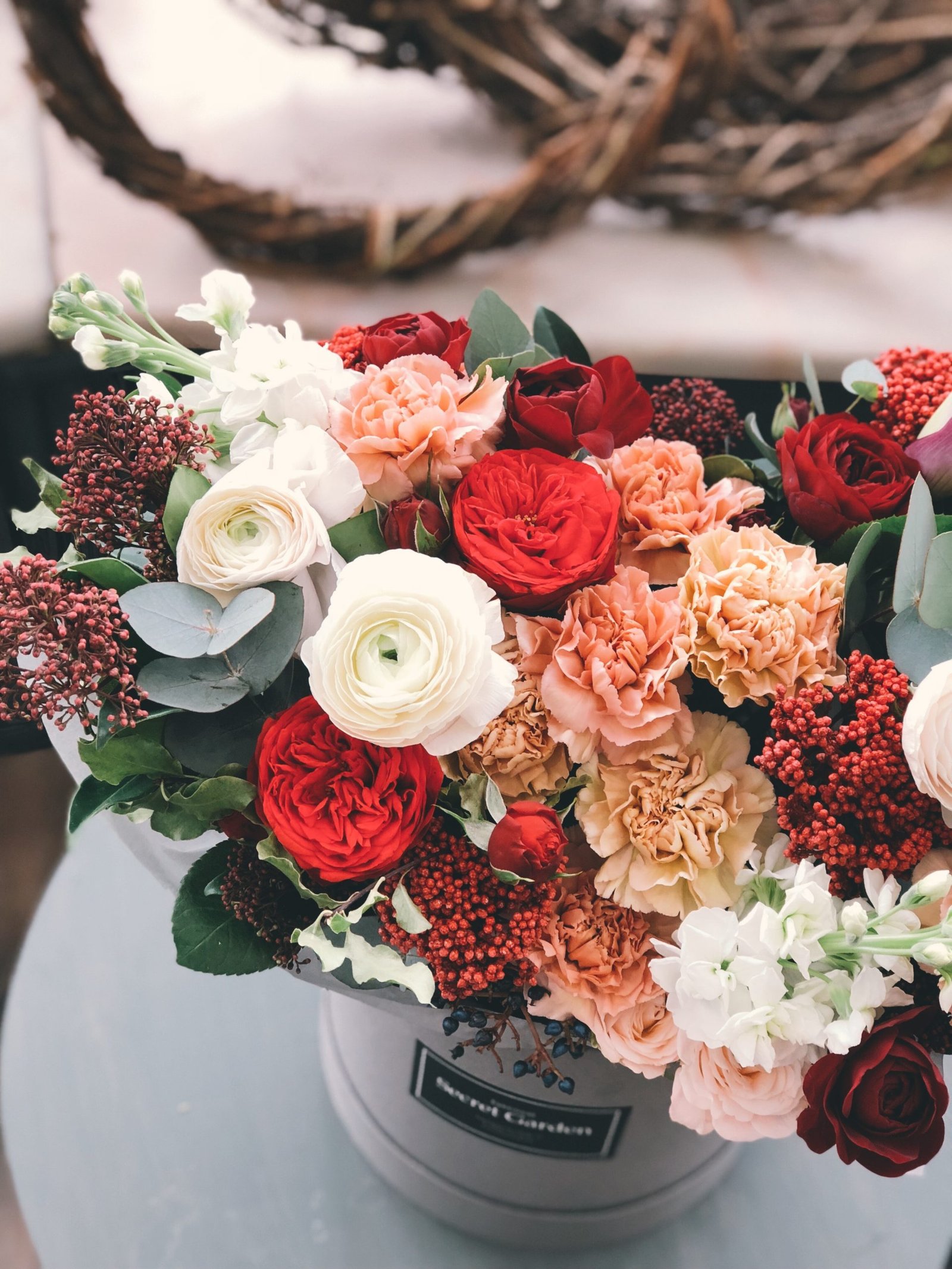 How To Choose the Right Wood Flower Bouquet for Your Wedding
When choosing a wood flower bouquet for your wedding, there are some points you should consider. Think about the overall theme or style of your wedding. For example, are you going for a rustic vibe? If so, wooden flowers would be a perfect fit! Alternatively, if you're going for a more modern look, you could opt for bouquets made with colorful resin flowers.
Next, consider the size of your bouquet. You'll want to make sure it's proportional to your body size – too big or small and it will throw off your whole look! Finally, take into account the season of your wedding. If you're getting married in the spring or summer, go with lighter-colored wood flowers, whereas if you're getting married in the fall or winter, dark-stained wood flowers would be beautiful. DIY wedding bouquet kits can also contain wood flowers and provide a budget-friendly alternative.
There are certain things you should account for if you intend to use wooden flowers: 
Choose a variety of flowers that coordinate with your wedding colors.
Paint them in your wedding colors if no other option available.
Make sure the stems of the flowers are cut at an angle so they can be inserted into the wood base easily.
To create a more rustic look, add some greenery or baby's breath around the outside of the bouquet.
If you want your bouquet to last longer, consider using artificial flowers.
Using DIY Wedding Bouquet Kits
If you're looking for a cost-effective way to create your wedding bouquet, then DIY wedding bouquet kits are a great option. These kits have everything you need to create a beautiful bouquet, including artificial flowers, ribbons, and other embellishments. You can assemble the parts and have beautiful bouquets in no time. You can also add other objects for decorations in your bouquets.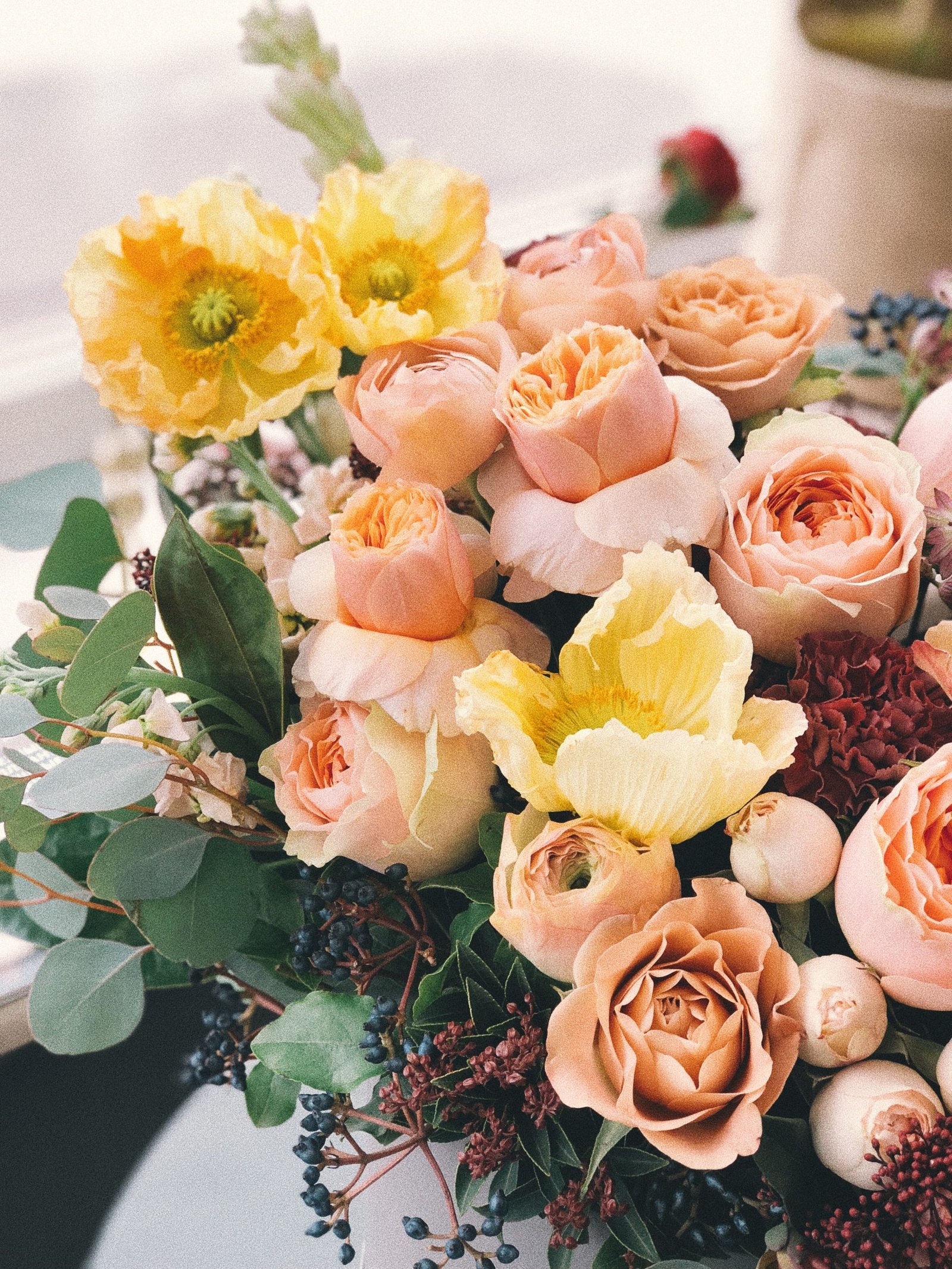 Creating your bouquet can be a fun and creative way to add personal touches to your big day. But a kit can be a great way to get all of the supplies you need in one place. Plus, it can be helpful to have step-by-step instructions to follow.
Choose the Kit that Fits Your Vision and Style
There are many different styles of DIY wedding bouquet kits available, so you can choose one that fits your vision for your wedding day. Whether you're looking for something classic or modern, there's a kit out there that will help you create the perfect bouquet for your big day.
Wood flower bouquet decorations also have several practical benefits that make them an ideal choice for your big day. With so many reasons to choose wood flowers for your wedding, it's no wonder they're one of the most popular choices among brides-to-be. If you're looking for a way to save money on your wedding flowers, DIY wedding bouquet kits are also a great option. With these kits, you can create your beautiful bouquets for a fraction of the cost of having them professionally done