The Most Effective Ways To Fight Back Against Increased Living Costs
If the financial damage during the pandemic wasn't bad enough, things are now even worse.
And that's because increased living costs in the post-pandemic era have caused major problems for people across the nation.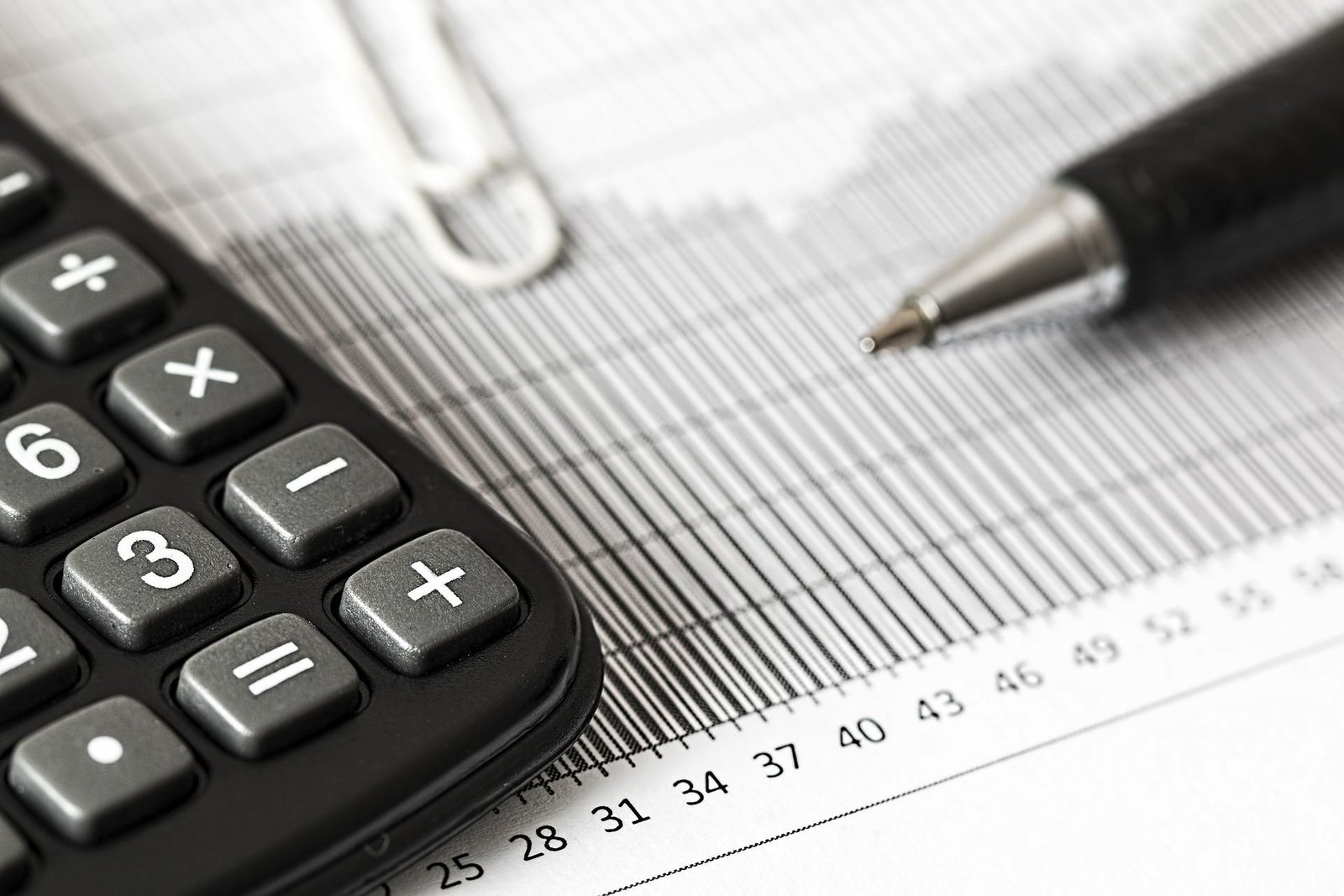 A rate in excess of 8% has seen millions move from treading water to financial sinking. Without quick actions, your finances could soon drown.
It is an inevitable situation that is made no less uncomfortable by the knowledge that millions are in the same boat. Thankfully, with the right strategies in place, it is possible to steer the ship to financial safety. Here are some of the top solutions to consider.
Ask For A Pay Rise
While it may be easier said than done, asking for a pay rise at work could be the quickest way to transform your finances for the better. The key is to approach your boss in the right manner while also showing that your value to the company has climbed in line with the changing times. Businesses have been hit hard by the rising costs but are charging their clients more and paying more money to their suppliers. It seems unfair that employees are overlooked.
The worst that your employer can do is reject the proposal. If they do, you can either start looking for another job or ask what steps you can take to earn an internal promotion. While taking on overtime is an option too, securing an increased hourly pay rather than working more hours is always the ideal solution.
Reduce Your Financial Waste
Earning more money isn't the only wait to aid your financial situation. Reducing your monthly expenses can be equally rewarding, especially in this current climate. Better still, many of the savings will be recurrent in nature, which can put you in a better financial position for life. Addressing your excessive home insurance, broadband, or cell phone plan is easy thanks to price comparison sites. Cumulatively, the small savings will soon add up to compensate for inflation.
Financial waste can come from a host of sources. Whether you're purchasing more food than you eat or paying someone to complete household tasks you could do on a DIY basis doesn't matter. Take the time to record your expenses and work out where your overheads could be trimmed. You'll never look back.
Monetize A Hobby
Reducing your outgoings is a task primarily focused on making your capital work harder.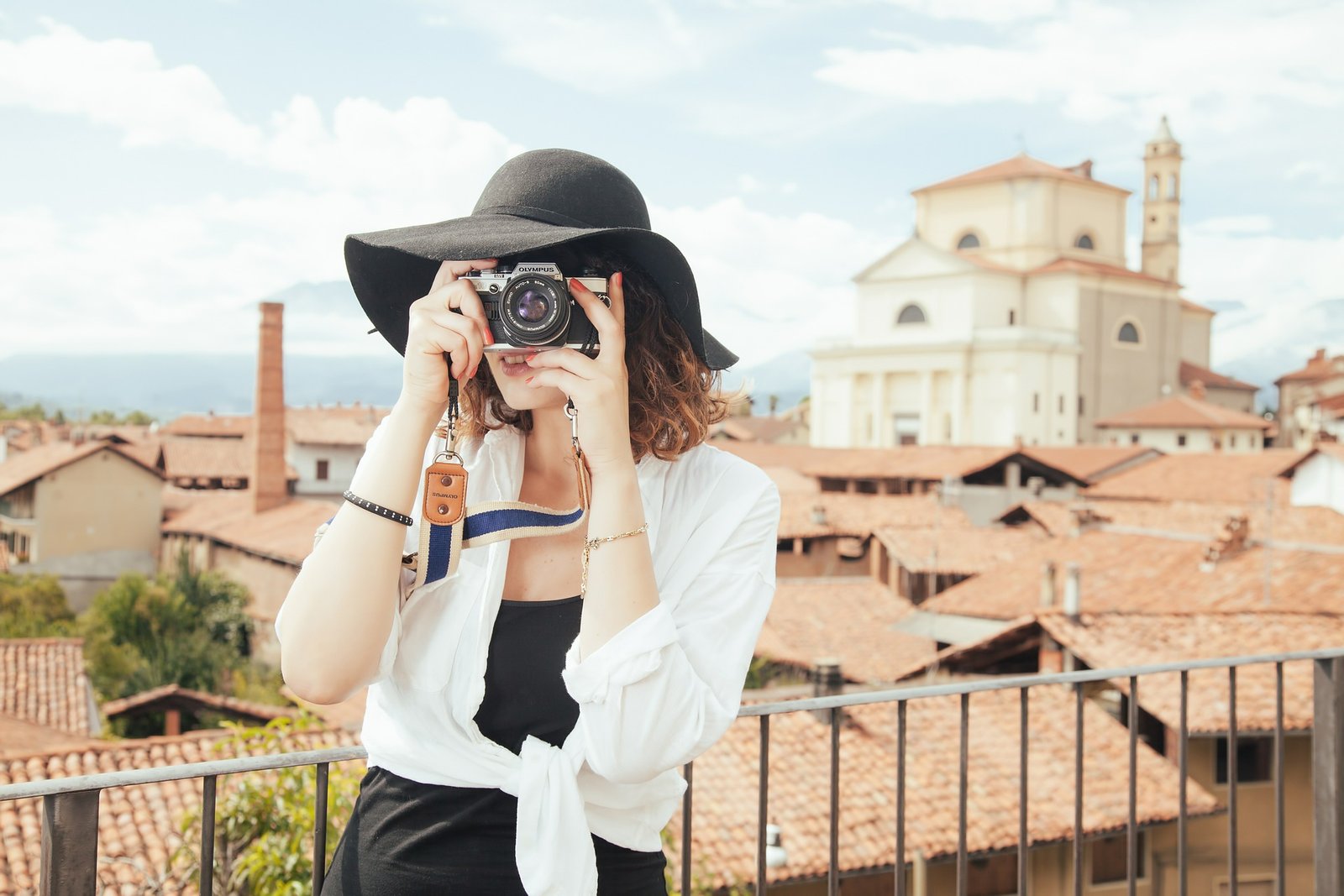 While there is nothing wrong with spending money on activities that you enjoy, overspending on them will burn a hole in your finances. Rather than simply finding more affordable hobbies, why not consider making money from them. When you do, it simultaneously reduces your outgoing and increased your revenue. Therefore, its influence on your financial health can be huge.
There are plenty of options available. Making money from photography and other artistic endeavors is a particularly popular path. Others can create additional revenue streams through gaming. Building a better financial future should add an extra layer of enjoyment to your activities too.
Start A Side Hustle
Monetizing hobbies can become a side hustle or remain something that you do in your free time. However, if you want to create a more stable source of revenue, launching a small business could be the answer. Selling your knowledge is one of the most effective routes right now. From creating online courses and content to offering tutoring services, the possibilities are endless. Whether teaching someone to dance or develop new business skills, there is an audience out there.
Alternatively, you could sell homewares or handmade jewelry or consider print-on-demand merchandising. With dropshipping, you could also start an eCommerce platform. It does not have to stand in the way of your traditional work and may open the door to a future where this becomes your main role.
Make Your Savings Work Harder
Building a stable financial situation isn't only about coping with the immediate challenges of high inflation. You also need to protect your future. Finding ways to grow your capital at a faster rate than inflation would be ideal. Crypto interest accounts have gained a lot of popularity in recent times. Not least because they easily outperform traditional bank savings accounts. Moreover, increased accessibility has enabled investors to start with low outlays. Their assets are also highly protected.
Investing in real estate or stable commodities can work well too. If you continue to persist with the low yields that your current savings account offers, you'll be in a worse situation in the long haul. Appreciating assets and avenues that deliver the highest ROI are the only way to respond in style.
Manage Your Debt & Future Credit
Prioritizing debt is more important than ever following the developments of recent years. If you were struggling to meet the repayment terms before this year, increased living costs have probably made it feel impossible. Thankfully, help may be available if you reach out to the right people. Debt relief may see some unsecured debts cleared from your accounts. Meanwhile, 0% balance transfers and debt consolidation can reduce interest payments. Even when principals stay the same.
Borrowing money is very natural. However, it's imperative that you do it in a responsible manner. Even if you are not planning to take out additional credit in the near future, building your credit score is advised. It'll earn you better lending terms in the future and extend the number of products on offer.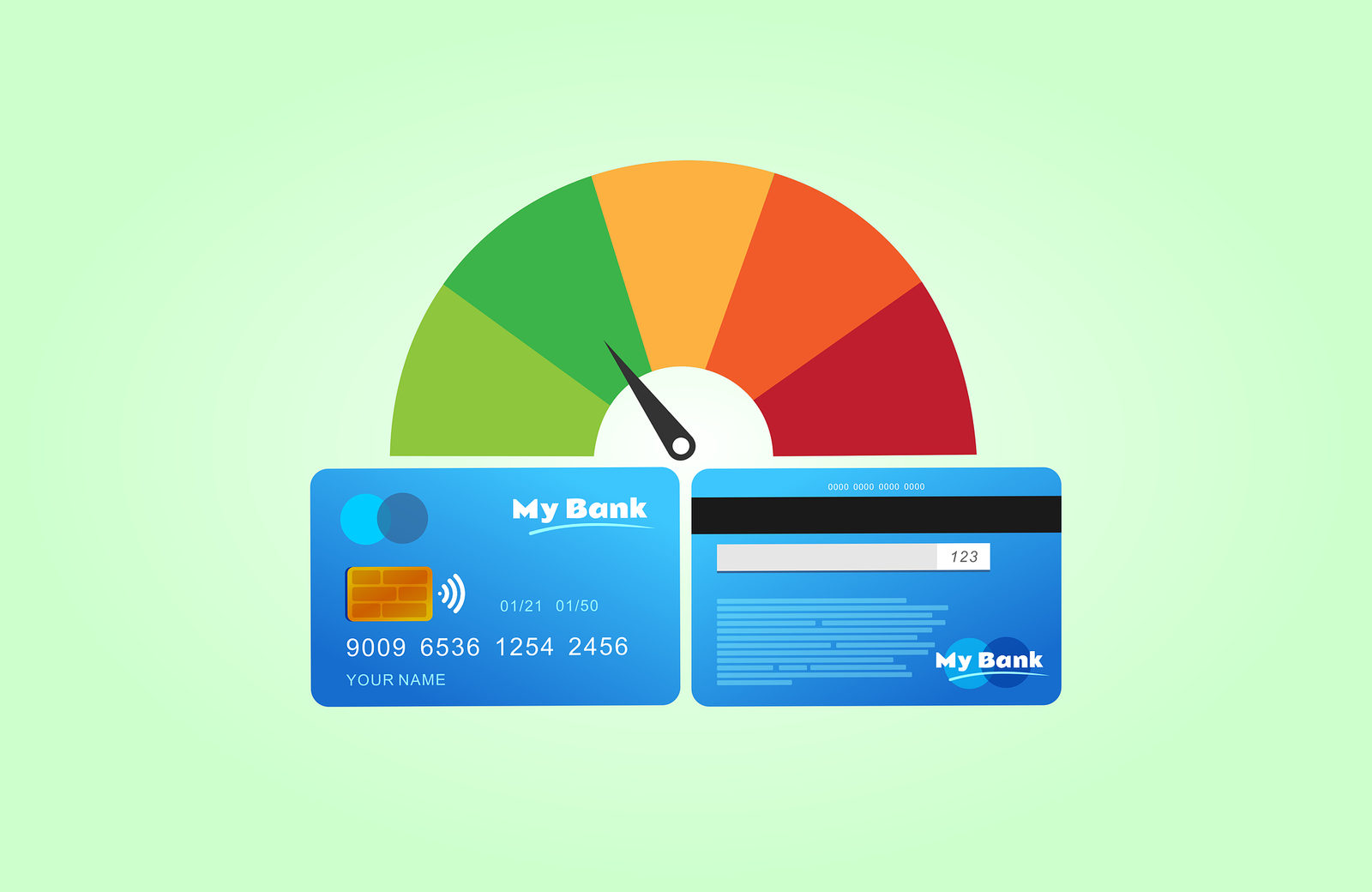 Take Care Of Assets
Life has a nasty habit of serving up unexpected expenses just when we don't want them. Sadly, this will be a far more frequent problem when you do not take good care of your products. Whether it's regular car maintenance or taking better care of your home appliances doesn't matter. If you can reduce the frequency of needing to replace your assets, your capital will last longer. With this in mind, paying 10% more for robust items that last twice as long is also useful.
Habitual changes are equally crucial. Simple steps like turning electronics off at night can help prolong their lifespans. They also help reduce your energy bills. Where possible, repairing or restoring items can be better than replacing them. Upcycling is another great solution that can remove the need for buying new products.
Sell Unwanted Goods
While protecting the assets that you do want is vital, you should not overlook the potential held in items you no longer need. The average family household is sitting on around $5,000 of unnecessary products. When combined with the fact that one in four households has a problem with household clutter, now is the perfect time to start selling. It could deliver a one-time cash injection while also making the home feel larger, more welcoming, and easier to maintain.
You can sell virtually everything from jewelry and fashion to old gaming consoles. Whether sold online or via a yard sale is your choice. Either way, the generated funds can be used to clear debt, fund home improvement projects, or other goals. It'll make high living costs feel a little less problematic.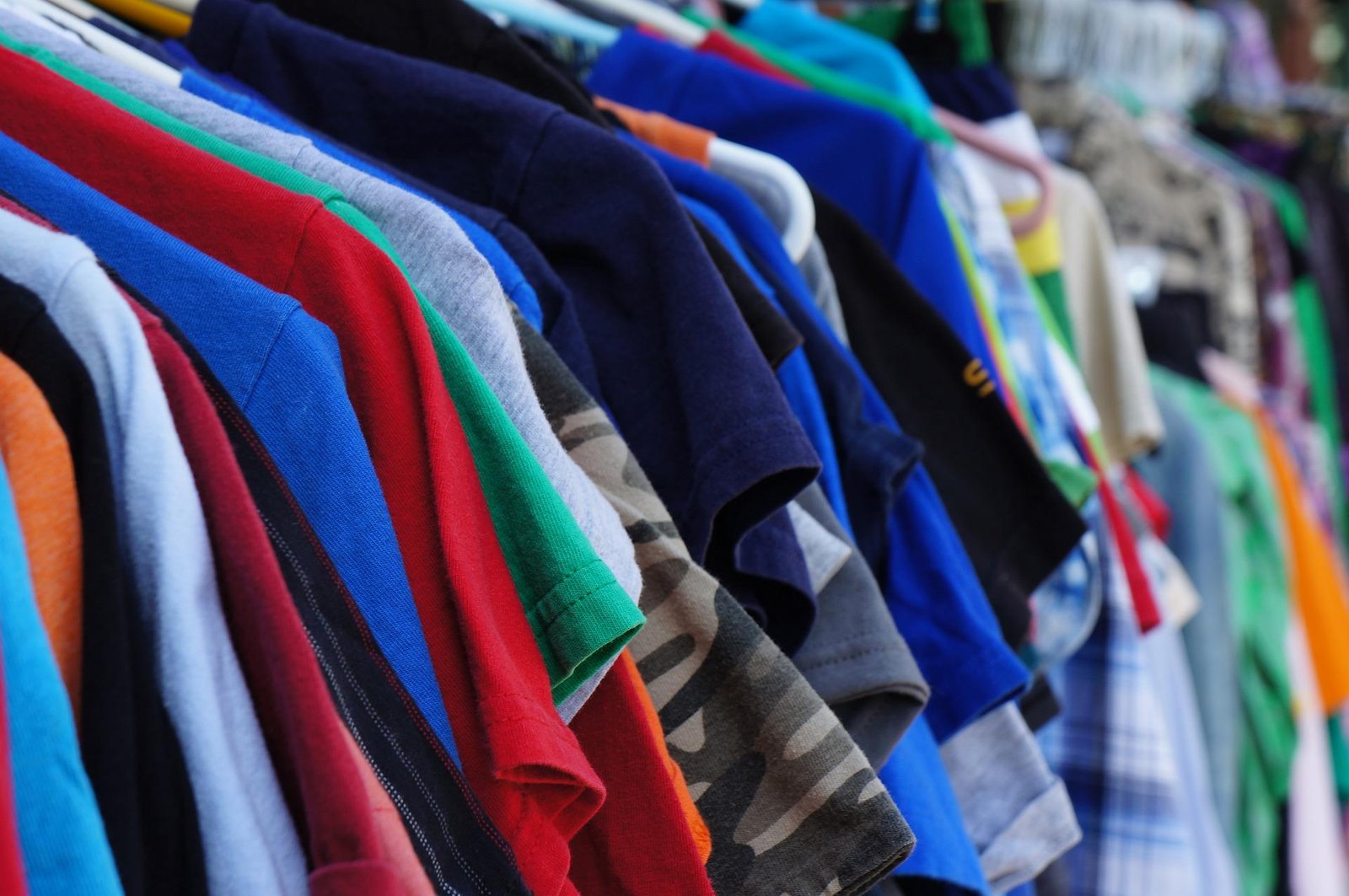 Know Your Buying & Rental Options
Borrowing money to purchase major assets in an effective way may aid your long-term finances in a very big way. After all, $1,000 today will effectively be worth less than that in five or 10 years. So, being tied into a mortgage with a low-interest rate could effectively help you turn future inflation into a benefit. Likewise, car loans with low APRs mean that future debt will become less in comparison to future earnings and living costs. And it also allows you to get the assets you want.
In some cases, losing the need for ownership is another great solution. Car leasing may work out well due to the speed of depreciation. Similarly, if an item is only needed for a short time, a rental agreement can work out better. This could mean renting a suit or hiring equipment for a special event.
Chase Your Entitlements
When your family finances are comfortable, you probably won't worry too much about seeking tax credits and other entitlements. However, this is the opportune moment to finally start gaining the financial help that you're entitled to. From child tax benefits to disability allowances or renewable energy initiatives, you should use them all. Similarly, if your employer offers a matched 401K contributions scheme or offers free healthcare, do not let them pass.
There should be no sense of guilt after paying into the system for so long. If you are a small business owner, the Employee Retention Credit and other Covid schemes could be viable options. Whether it's your personal or business finances in question, speaking to financial advisors will point you in the right direction.
Be Organized
Finally, you will not be able to put your finances on the path to a winning destination unless you know where things currently stand. From budgeting apps to spreadsheets, utilizing every available tool will help you regain control. If nothing else, it'll put you in the winning mindset. Perfect.