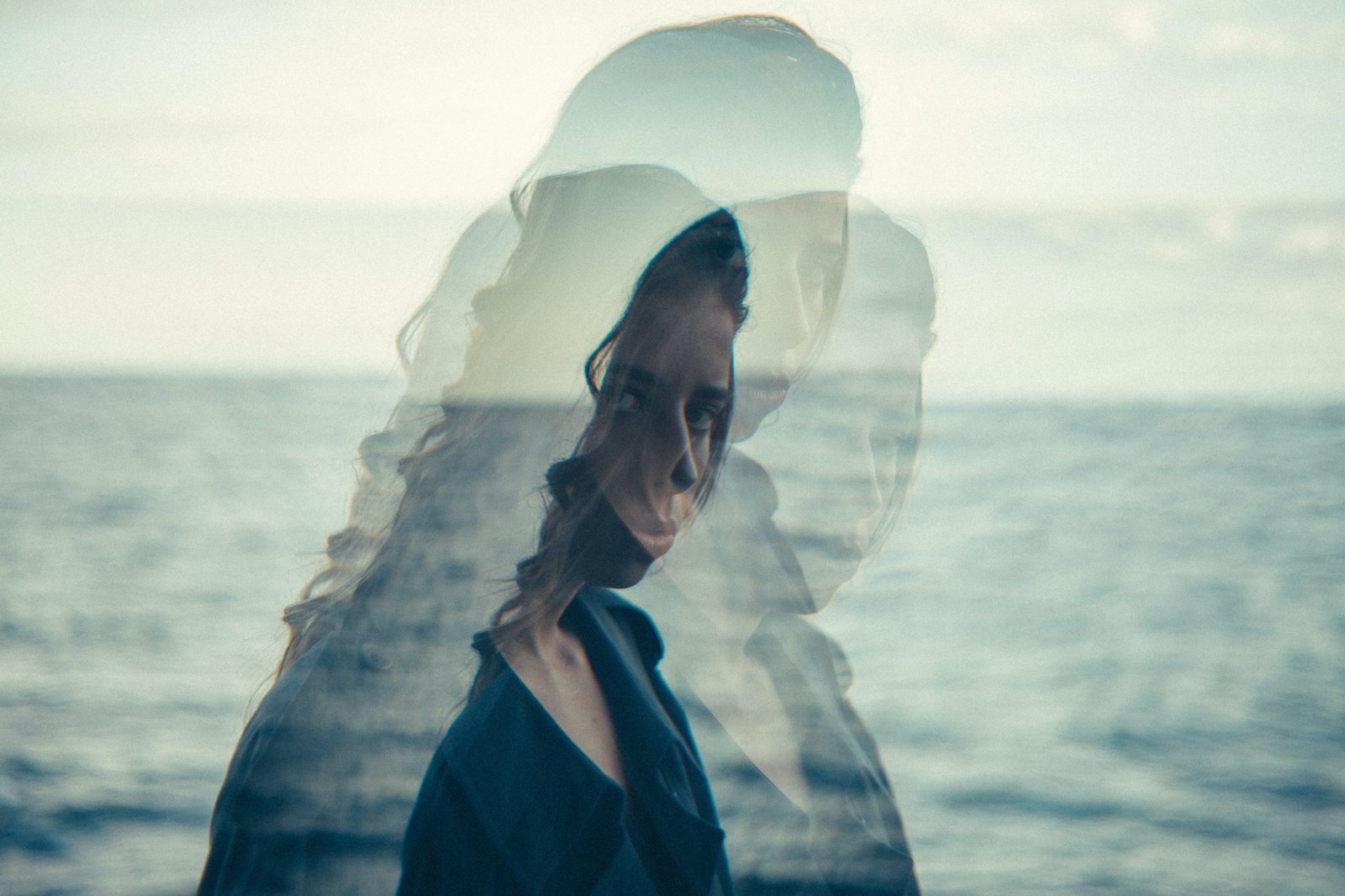 Tips For Getting The Best Psychic Reading Online
At times, life can feel chaotic and inexorable.
We find ourselves wishing we could see all the answers within. When meditation and self-introspection just don't suffice, you can always solicit the services of an online psychic to find some clarity and step into the right path.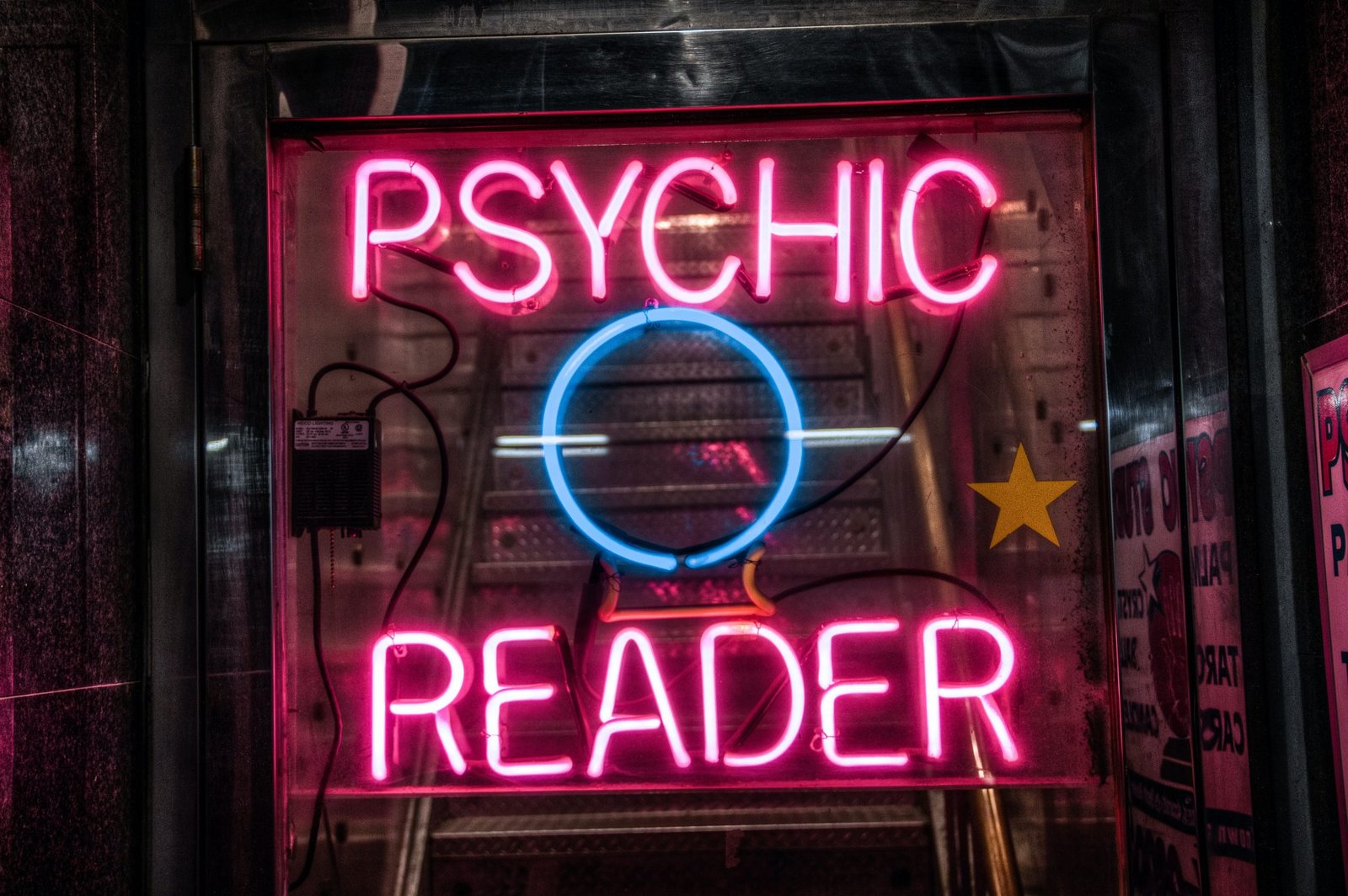 Now, regardless of whether this is your first time, there are a few guidelines to observe if you wish to have an honest and dependable psychic reading experience online.
Read on to learn some practical tips.
Consider Your Needs
Whenever you're searching for a medium, a psychic, or an online tarot reading, always be sure to know what you want to get out of it. Are you concerned about the future of your relationship? Do you seek career advice, fortune-telling, or an aura reading? Or is your goal to communicate with a deceased relative?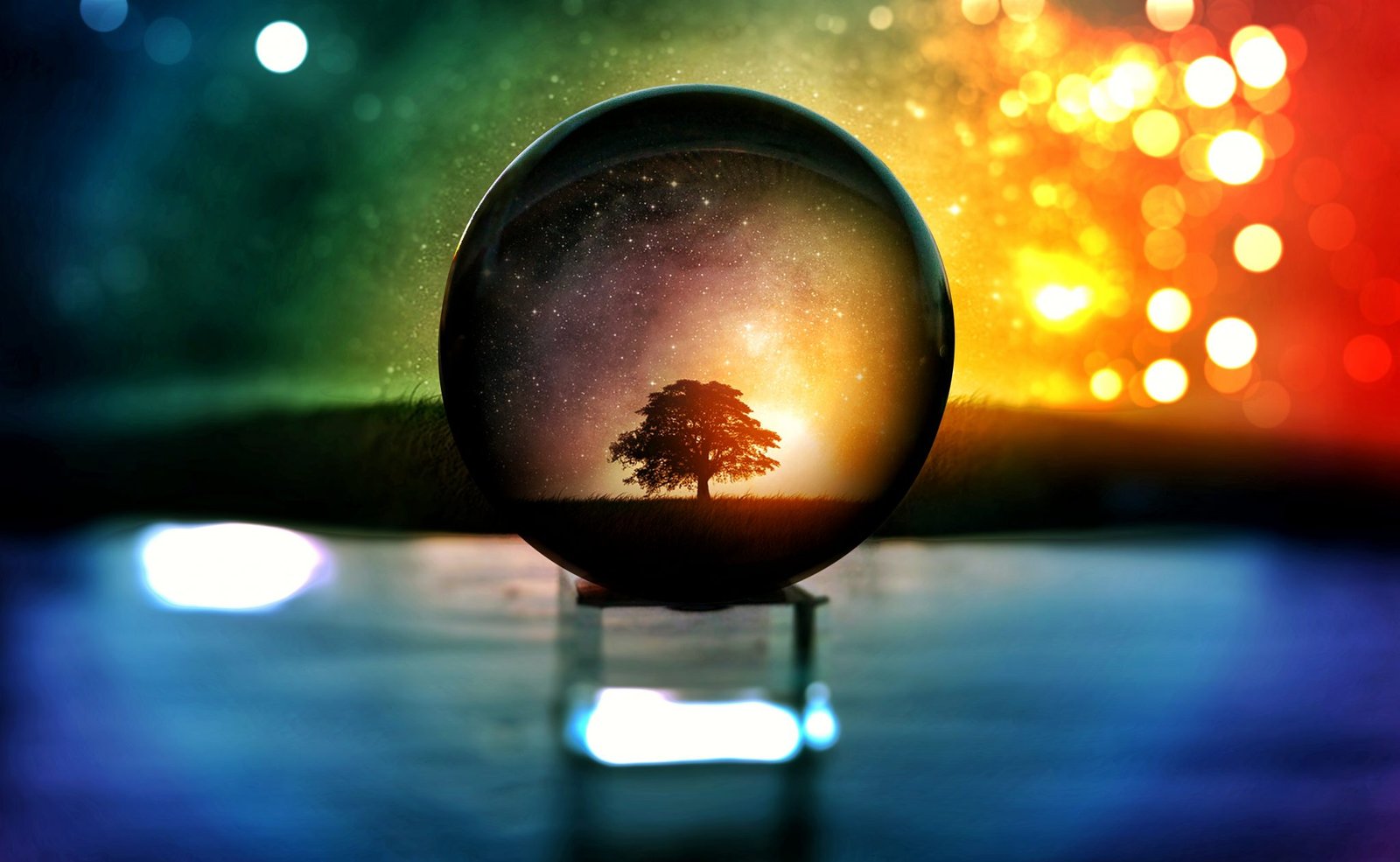 Whatever you have in mind, considering your needs is the first step toward getting the most suitable reading. This will also help you determine the qualities you want your psychic to have. Everclear app is a great option to help you find the perfect psychic. Through the app, you are provided with a curated list of top psychics, empaths, astrologers, tarot readers, and other advisors—hand-picked just to help you get the clarity you deserve.
Find the Right Psychic
Always give yourself time to find a competent, genuine psychic. The internet is full of scammers and profiteers. So, upon starting your search, ask around in your immediate circle; you may have a family member, a close friend, or a coworker that has experience with getting a psychic reading online and who'd be ready to recommend their practitioner.
Word of mouth also works electronically; you can turn to specialized online forums for suggestions. In any case, some quick research will get you acquainted with the safest and most trusted providers online.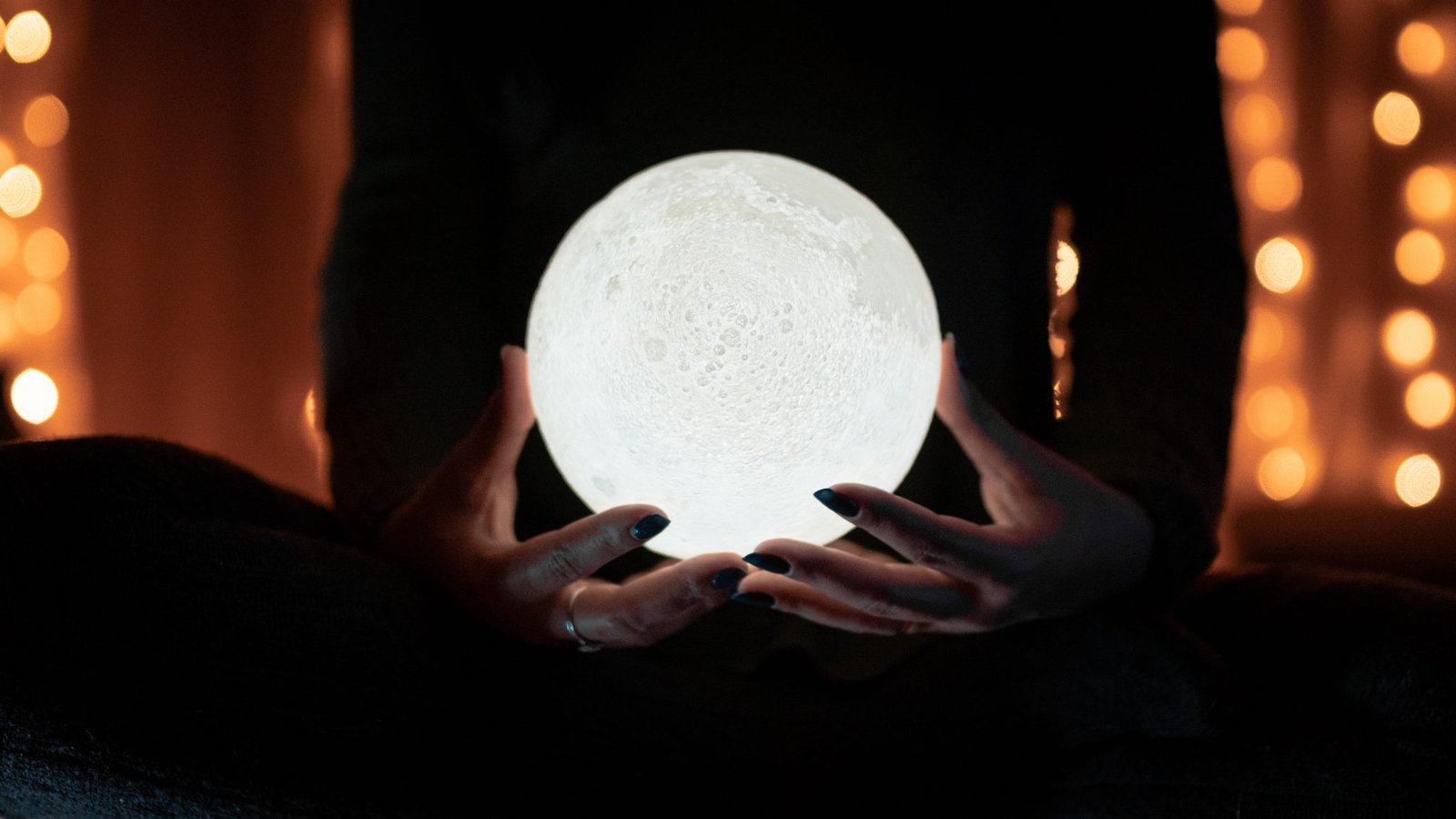 Read Online Reviews
In this field, reputation, expertise, and trustworthiness are everything. Another way you could go about finding a reliable psychic reader is by consulting online reviews. Nowadays, customer reviews have become valuable resources to help people choose the best offers. That said, keep in mind that even top-rated psychics can have negative feedback or comments (mostly from clients who weren't happy with the result of their reading, or because they find them overpriced).
It's essential to check out several ones and possibly visit their social media pages (posts, photos, videos) to get a better sense of their reliability and professionalism.
Avoid Certain Search Platforms
Generally speaking, unsolicited emails, Craigslist listings, or Facebook Marketplace ads aren't ideal places to find a trusted practitioner. More often than not, the best psychics will have their dedicated website, which means you won't find them advertising their services left and right.
By all means, steer clear of self-proclaimed experts who try to lure you into purchasing additional services, such as a cleansing or a chakra balancing. A reputable psychic won't go out of their way to get you to pay for extra help.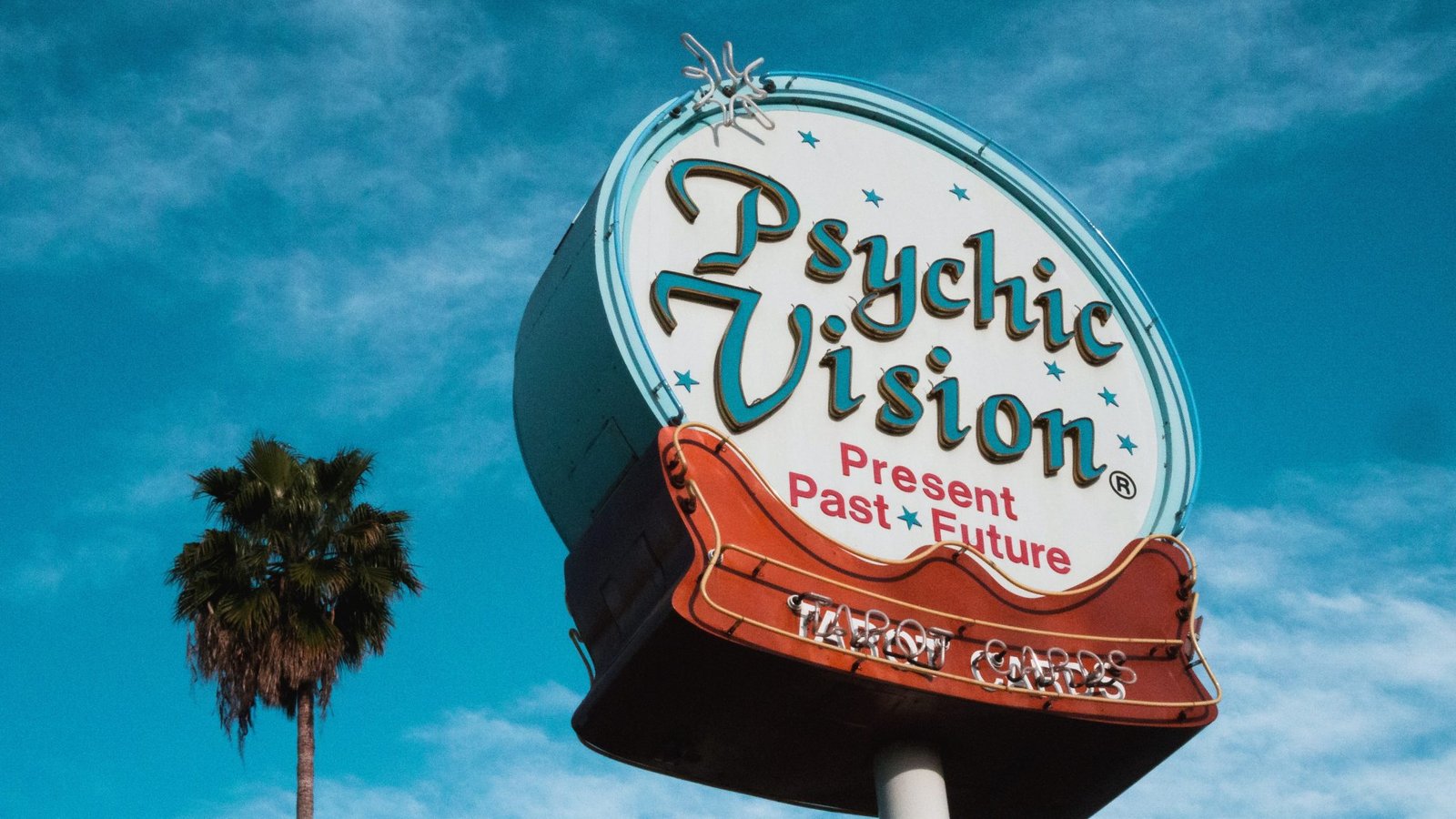 Don't Fall for Outlandish Promises
Some things seem too good to be accurate and for good reasons. What distinguishes a trusted psychic from a profiteer is that they don't need to promise you anything, like finding inner satisfaction, meeting the love of your life, or getting a work promotion. Their faith in their spiritual abilities is all they need to guide and mentor you toward enlightenment. As such, it's advised to stay away from those who pretend to 'guarantee' that you'll get back with your ex-partner or comfort your dreams of financial riches, such as winning the jackpot at an online casino. If you're looking to try your luck at some of the best casino games, don't wait for fate to come your way, click here for same-day withdrawal online casinos that offer daily jackpot opportunities to players, and someone has to win!
Be Open
Once you've found a reliable online psychic, you must keep an open mind throughout the session. If you exhibit an overly skeptical mindset, the psychic will have difficulty establishing a connection with your soul and reading your energy productively.
So, take a few deep breaths, clear your mind of any distractions, and be prepared to listen to everything they have to tell you. Most importantly, don't engage with a psychic if you're fixated on a particular outcome; you'll sometimes hear things you wish you hadn't, yet it's up to you to decide whether to follow their advice.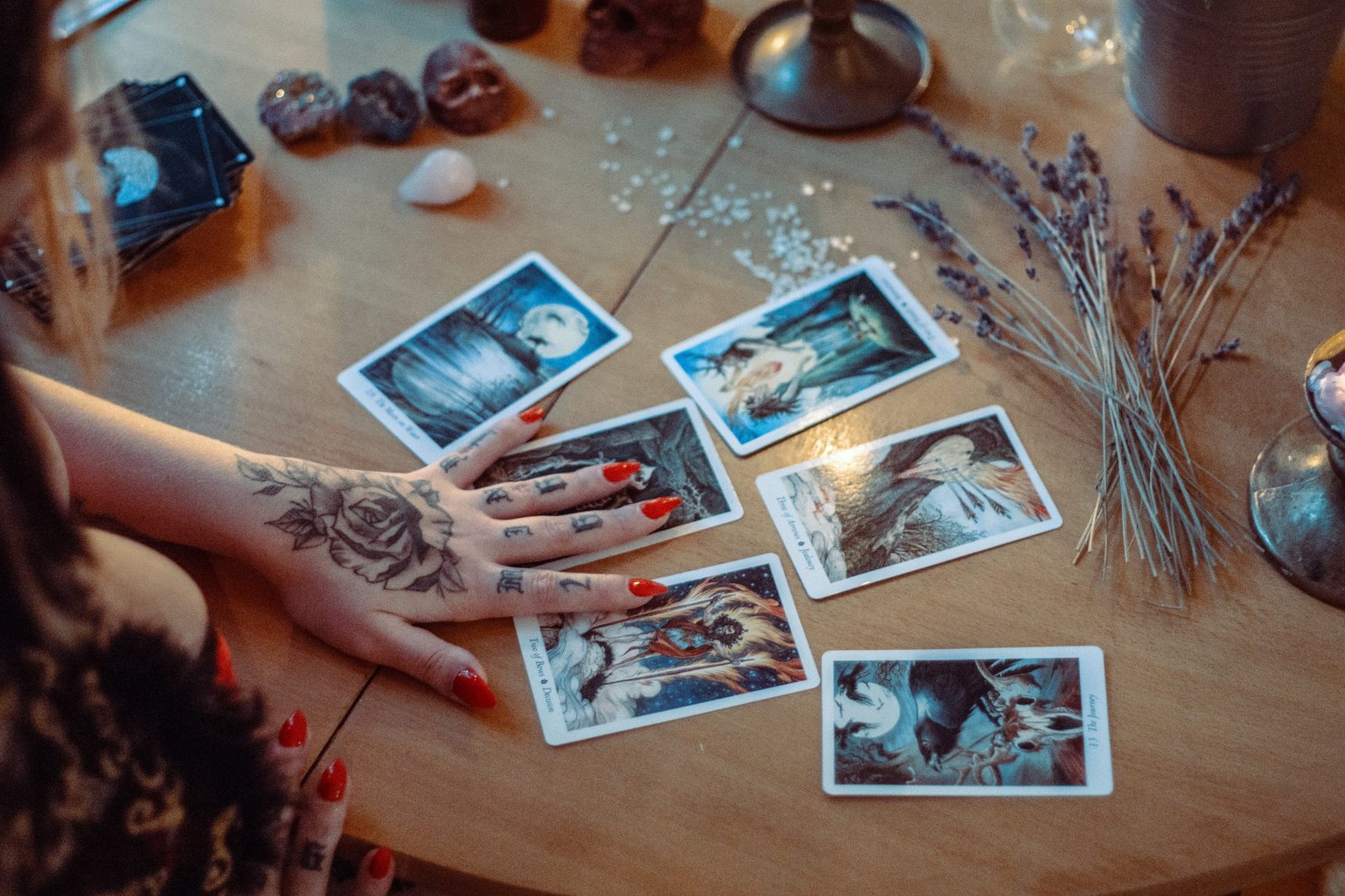 Ask Questions
Lastly, don't hesitate to ask questions. Whether it's done via phone, chat, or videoconferencing, you should be able to interject and ask whatever you feel is relevant for improving your spiritual cognizance and well-being. After all, this is your time you've paid for, so choose a psychic you know will allow questions (some don't!). However, don't turn the entire session into an interrogation.
All in all, finding a great psychic to conduct a reading online can prove to be challenging, especially for first-timers. Hopefully, this guide along with downloading the Everclear app will have provided you with useful tips on enjoying the most authentic and dependable reading experience. The bottom line is: establish your needs, take your time researching, prepare any questions you might have in advance, and go in with a clean, open mind.