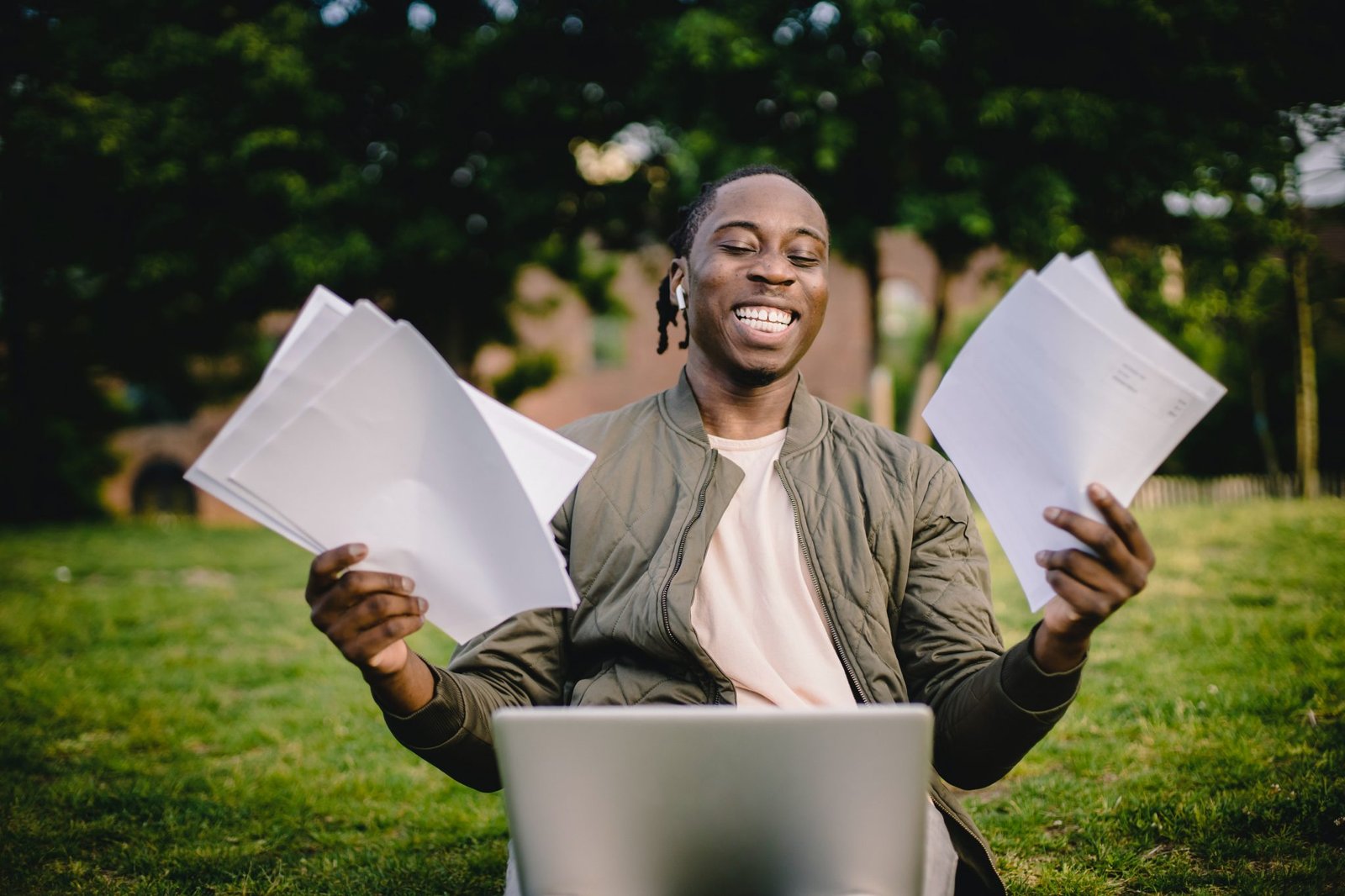 Tools To Help Highschoolers With Essay Writing
Do you live with a highschooler? If you do, you will have to handle some of their assignments at different points in your life.
Maybe not outrightly handle them, but answer a few questions related to these assignments, because adults presumably know everything. Maybe we do, maybe we do not, but the point is that we have been asked for help, and we cannot disappoint our kids.
One of the things your kid will most certainly ask you to handle for them is their essay writing. When they get slammed with the first essay of their lives, they usually do not know what to do with it, so they immediately ask you for help, hoping you can fix it. If you need help on how to go about this, there are tips on how to teach your child essay writing. Now, essay writing is a very integral part of your child's high school experience.
At some point, your child's grades will depend on their ability to write a good essay. Being a great essay writer has its advantages in highschool, and will follow your kid to the university.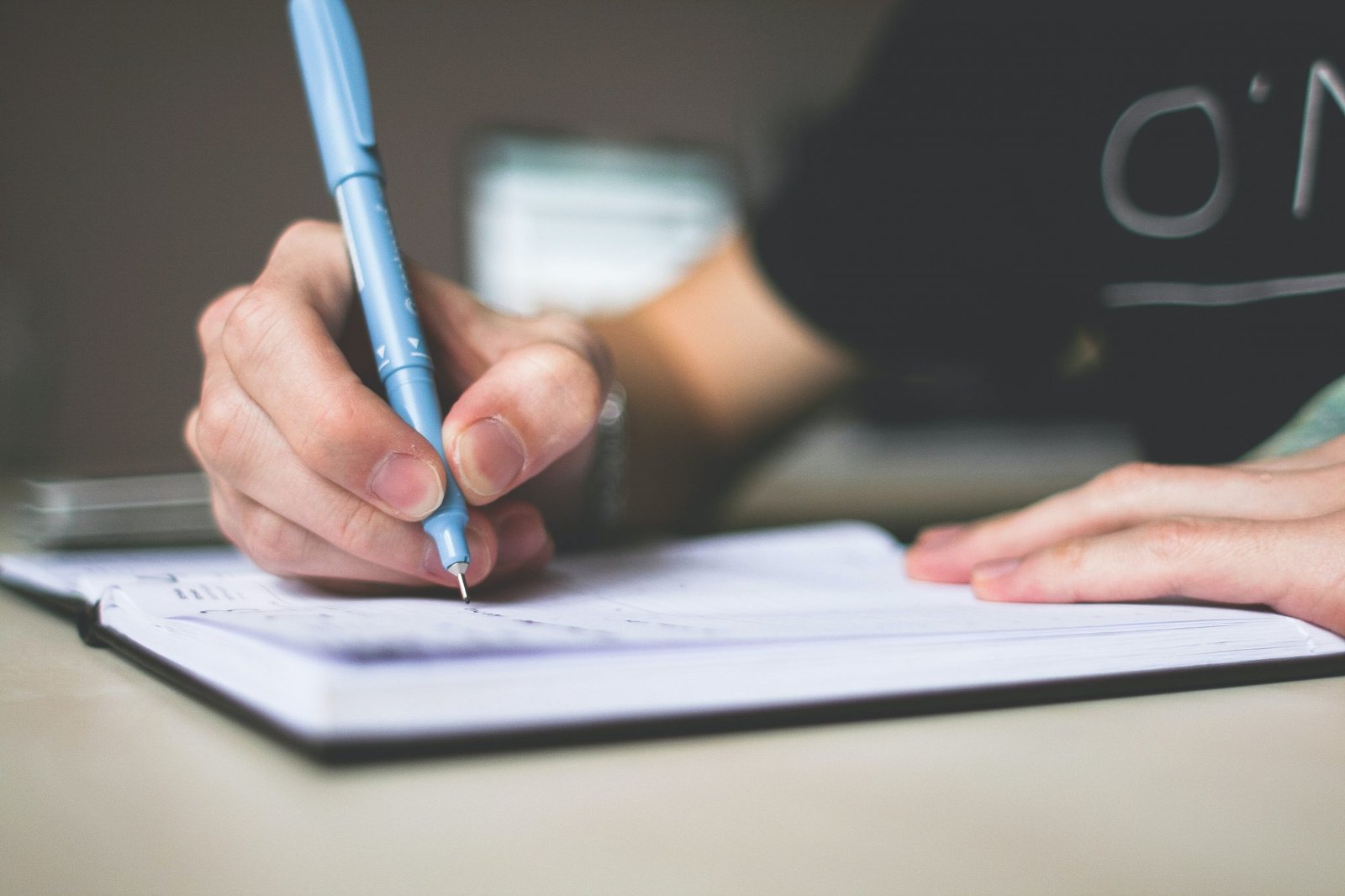 A highschooler does not have to walk up to their classmate asking, "Please, help me write my essay" whenever they have an essay writing task from the teacher. Yes, sometimes they may need some essay writing help, but at some point, they should be able to come up with a convincing good-enough essay to get great grades. "A good essay writer" will look good on a high schooler resume, and your child needs great resumes if they want to get into ivy league colleges.
One good thing about technology is that it always provides ways for us to navigate through educational problems with ease.
There are online tools you can use to help your highschooler with their essay writing. Here are some of them:
Writing roadmap
Usually, this tool is designed for teachers who want to track the progress of their students' essay writing skills. Well, if your kid is going to turn you into a home teacher, you might as well lace that shoe. More than that, this approach provides some guidance for kids who are struggling with essay writing. It also has a feature where you can assign more essays to kids to see how far they have gone with the guidance.
Ninja Essay
This tool is for when your kid asks you what a great essay looks like, and you have no time to come up with one. On Ninja Essays, there are a lot of already written essays by professionals. Your kid can just look at them and get a hang of the writing style and all other technicalities involved. By reading them, they may be able to understand what their essay should look like. If they need you to explain something to them and you do not understand it, take some time out, google it, then return and break it down for them to understand better.
Whooo's Reading
On this platform, kids get to read different things, then they get to write about these things they read. Sounds great, right? The tool also has this amazing feature that lets kids upload blog posts. There are also writing-related question prompts which while answering, the kids could end up improving their writing skills. You can also check it out to see how well your kid's writing skills are coming.
Criterion Online Writing Evaluation Services
Ignore how complicated that sounds. It is really simple in the real sense of things. It is an instructional tool online that guides kids who are having difficulties writing essays. It offers direction from the planning stage through the writing stage and the editing stage. The features include delivering instant feedback so that kids could immediately correct the mistakes before they turn in the essay.
It is a highly supportive tool, especially if you are looking to increase your child's level of essay writing. At every step of the way, this online tool directs your child, teaching them essay writing at its very best. With such a tool at hand, your child will turn in almost perfect essays and learn how to do even better.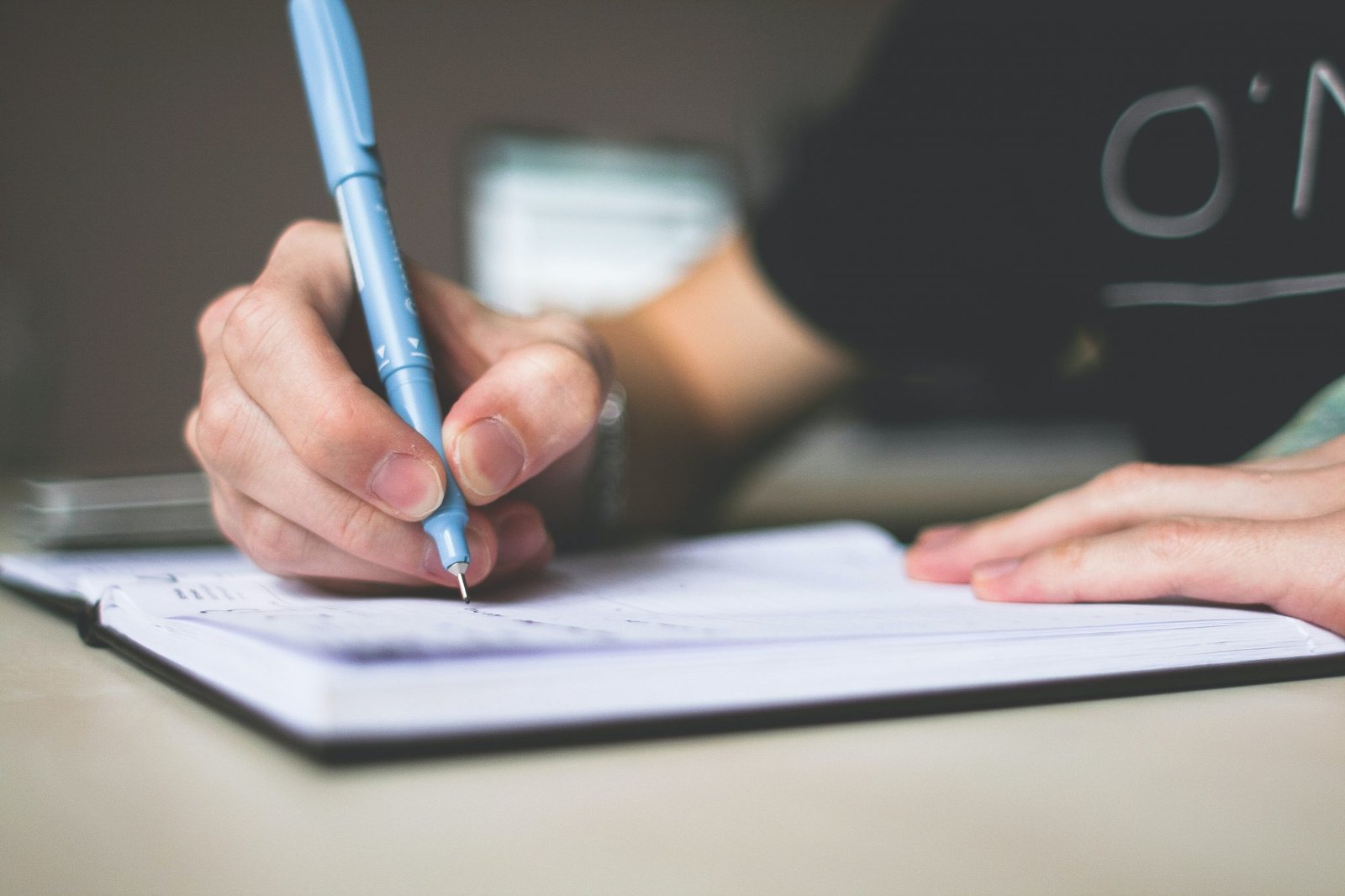 Final Thoughts
It does not matter if you are the patron saint of great essay writing or not, your kid would ask you for help anyway. These tools will make it easy for you to help them through the writing process.
Until they grow to the point where they find out that it is not true, you are your kid's superhero. So when they bring an essay writing problem to you, it is left for you to put on a cape and take care of it.
Author Bio:
James Baxter is professional writer and blogger, who loves sharing his experience and knowledge with readers. He is especially interested in marketing, blogging and IT. James is always happy to visit different places and meet new people there.