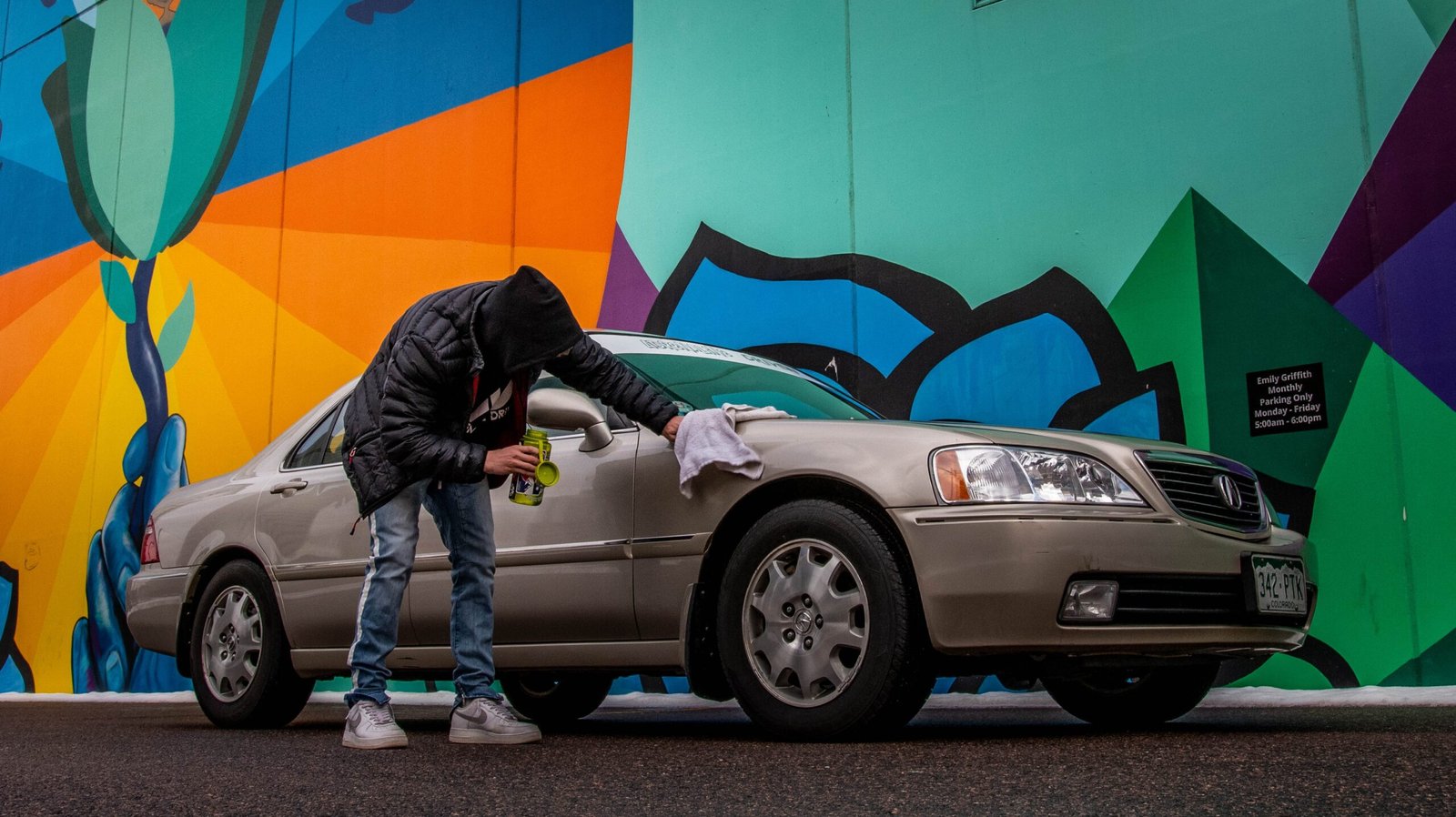 Useful Tips To Help With Buying A Used Car
Buying a car can be an expensive purchase, but if you're on a budget or just want more variety in your life, then purchasing a used vehicle may be for you.
A used vehicle can also sometimes serve as an excellent daily driver, especially if it's been well-maintained by its previous owners. However, buying this type of vehicle does come with some risks that must be considered before making the purchase. This article will discuss the most important things that you should know if you're buying a used car.
1) Research Like Crazy
Buying a used car is such an important decision and that's why you'll need to do your homework and learn as much as you can about it before locking down a price with the seller.  If you're not well-informed about the type of used car that you're looking to purchase, then there's a good chance that you'll probably pay too much for it. Visit different websites and check online forums to know what other buyers have paid for a certain model to get an idea of whether or not you're getting a good deal.
2) Buy from a Reliable Source
The most important thing to remember when buying a used car is that you want to buy from someone or somewhere that has a solid reputation. Bigger cities and more populated areas do have a greater selection of used vehicles and usually very reputable dealerships, so when selecting where to buy a car in Denver, you can choose from several options. On the other hand, if you're located in a small town or rural area then you might not have as much to choose from. If you're not familiar with any regular sellers in your area, then it's best to ask around to get some assistance in finding an appropriate place for you to purchase your vehicle
3) Check the Vehicle's Vital Statistics
Once you've done your research about the used vehicle you're interested in and found a reliable source to buy from, you'll want to visit your local Department of Motor Vehicles office to access the car's records. This will provide a ton of helpful information about the car and its previous owners. For example, it will tell you if the vehicle has been in any accidents or if there have been any recalls on certain parts that could potentially be faulty. By checking the VIN number, you can also find out if it's been involved in any theft cases or other major crimes.
4) Ask the Right Questions
Before placing a purchase on the used vehicle that you're interested in buying, make sure that you ask plenty of questions about it. Ask about the mileage of the car, past owners, and if there have been any problems with it that the seller is aware of. You'll want to get a good idea about how this specific vehicle has operated and what its previous owners may have done to maintain it.
5) Take It for a Test Drive
You should also take the time to schedule a test drive of any used car that you're considering buying. This is where you'll be able to get behind the wheel and see how it operates on the road in real-time. You'll want to make sure that everything works properly and there are no noticeable issues with the car's engine, transmission, brakes, steering wheel, or anything else. This will give you a better idea of whether or not the used vehicle is right for you.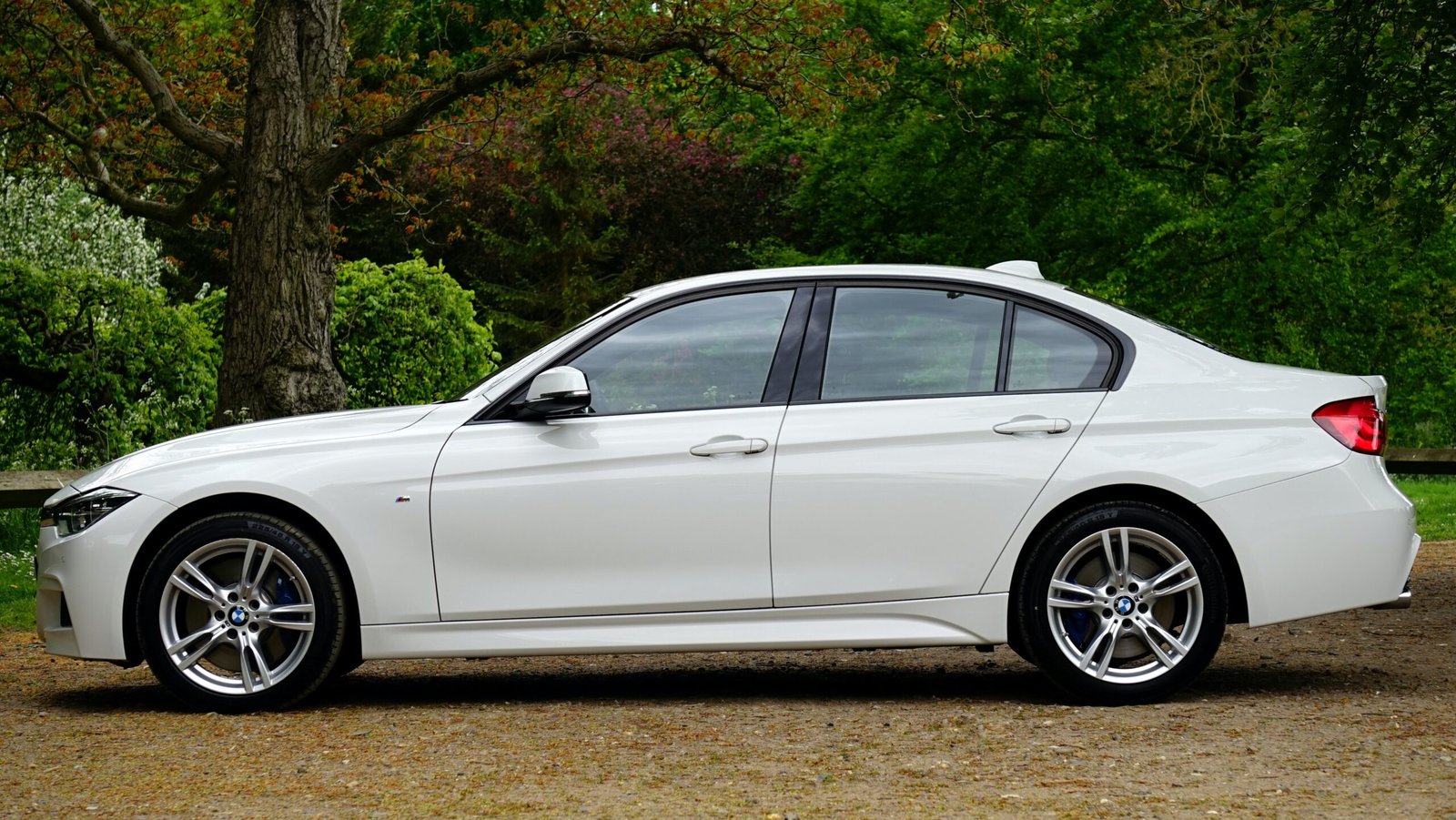 6) Research the Price of Parts
Lastly, if you're someone that plans to keep your car for several years then it's important to know if any replacement parts will be easy to find and affordable to purchase when the time comes. For example, it's a good idea to determine if your new used vehicle uses standard ball bearings on its wheels or not. This is because some cars use unique parts that can be quite expensive and hard to find when you need them most.
Buying a used car can be a very economical decision for your wallet, but it is also an important decision that can be tricky to navigate if you don't know what to look for. By following the tips provided in this article, you'll have all of the information necessary to make your purchase with confidence and find yourself driving off into the sunset very soon! So make sure you do your research, check all the vitals, and ask the right questions, and you will find your right choice in no time.