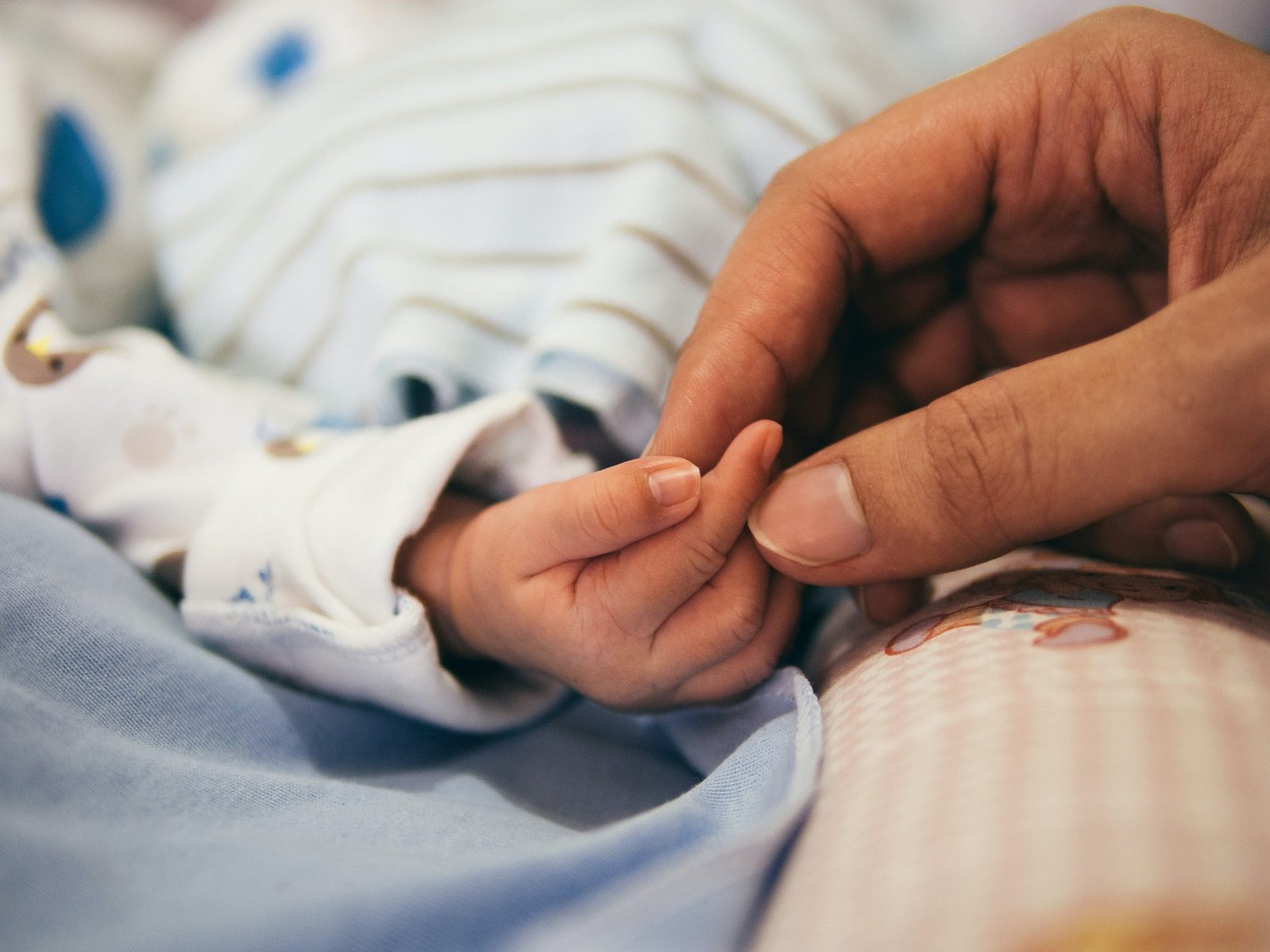 What Needs To Be Done Before A Baby Is Born
Expectant mommies, especially first-timers have a really hard time at first organizing everything before their babies arrive.
Before the due date, you should have taken care of every little detail to ensure your baby's safety and security once they arrive. Otherwise, you will have to deal with a newborn without enough preparations and honestly, no one can handle that.
To avoid struggling with confusion, feelings of overwhelm, and fear, it is better to write down a list of everything that you need to take care of before your baby's birth. The list may include everything, from basics such as colorful pacifiers, plastic bottles, weaning suction bowls, adorable clothes, knit blankets, etc., to things the baby won't need until they're much older, like shoes, plush toys, and storybooks. If you are at a loss of what to do or how to do it, here are some things that you should take into account before all the screaming and crying begins.
Baby-Proofing the House
Doing a safety exam in your third trimester to ensure that your house is ready to receive a newborn baby is essential. At some point, your baby will start exploring the house when they start crawling. Make sure that all the toxic chemicals, medications, dangerous kitchen utensils are out of sight and reach. You can also resort to using magnetic locks for all cabinets to ensure that there are not any heavy items at the risk of falling on your crawling baby. Even though worrying about cabinets full of toxic cleaning products and medicine might still seem like a lifetime away, many experienced parents will tell you that it is better to take care of this critical mission before the sleep-deprivation marathon begins.
Start with Your Car Seat
Many first-time parents obsess over every detail in the house, in addition to the hospital bag while completely overlooking one of the most important missions, choosing the right baby car seat and base. This task is even more important than baby-proofing the house, especially if you will use your car to bring back your baby home after the delivery. At first, getting the right fit might seem like a hard puzzle to solve, but you will come to find that car seats are either categorized by weight or height. After picking the seat, you will need to go through different bases to choose the safest and the most suitable one for your car.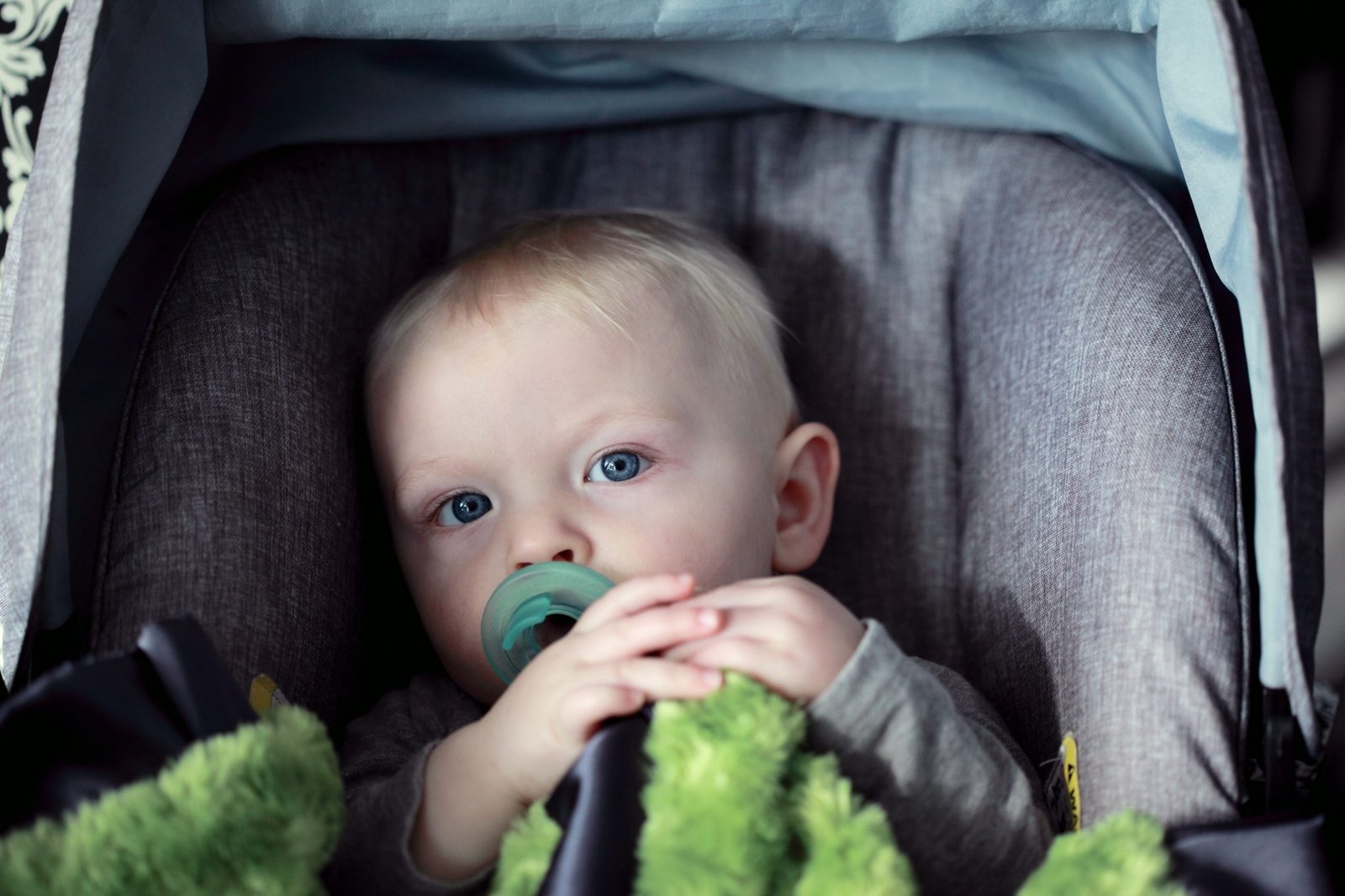 Do Not Forget the Red Zones
Preparing beforehand to protect your baby by baby-proofing the house is critical but there are other red zones that need to be taken care of before you deliver your baby. You might think that doorknobs and light switches are the germiest areas around the house, however, what is even more important to sanitize are carpets, dish rags, sinks, and sponges. These are what deserves your attention. Keep sanitizing wipes near the red zones to regularly go over them whenever you need to ensure that your baby will have a safe environment to come back to.
Time for Bed
Academic psychological research has proven that babies can develop separation anxiety at a very young age. This often happens due to unhealthy sleeping arrangements; if you spend every second of every waking hour with your baby, they can easily grow a sense of fear whenever you are not around. This is why it's recommended for babies to have their own beds. Make sure that you have spent enough time researching the best option for your baby's slumber. Whether you decide to go for a crib or a bassinet, it is better to go shopping early on instead of overwhelming yourself with endless options when you don't have enough time to think this decision through.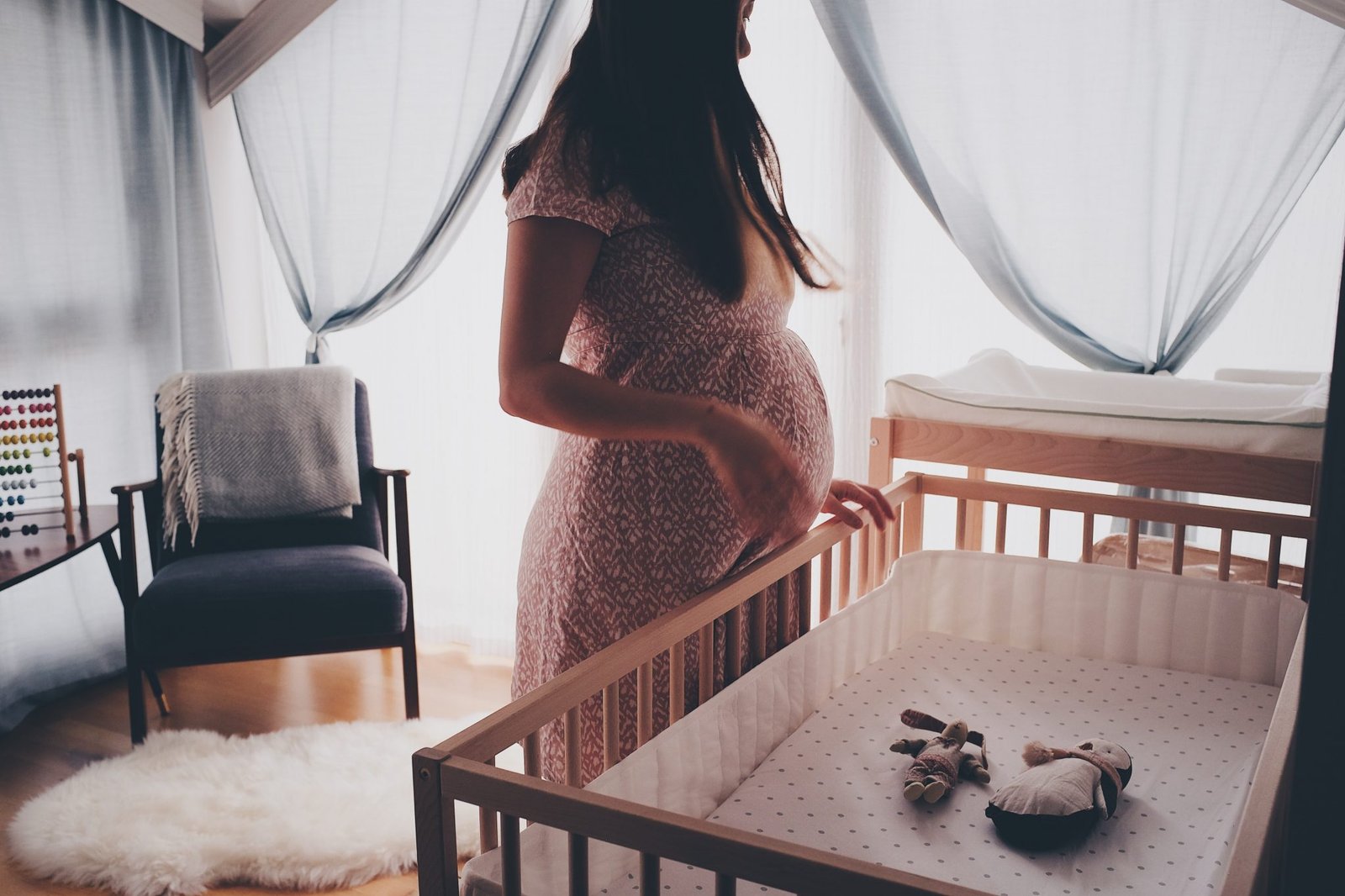 Educate Yourself
Learning about all the different stages of labor with all its intricate details is extremely important to prepare yourself psychologically for what is going to happen before the calculated due date of your newborn. First-time mothers on average spend between 15 to 20 hours in labor. The first stage has three phases between early labor, active labor, and transition. The second stage is pushing while the third is delivering the placenta. Learning about these stages will give you some ease because you will know what to expect.
Pack Your Bags
Specifying the due date is not easy; you never really know when your baby is going to come. This means that preparing your hospital bags is better done sooner than later. You need to prepare two separate bags, one for your recovery period in the hospital and one for your baby. If your husband is tagging along, then it is better for him to also prepare a bag for himself with everything he might need. Some people even prefer packing a month beforehand to be prepared.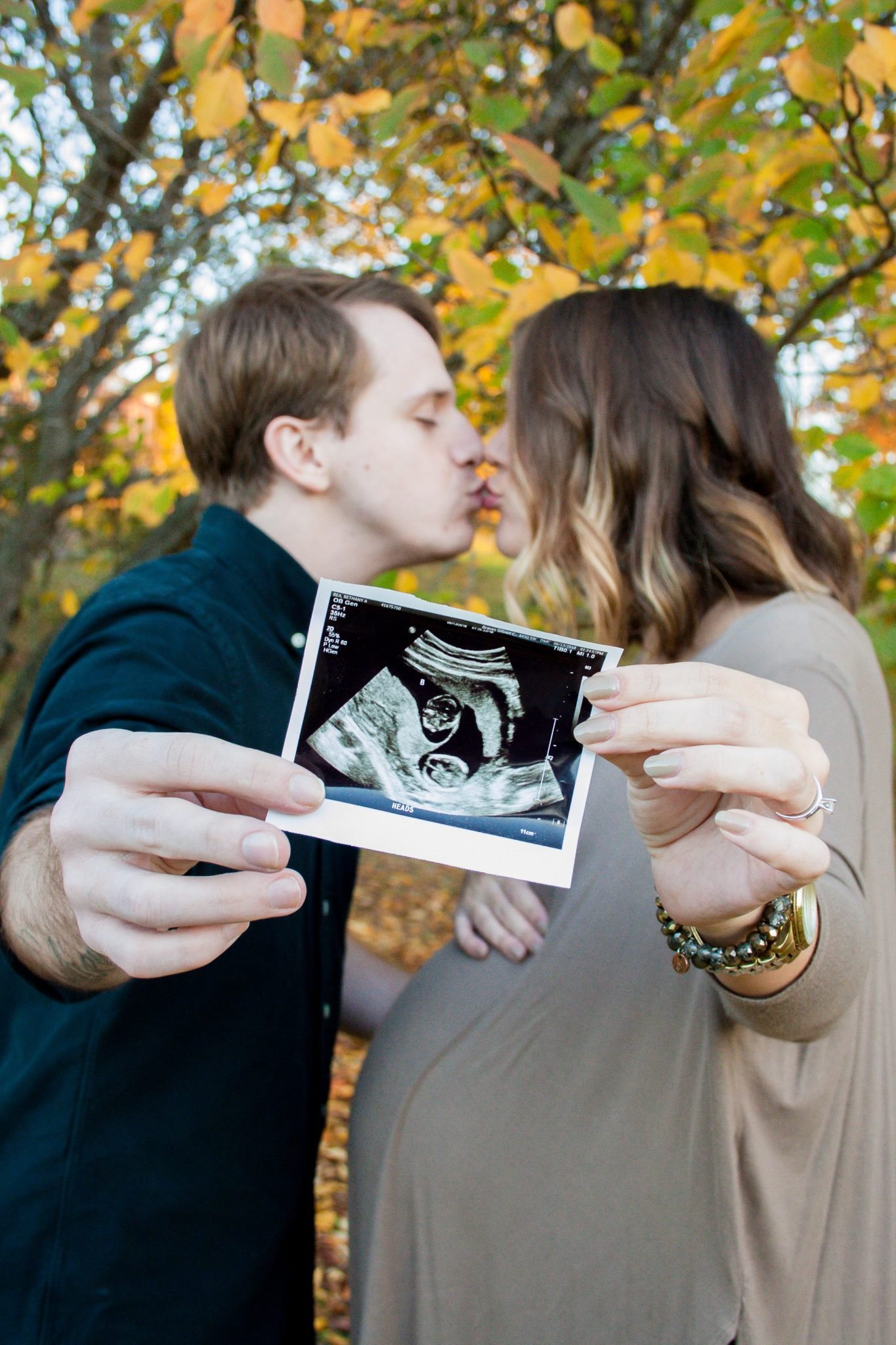 The smart thing to do for any expecting mom is to seize the period before her baby arrives to prepare for everything she might need. This is when you will have enough time to get everything done without being overwhelmed with a newborn. What's even better is to write down your own list to make sure that you will not forget anything.