Ways To Earn Extra Money With Freelance Jobs
So many people dream of making more money, whether it's to be able to travel, live a luxurious life, or just be able to make ends meet.
Even if you work full-time job, you can still find yourself in need of more cash flow to be able to do the things you want. That's where freelance jobs come in very handy.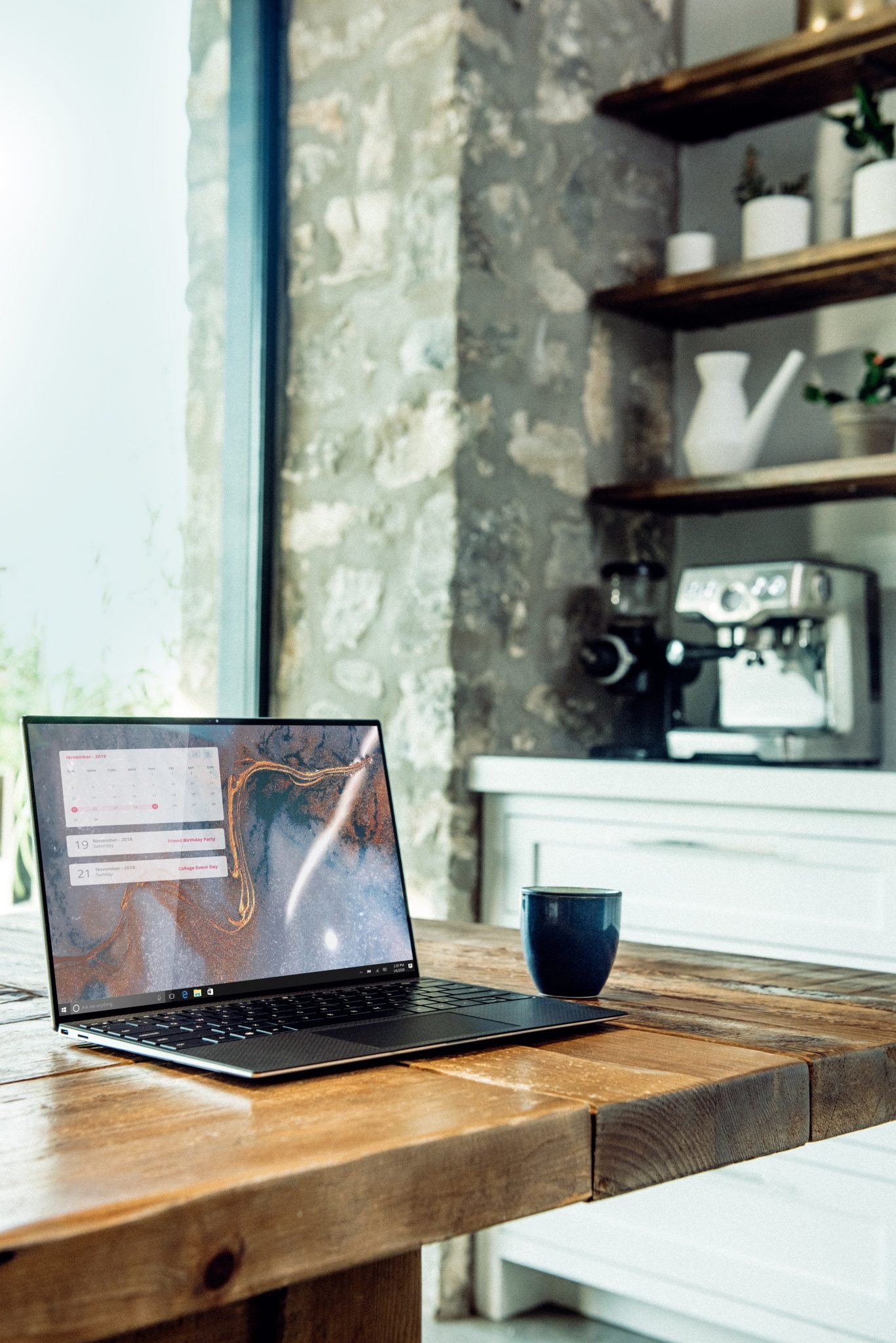 With the rise of technology, allowing people to opt for freelance jobs, there are multiple jobs you can do out of the comfort of your own home.
Here are a few ways to earn extra money with freelance jobs.
Data Entry
One of the most common freelance jobs that doesn't require much experience comes from data entry. Because companies need the information to be inserted into their system, they tend to hire people to collect the data and manually upload it to their system.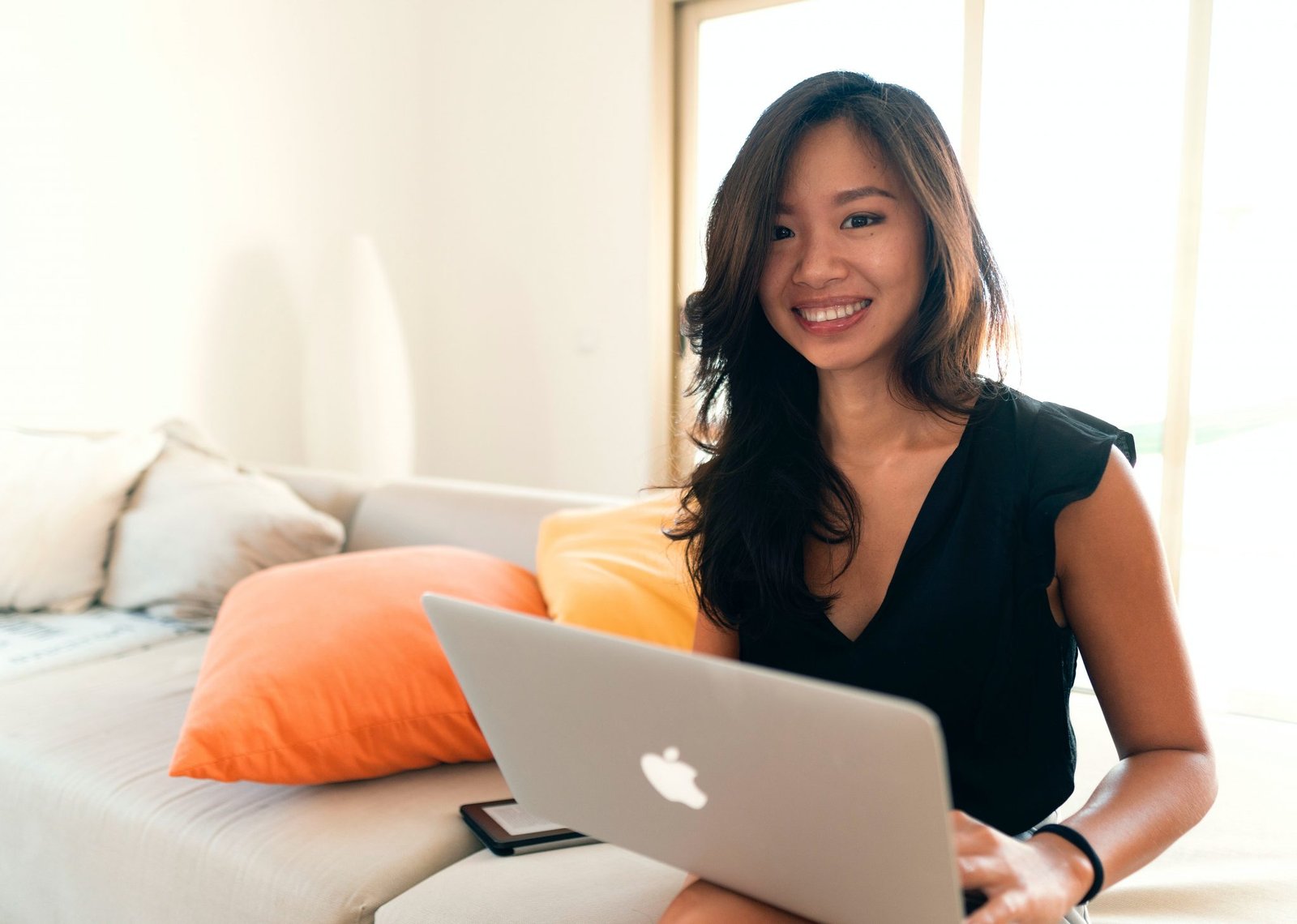 While it does not require much experience, it is a job that needs focus as you can sometimes be in charge of confidential data and need to be careful of not making any mistakes. Many freelance websites and companies offer data entry jobs to freelancers to do them remotely and pay them by the hour or according to the amount of data being uploaded.
Take Surveys
Surveys really help a company or product improve its service and get the feedback they need to develop and perfect their products. However, not many people like to take surveys, and for that reason, it can be done for money. If you enjoy taking surveys, read more, and you'll be able to turn it into a freelance job. With every survey you take, you can earn rewards that can sometimes be translated into money or discount codes in certain stores or sites. But instead of browsing the internet aimlessly or scrolling through social media, you can make use of that time and earn money by taking surveys instead.
Write Articles
There are countless jobs available online for people wanting to write articles, books, or even blog posts. One of the advantages of working as a freelance writer is that it is very easy to do remotely as you can do it from absolutely anywhere.
All you need is a laptop or computer to type on, surf the internet to get the required research, and be able to send the articles online. However, because it is such a common field, the competition is quite high, resulting in the need to lower your rate in order to get consistent freelance jobs in writing.
The best option for a freelance writer is to work for a company with a small writing staff. IT, advertising, and essay writing companies such as writemyessays.me provide that. Awriter can also lead the bloggers' and small companies' accounts on social media.
Design and Art
If you have a skill or talent in the art and design field, then you can easily find a freelance job where you can earn extra money. With numerous job posts available in the design field, there are also countless jobs that are done on a project or task basis. This can include asking for a logo, brochure, leaflet, or even something like illustrating a book cover or painting a wall.
Each job requires a different skillset and offers from high paying jobs to low paying jobs that can be finished really quickly. The key to getting good-paying jobs is to build a strong portfolio where you can showcase your work and get good feedback and reviews so that other clients will be encouraged to ask for your services. Because pretty much everything online needs some sort of design, the demand is high, but so is the supply requiring you to really stand out.
Programming and Software Development
How many apps or websites do you use each day? With so many companies launching new services on a regular basis, the need to create an app or website for their customers has become quite common. For that reason, you can find numerous IT-related jobs, especially in the software development field or programming.
Whether the company is looking to develop a mobile app, design a website, or in need of certain coding or specific software, there are quite a lot of freelance jobs in this field available. Because it is mainly targeted at online usage, the job comes in various forms, including freelance and remote jobs that can be done from home.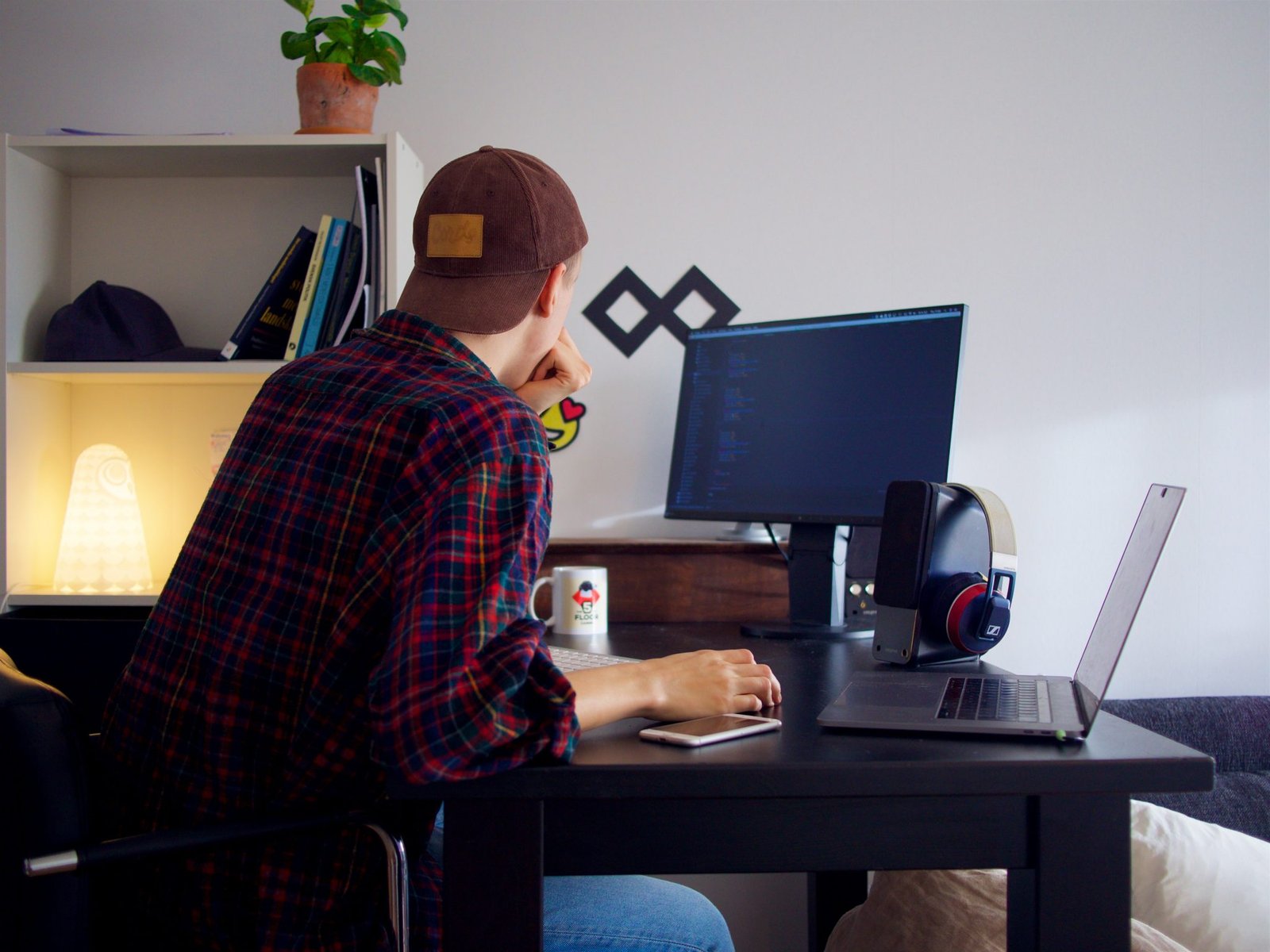 When looking for extra ways to earn some money, you don't have to work a full-time job. In fact, you'll find a variety of different jobs you can do from home on a freelance basis, depending on the skill sets you have. Find out which of the above jobs matches your talents and interests and hurry up and start making some extra cash on the side.