Lawyer Of The Future: The Keys To Becoming A Successful One
Becoming a lawyer is a goal most young people dream of.
Whether it's with the intent of raking in millions as a corporate savior or defending ideals of social justice and protecting the most vulnerable members of our society, lawyers are one of the essential pillars of contemporary society.
As with most professions, there are different kinds of lawyers and "lawyering," and not all necessarily translate to immense success, or are hugely impactful. A particularly stark example is depicted in Better Call Saul, through which popular culture has definitely made a point about terrible and corrupt lawyers running amok and getting into all kinds of trouble.
All joking aside, though, there are proven strategies to ensure that your work as a lawyer is not just seen by those in your local community, but also thrives.
The following are a few key principles to keep in mind to help you become a successful lawyer.
Staying Organized
This might seem like an odd thing to start off with when talking about law practice, but it is actually the most important and effective way to grow and maintain a sterling reputation in the profession. You need to keep all your contacts, vital documents, records, and assorted ephemera related to different cases in a filing system that is easy to search through and also super organized. As with most things nowadays, it is possible to automate everything in a streamlined digital system, and luckily, there are good quality options in the market with various software specifically designed to cater to every legal specialty, such as family law and criminal defense. As your legal practice grows, it not only makes sense, but it also displays an innate savviness to adopt an effective system early on.
Excellent Communication Skills
There is a common misconception out there that the worst kind of writing you'll ever find is in legal documents. This can be chalked up to a combination of boring legal verbiage and the terrible writing skills that, unfortunately, torment many lawyers. Don't be another statistic and don't underestimate the power of both writing and communicating to your audience – in this case, a jury –  in a compelling and powerful way. Part of being a lawyer is not just about knowing the ins and outs of the law, but also being able to tell a story based on facts.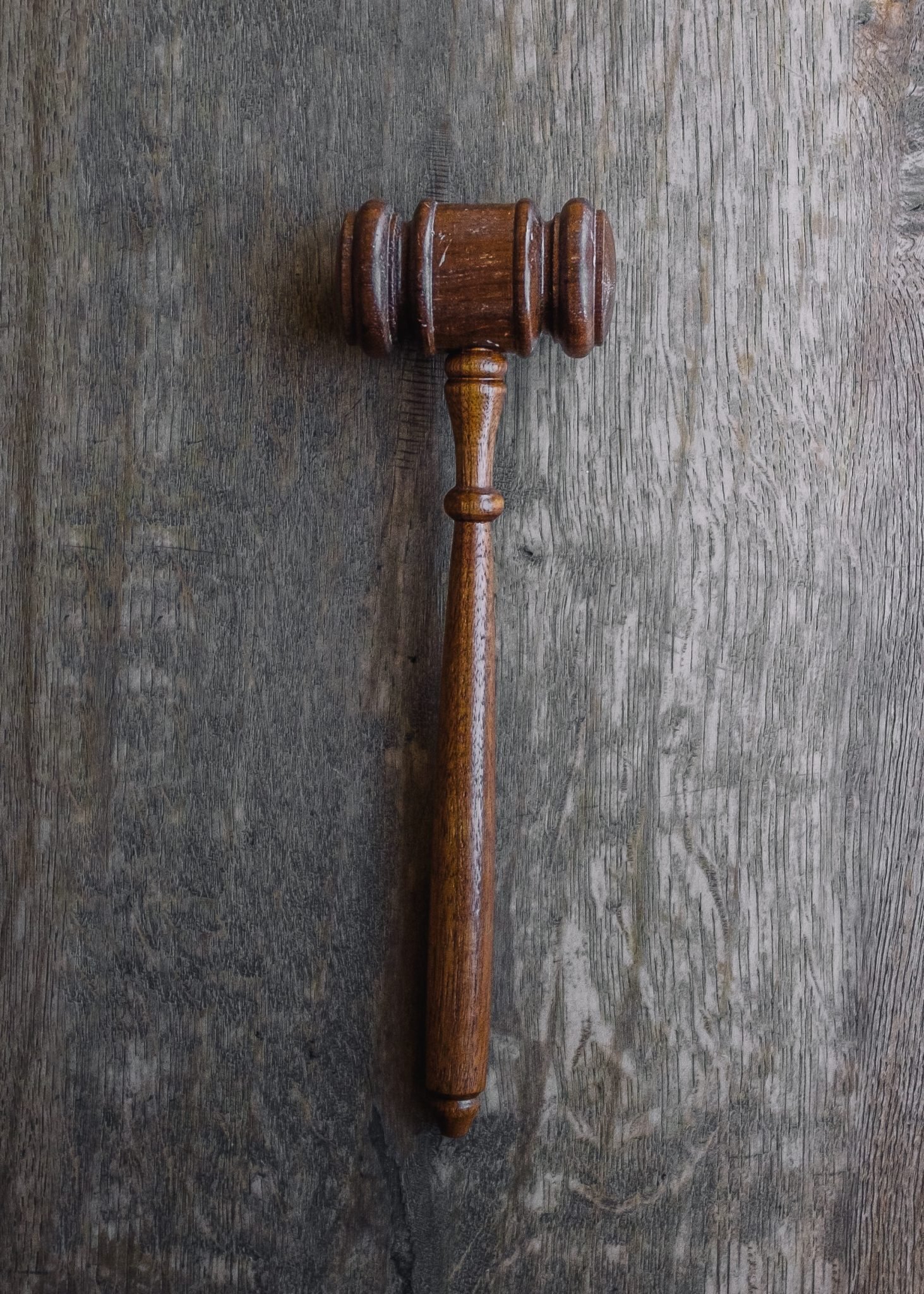 In addition to possessing the requisite verbal and written skills needed to succeed at being a lawyer, you also need to be a good listener. Effective communication is about actively taking part in conversations with your clients while also listening to their concerns, and being able to assuage their anxiety while presenting a practical, yet compassionate front. 
Sticking to Ethics
While it might be tempting to adopt the posture of one of those slick – some would say slimy – lawyers with snappy ads and convenient one-liners or even hashtags, don't be sucked in by their loud theatrics. Just because you see their photos or commercials everywhere does not mean that they are successful or even ethical. In fact, they tend to be the butt of jokes for a reason.
To be a good and successful lawyer, it is of vital importance to maintain an air of integrity and honesty. You must be able to advocate on your client's behalf without stooping to the terribly skeevy tactics of less talented lawyers. Use your imagination, skill, and storytelling magic to win your cases, and see your client roster grow exponentially over the years.
The Hidden Value of Pro-Bono Work
If you have the capacity to do so, taking on the pro-bono work to service non-profits and assist social justice causes will not only ensure that you do something good for your community, but it will also raise your profile amongst potential clients. Furthermore, it is an excellent way to build your skill set, learn new things, and remain a dynamic professional in the legal field.
Law and its practice are always changing in terms of its methodologies, community outreach, and so on. Taking on work that aims to serve a good cause keeps you on your feet, sharpens your skills, and introduces you to other facets of your community with which you were not previously familiar. In this scenario, everyone benefits, even if you do not receive a typical paycheck.
Finally, staying resilient, responsive to other people's needs, confident, and dynamic in your operations is key to becoming a successful lawyer. Look into different tools that will enhance your practice, conduct proper research and analysis of your clientele, and find ways to fine-tune your problem-solving skills. Being a lawyer is a difficult job, but once you master these attributes, your career will be in excellent shape in no time.