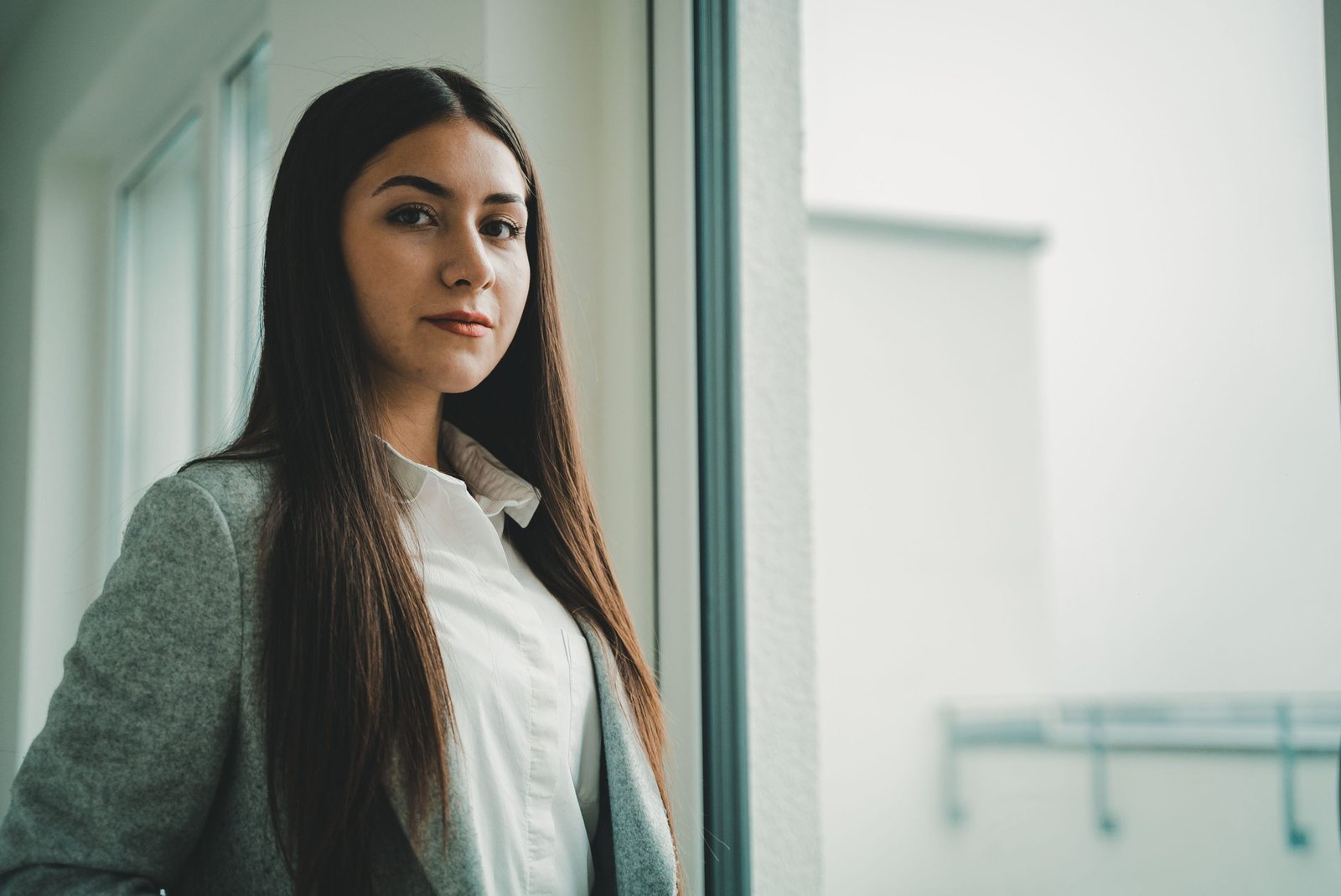 4 Key Benefits Of Certificate 3 In Individual Support
Are you considering a career in community service?
Making a significant impact on someone's everyday life can be a key consideration for many people when choosing a career path. Although it may seem that there aren't many positions that can provide a truly meaningful experience, a Certificate III in individual assistance will help you find work in a lucrative and expanding field.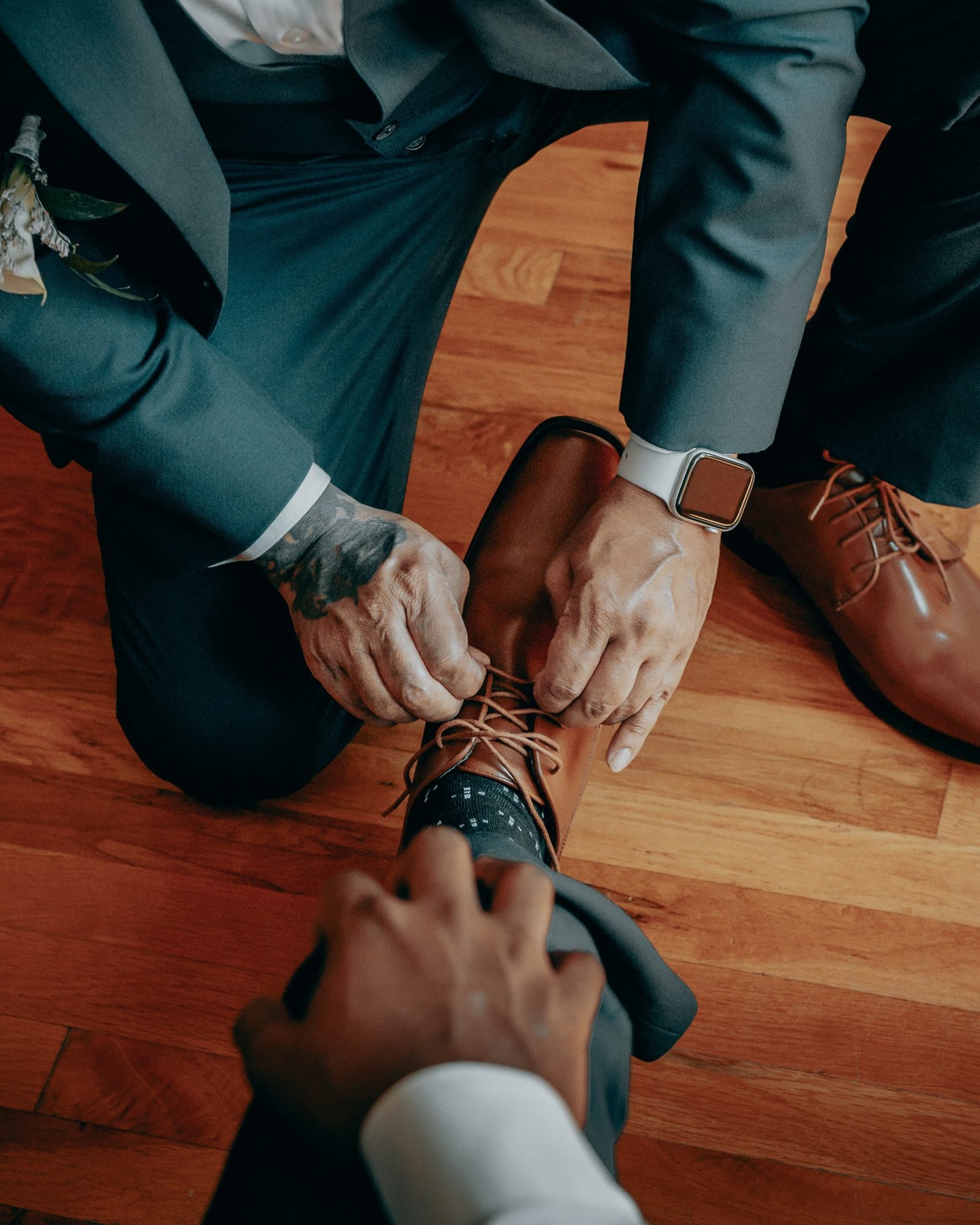 An aging population means that there is an increasing need for aged care support and other essential support services, especially as more and more older Australians receive care services from home. About 90% of residents at residential aged care facilities, according to the Australian Bureau of Statistics (ABS), have a physical handicap.
Australia's sector structure has also altered in recent years, transitioning from an economy dependent on agricultural products to the economy of today where employment is critical for service-based companies. A Certificate III in Individual Support can assist address these demands and improve people's lives in this situation. It offers just the right combination of instruction, information, and real-world experience to guarantee promising job opportunities.
Here are the top 4 benefits of enrolling in a distinct and sought-after course if you're considering pursuing the Cert 3 disability course in Individual Assistance.
Booming market for workers
The community services industry, which includes allied health, disabilities, and elderly care, accounts for one-quarter of all new jobs produced each year.
Due to the industry's continued ability to meet the demand growth, the Cert III disability course in Individual Assistance provides excellent work chances in the community services sector. This demand is expected to have one of the strongest job growths of any industry in the upcoming years, even after the most recent growth.
A booming industry necessitates a greater supply of skilled personal care employees, and by doing some research, one of them may be you! There are many work outcomes if you have a Certificate III in Individual Assistance, including:
Aged Care Worker
Respite Care Worker
Personal Care Worker
Disability Services Worker
Direct Care Worker
Support Worker
Home Help Worker
Whether you're starting your career, looking for part-time work, or returning to the workforce, there are a variety of jobs available for all ages and schedules.
Improve people's lives in a positive way
You have the chance to begin or advance in a rewarding career in the community services sector by earning a Certificate III in Individual Support. With formal training under your belt, you'll have the knowledge and abilities to use high-quality services and support to have a long-lasting impact on the welfare of people in need.
Also, you'll play a role in creating communities that are more resilient, inclusive, and able to meet the needs of everyone. Elderly care, disability services, indigenous, juvenile justice, and many more communities may be involved. Even though the extent of your support can vary based on the person you're working with, your help matters to them and their families.
While you frequently don't see these in other industries, working with someone to develop or keep specific skills can be satisfying. With a Certificate III in Individual Support, you can assist many different people by doing the following:
Arranging trips and other activities; creating and putting into practice plans to boost their independence
Handling household chores including cooking, shopping, cleaning, and meal planning; assisting people in keeping in touch with their loved ones, friends, and advocates
Assisting individuals in establishing and maintaining cleanliness, health, and personal safety
A Certificate III in Individual Support includes a wide range of living activities, and via them and many more, you'll be able to improve someone's daily life.
Provides a solid foundation of transferable skills
A personalized assistance course can give you the fundamental abilities needed in today's workplaces. These atmospheres will include aged care facilities such as home care, disability support, community care, and others. Since the majority of community organizations work in one or more of these critical care sectors, earning this qualification will teach you transferable skills that you may apply in several situations.
Foundational skills including communicating, offering person-centred behaviour supports, working with different people, and promoting community engagement and inclusion are all covered in Certificate III in Individual Support.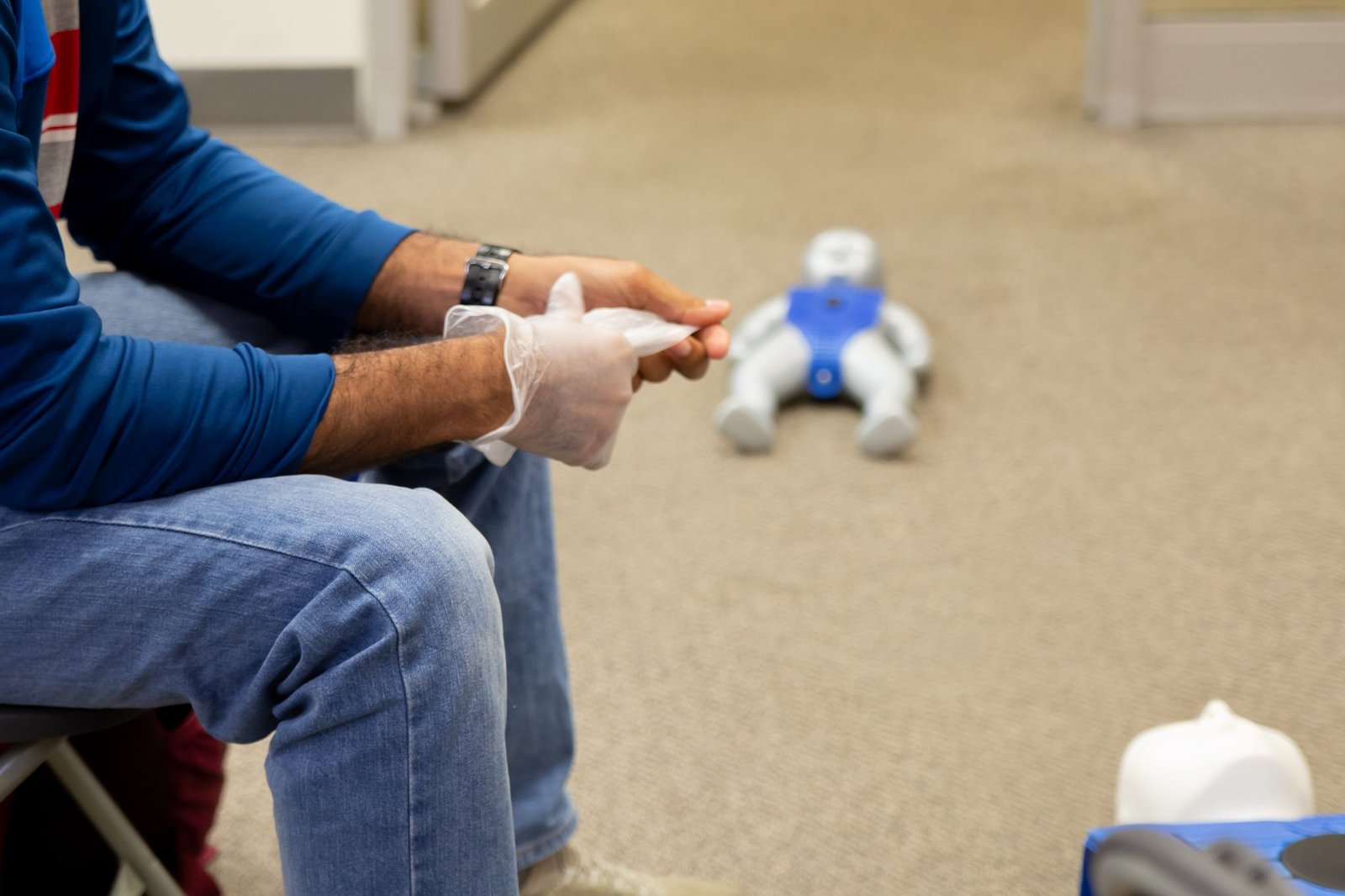 These abilities are crucial because they allow you to move freely across the healthcare and community services sectors, expanding your job options. You will expand your professional network by getting to know a variety of healthcare professionals, as well as those from the government and welfare organizations that assist individuals at various stages of life.
A benefit of finishing this course is that it may position you for additional learning opportunities or specializations in the future. You can continue your education and get a Certificate IV in Disability Support with a focus on offering person-centred services to disabled persons with complex needs.
Possibilities for government-sponsored training
You may also be qualified for government-sponsored programs that are available in some Australian states. However, there are different criteria for enrolling in this particular course. So anyone can check out their official government website.
The fantastic news is that, regardless of prior experience, anyone can begin working in the community services industry. Nonetheless, Certificate III in Individual Support can help you gain a more comprehensive grasp of the industry as these credentials can increase your chances of landing management or team leader positions.
You can complete the course at your own pace because it allows online and in-person learning. So why are you still waiting? Start genuinely affecting the lives of those who are in need.