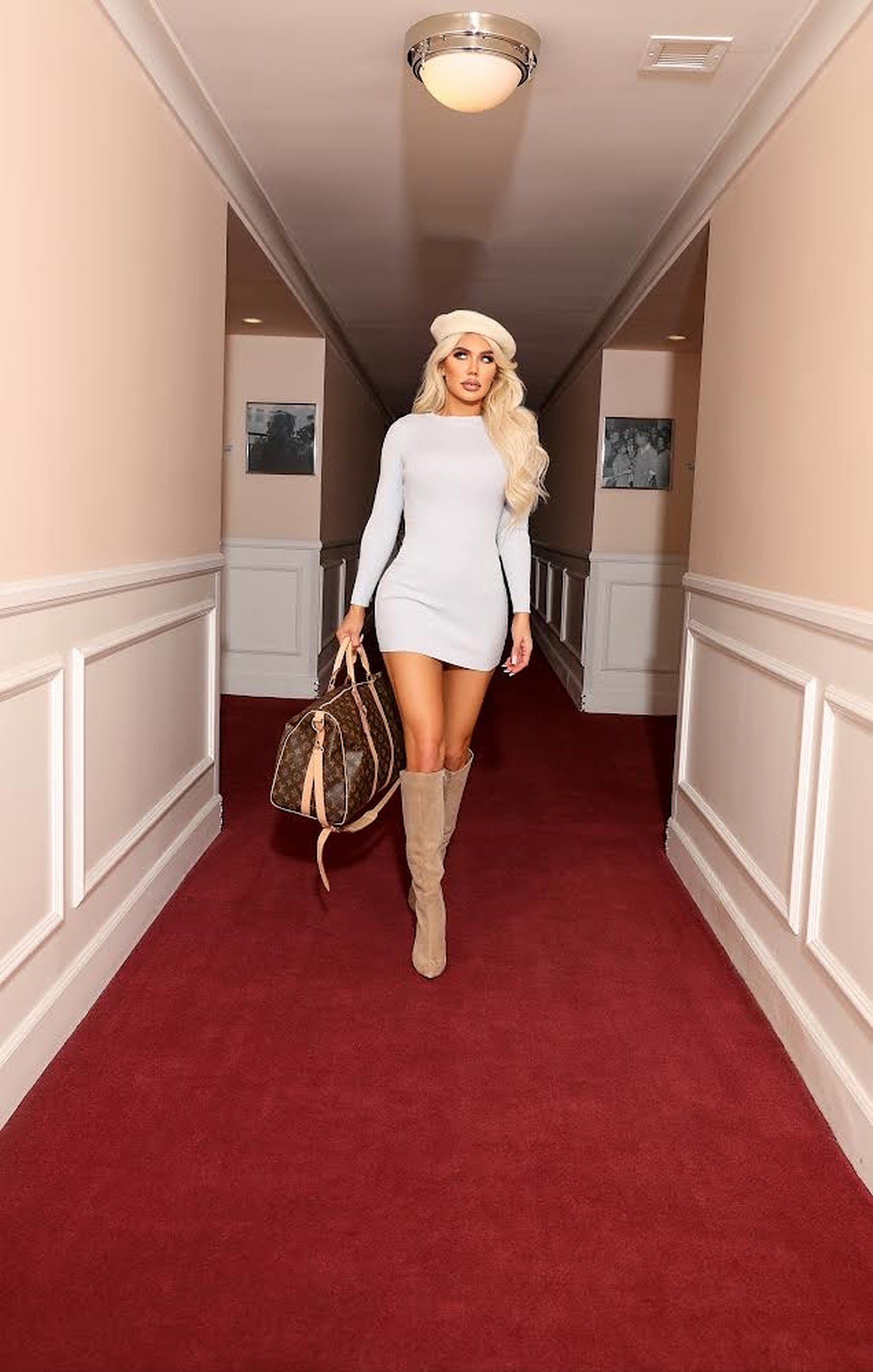 Get To Know Tayler Mercier: A Leader In The Modeling Industry And Owner Of Mercier Media
Tayler Mercier is a professional swimsuit model, influencer, Playboy model, and entrepreneur who has been internationally published on numerous prominent magazine covers including Playboy and FHM.
As a leader in the modeling industry with over 250,000 followers on Instagram, Tayler has built a strong online audience consisting of people who like the beauty and lifestyle content that she shares on a regular basis. Tayler is a beautiful, vibrant and seductive public figure and personality who believes in hard work, having integrity, and following one's passion.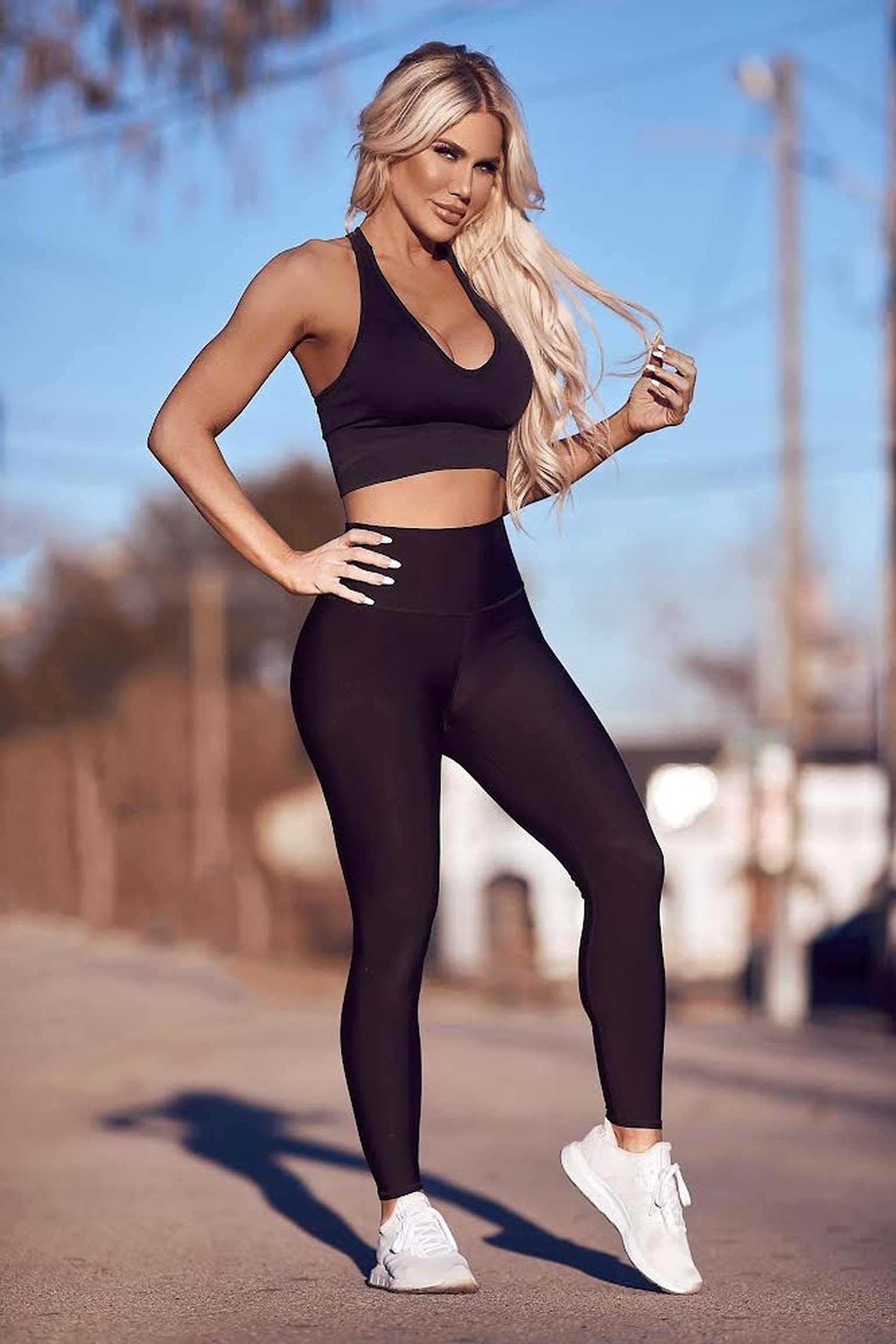 Tayler also owns and oversees Mercier Media, a new influencer marketing and model lifestyle agency that brings together major brands and model influencers to develop innovative brand partnerships, advertising campaigns, sponsored events, red carpet events, and much more.
Tayler is also involved in other ventures– she is a licensed real estate agent and recently completed her Bachelor's degree at the University of Texas. She is currently preparing to take the LSAT in early 2022 with the ultimate goal of becoming an attorney in the state of Texas. Tayler is an avid traveler, animal lover, and loves all things fitness and wellness.
We interviewed with Tayler about her background, start in modeling, starting an influencer marketing and media company, and growing her own personal brand.
Tell us about your background and your journey with modeling? 
I grew up in a small town in Texas and was instilled small-town values early on in my childhood. I later got the opportunity to move to a large metropolitan area (Houston) and got started shooting with various photographers which landed me a variety of modeling gigs in different publications. It grew from there as I started doing promotional events and appearances at different venues and became internationally published. I used this opportunity to tap into social media and grew my following — I cultivated hundreds of thousands of wonderful and loyal fans by engaging with my audience on a genuine and authentic level.
Now that I am established, I have ventured into philanthropy and really enjoy giving back to my community in whichever way I can. Currently, I am holding a fundraiser to help homeless animals in Houston, to which people can still donate here: https://www.gofundme.com/f/tayler-merciers-animal-adoption-and-fundraiser
All of my experience in the modeling and entertainment industry has led me to create my media company: Mercier Media, Inc. I want to help brands connect to genuine influencers in their niche category and help them take their brands to the next level! I want to help aspiring models navigate the industry benefiting from the experience that I have acquired over the last 10 years. I have been fortunate enough to work with some of the best and most reputable professionals in the modeling and entertainment industry and now I want to create a modern influencer marketing & media company that connects all of the dots for all of the different roles in the industry and help other women conquer the industry.
What brought you into modeling in the beginning?
Photographers started approaching me at a young age in the mall and it all kind of evolved from there. I've been blessed with so many opportunities in the modeling industry, but at the same time, major commitment and hard work is required to be successful in this business. One small opportunity from a small-time photographer is all you need to get started and then momentum builds from there— but dedication and hard work are essential to growing your public image and modeling opportunities.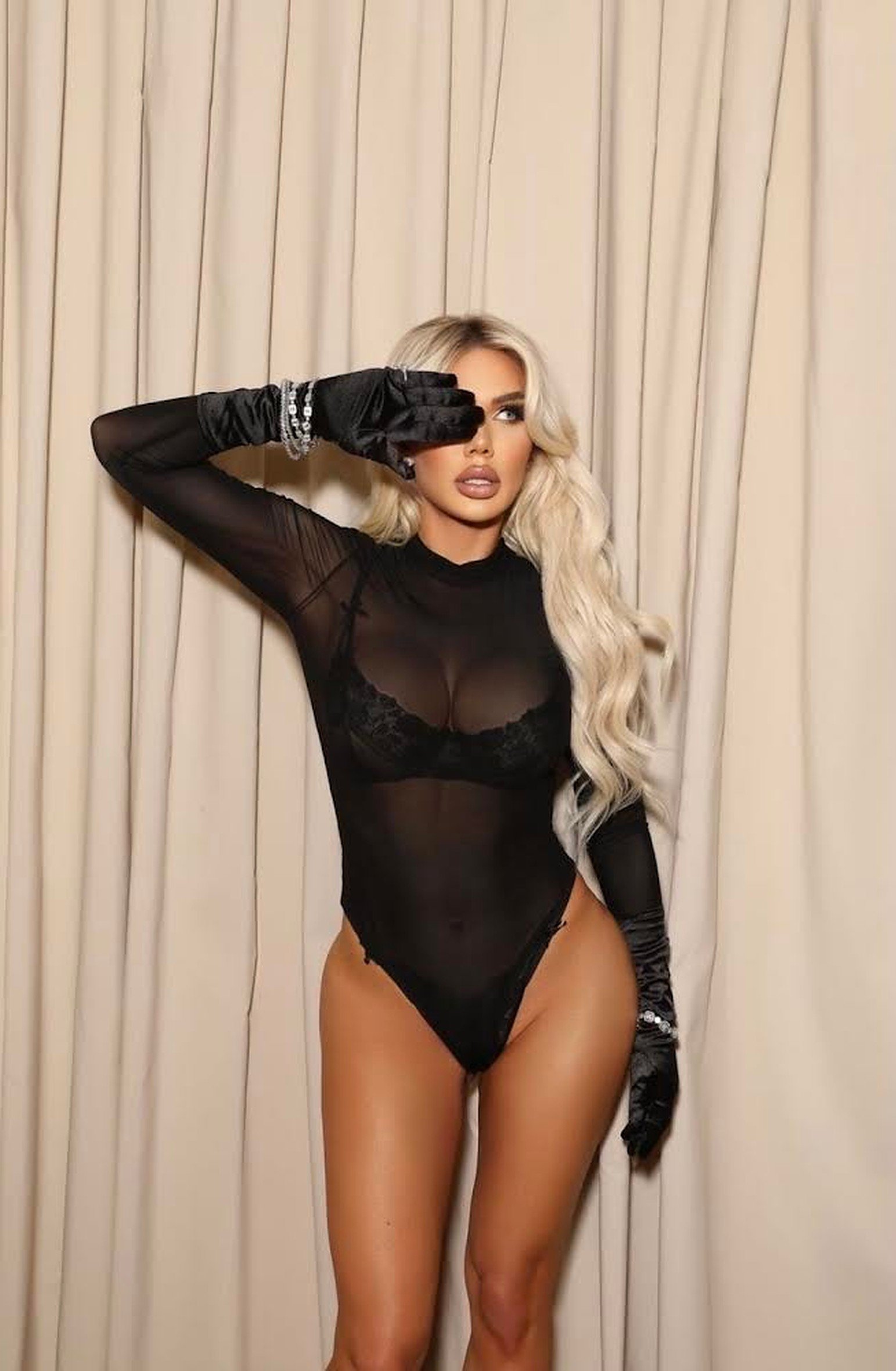 What Inspires you as a professional model and entrepreneur? 
Hard work and ambition inspire me. When I see others that work so hard to build something out of nothing and become successful at it against all odds simply because they put in the time the hard work and dedication that to me is inspiring. I love being around other ambitious people that I have a strong work ethic. In fashion when I see something that I think is beautiful I love to re-create that it is my own personal touch. I have a certain style but I try not to be too comfortable in that style because I know to grow you have to experiment with new things and I love to look to other people's fashion ideas to help me grow in my own ideas.
Tell us about some fashion brands you love and aim to work with as you grow Mercier Media?
There are so many different brands that I love I wouldn't even know where to start. Obviously, your top tier brands like Chanel and Hermès and Cartier and Dior will always be a favorite but the brands that I really love that make it possible for everyday girls to have beautiful clothes that are high-quality and stylish or brands like Meshki, fashion nova, oh Polly, honey Birdette, and many more that create beautiful high-quality fashion that everyday girls can afford. I love that they have brought that quality to mainstream fashion.
What are your goals when it comes to modeling as well as growing your modern influencer marketing agency? 
My next steps and goals are to continue to evolve and grow in a fashion direction and bring my creativity and fashion sense to a broader audience so that I can share with them the world. I love beautiful fashion. My new influencer marketing and media company, Mercier Media Inc., will be the platform that I used to achieve that. I have built a company around sharing creative narratives and stories on behalf of innovative brands and I'm excited for what the future holds for my personal growth as well as my business's growth. Mercier Media, Inc. is at its core a creative marketing and media agency that allows me to be creative and work with amazing people.
What do you aspire for? 
When it comes to being a social media influencer and international professional model, I aspire to work with brands that have impactful missions and offer positive creativity to the world. I don't want to just sell their products— my goal is to make a difference in the world. Elegant and iconic brands that I mentioned earlier make a difference by making the world more beautiful and creative.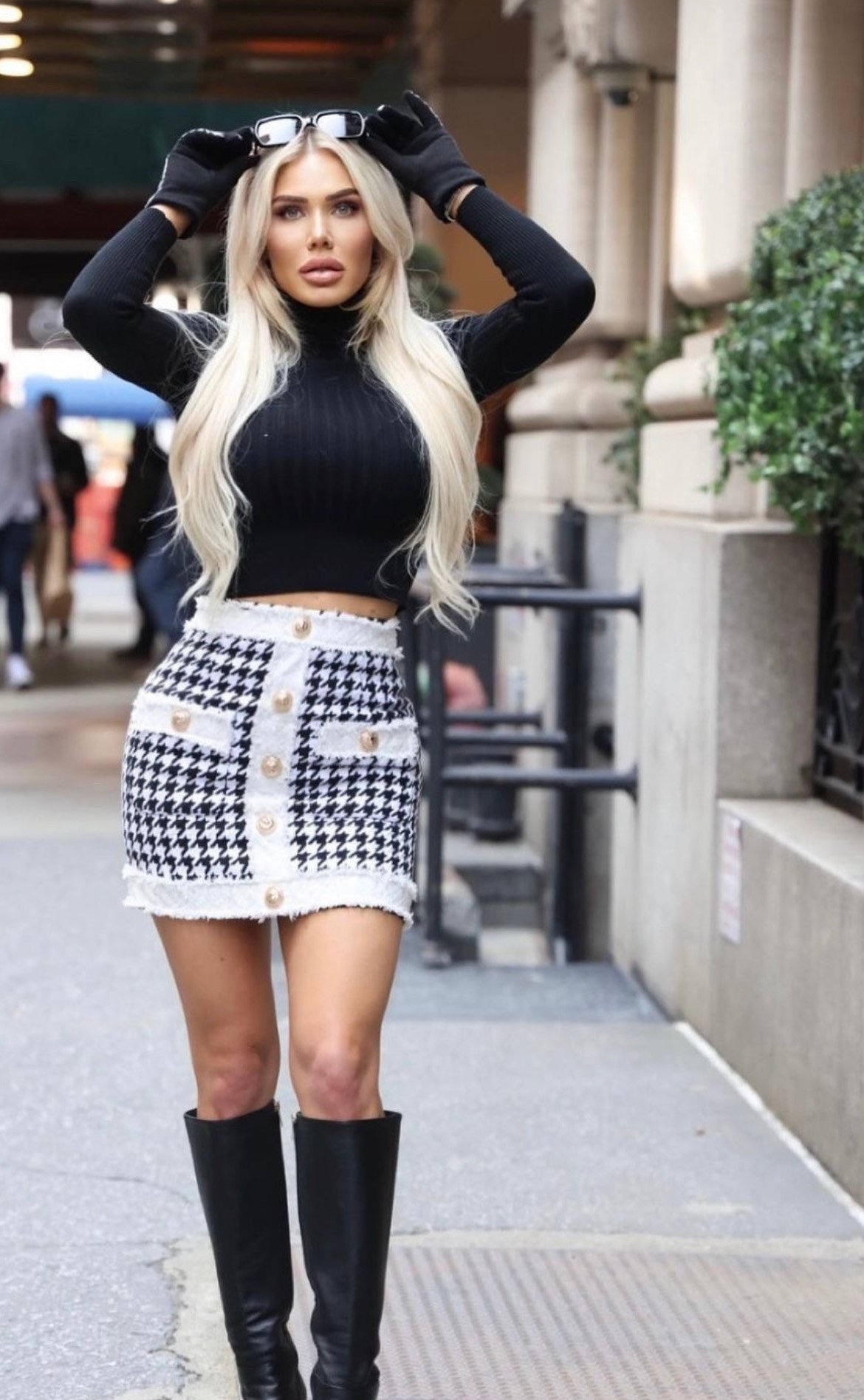 I also am always looking to help helpless animals and incorporate charity initiatives into everything I do in my modeling career and influencer marketing agency. It's important to give back and do good for the world. I encourage animal lovers to donate to my latest fundraiser for Houston's local animal shelter— I am also matching donations:
https://www.gofundme.com/f/tayler-merciers-animal-adoption-and-fundraiser
---
Connect With Tayler!