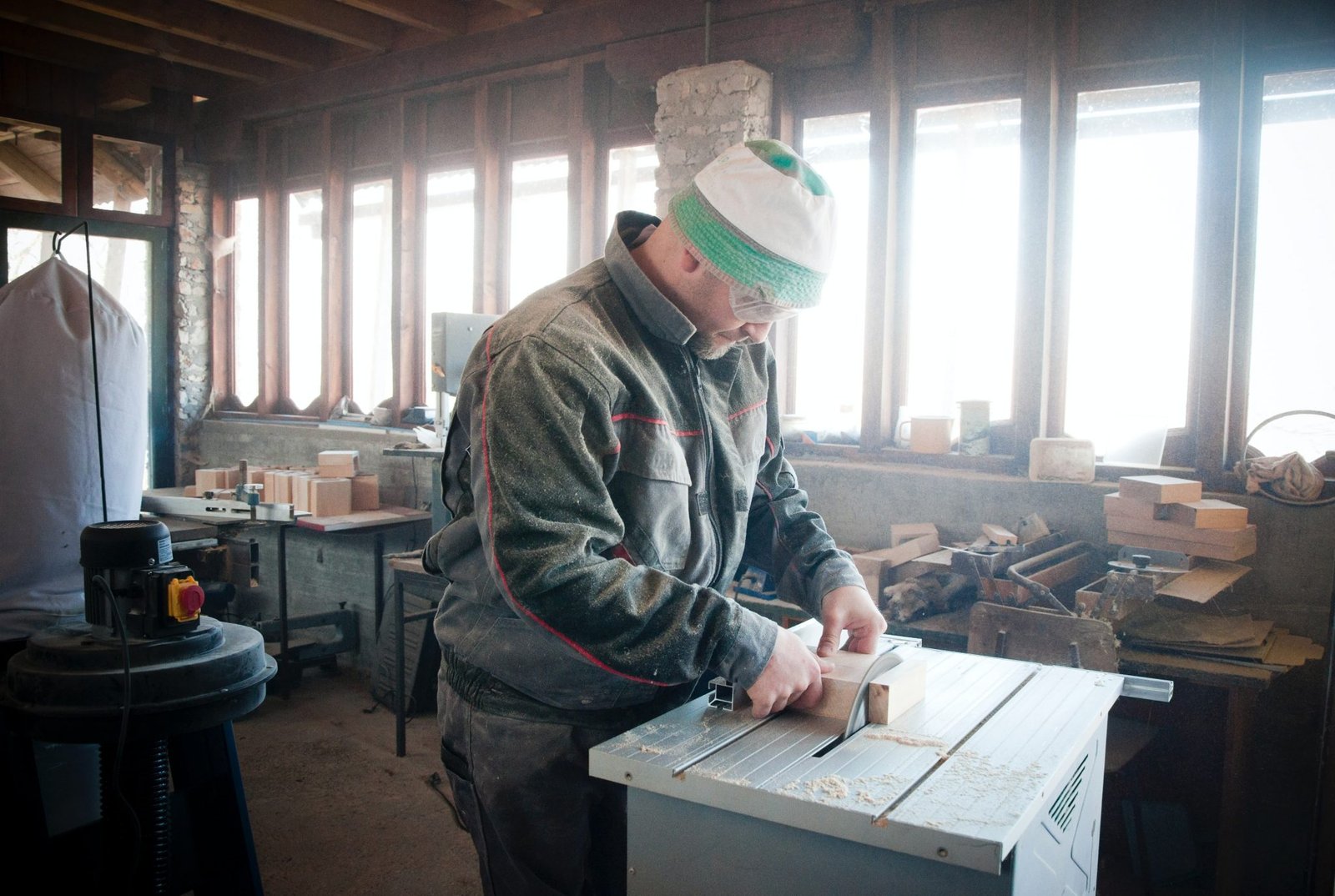 Woodworking Hobby: Basic Tools You Need Before Starting
We all pick up different hobbies that speak to who we are and what we like.
From the wide array of things to do in your spare time, perhaps one of the most interesting is woodworking. However, the skill or activity of making things from wood is not easy and needs several considerations. Just as a painter needs a brush, a sculptor needs their carving knives, a woodworker, well, will need several tools such as a spindle sander.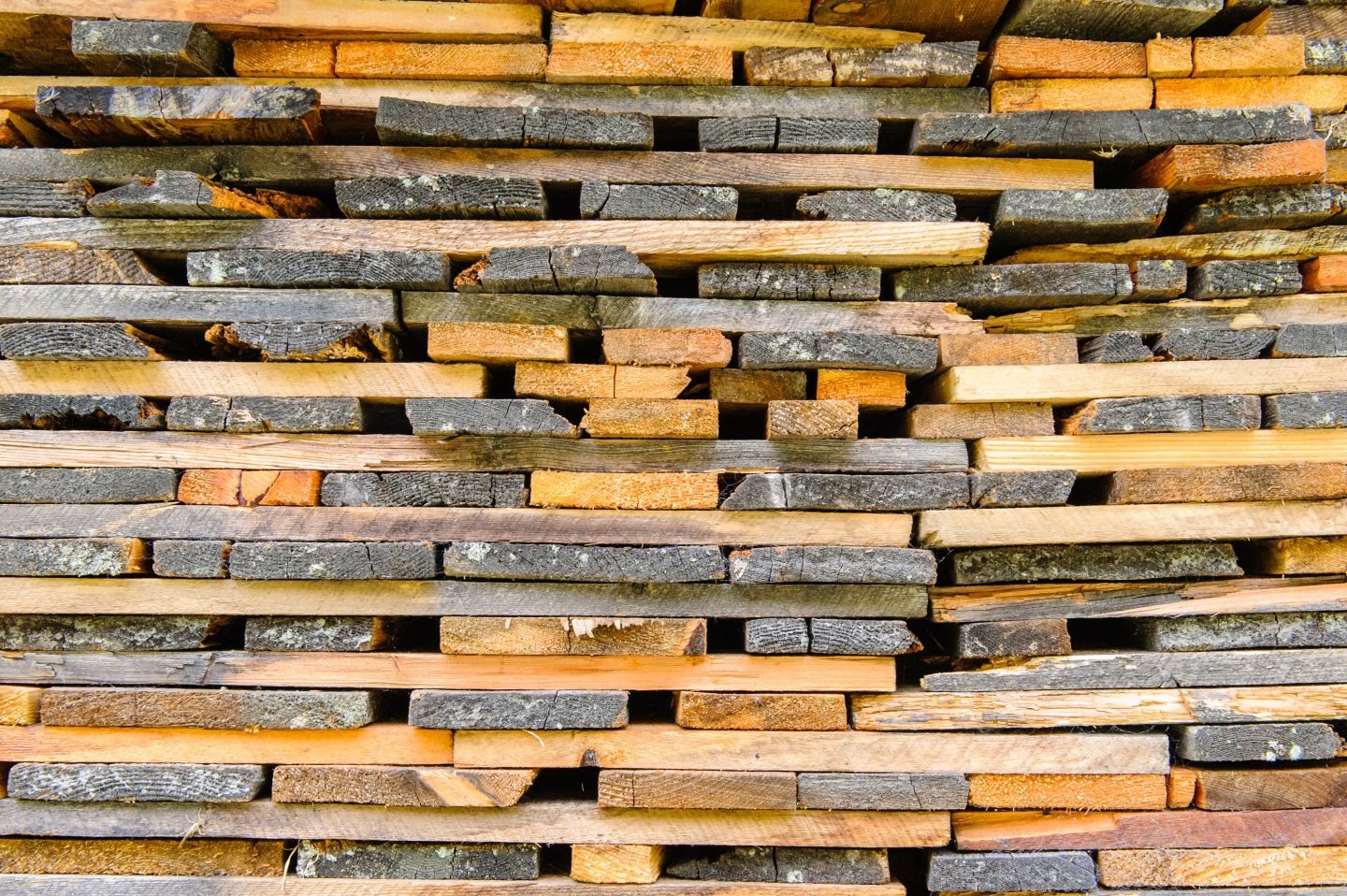 That said, here are the basic tools you need before starting:
1. Hammer
It should come as no surprise to learn that the hammer would make the short list of basic tools needed. It will be used in almost any woodwork project you do. Typically, you will be looking to get a multi-purpose hammer for versatility and flexibility. Ideally, a claw hammer and wood hammer will be your two best friends throughout your woodworking journey. The claw hammer is used for when you need hard impact, as for wood hammers, the gentler face makes it possible to level out a joint or knock into a chisel.
2. Nail Set
Nails are essential, especially as they complement your hammers. Look to get a sturdy nail set, seeing as they help in keeping the wood surfaces smooth. This indispensable tool will also help with trim work, as they hide nail heads, making your masterpiece ready for painting.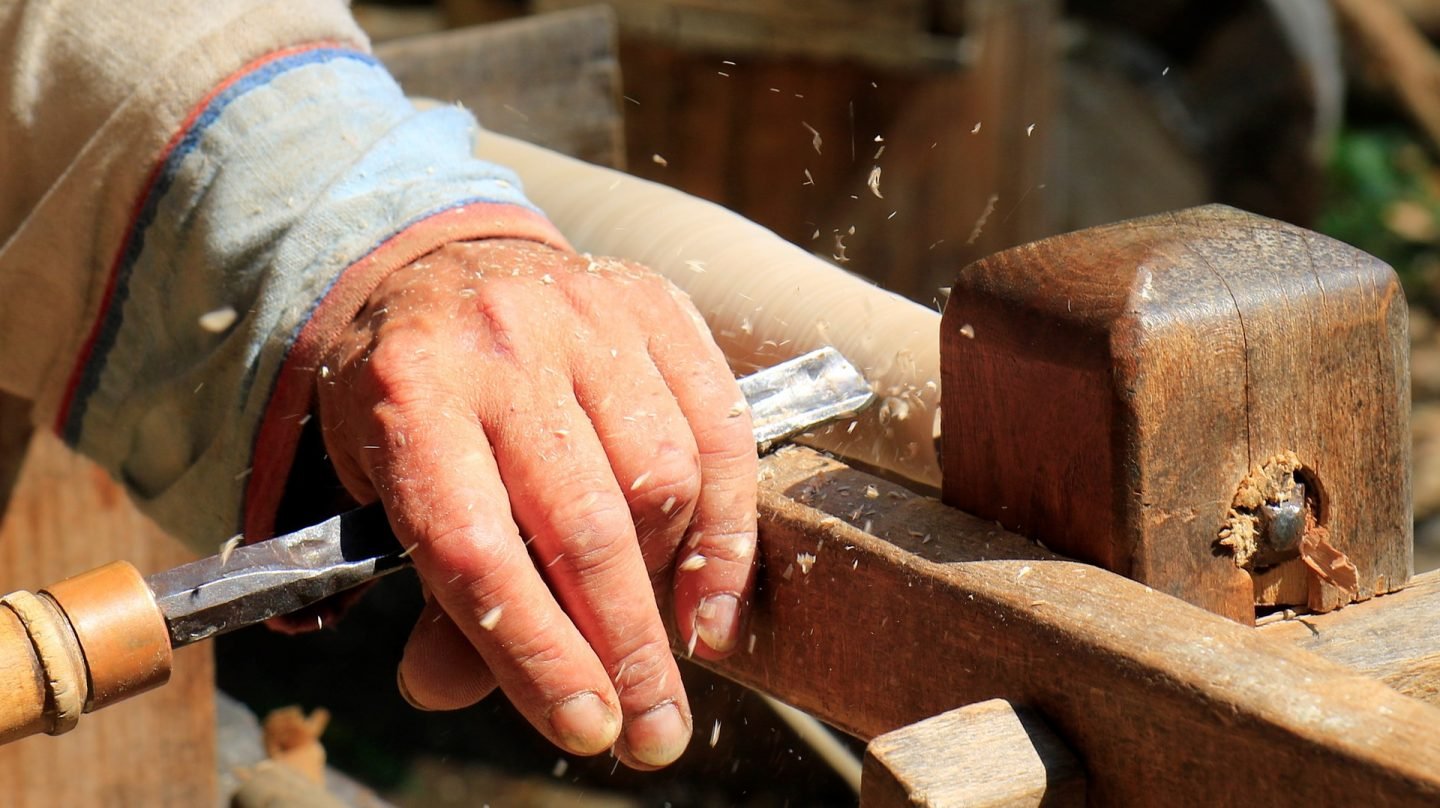 3. Paint Sprayer & Brush
Paint sprayers may not seem basic or essential to most woodworkers, but by realizing the benefits they bring you might be convinced otherwise. In fact, they are a great addition to any project and make it ten times more fun. A paint sprayer can save you hours' worth of work and get you through dozens of final products in very little time. However, it is important to know that they do not replace a paintbrush. You will still need to get various types of brushes, especially if you are looking to get the small details right.
4.Pin Nailers
Pin nailers are undeniably a necessity that should find its way into every woodworker's toolbox. However, you should always make sure that you acquire a set of high-quality nailers in order to ensure that you get the best results.
Pin nailers can bring a world of convenience to woodworking projects, seeing as they remove the hassle of waiting until your glue dries by quickly fastening pieces and holding them in place, to get the best option you can check these choices to see the power and accuracy of some of the more popular brands in the market. However, make sure to deviate away from cheap substitutes, since they can heavily ruin a project due to their poor accuracy and power.
5. Chisels
Acquiring a decent set of chisels is essential if you hope to cover the bases. Typically, the sizes of your chisels should vary between ¼ inch and 1 ½ inch. Furthermore, it is preferable to look to add a bevel-edged bench chisel, as it gives the most versatility. Also, look for chisels with wooden handles and a metal cap, as the wood gives you better balance and the metal provides strength so that it withstands the impact from a mallet.
6. Speed Square & Measuring Tape
All of your woodworking jobs will involve attention to detail, especially with your angles and lines. A speed square will help you cut the perfect right angle. As for a measuring tape, the quality of your product is heavily dependent on the measurements you take. This includes assessing and cutting to positioning and angling. Advisably, look for a heavy-duty retractable model that features a locking mechanism.
7. Table Saw
All workshops must include a table saw as it would be impossible to make cuts without one. In fact, table saws do more than just cut; they can enable woodworkers to make precision cuts. They also provide easy-maneuvering and an unparalleled balance. There are many different types of table saws to use out there. Ideally, a 24-inch table saw will work perfectly for heavy-duty projects, but you can get away with a 20-inch model for most jobs.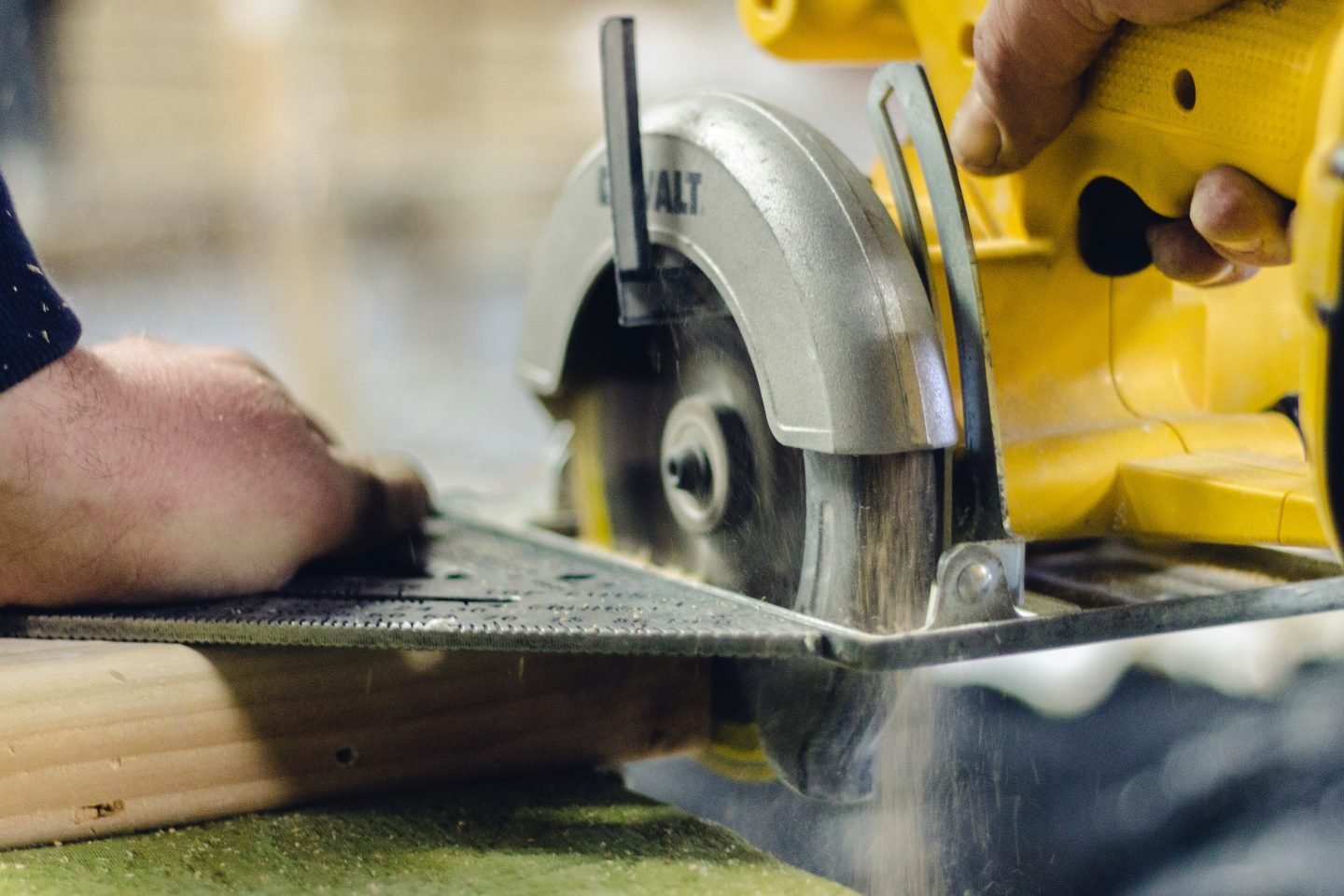 8. Jigsaw
Some projects may focus on carving out irregular shapes, as such, a jigsaw must be nearby. A standard upward-cutting blade will work well with your projects. Also, look for one with an adjustable foot, as it can help you get bevel cuts.
Woodworking is an excellent hobby that can work to save you a lot of money on small home wooden accessories and even furniture for the more advanced woodworkers. With the help of these tools, you should be able to maneuver all projects with ease. And if you find that you need additional tools, do not hesitate to grab them as long as they agree with your budget.