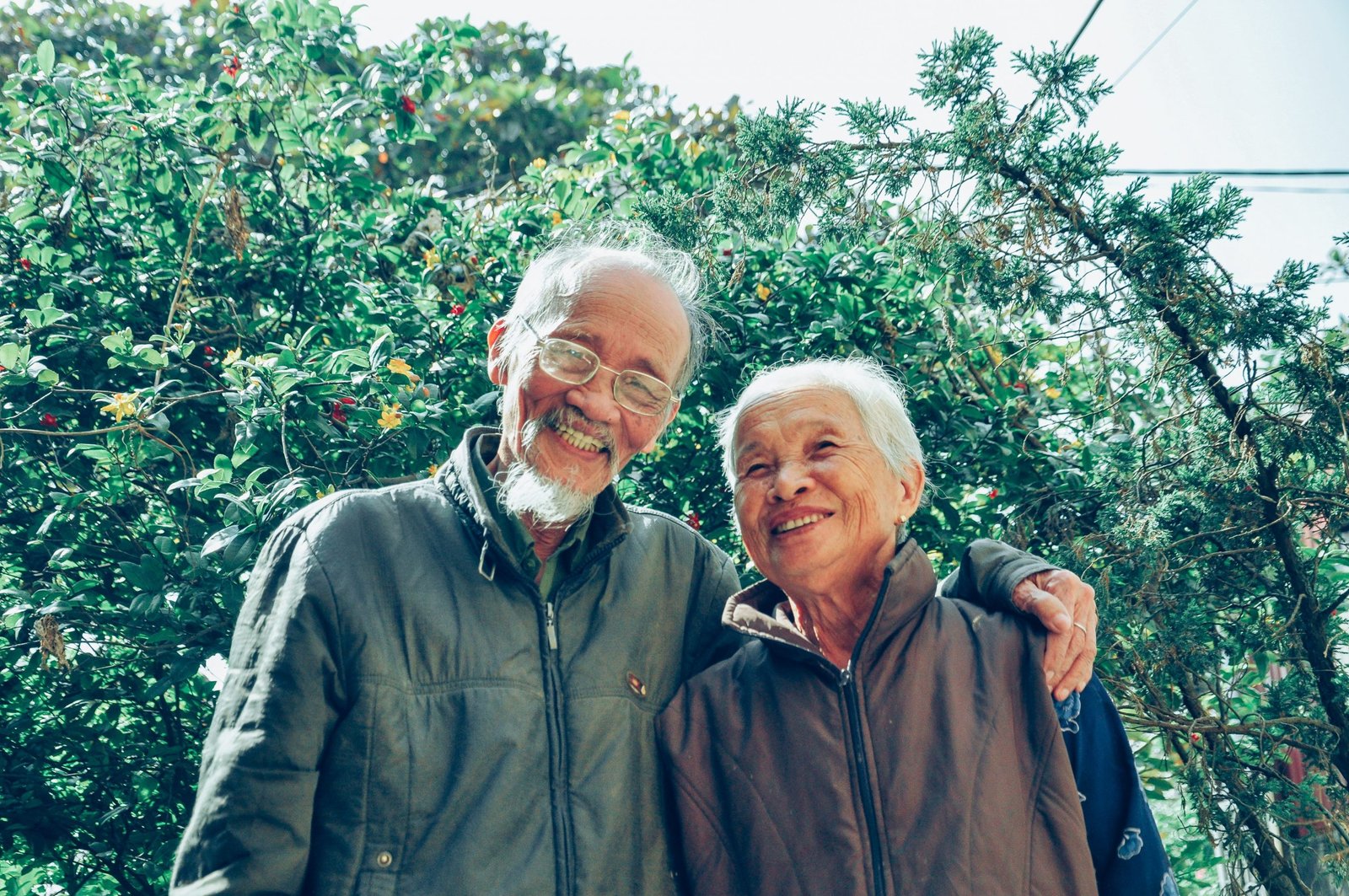 Innovative Ways You Can Help Elderly People Enjoy Life More
When most people are young, they are free to go anywhere and to live their lives as they wish.
When folks become elderly, however, they may experience a reduction in energy or health. It can be a painful experience when we watch our parents grow old, particularly if they suffer a reduction in their quality of life.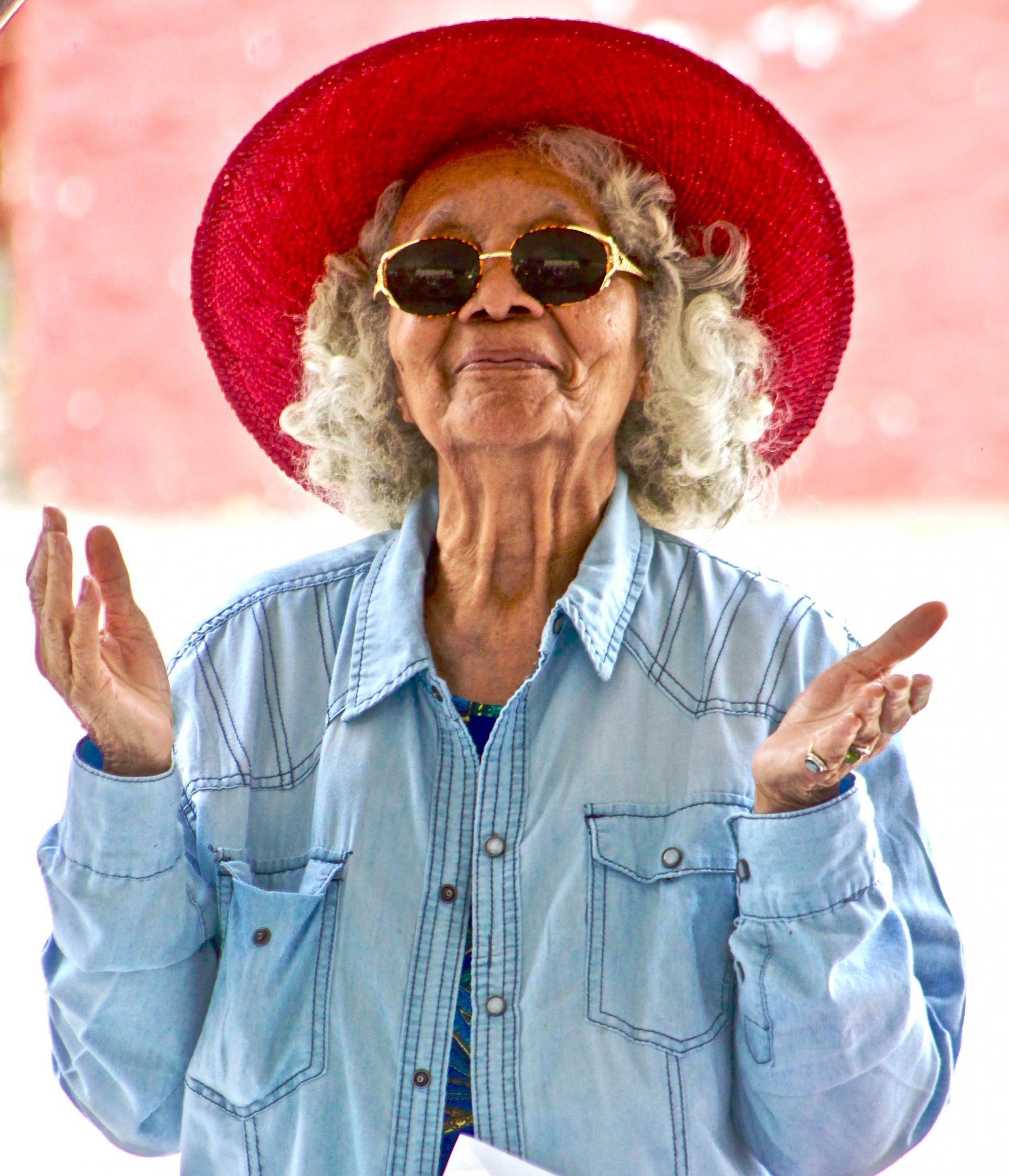 Research suggests that over the next quarter-century, the number of people over 65 will double in America. Rather than being powerless when it comes to caring for seniors, there are lots of things we can do to enhance their everyday lives. This article has been written to help us do that very thing.
Consider Buying Medical Appliances
If a senior has mobility issues but is still living at home, there may be ways we can help them to stay independent. If rails are added around such places as the stairs, bathroom, kitchen or seating area this can help protect a senior from falling. Stairlifts can help elderly people move to different levels with maximum safety. They are simple for professionals to install, and for seniors to use.
Walk-in showers save elderly people from having to climb in and out of baths. Wheelchair ramps make it safer for people to go in and out of the house, rather than negotiating dangerous steps. According to the professionals at Mobility Paradise, people are searching online for such appliances, as well as bariatric beds, mobility scooters, and bedside commodes. Potential customers want to read reviews and to compare prices and products before they buy.
Maintain Regular Contact
Some people live near their elderly parents, but many do not. Regular phone calls can be helpful for people who live a distance away. As time passes, seniors might lose their ability to live independently. They could move into your house (although this can be very stressful) or to an elderly persons' home. In the meantime, regular visits and phone calls can be vital for assessing where they are on this journey.
When people are very young they take far more interest in their Christmas presents than their cards. When people get older, they appreciate letters and cards for more. Remember to send them for birthdays, Christmas and wedding anniversaries. Many companies deliver flowers. Such things are a great way of communicating that they are loved and not forgotten.
Create A Support Network
It may be that there are neighbors and friends who regularly phone or visit the senior. They do this to check they are okay and have all they need. It's important these people have your phone number in case there are any issues. Write down important contact numbers on a piece of paper, and give it to your parent. It should ideally be placed on a wall so they can easily access it when needed.
Some companies provide special alarms that can be worn as necklaces. If the person were to fall or to feel unwell, they can press the button and alert the provider. They would then contact the next of kin as per their instructions.
Oversee Their Practical Needs
This can reduce a lot of stress in an elderly person's life. Be aware of their medical appointments and make sure they have transport, even if it requires you to simply book a taxi. It may be that you or the person's neighbors provide all their grocery needs. It may be that they can't use the internet but they are confident about using a phone. Some grocery stores allow orders to be made this way. This could be a great way for the senior to remain independent.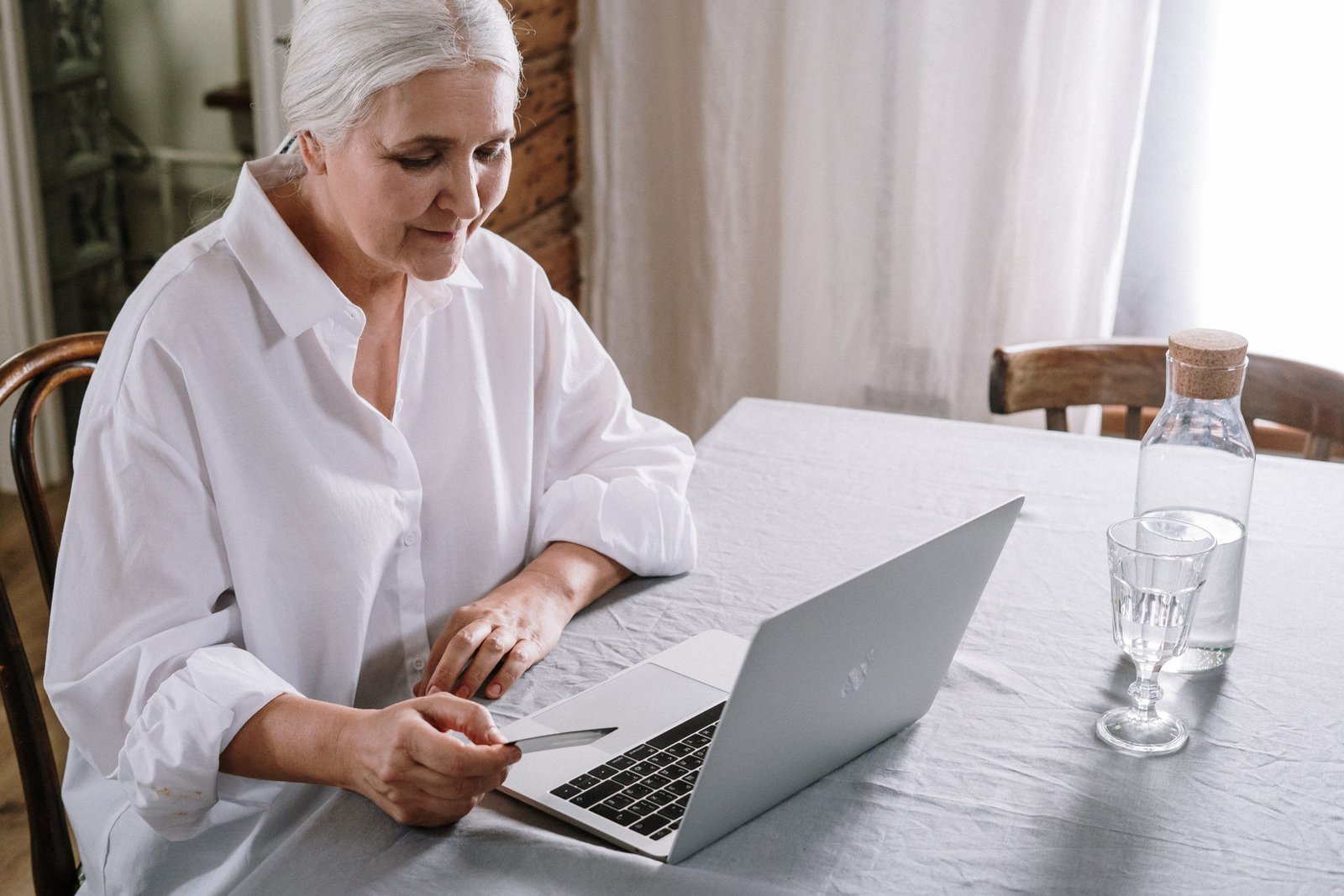 When visits are made, it's useful to check any correspondence and bills that have been received. Help may be needed over financial issues or prescription and medication requirements. Perhaps you can cook the occasional meal and bring it around, or a cleaner can be employed to regularly maintain the house. It's important to assess how well the individual is doing. Is the house dirty and is more lighting required? Are they able to clean themselves and cook? Should they no longer be using the stairs? There may be a point when carers need to come in to help with the washing and meals. Nurses may need to treat wounds and other medical conditions.
When steps are taken to ensure the elderly person is emotionally and physically cared for, their quality of life will be maximized. The individual will feel loved and secure. Whilst this can involve your time and energy, it is worth everything it takes to make them happy during their final years.