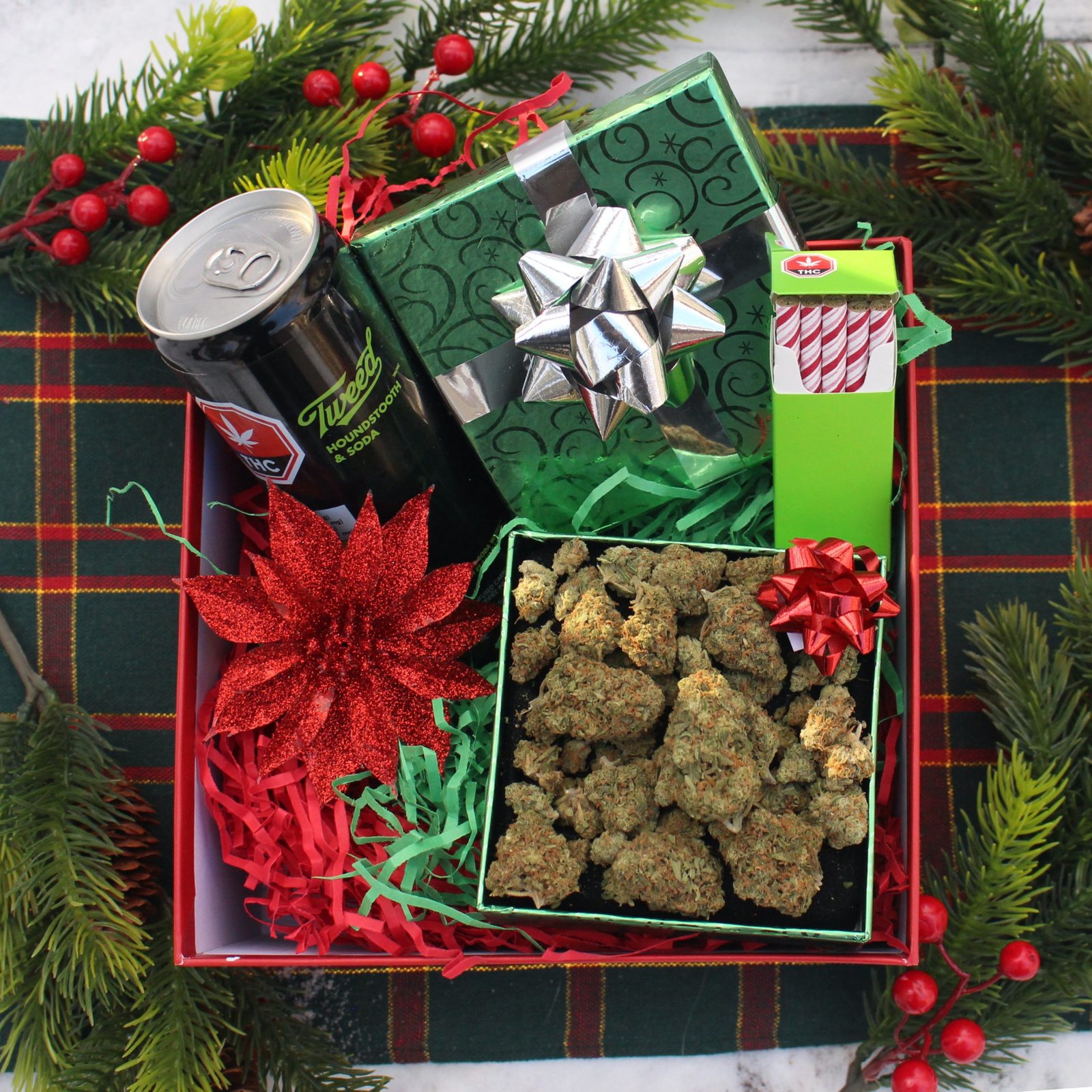 4 Great Gift Ideas For Stylish Cannabis Lovers
With the legalization of marijuana across numerous countries around the globe, it seems like the world of cannabis has matured.
More and more people are becoming interested in learning about cannabis use as well as about the various marijuana-inspired products, items, and objects that help enhance the entire experience.
In fact, thanks to the ever-expanding world of cannabis, consumers can now choose from numerous practical paraphernalia that aims to add a dash of style to the traditional ritual of getting high. This certainly makes things easier for people who are looking for a unique gift idea to please cannabis users and give them something that speaks to their interests.
From unusual and artsy ceramic pipes to high-tech vaporizers and stash boxes, you have plenty of options to choose from to give your friend the ultimate weed-associated accessory. To help you along, we have created a brief list of four great gift ideas to give to your cannabis-loving friends.
A unique storage box
A stash box is necessary for organizing, protecting, and preserving cannabis. Therefore, gifting your friend a stylish weed storage box should be on top of your list to please them. There are plenty of options to choose from, with wooden storage boxes being one of the most commonly preferred choices among cannabis users. These boxes are very visually appealing and can blend in almost any interior design style, adding a touch of flair to a coffee table, a desk, or a dresser.
If your budget allows it, you can look for a stash box that comes with a rechargeable bead system to regulate humidity levels and keep the buds fresh and long-lasting.
A portable electric herb grinder
Grinders are another useful accessory every cannabis user needs. Their purpose is to grind marijuana buds and improve the smoking experience by breaking down the flowers evenly. While the manual weed grinders can be a great gift idea, you can opt for a portable electric herb grinder instead to help your bud slice, dice, and dispense their weed more efficiently.
Although such grinders may be more expensive than the traditional ones, the portable electric herb grinders actually offer more benefits to users. These grinders are much faster than the manual ones, grind more consistently, are easier to use, and can be carried anywhere with you. Plus, its clear spout allows for direct hygienic pouring. You can choose the Best weed grinders at The Joint.
Cannabis table essentials
If you are looking for more simplistic gift ideas, you can choose from various cannabis table essentials that every consumer needs to have the ultimate smoking experience. This includes things like ashtrays, weed-scented candles, a stylish tray, and cool-looking smoking pipes. For example, a scented candle is a great gift option to cover up any funky smells coming from the marijuana buds. You can look for candles with fresh, green notes of cannabis and floral scents such as lavender or something more unique, like a mint chocolate scented candle.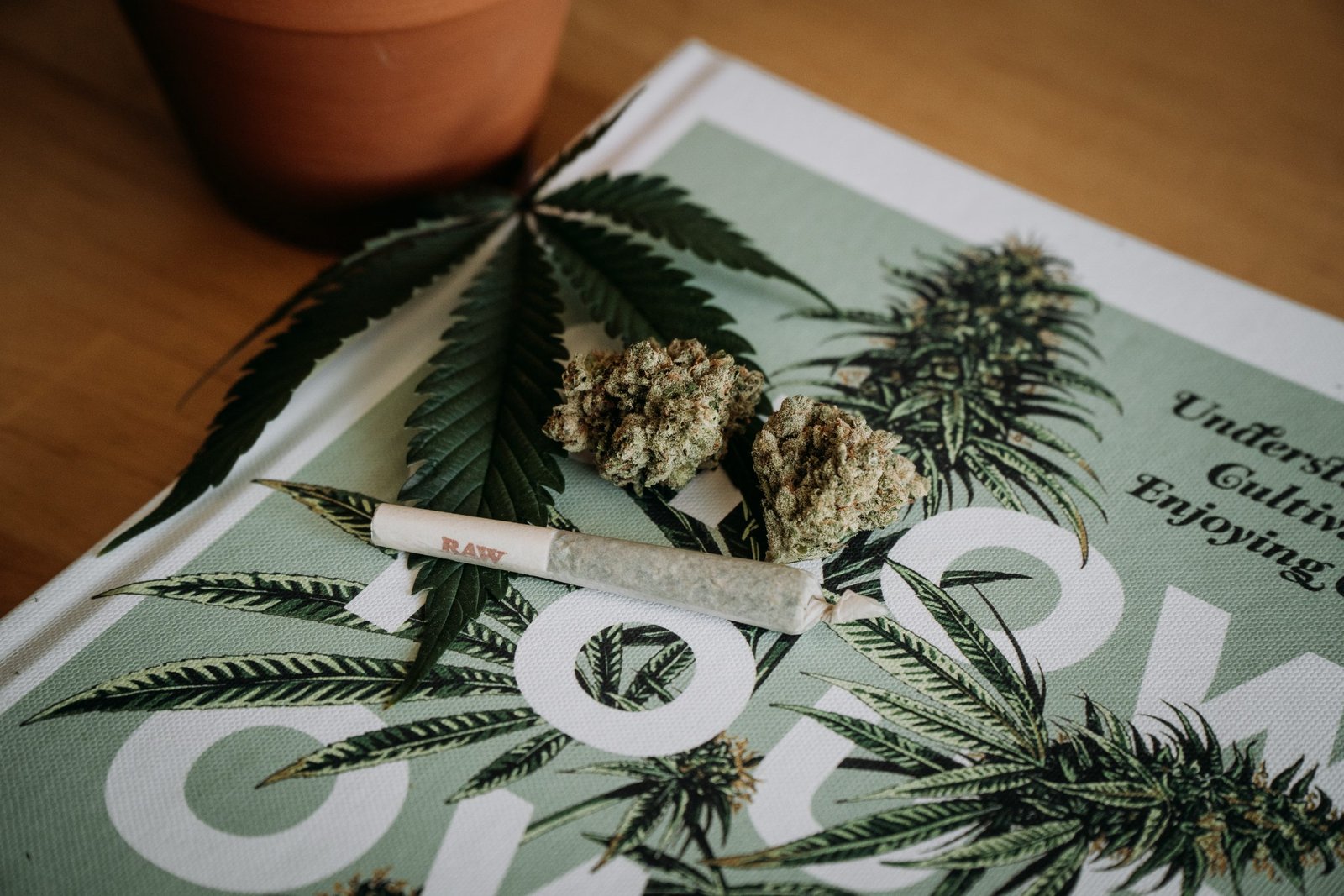 As far as ashtrays go, a vintage-inspired standing one made from walnut and solid brushed brass is a great option that can serve as a statement piece.
The ultimate stoner gift box
If you have no idea what to give your cannabis enthusiast friend for a special occasion, you will never go wrong with an innovative stoner gift box. In this box, you can include all the usual cannabis essentials as well as a few interesting items to provide them with the best experience.
For example, you can include a practical weed stash bag along with a few snacks and other edibles to fight the consumer's munchie needs. Other useful things you can add include a graphic lighter, air freshener, a cozy beanie, a fury pillow and a ceramic mug with a built-in pipe. Wrap up the gift with some transparent wrapping paper and decorate with a green bow.
Final thoughts
With cannabis consumption gradually becoming legal in different parts of the world, there have been numerous delightful and practical weed-associated accessories on the market nowadays that can enhance the entire smoking experience. This makes things easier for people to buy excellent, useful gifts for cannabis users who are looking for ways to get the most out of their flower buds.
From cool and unique smoking pipes to stylish stash boxes and other accessories, be sure to refer back to our post and choose the best weed gift idea for the cannabis enthusiast in your life.